With its new desktop operating system, Apple finally brings Macs up to speed with the slick look of their smaller, more mobile peers. Now available as a public beta, Yosemite offers a suite of subtle visual changes that align it with the design overhaul that iOS 7 pioneered.
I've been using the beta operating system for about 24 hours now, and so far it's been thoroughly stable with hardly a quirk to complain about. Here are some of the coolest new aspects of the Mac OS, which will be more fully featured when Apple releases the finalized version this fall.
In the meantime, if you want to get your hands on the beta, head over to Apple's Yosemite beta page. Don't be scared… so far, the water's fine. Unfortunately, some of Yosemite's neatest tricks won't be available until iOS 8 is released, but OS X Yosemite offers a plenty of cool new features, both large and small. 
New Look
Yosemite's font might be its most striking change, or at least the one we noticed first. Everything about Yosemite's design is crisper and cleaner, from the thin new typeface to the dock, finder menus, and core apps like Maps and Calendar. The update looks great, and the translucent effect that blurs background colors into the top window is a thoughtful touch, even if it's only skin deep.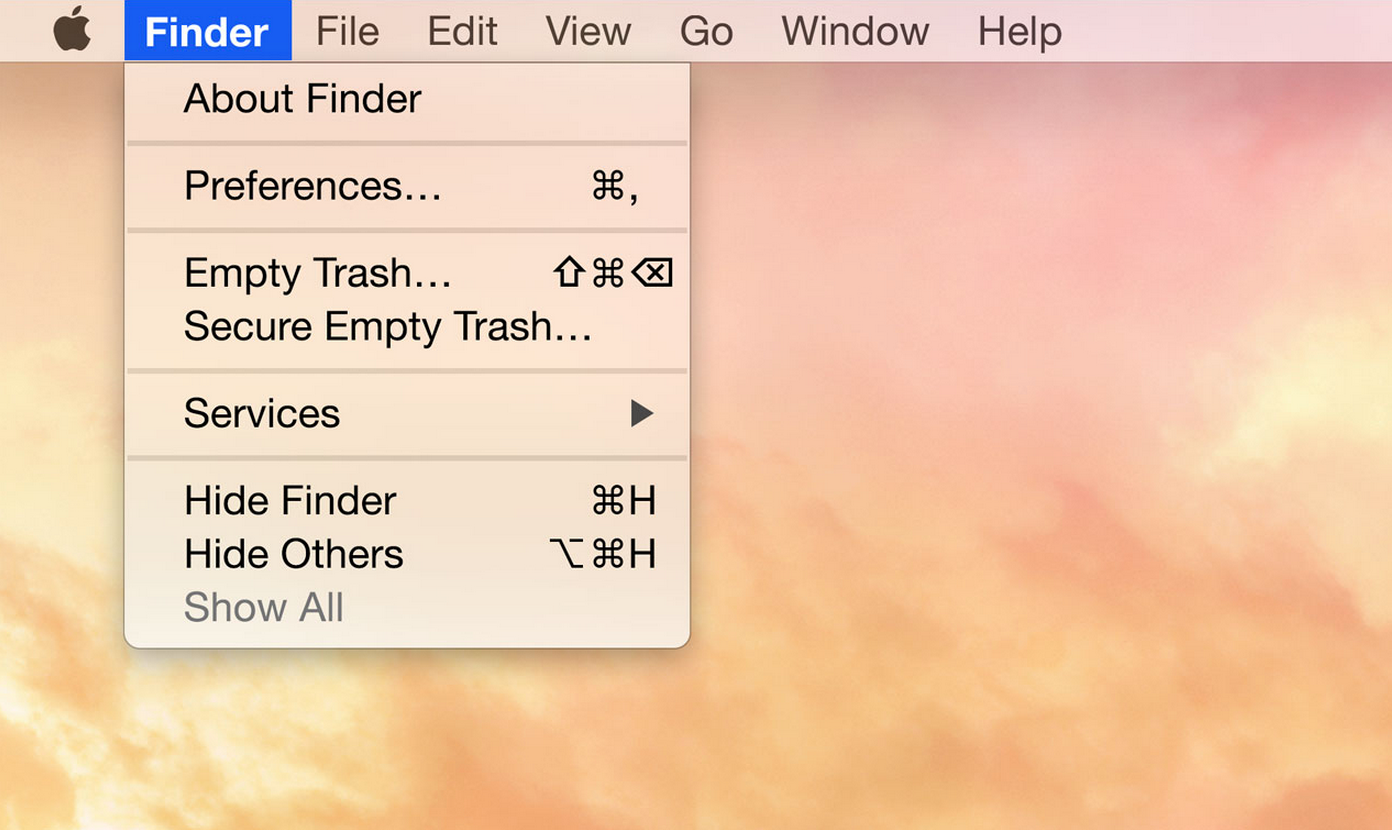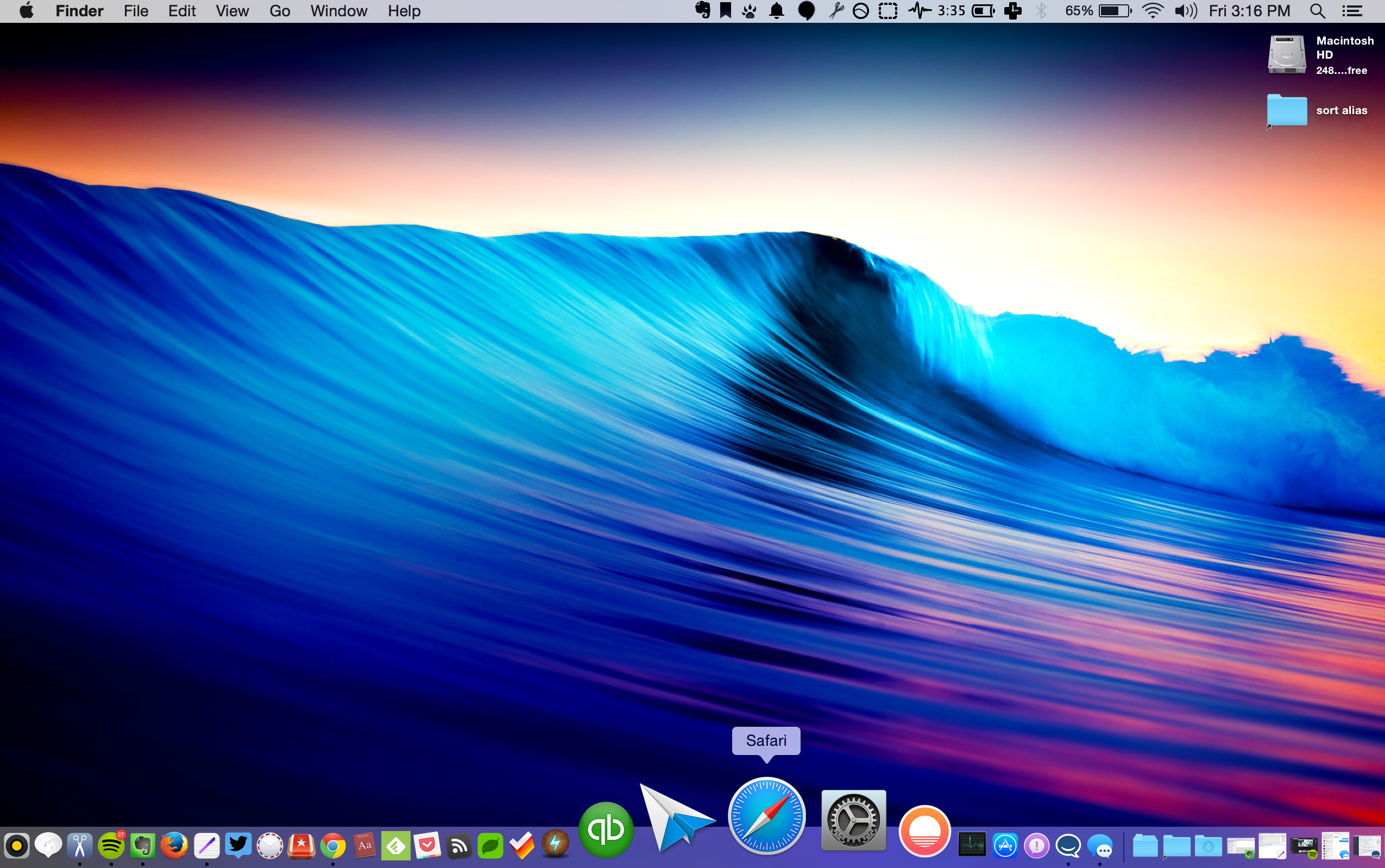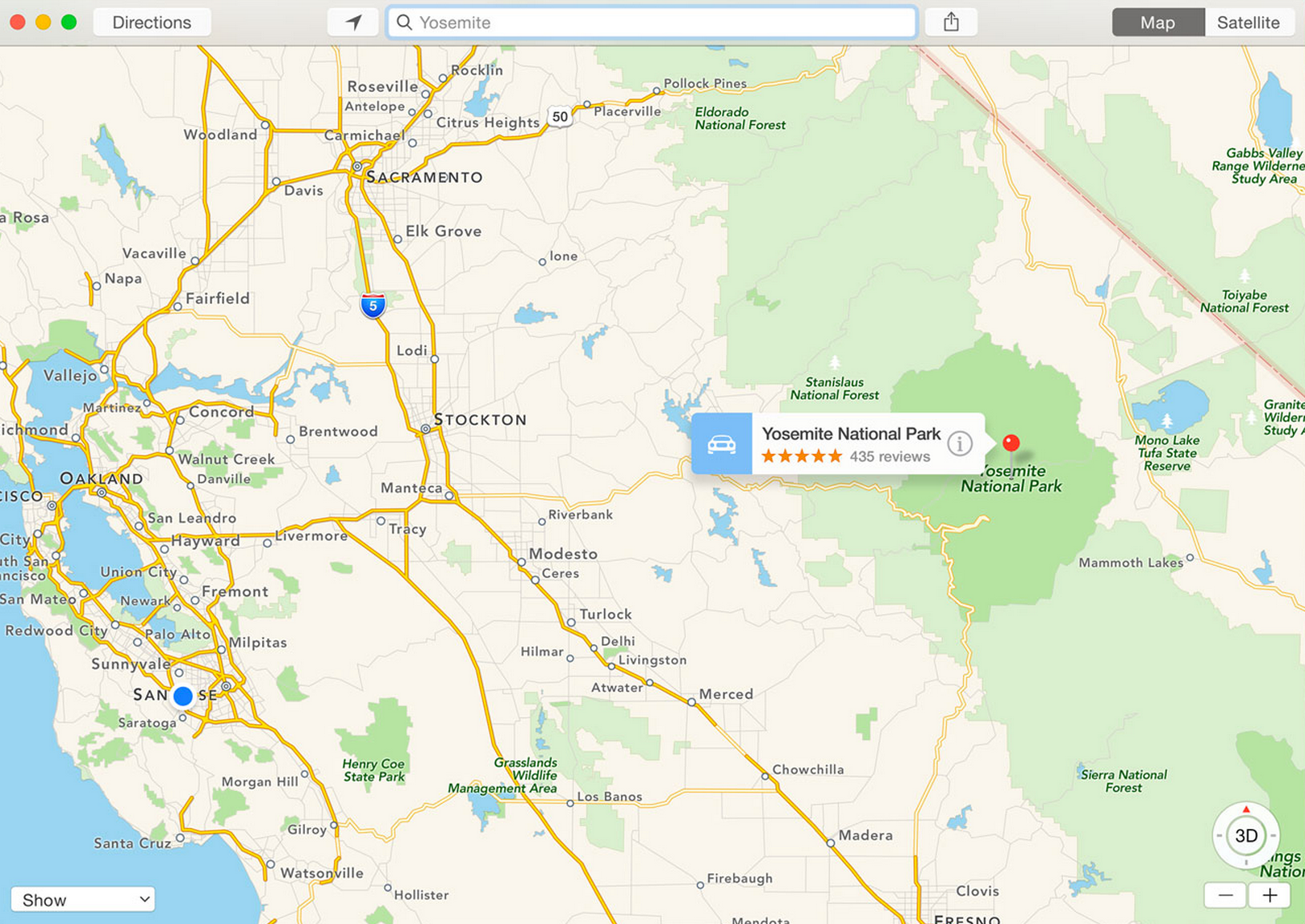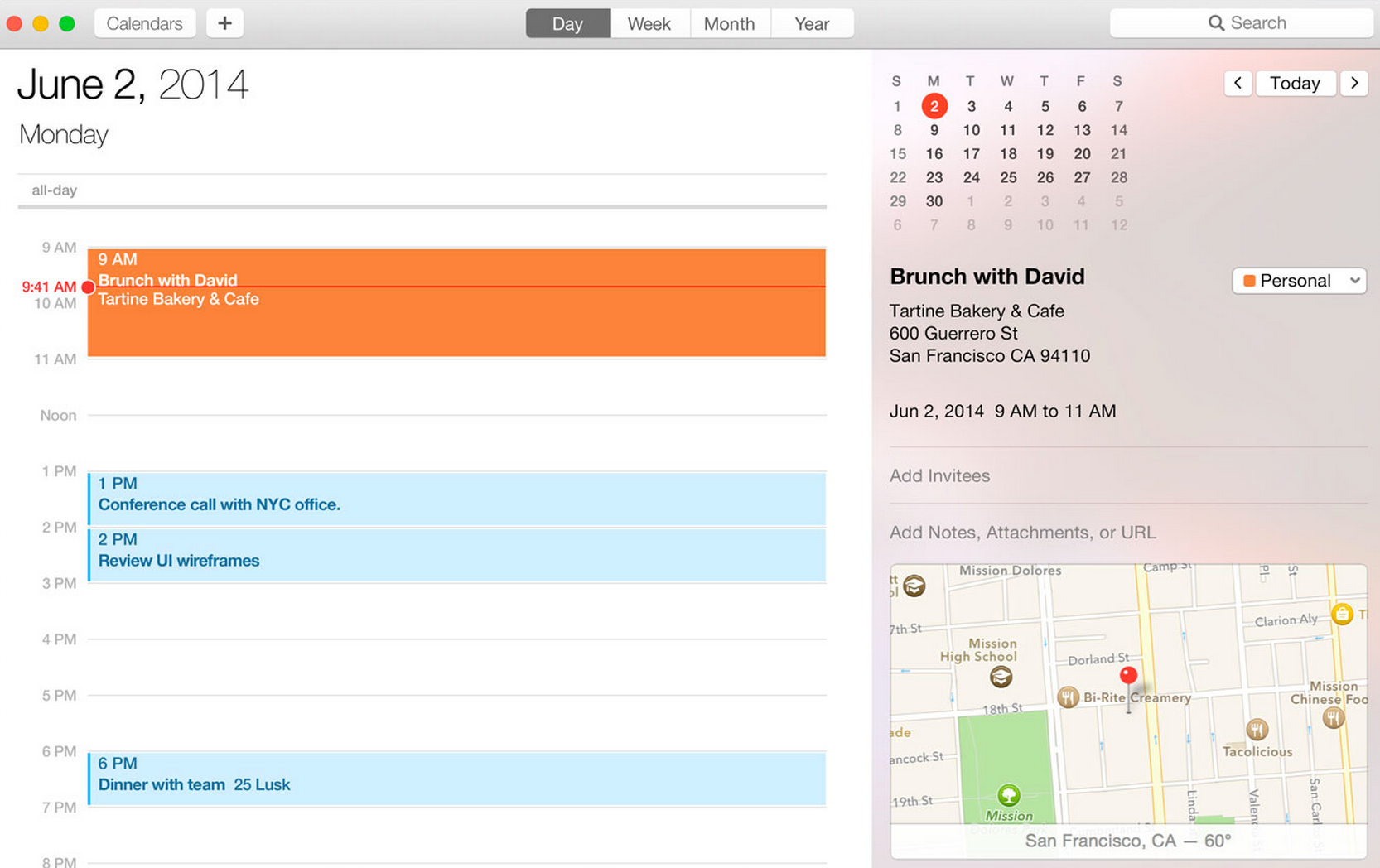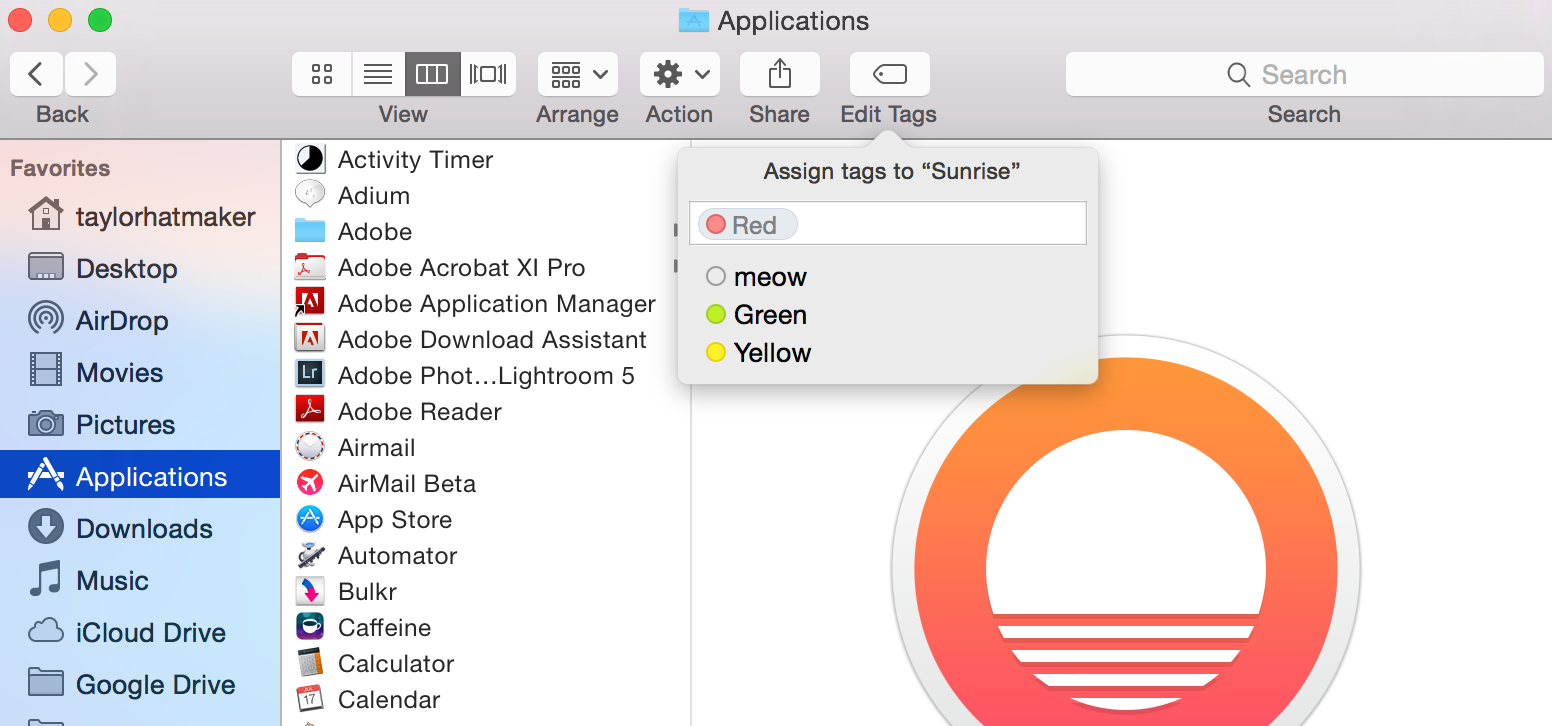 Spotlight
The new version of Spotlight, Mac's system-wide search function, turns the little magnifying glass into an all-powerful super tool that's blazing fast for what it pulls off. The new Spotlight, which appears front and center (finally) instead of way up in the righthand corner, indexes not only all of the files on your computer, but also Wikipedia entries, dictionary definitions, local businesses (with Yelp reviews and directions!), iTunes, and more. It even does conversions. Check it out.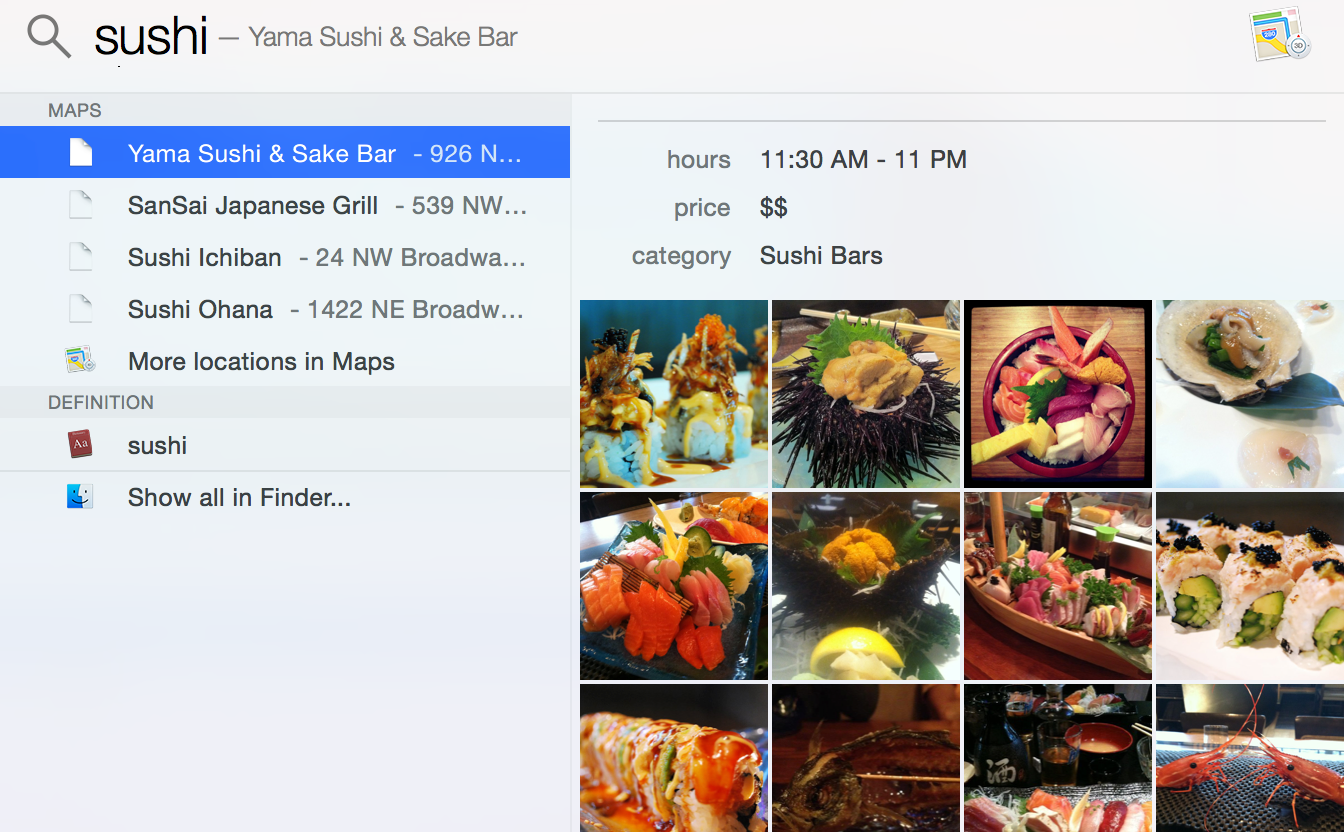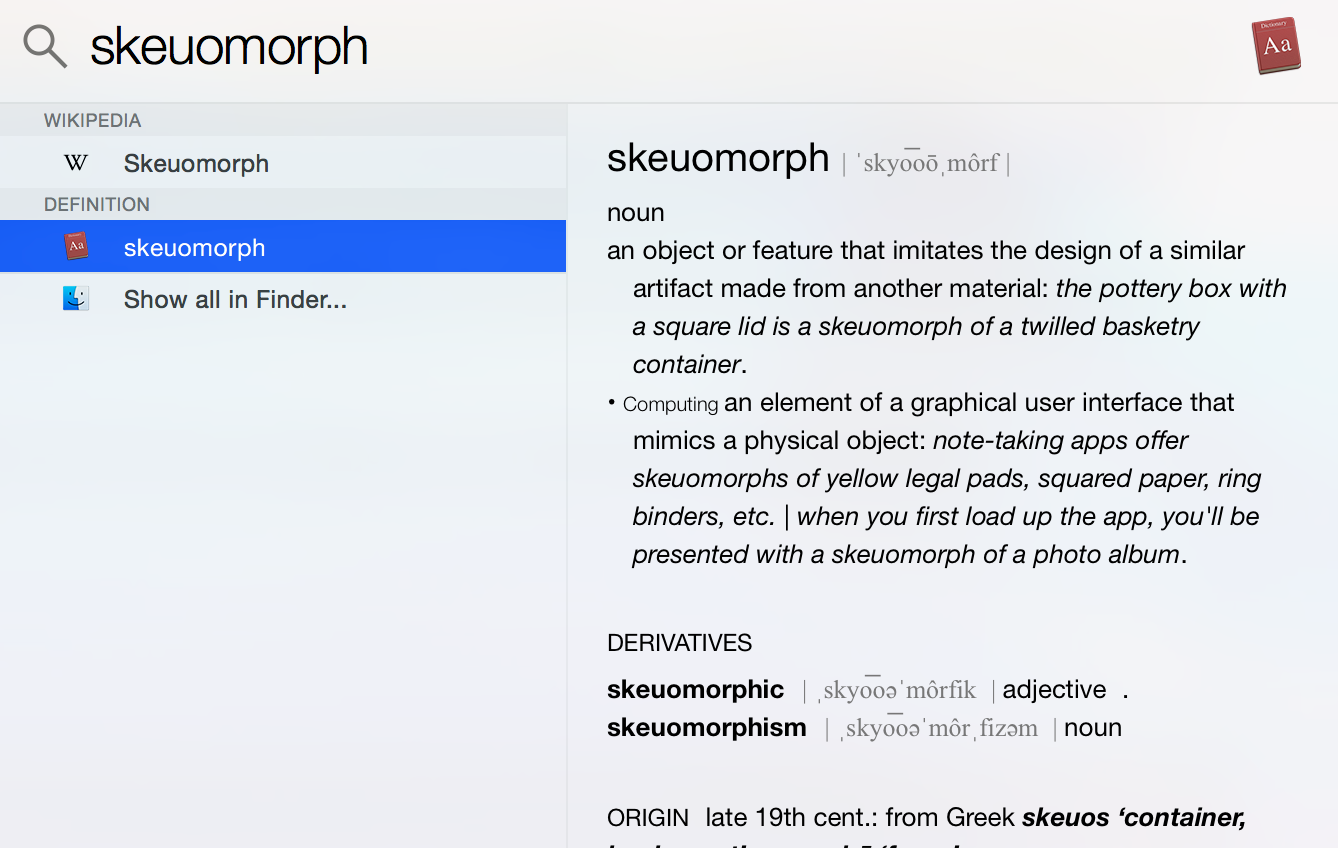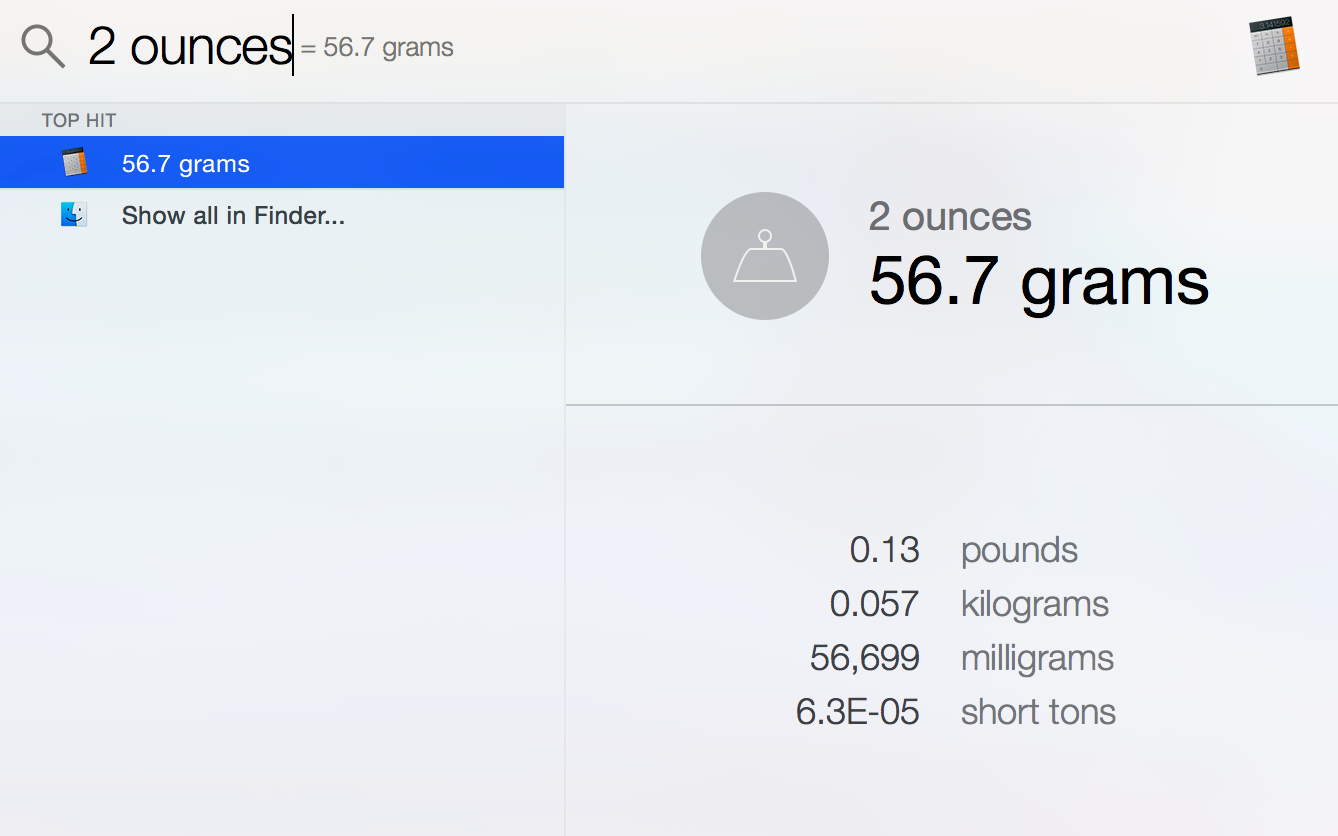 Social Stuff
The coolest features may be yet to come, but Yosemite is already a social butterfly. The new Messages app, pictured below in a stock shot (so you can't creep on my Very Private texts), provides a smoothed out experience, both visually and functionally. The new Messages app supports iMessages (messages from other Apple devices) and adds support for SMS too. We're happy to see Apple let its often dysfunctional walled garden down so we can talk to our friends on Android too.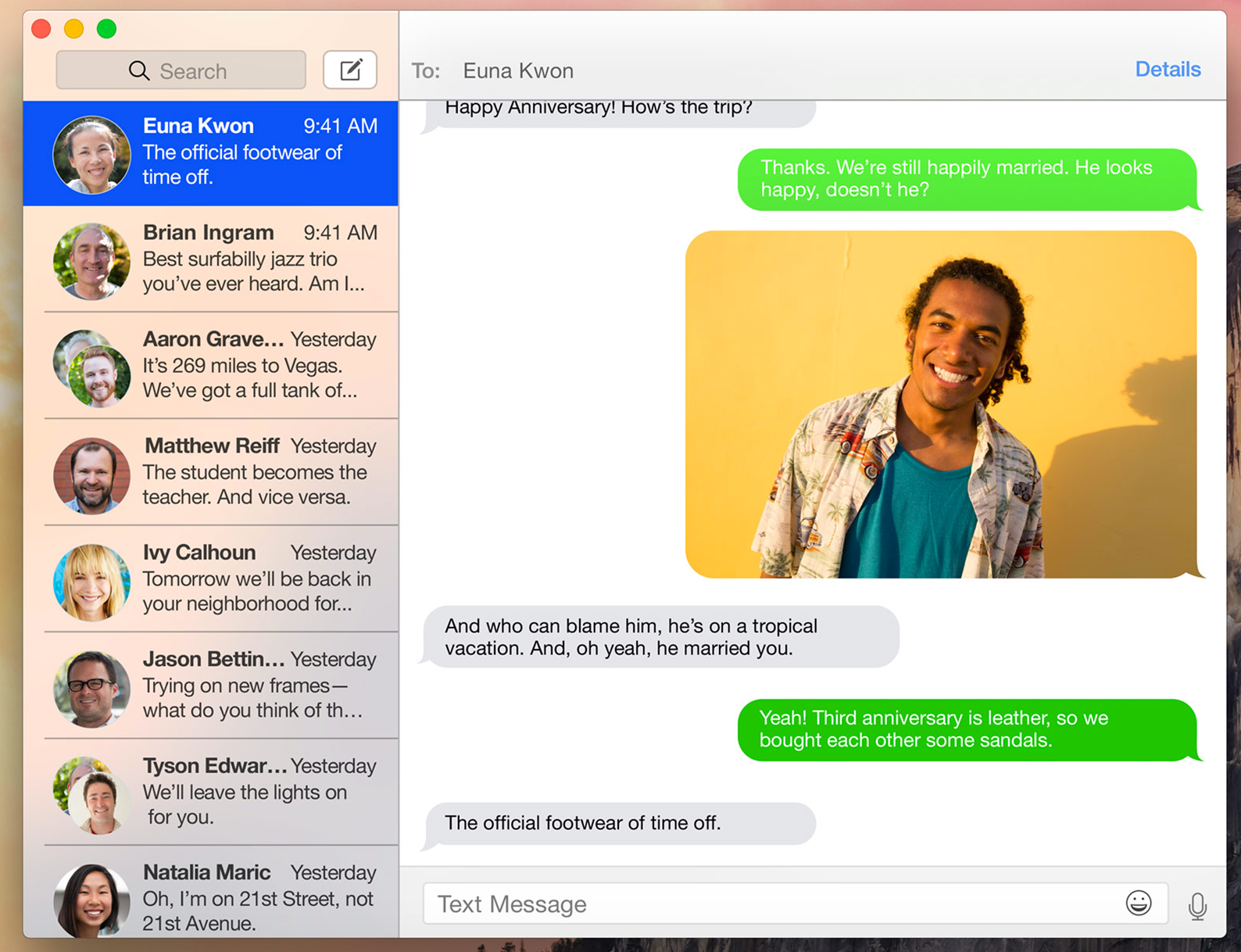 I seldom if ever feel the need to click over to my Macbook's notification center, but in Yosemite, some actually useful stuff lives there. With a new mobile-inspired today view, you can check the weather and your calendar at a glance. The menu lets you shoot quick updates to Facebook, Twitter, and LinkedIn too.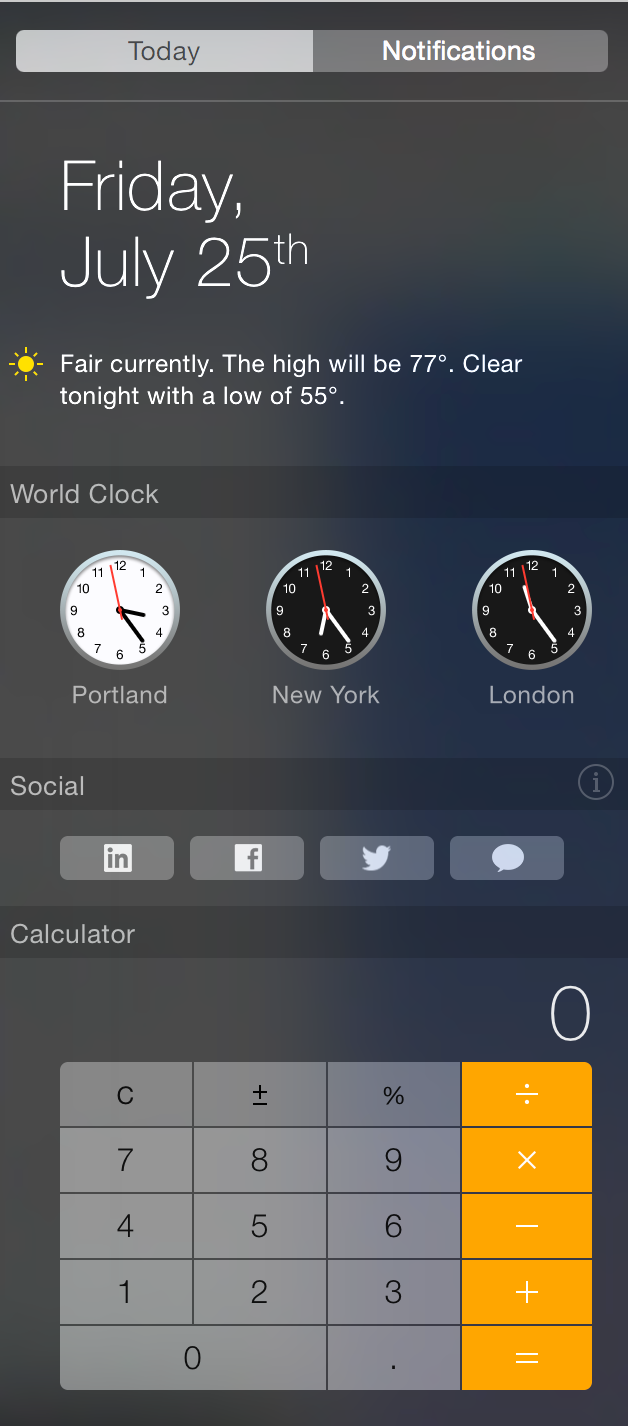 Screenshots via Taylor Hatmaker and Apple