Earlier this week, YouTuber Marques Brownlee got a hold of what appeared to be the screen and frontplate of the forthcoming iPhone 6 and subjected it to a variety of extreme stress tests. The screen—made of new, scratch-resistant sapphire glass—held up admirably. It was stood on, bent, attacked with keys and even stabbed, without so much as a scratch appearing.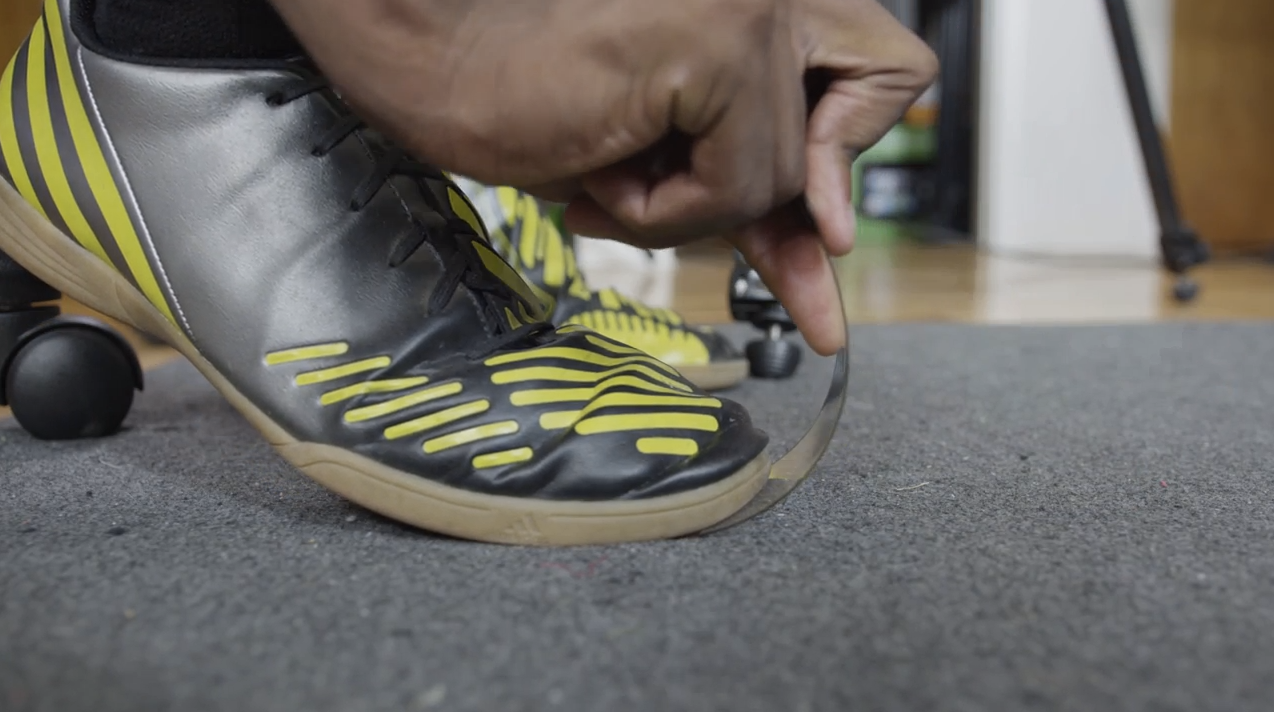 The only explanation Brownlee offered for how we came into possession of the new 4.7-inch screen was "it's 2014; everything leaks"—a maxim proved by Steve Hemmerstoffer's YouTube channel, which has uploaded a Chinese-language video showing the same screen being subjected to even more outrageous tests.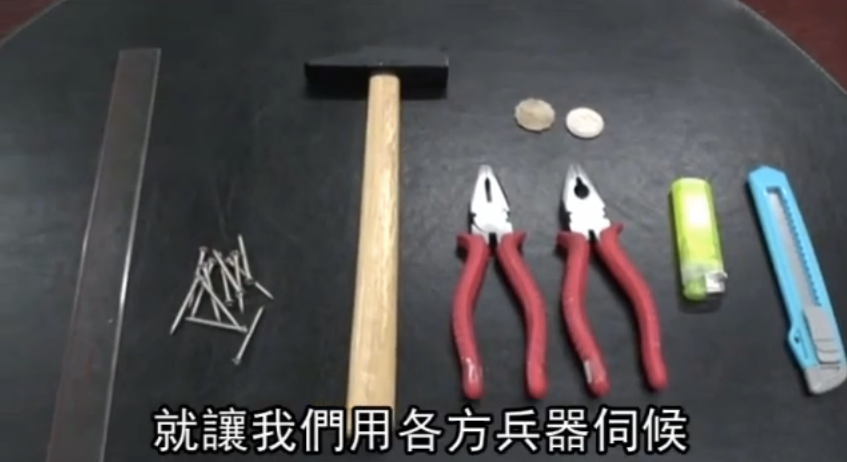 The results are sure to please Apple fanboys: The screen holds up admirably to attacks with a scalpel, burning, and even a hammering.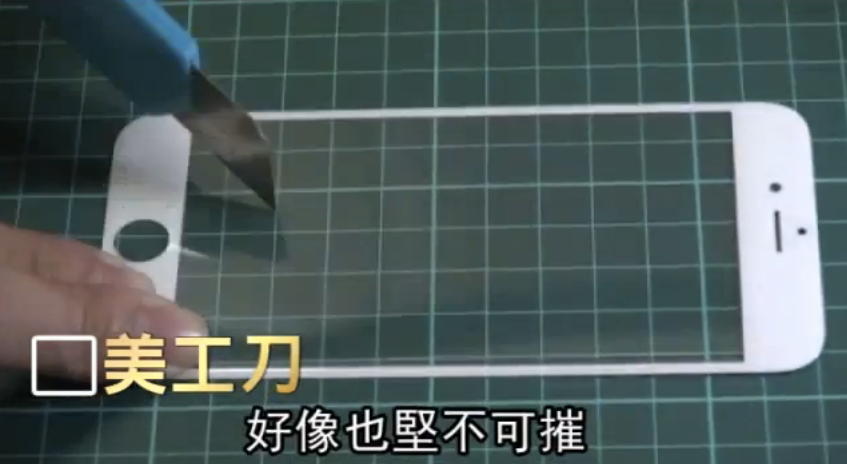 Note: not a scratch on it.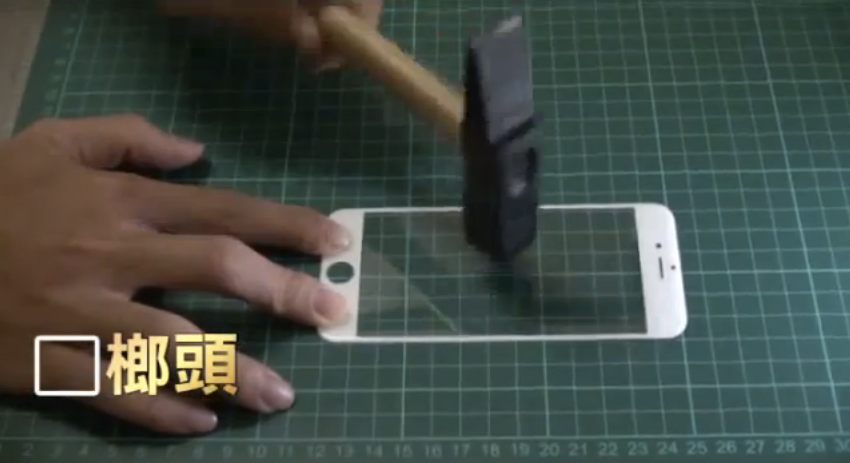 The Daily Dot cannot confirm either of the videos as genuine, though they are in line with common rumors about the forthcoming phone; it's believed the iPhone 6 will be available in 4.7-inch and 5.5-inch models, a step up from the current 4-inch iPhone 5 range.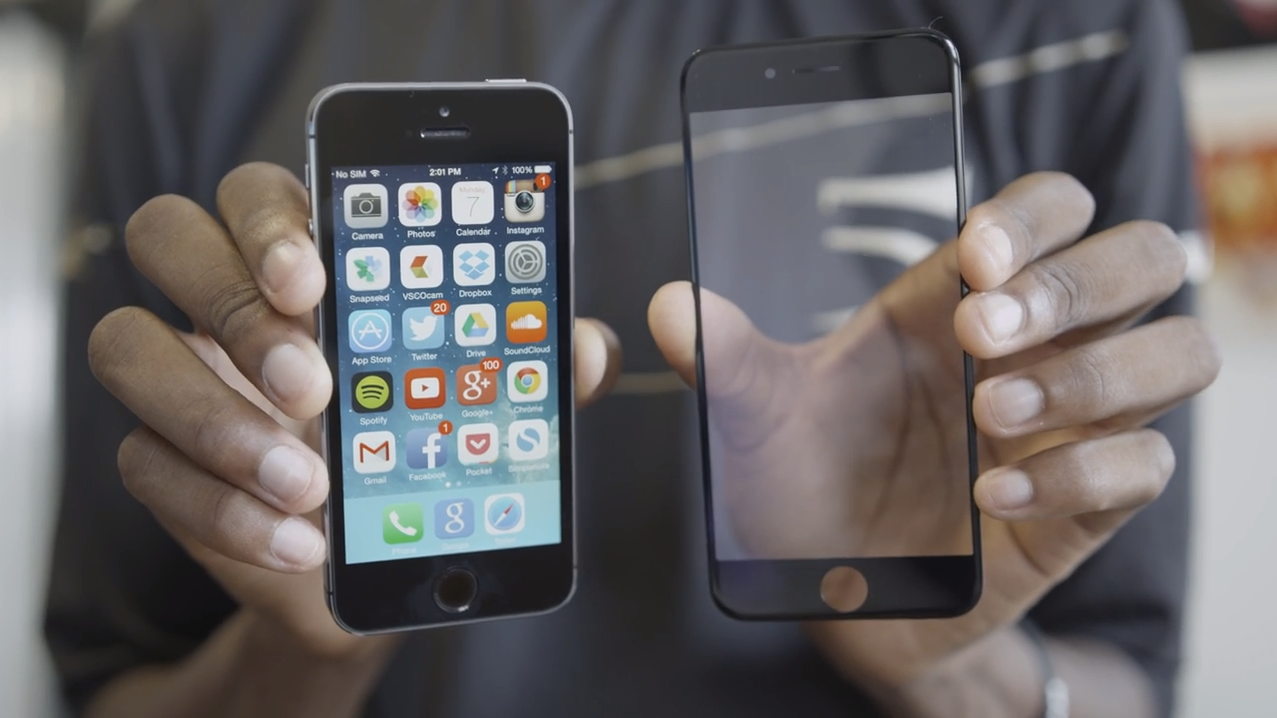 The iPhone 5s alongside the leaked iPhone 6 frontplate.
It's worth noting that these stress tests aren't necesserily reflective of the kinds of forces the finished iPhone 6 will be able to withstand; with the added weight and reduced flex caused by the rest of the components, the finished article may well fair rather worse upon being dropped.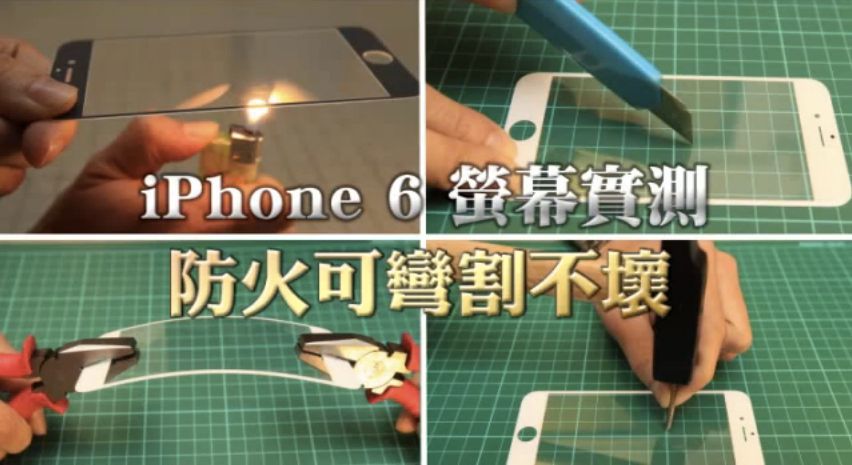 Eventually the Chinese testers pushed the frontplate beyond its limits, resulting in a resounding shatter. The tool of destruction? A car.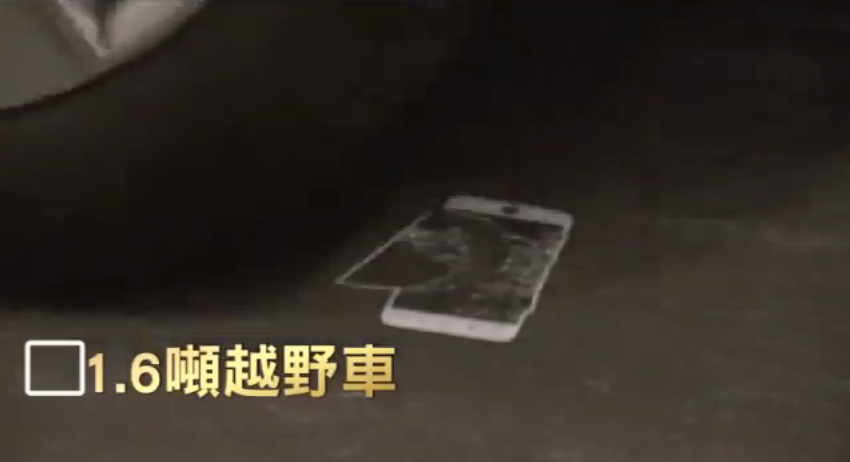 The iPhone 6 is slated for an official unveling on Sept. 19, and will go on sale shortly after. 
And here's Marques Brownlee's original stab-test:
H/T BGR / Photo via sashataylor / Wikimedia Commons (CC 3.0)