TikTok is chock-full of fun and creative tools for users to experiment with. The short-form video app recently added a feature that allows users to write on their videos. Here's how to add text on TikTok.
How to add text on Tiktok
1) First things first: You need some video content to work with. Open the TikTok app and click the + icon to make a new video.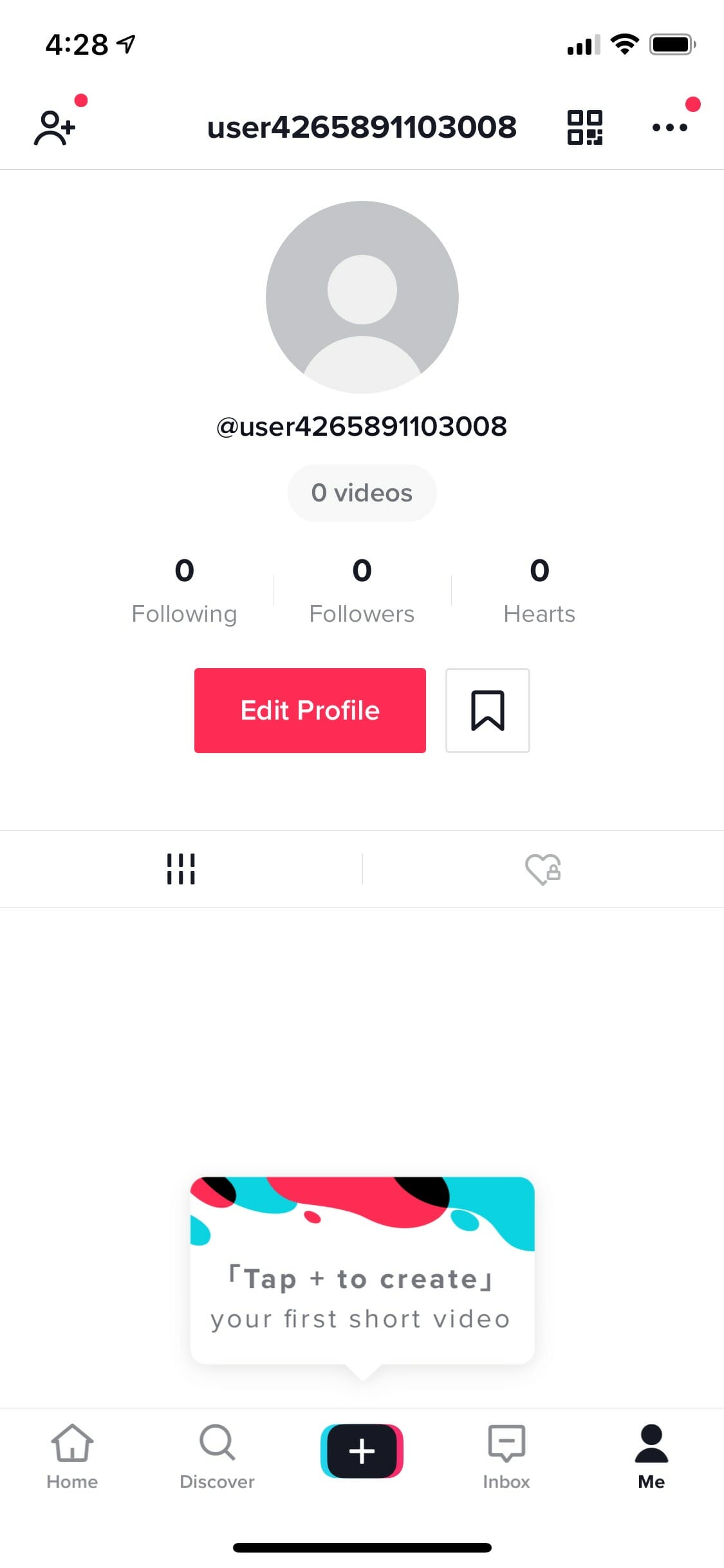 2) The screen that comes up will allow you to choose the length of your video, as well as a variety of other features such as filters and timers. You can choose between 15 and 60 seconds, add sound, set a timer, and more. Hold down the red button to film.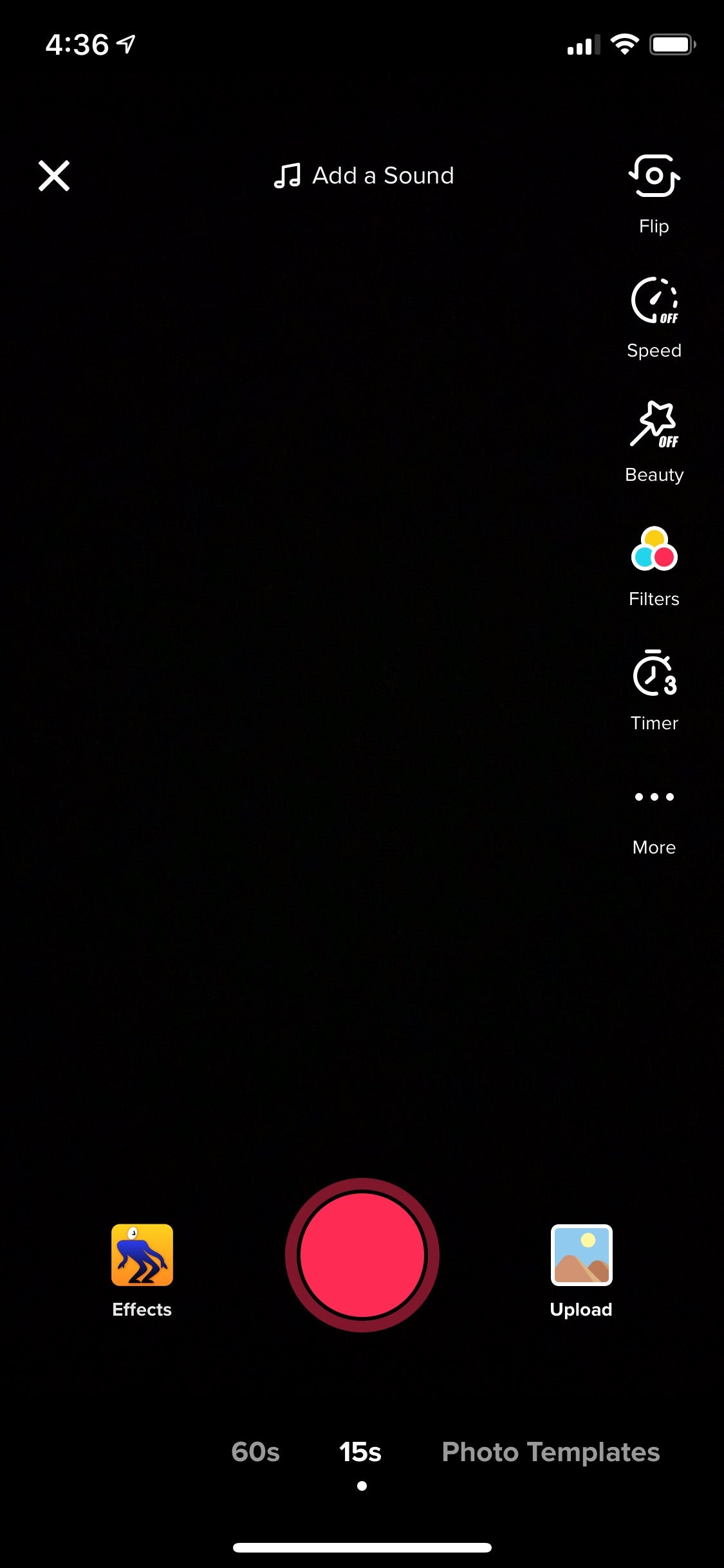 3) Once you've filmed your video, press the red check to go to the next screen.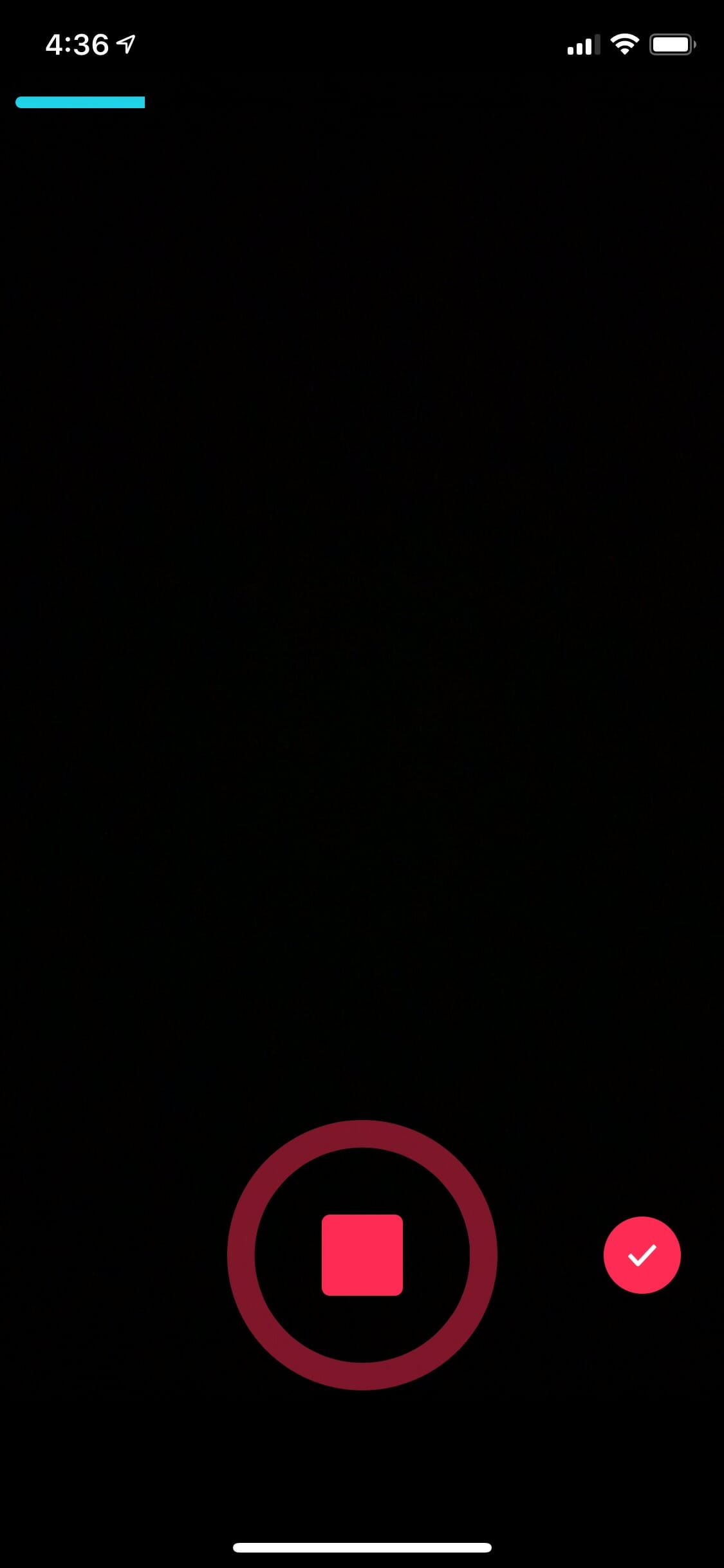 4) Click the Text button on the lower left corner.
5) Add text to your TikTok. You will have the option to change the text color, font, and alignment.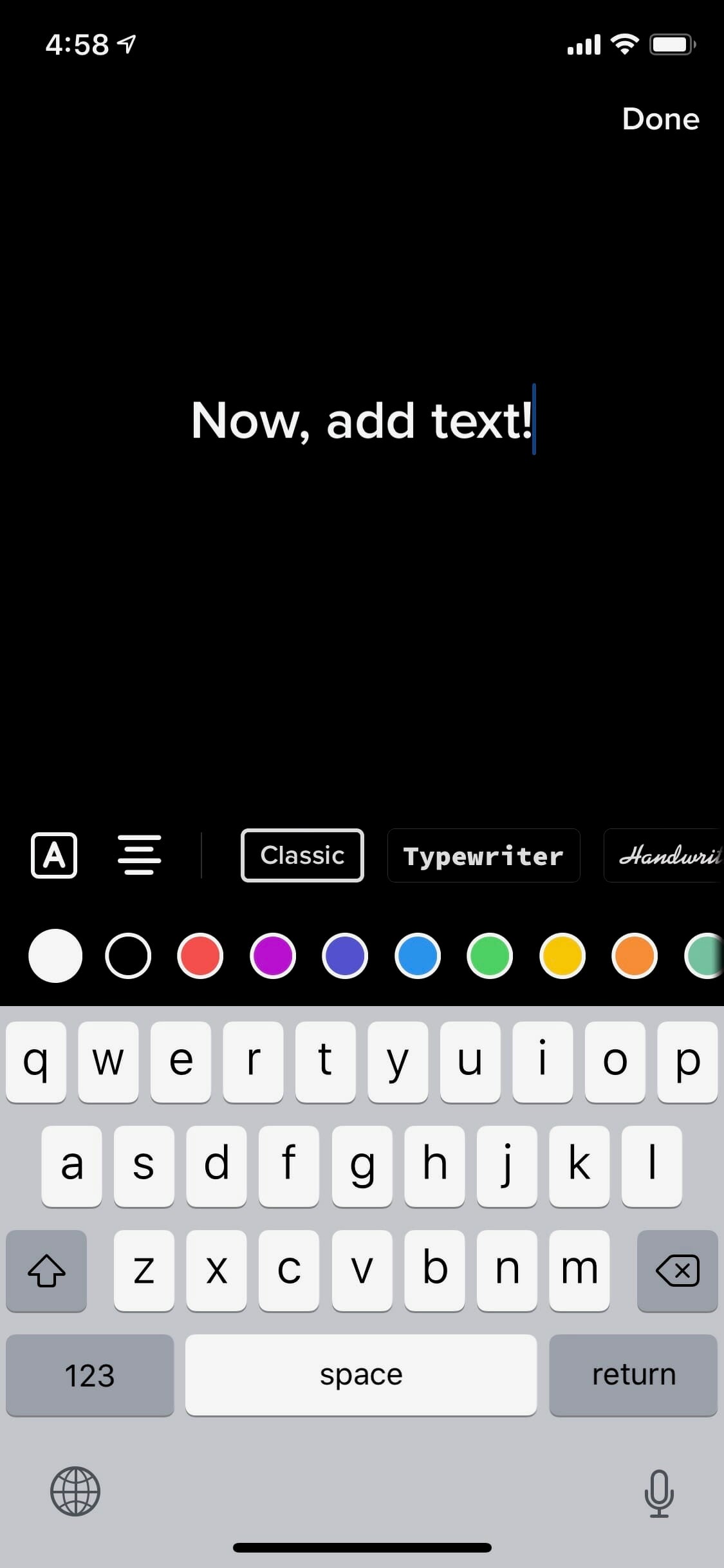 6) You can also highlight text if want to.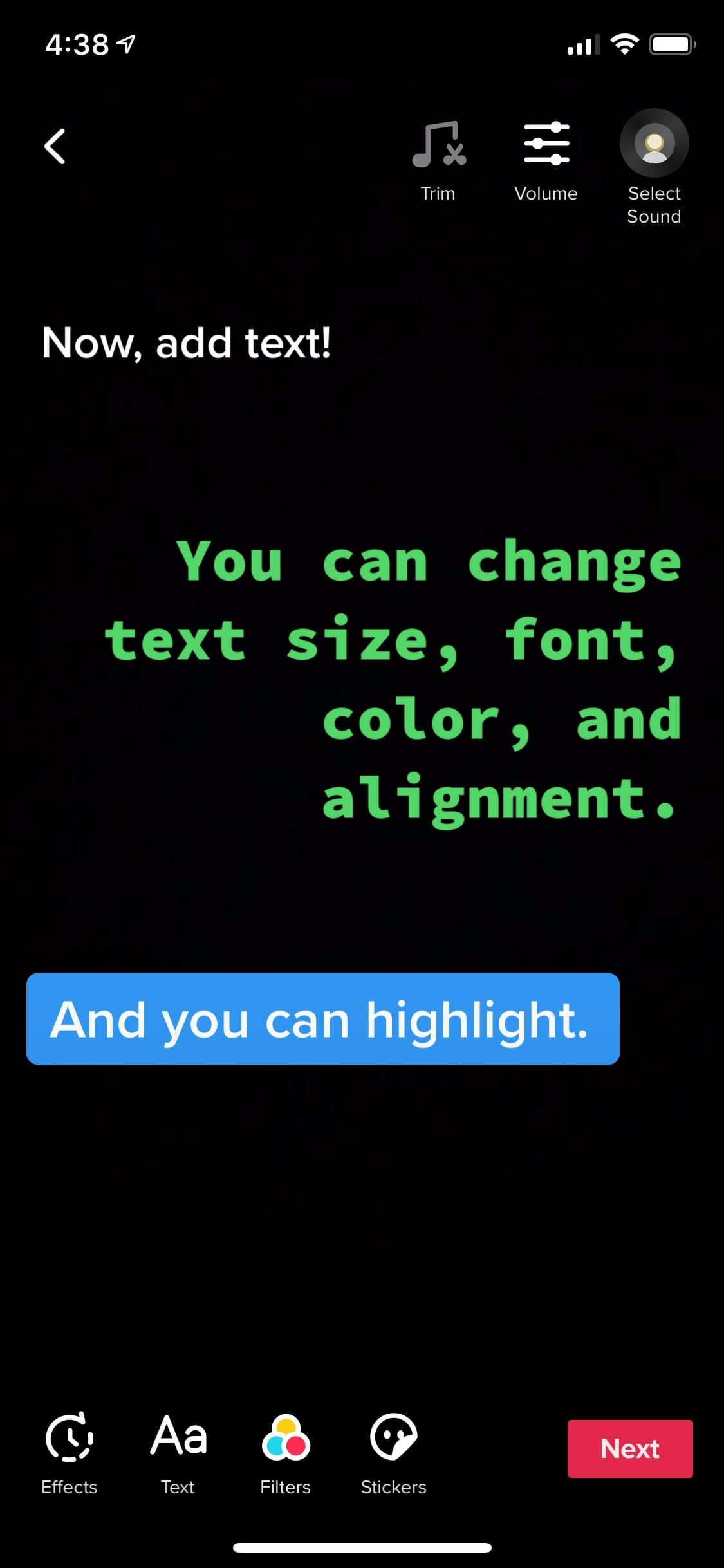 7) If you need to delete text, click the text and then click the X icon in the top left corner of the text box. When you're done editing, click Next.
8) Now you can add a description and hashtags as well as tag people. You can also decide where you want to share your video. Finally, click Post when you're ready to share.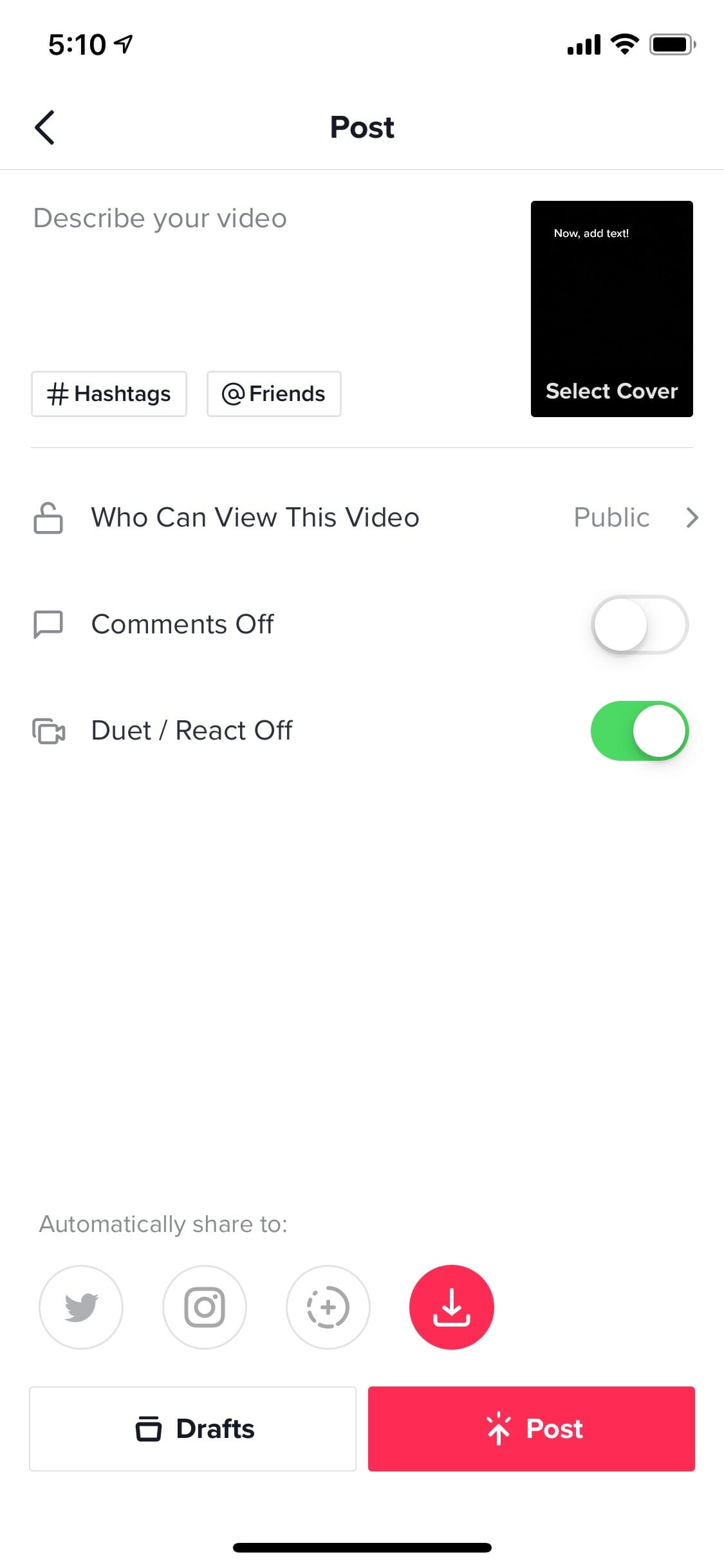 READ MORE: 
Need more help? We have plenty of tech guides to choose from. Here's our beginner's guide to the best Snapchat hacks, tips, tricks, and secret functions. We can also help you post longer videos to Instagram, recover deleted messages on Facebook Messenger, how to leave a group text message once and for all, discover the best apps for shooting and editing selfies, and recover all your awesome Myspace photos.