"Wouldn't you like to meet your baby before he or she is born?" asks a promotional video for the startup 3D Babies, which uses ultrasound images to create a plastic figurine of your fetus as it appears in utero. 
The moment your child exits the womb seems like an ideal time to meet him or her. But patience is a dying virtue, because people actually funded this:
Thankfully, the parents attempting to raise $15,000 for the project on Indiegogo only bilked a handful of people out of $1,225 by the time donations were cut off. But we will have to live forevermore with grotesque images of their successful 3-D printings to date, as well as their detailed plans for producing many more. The business appears operational, if barely.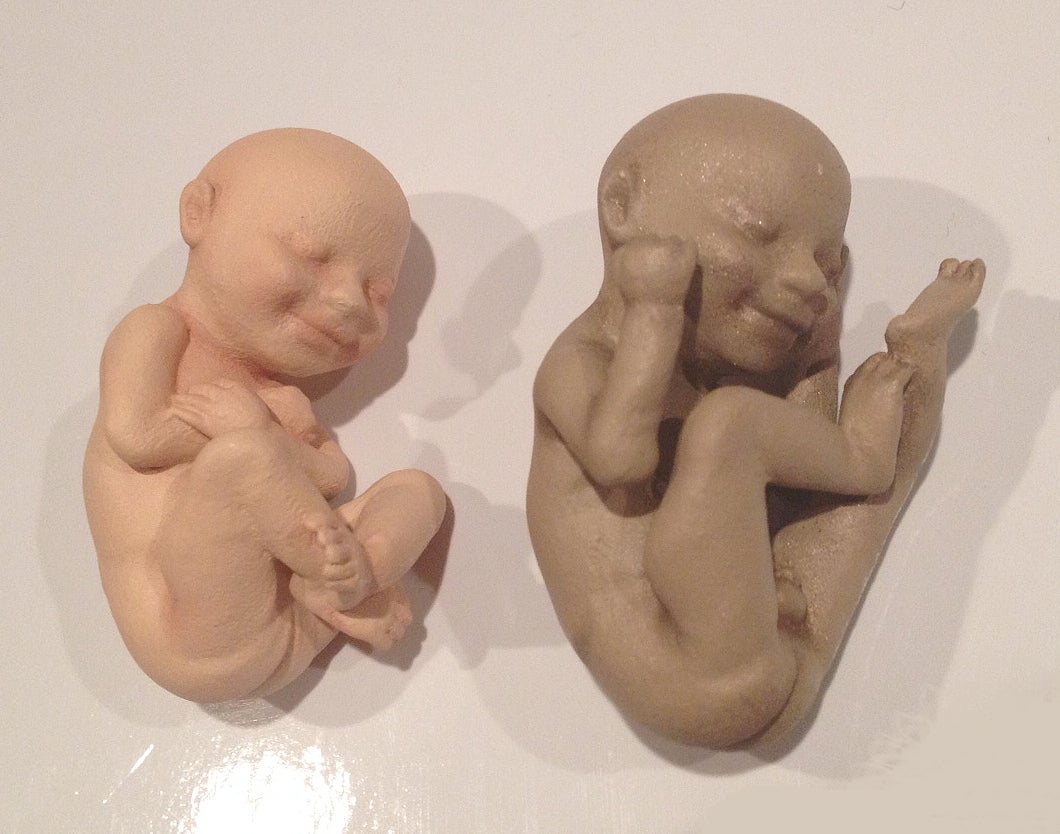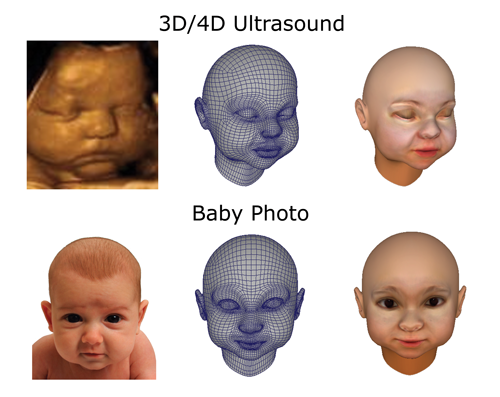 These models will cost you a pretty penny: $200 for a miniature, $400 for medium, and $600 for a life-size baby. You can also customize skin tone and pick between two equally horrifying but somewhat medically accurate poses.
These are the features it takes to compete in the world of 3-D fetus printing, which is more crowded than you'd think.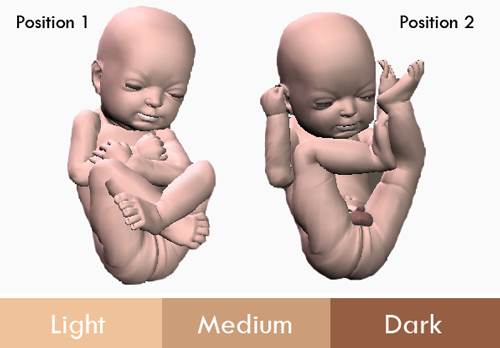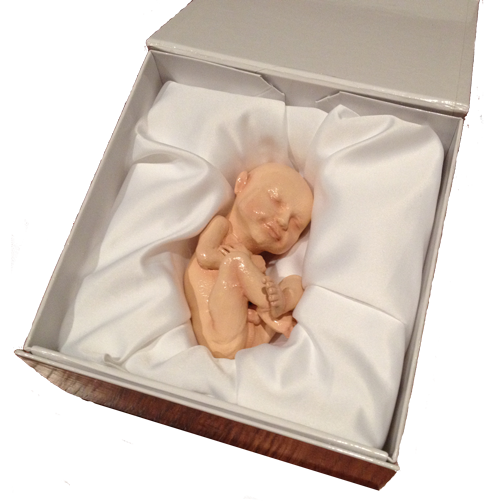 If you're still not impressed, maybe it's because your baby is no one special. But what if you could own a 3-D-printed model of a famous infant? Get ready to shell out $250. How does North West, son of Kanye and Kim, grab your fancy? Good, because that's the only celebrity model they make at 3D Babies. Take it or leave it: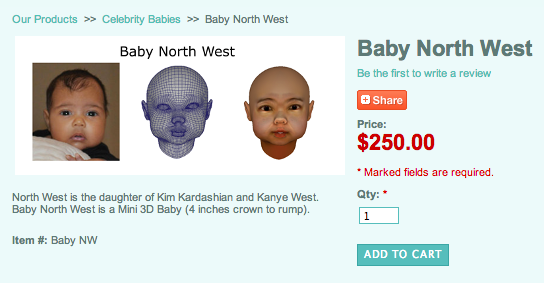 You know, if this website can make someone think twice about having a kid in the first place, maybe it's not all bad?
H/T WebProNews