Hashtags have long been the filing system of the internet—a way to make sense of the ephemera of the web.
Instagram categorizes photos and videos through hashtags, which allow users to get the most out of their feed and expose their work to a larger, more targeted audience. With the help of Websta, a third-party website, we took a look at what the world has been taking pictures and videos of. Note, the bolded numbers represent the total posts since Instagram went live in 2010. These are some of the most popular hashtags for Instagram pics.
The 25 most popular Instagram tags of all time
1) #love // 1,227,618,885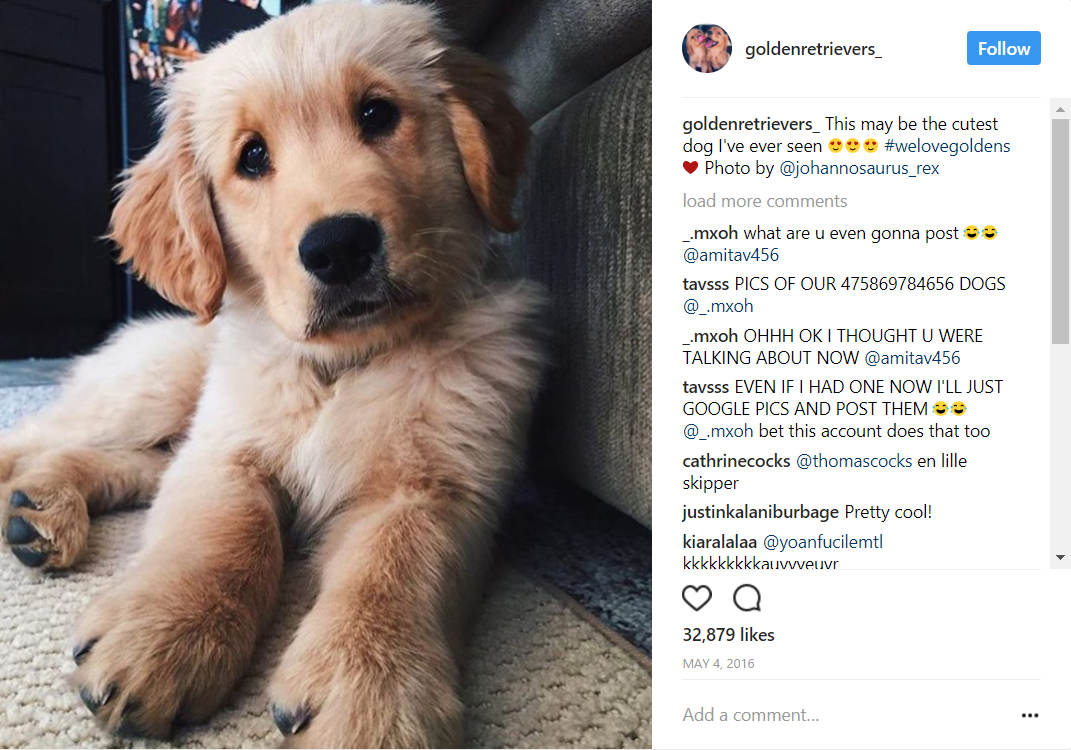 Photos of babies, spouses, delicious-looking food, and selfies with your buds: There is no better descriptor for these things than love. The most popular hashtag for years has finally surpassed 1 billion posts. Hard to find another word as deserving.
2) #instagood // 709,055,122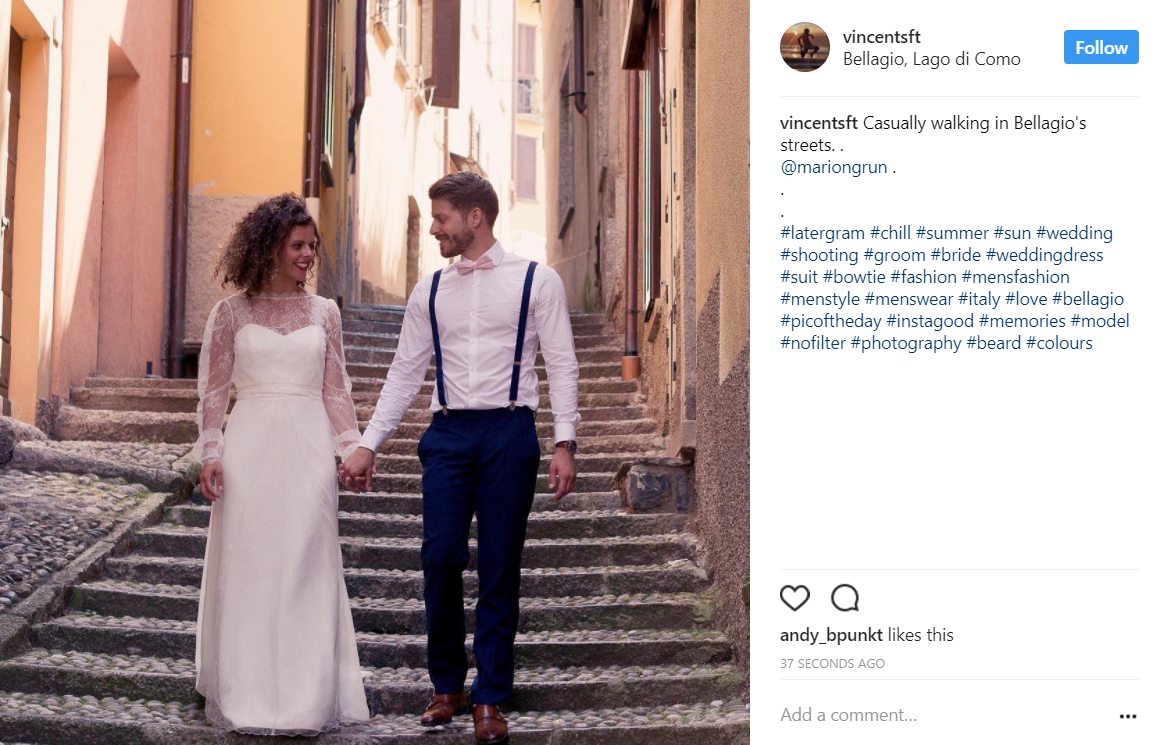 This one is pretty self-explanatory. They're photos on Instagram, and they're good (at least, they claim to be). A quick search through the hashtag will show you a bunch of random images. Throw #instagood on the end of your posts to get maximum viewing potential.
3) #photooftheday // 486,961,561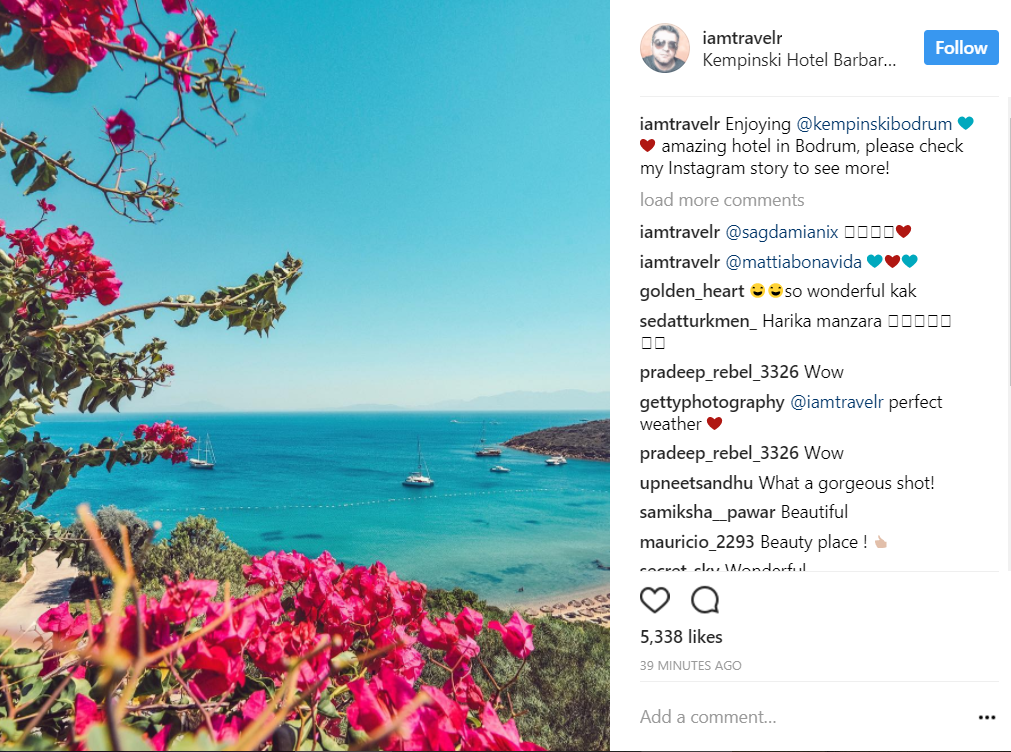 Worded for success this hashtag presumably receives 365 posts per year per person. It is a good time saver, summing up the feelings and adventures of your day with one single image.
4) #fashion // 462,301,948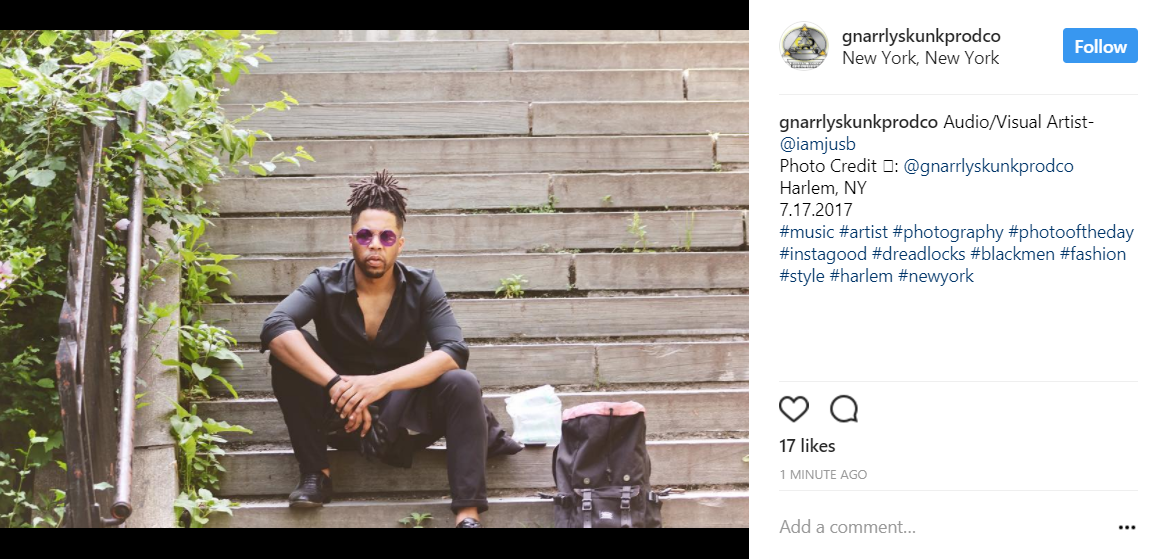 Fashion and photography go hand-in-hand, so it's no surprise that so many people want to show off their attire to the rest of the world.
5) #beautiful // 447,564,779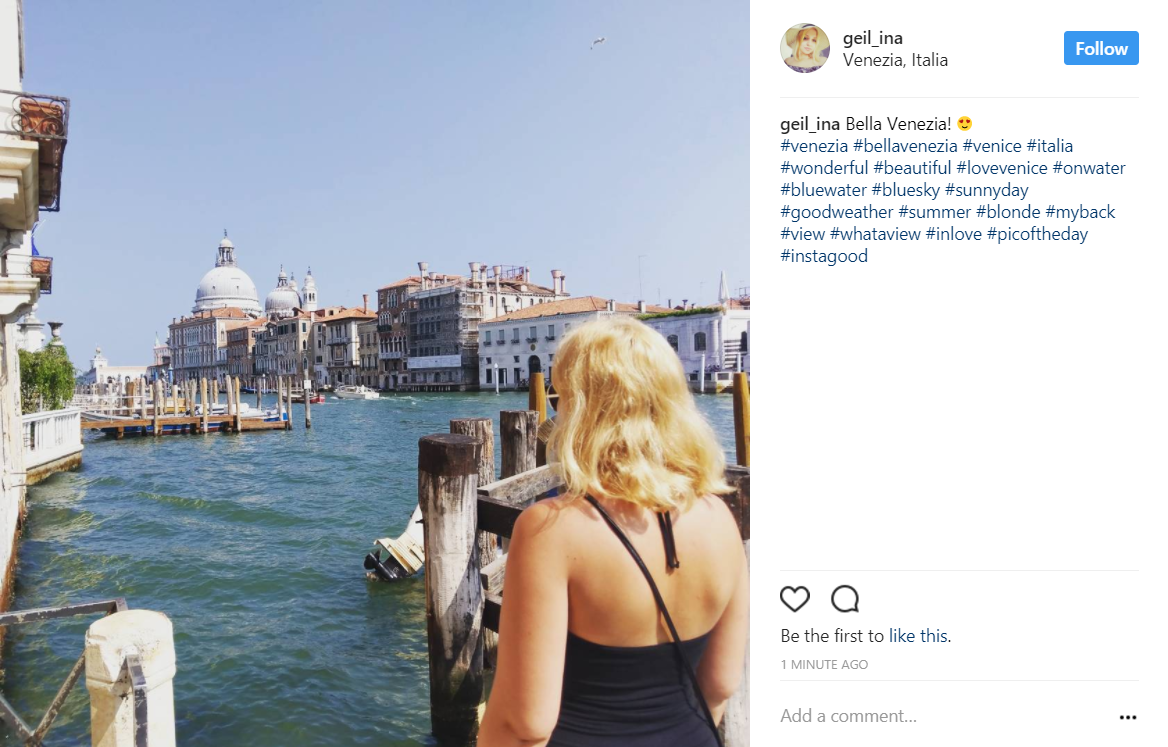 Landscapes, people, animals, just about everything in our world is beautiful in one way or another, making this tag a classic for throwing on the end of an Instagram post.
6) #happy // 415,478,708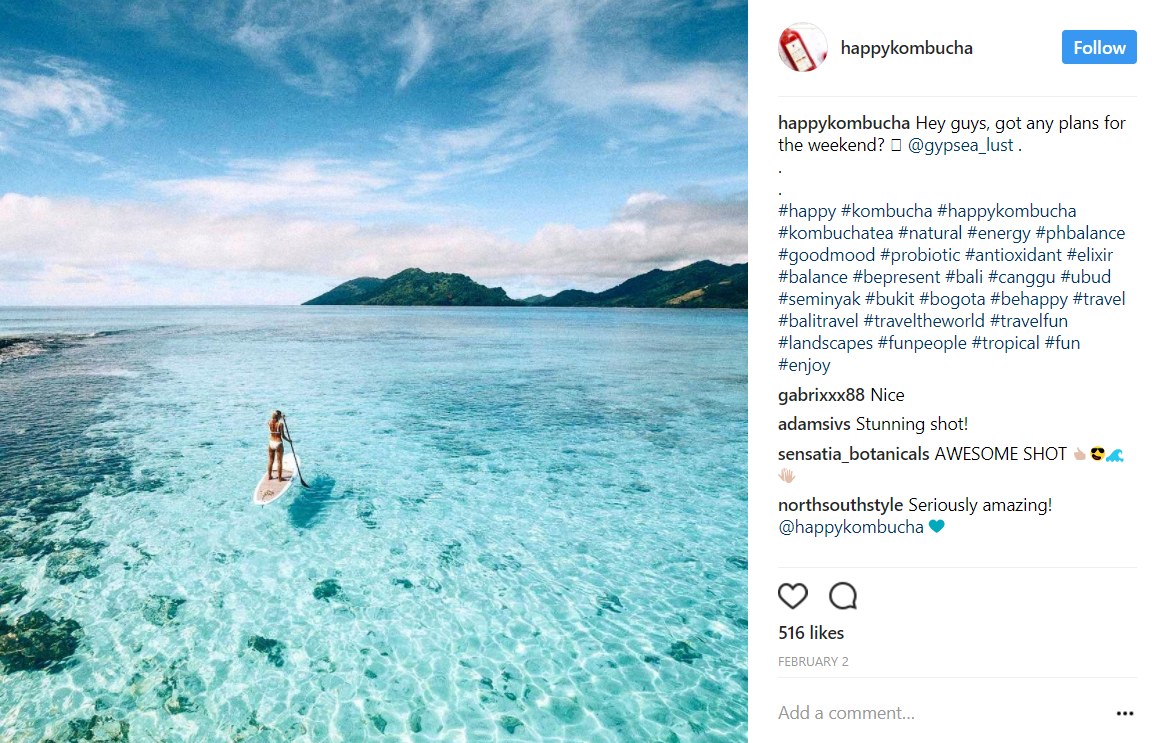 A feeling more than one-third of a billion posts share. Though probably not as strongly as this person paddle boarding.
7) #cute // 406,545,673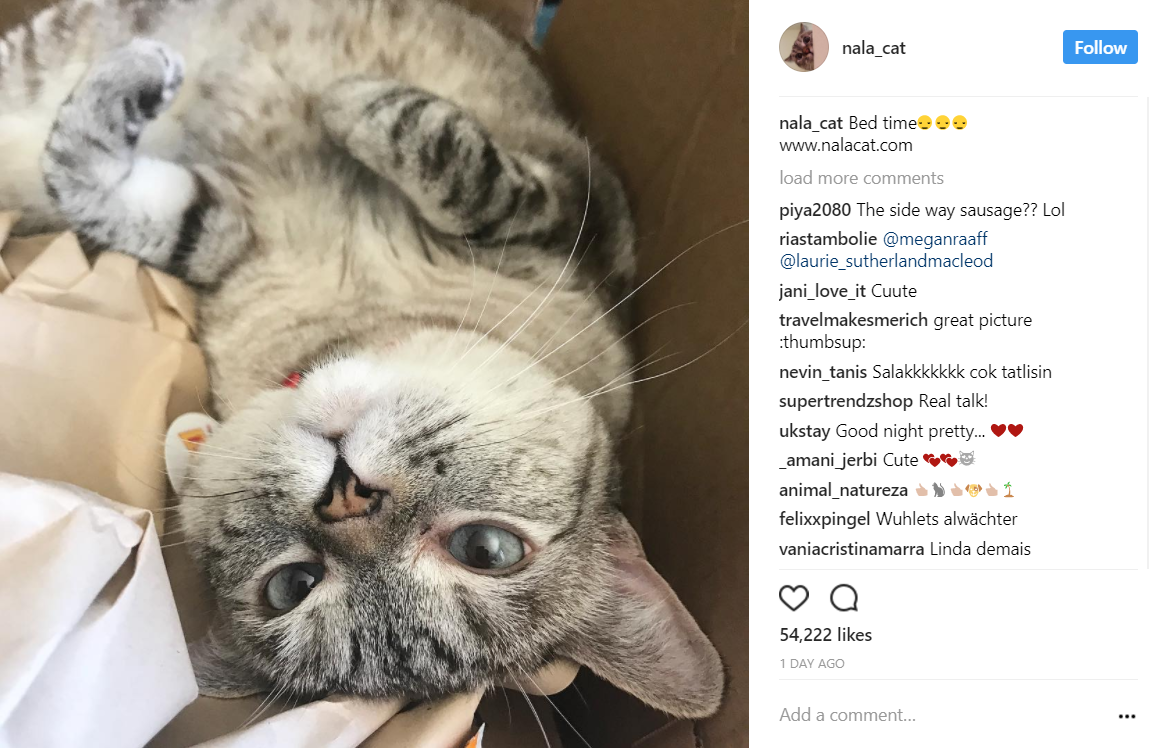 No need for explaining this one. As you might imagine, this is the place for animal photos, like this cuddly cat.
8) #tbt // 403,127,575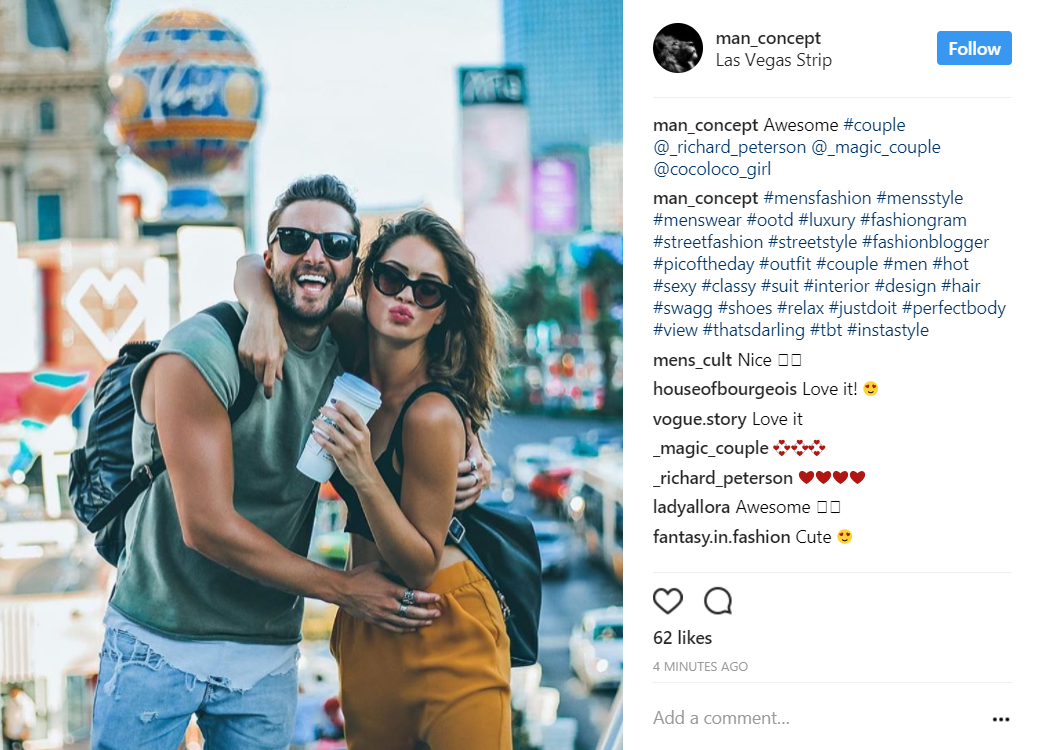 An acronym for Throw Back Thursday, though a search for the hashtag will come up with photos from throughout the week. This one is a great tag for those lazy days when there just isn't anything visually appealing going on. Just stay in bed and repost one of your old photos, tacking on the Throwback Thursday hashtag.
9) #like4like // 397,752,055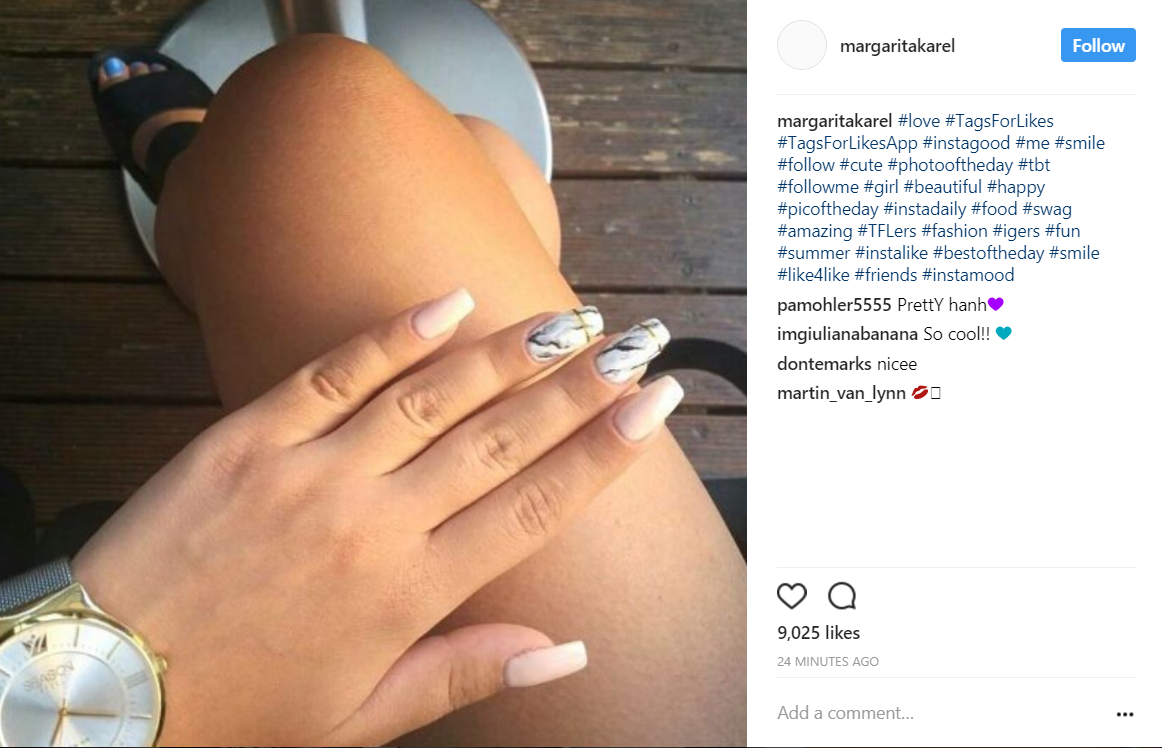 This tag is all about feeding your ego and gaining traction on Instagram, mostly in your likes count. It's a short way of saying, "if you like this, I can guarantee you'll get a like in return."
10) #followme // 378,529,891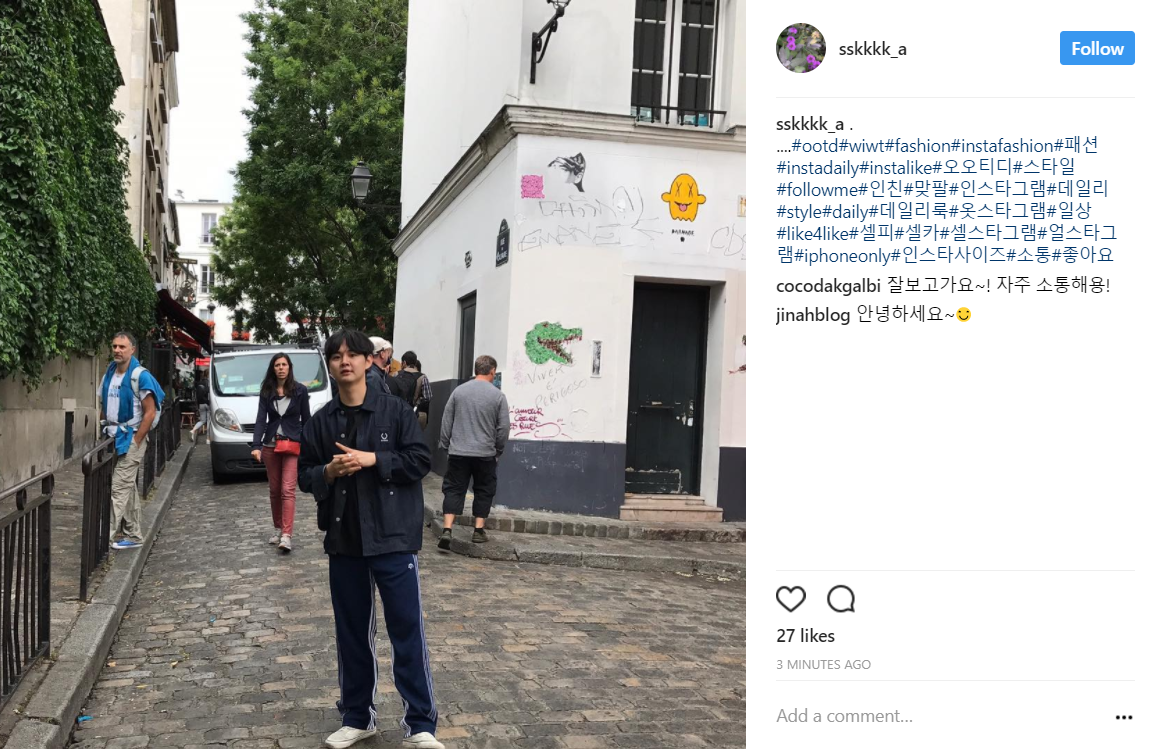 Well, you're not posting these photos without reason. This no-nonsense call-to-action to remind those who stumble upon your wonderful images and videos to give you credit by following you. Now all you have to do is keep up the good work.
READ MORE:
11) #picoftheday // 365,573,329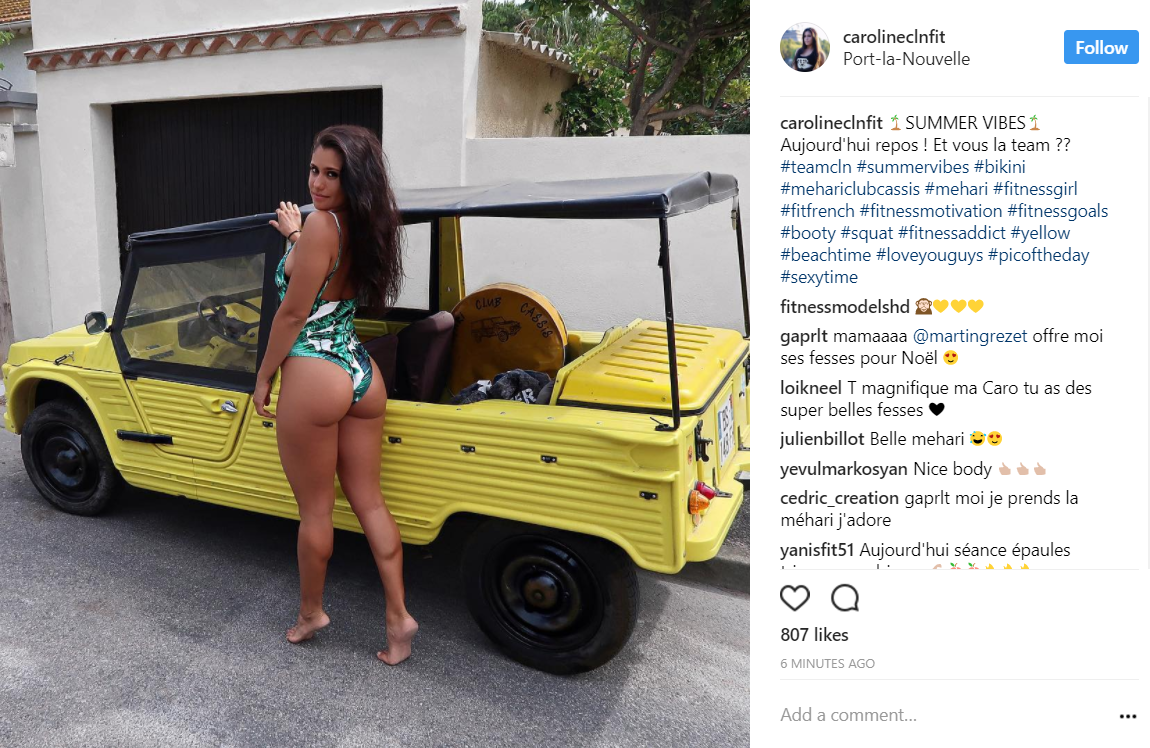 Because "photo" is sometimes a little too long to spell out.
12) #follow // 359,582,778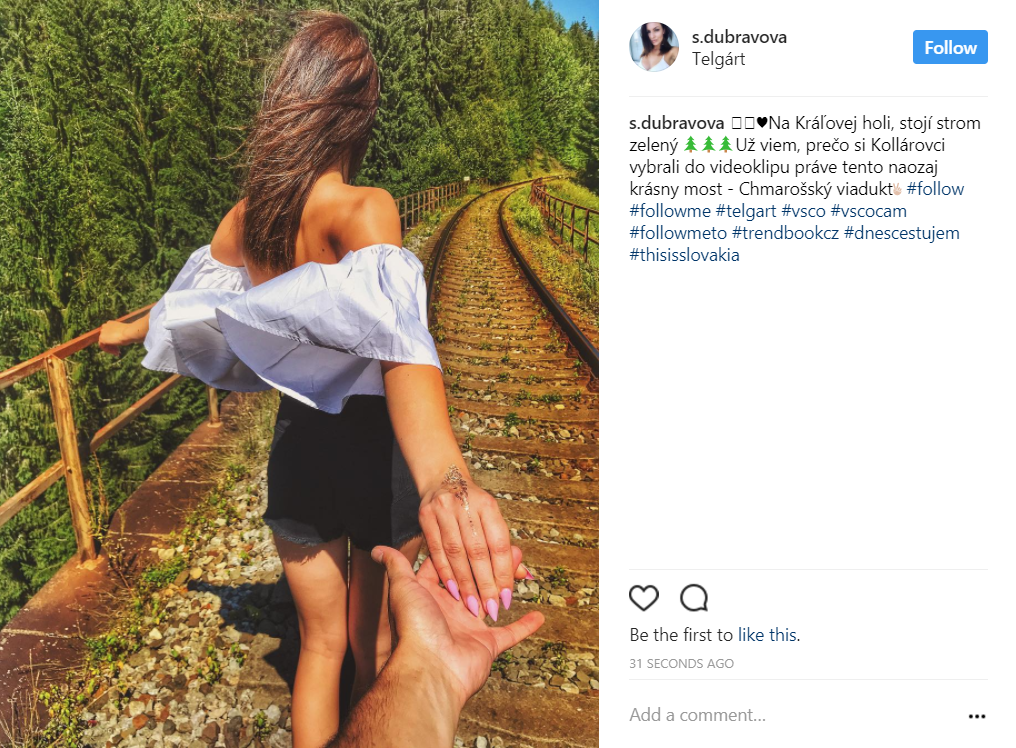 This is like #followme, but obviously a little less descriptive.
13) #me // 342,451,131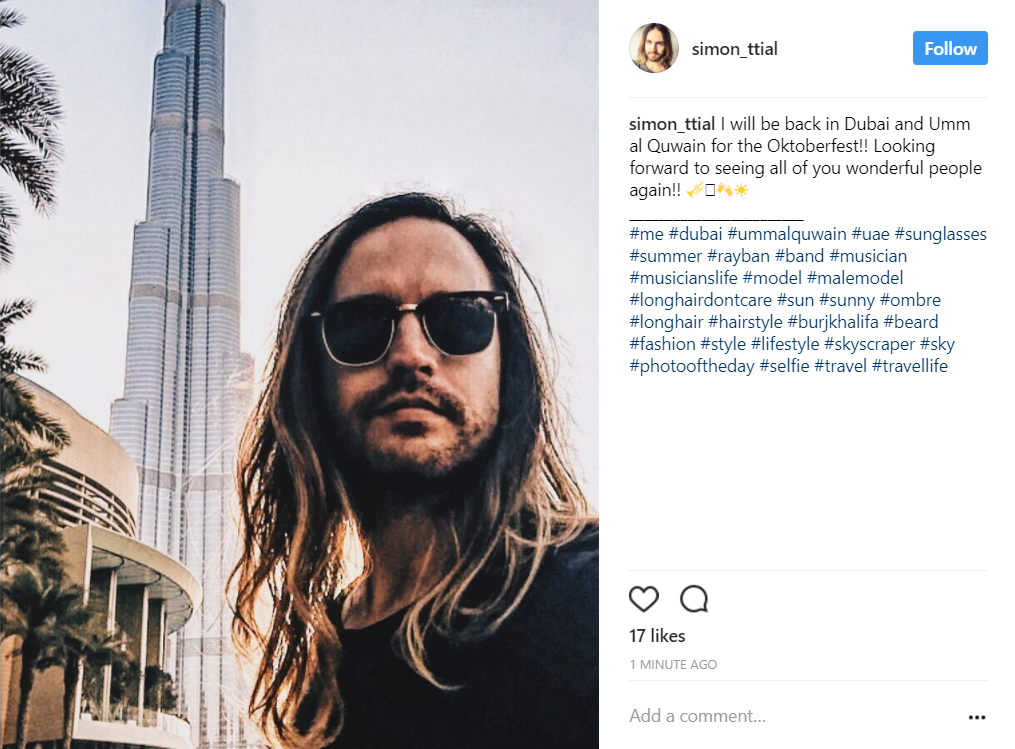 Face it, it's one of the main reasons you have a social media profile in the first place: Showing yourself off to everyone else. #me is the prime destination for selfies, haircuts, jewelry—as long as it's about you.
14) #selfie // 330,422,603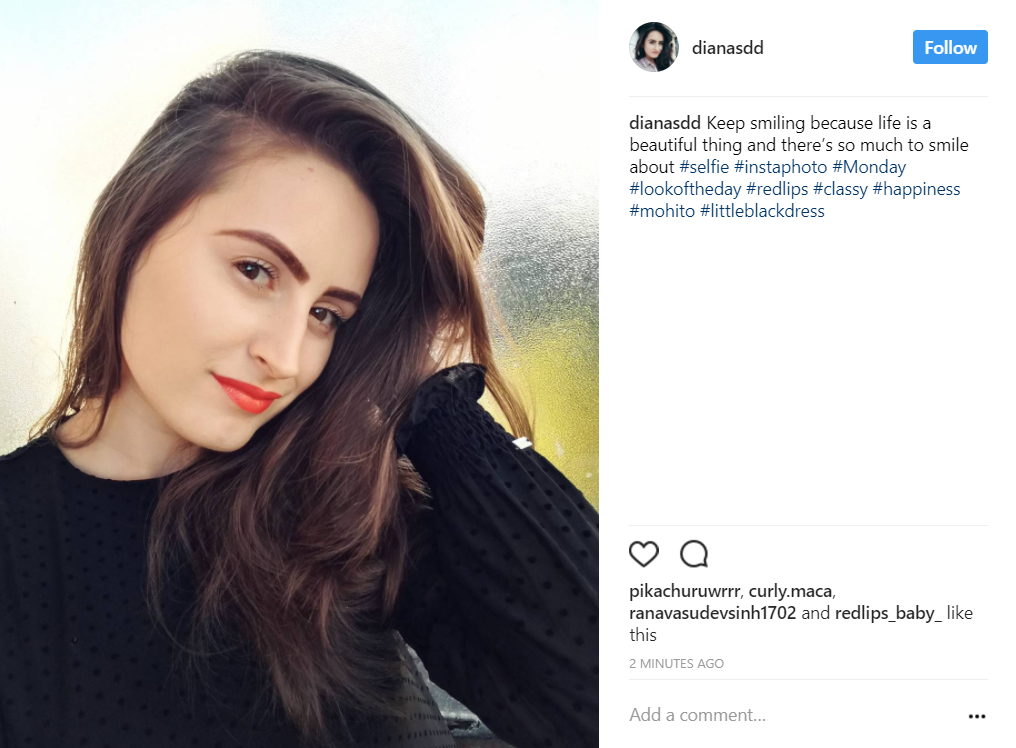 Though this legendary hashtag is somehow outside of the top 10, it's still one of the most universal hashtags.
15) #summer // 321,251,495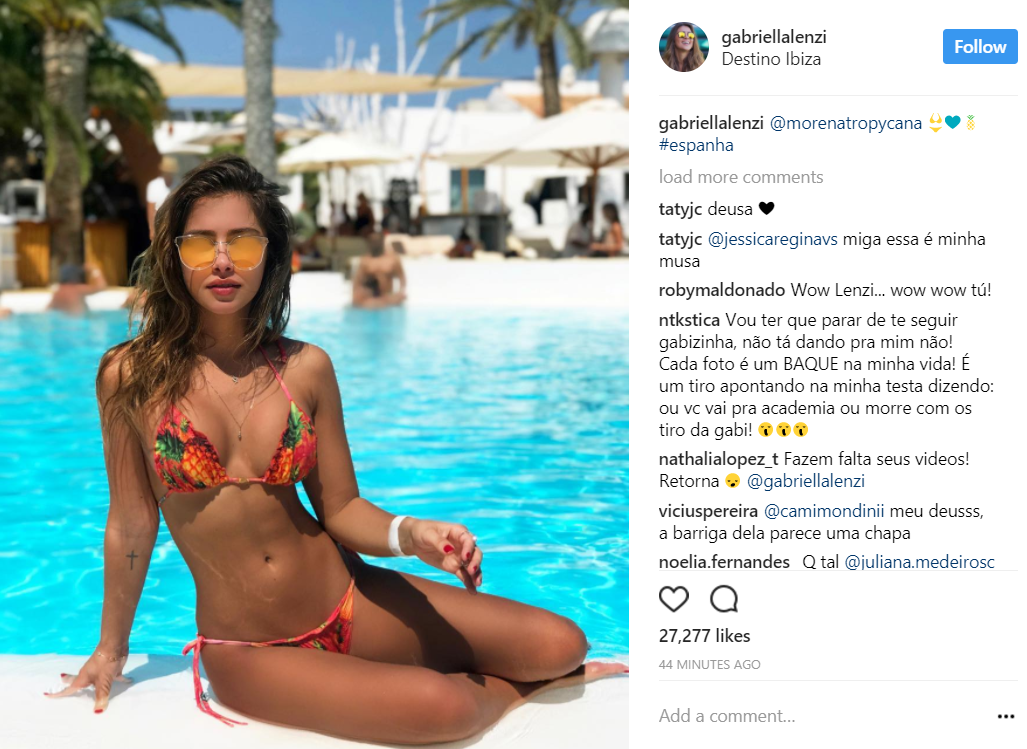 There is a good chance it is summer somewhere. And there is no better time to let your camera shine than when the sun is out. #summer is all about being outside and soaking up the fresh air.
16) #instadaily // 313,292,996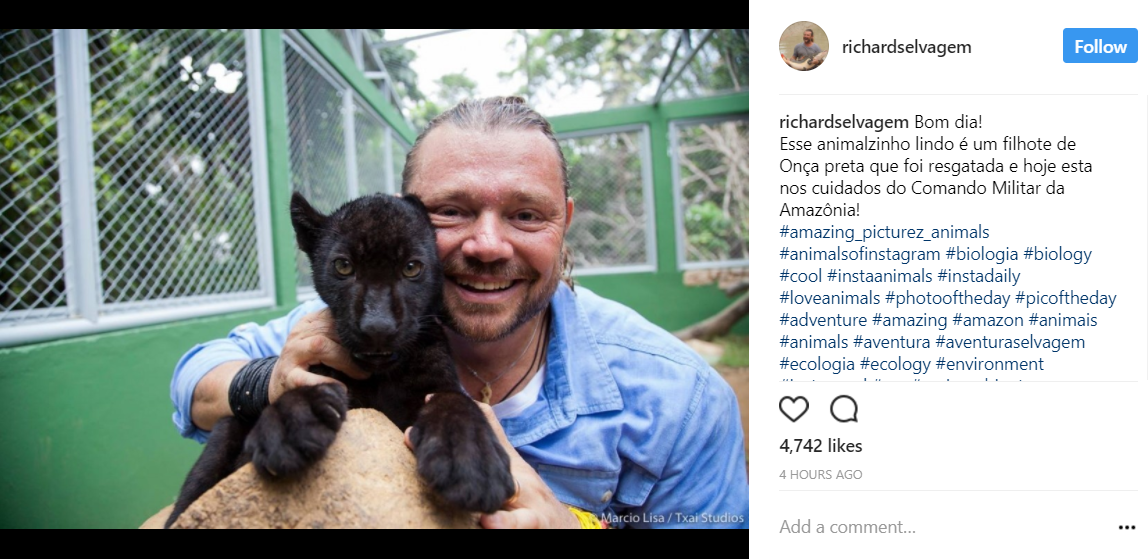 Another redundancy, #instadaily is like #photooftheday for people who just aren't ready for the big time.
17) #friends // 300,405,668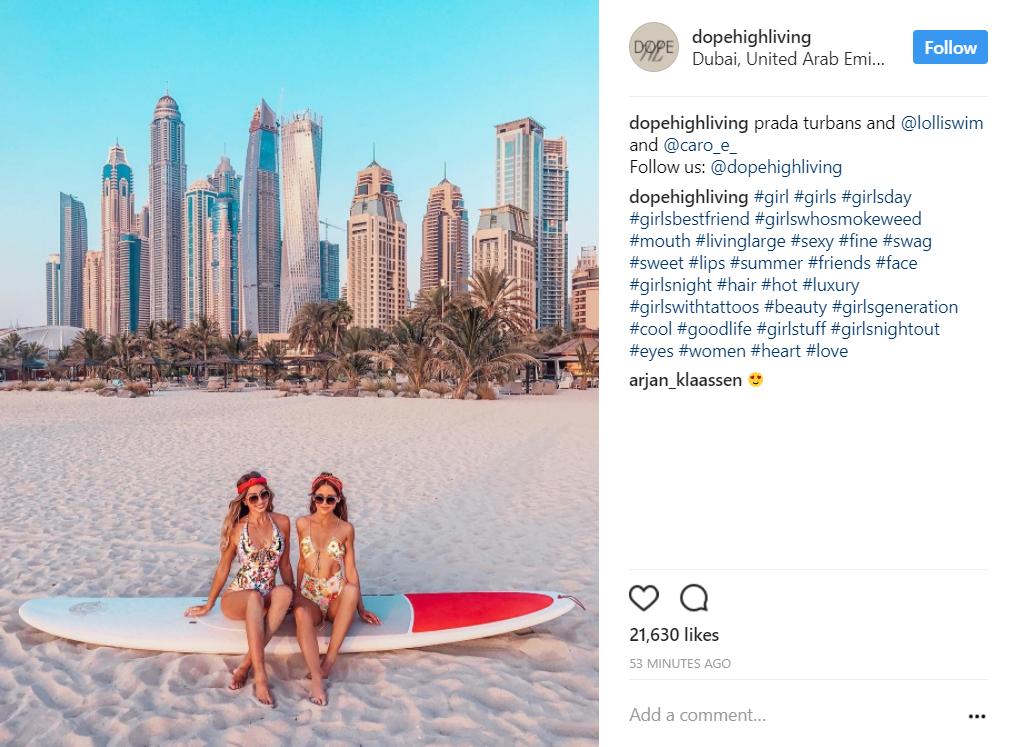 Nothing more social than hanging out with your friends. Break out the wide-angle lens and show your buddies off to the world.
18) #girl // 283,695,834
Girls like to post pictures. In fact, according to 2016 data from comScore and analysis from the Atlantic, 58 percent of Instagram users were female compared to 42 percent who were male.
19) #fun // 278,754,449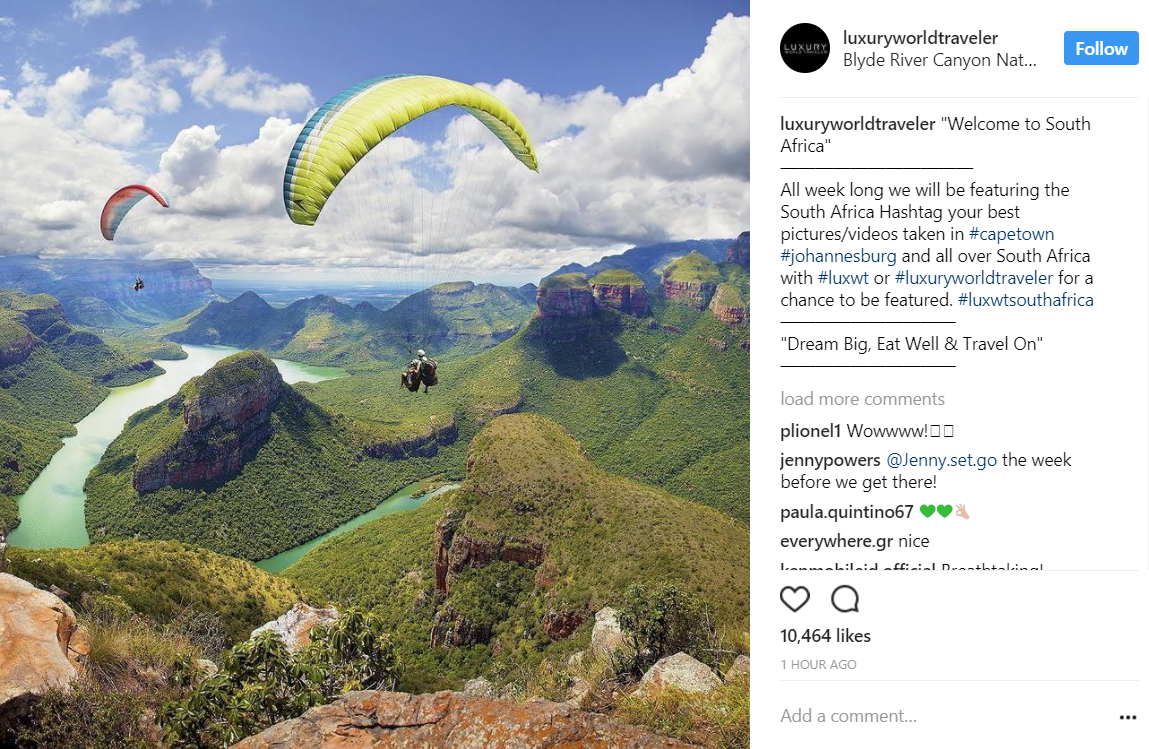 Because who wants to take pictures in a bad mood? Just ask these thrill seekers.
20) #style // 271,056,662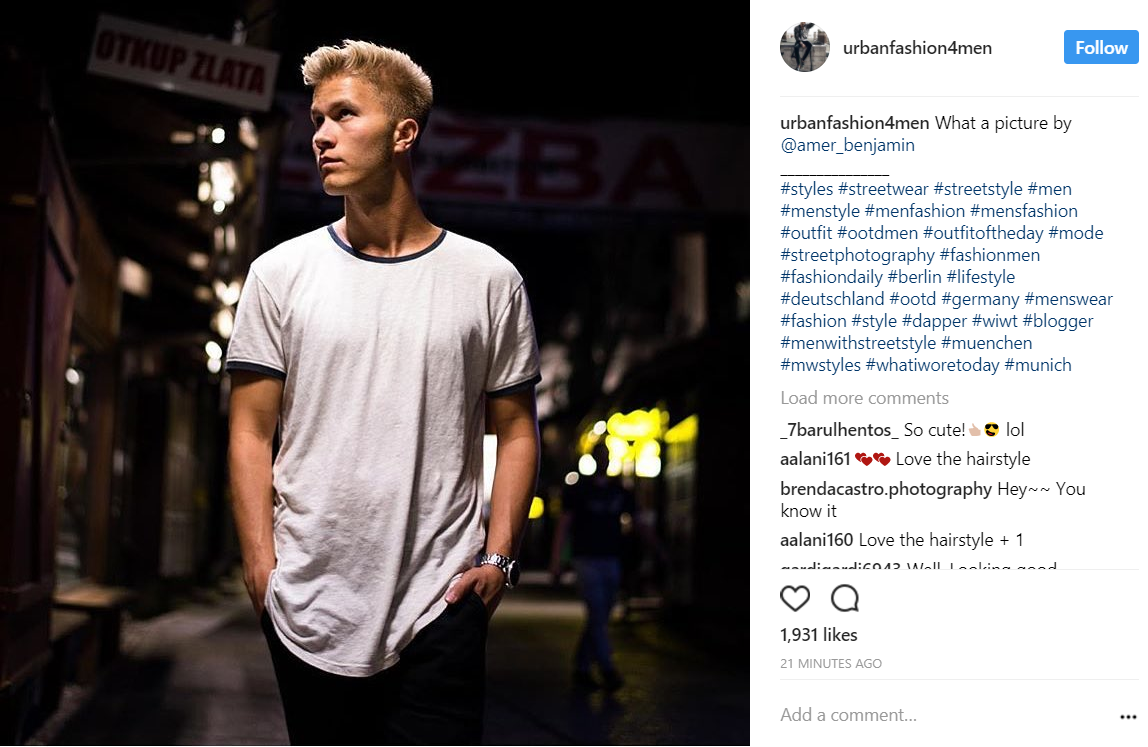 Expect lots of pictures from models, everyday people wanting to be models, and people just wanting to show off their outfit of the day.
21) #food // 254,399,308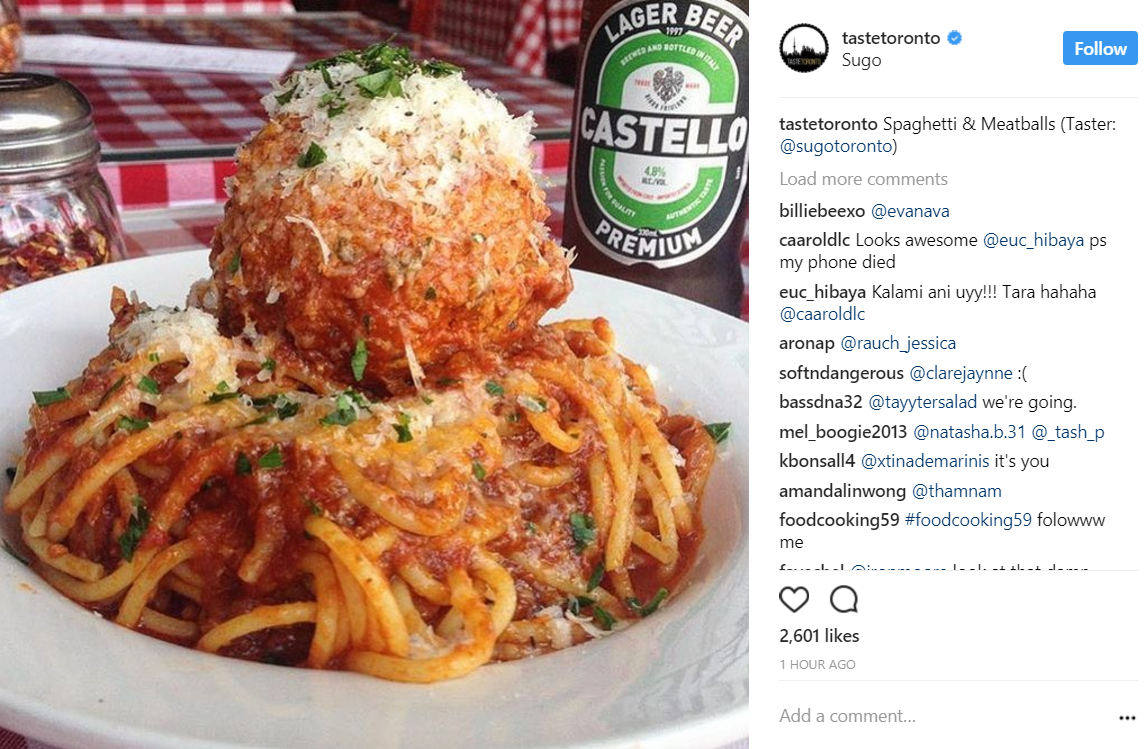 Expect to head to the nearest trendy restaurant after scrolling through these delicious tagged photos.
22) #instalike // 253,628,157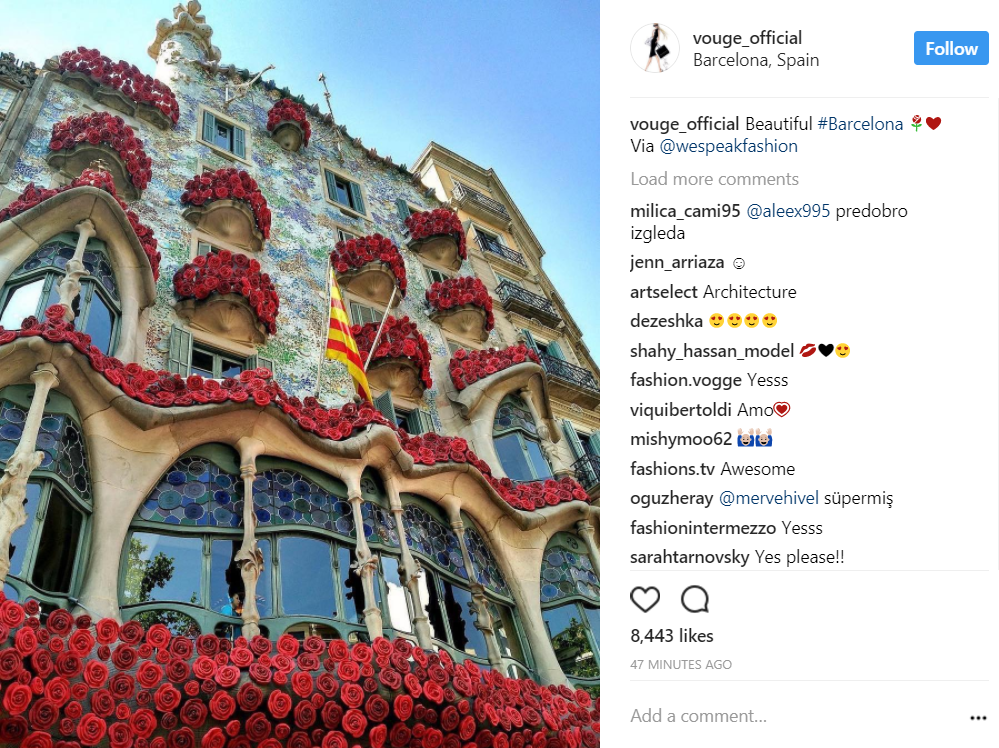 There isn't a common theme with this tag, except showing off your latest adventures for the day.
READ MORE:
23) #family // 248,008,769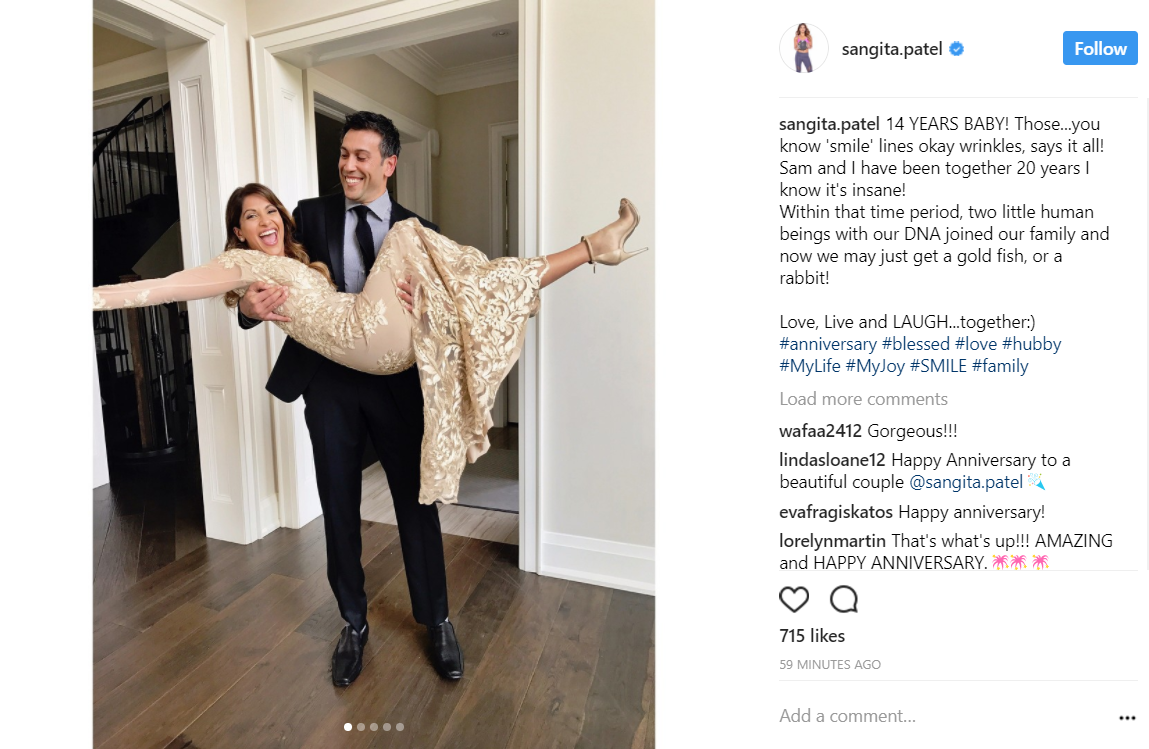 A heartfelt tag to brag about the loved ones that you hold dear in your life.
24) #igers // 221,293,709
Short for "Instagrammers," this tag is reserved for the professionals.
25) #tagsforlikes // 216,782,627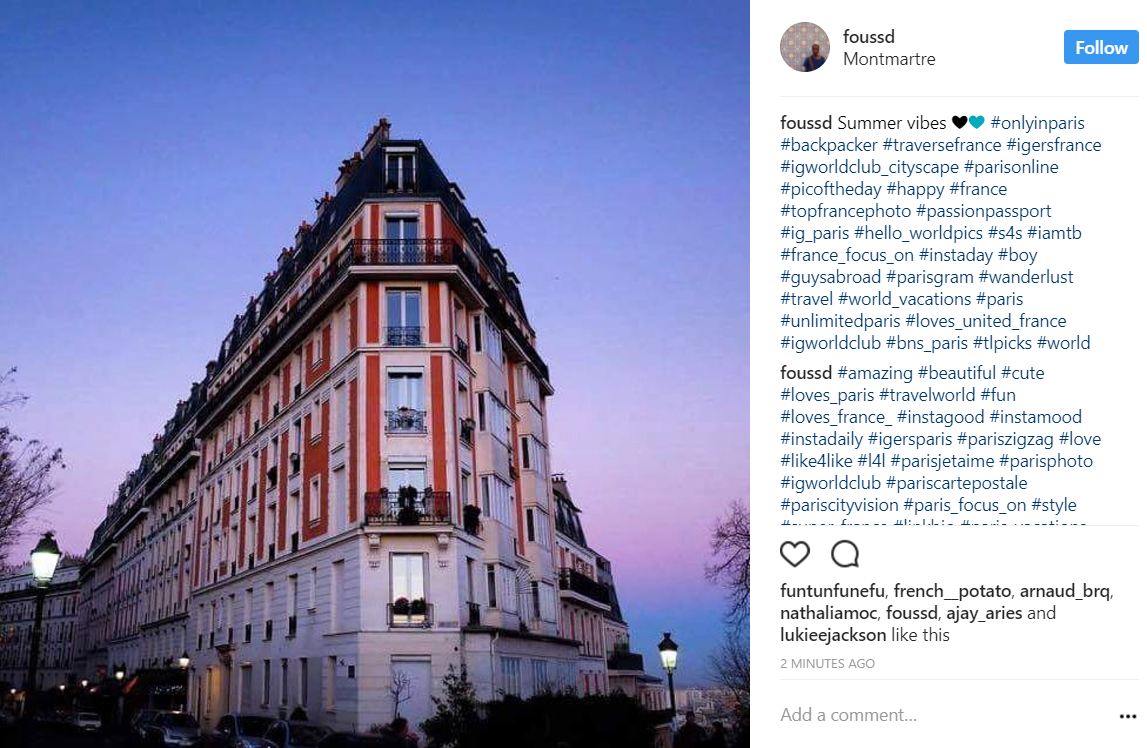 This tag follows the same formatting as others on this list, but watch out: You'll have to spell out "for" to get your images on this tag's page. It's a pretty versatile add-on—even a Parisian building qualifies.
Need more help? Here's how to lock down your Facebook privacy settings, see who unfriended you, and delete a Facebook page. You can also unfriend someone on Facebook or block someone if it comes to that, and we can help you change your name on Facebook or disconnect Facebook from Instagram.
Editor's note: This article is regularly updated for relevance.