Sometimes—no, actually, most of the time—you just need a woman's perspective.
The vault of comedy content on Netflix is deep. It can also skew a little male. If you're looking for women's voices and stories—for comedic material created by and starring us—and don't want to watch comedy by known predators, here's a guide to what to seek out instead.
The best comedy made by women on Netflix
Ali Wong, Baby Cobra
https://www.youtube.com/watch?v=Vzk-bj5bRNs
Ali Wong filmed this Netflix special when she was nearly eight months pregnant and devotes a good part to addressing taboos and double standards regarding women and pregnancy. Nothing is off limits, from sexuality to stereotypes, but Wong also drives home a point about women in comedy, and where motherhood fits in. —A.S.
Silverman's debut Netflix special finds her in a contemplative mood: She explores a near-death experience, losing people she loves, a whopper of a question about God, and the slow erasure of women's rights. Yes, there are poop jokes, too. —Audra Schroeder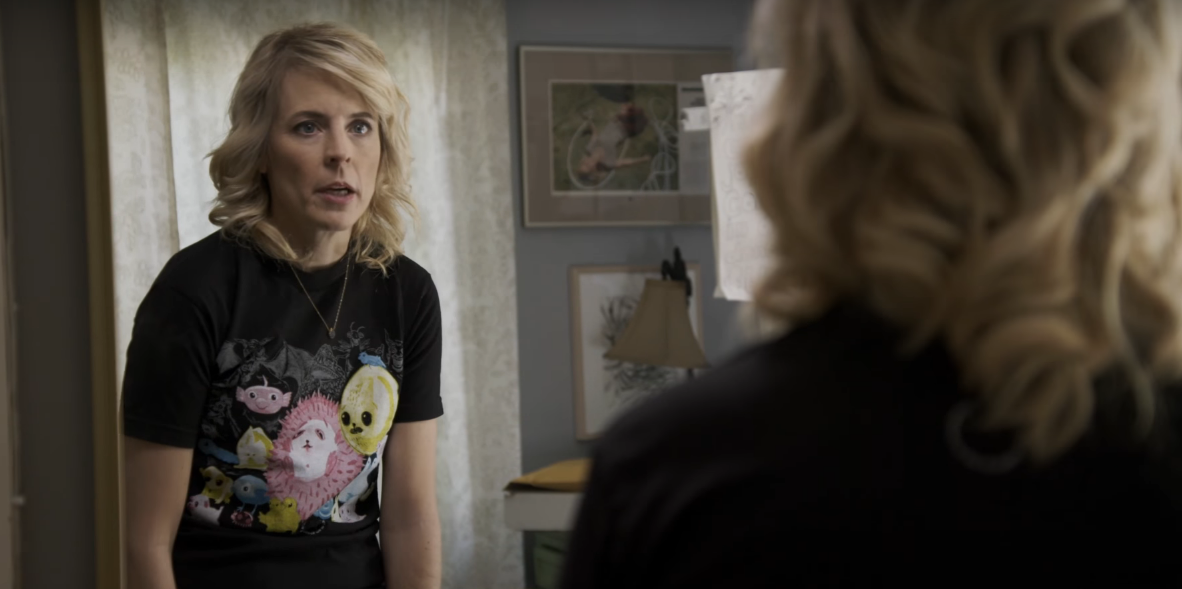 Maria Bamford's latest Netflix special is segmented into standup sets in living rooms and bookstores, on sidewalks, and in front of her husband, artist Scott Marvel Cassidy. With no traditional stage, Bamford is able to fold her natural surroundings into the sets. She discusses making it in Hollywood and the struggle of true love and acceptance next to a fluffy tree, which she later hides behind. That scene segues into a living room, as Bamford enters like it's a sitcom. It's two Marias, separated ostensibly by one wall. —A.S.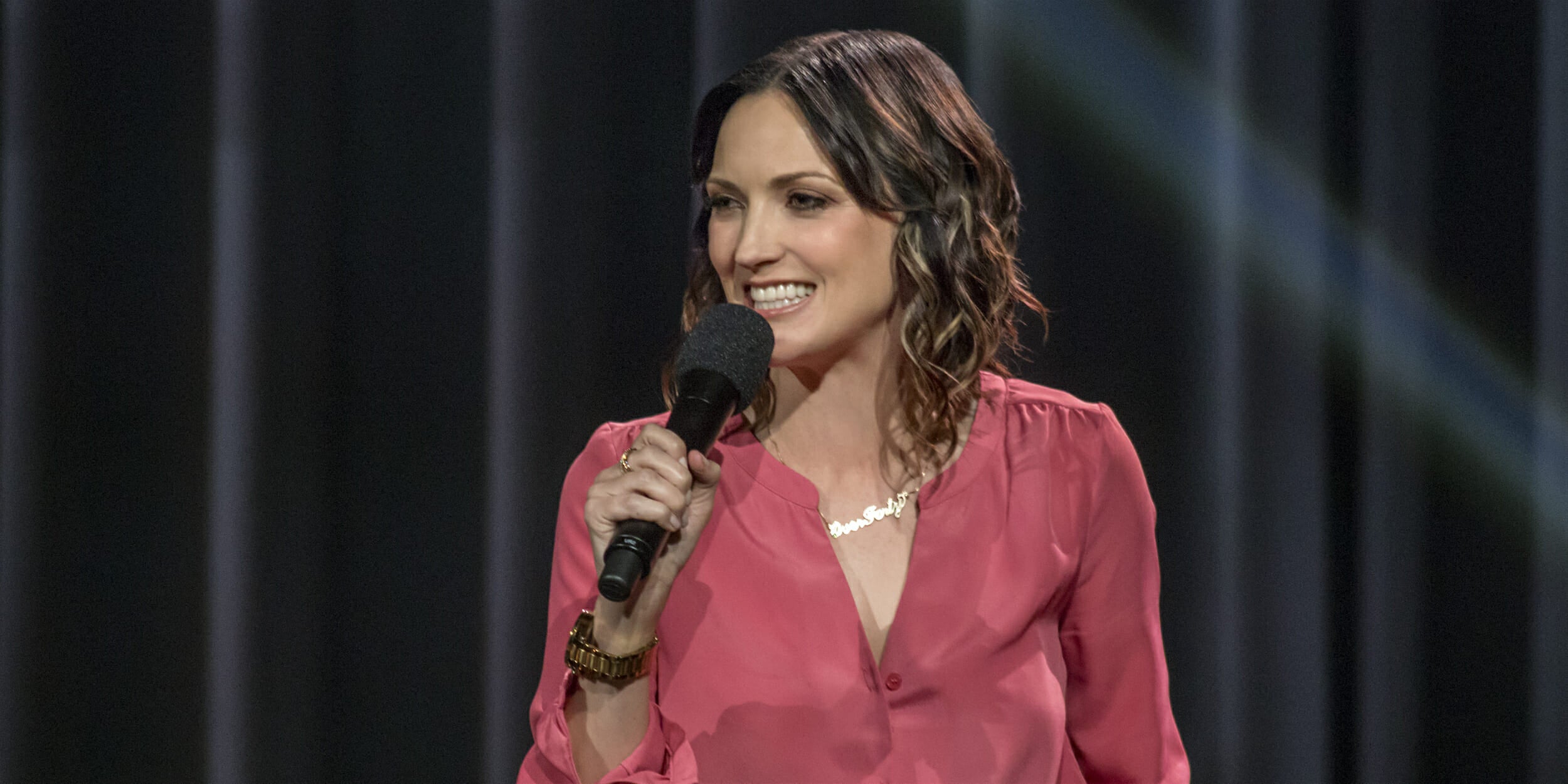 Jen Kirkman's 2015 Lance Bangs-directed Netflix special explores divorce, childlessness, and aging, but there's no bitter aftertaste. Kirkman adds her unique viewpoint to every story, and expertly builds up and tears down a joke, poking holes in supposed norms about marriage and family. She's just holding a mirror up to society, man. —A.S.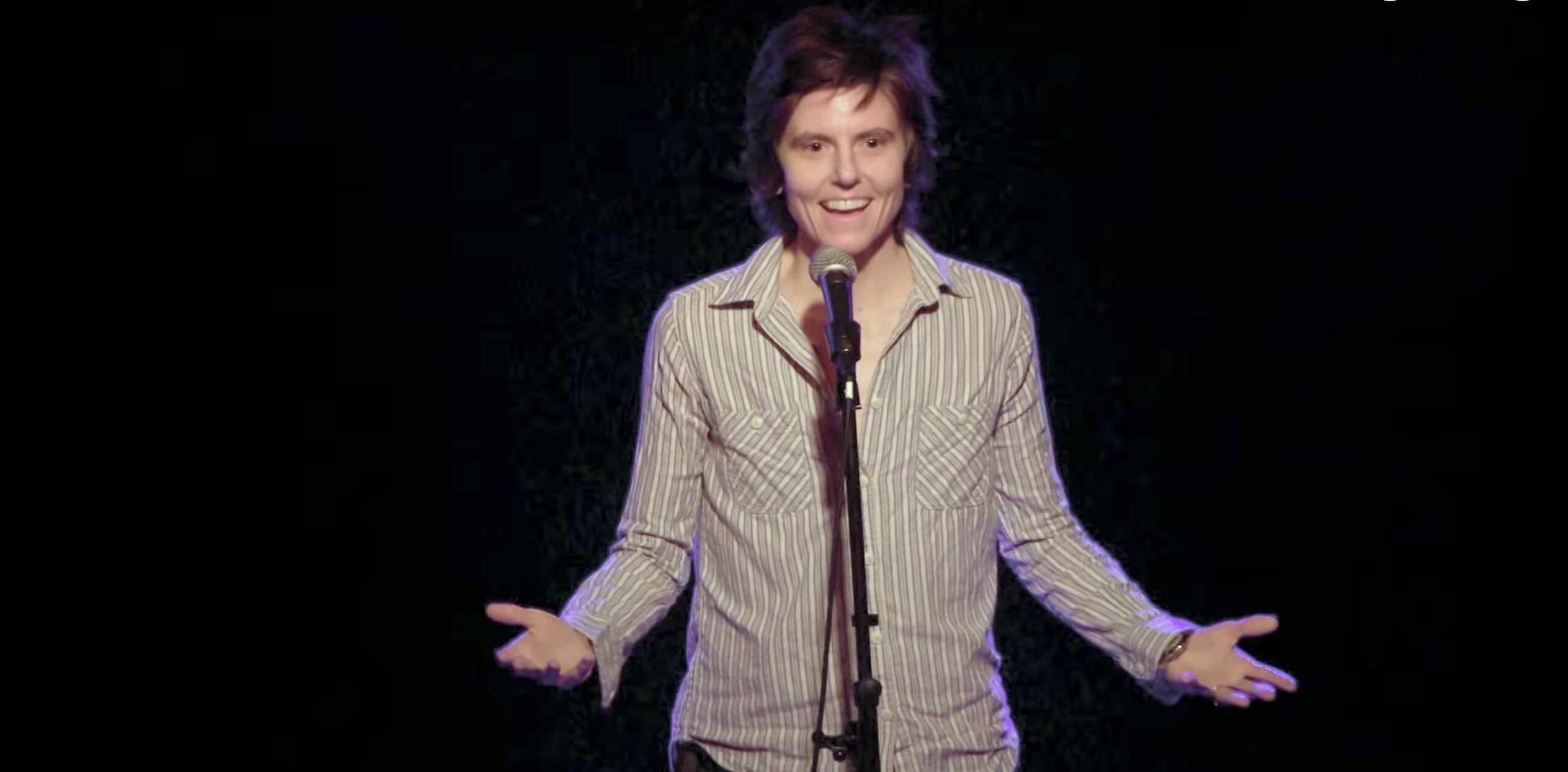 When Tig Notaro found out she had cancer in 2012, she told a room full of strangers. The 2015 Netflix doc Tig begins a year after that show at L.A.'s Largo, where Notaro opened her set with, "Hello, I have cancer. How are you?" The doc traces Notaro's ascent through the ranks of standup, from her early '90s jokes ("In high school, I was voted least likely") to pushing stools around on late-night TV to trying to figure out what's funny again after illness. —A.S.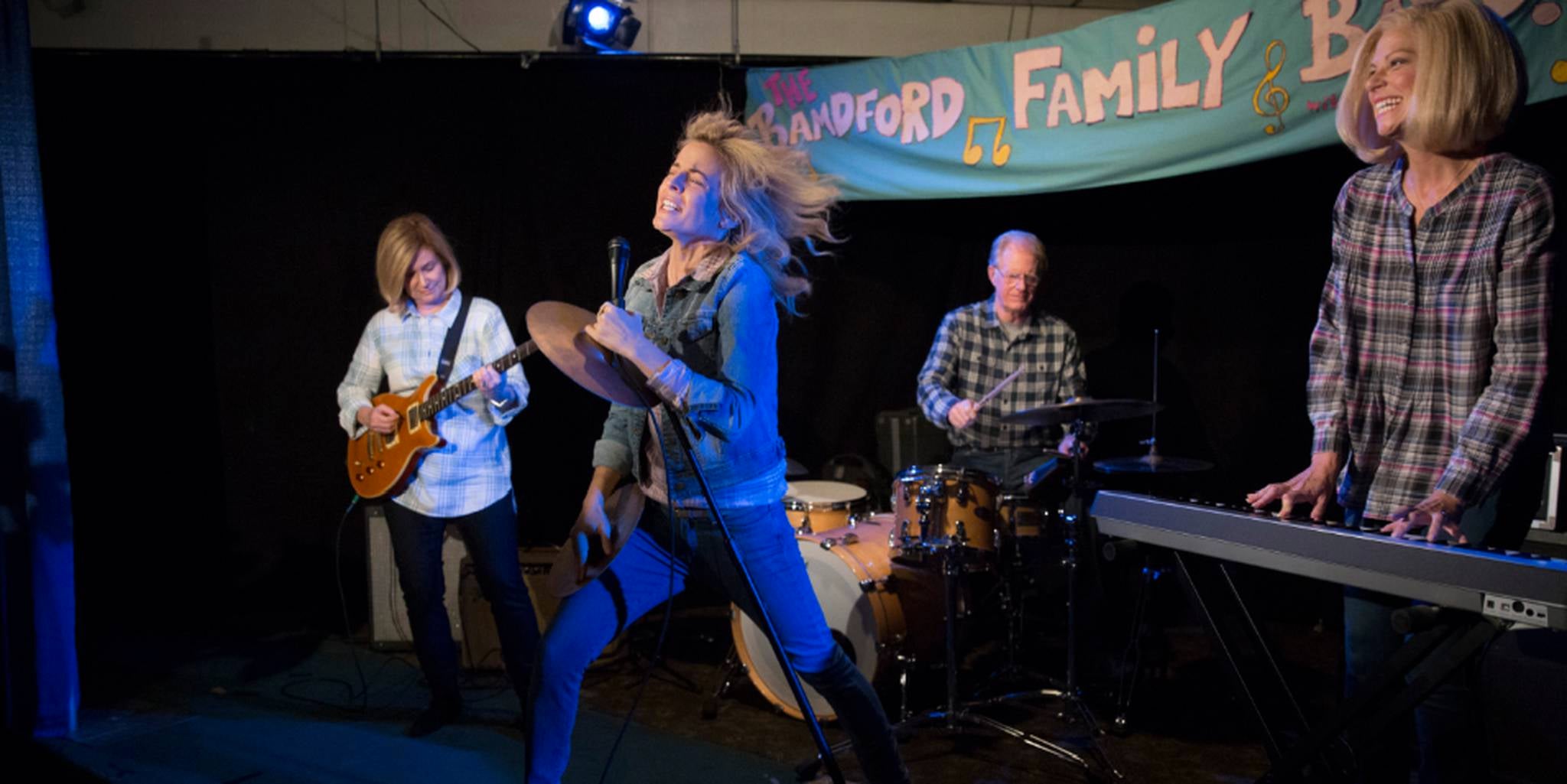 Lady Dynamite is a layered representation of Maria Bamford's Hollywood: Fred Melamed (In a World, New Girl) plays her soft-spoken manager/therapist Bruce Ben-Bacharach, who tries everything in his power to get her roles. Ana Gasteyer plays her agent, and her comically oversized glasses and manic obscenity are the perfect compliments to Bruce's people-pleasing. Bamford blunders her way through discussions of race and is talked into hosting a show called Lock Up a Broad. The show mirrors Arrested Development in the way it breaks fourth walls, but when it happens, Bamford addresses us more like a friend asking for advice. —A.S.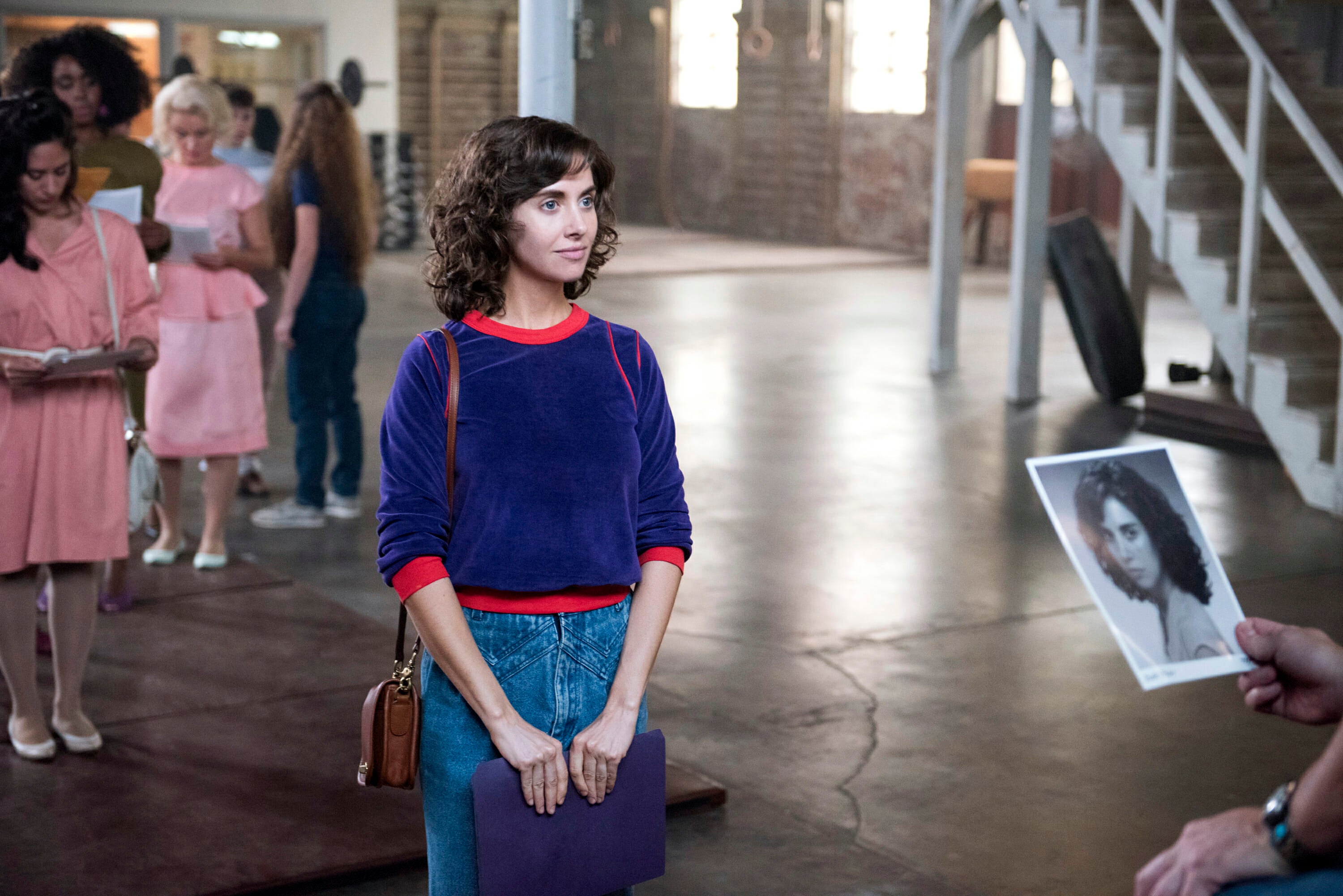 Produced by Orange Is the New Black's Jenji Kohan, GLOW is the next great Netflix original series. Based on the real Glorious Ladies of Wrestling and starring Alison Brie, Betty Gilpin, and Marc Maron, this series from Liz Flahive and Carly Mensch (who worked on OITNB and Nurse Jackie) has everything you want in a Netflix comedy. It's smart, funny, and absolutely delightful, especially if you're a fan of wrestling's golden era. —Chris Osterndorf
READ MORE: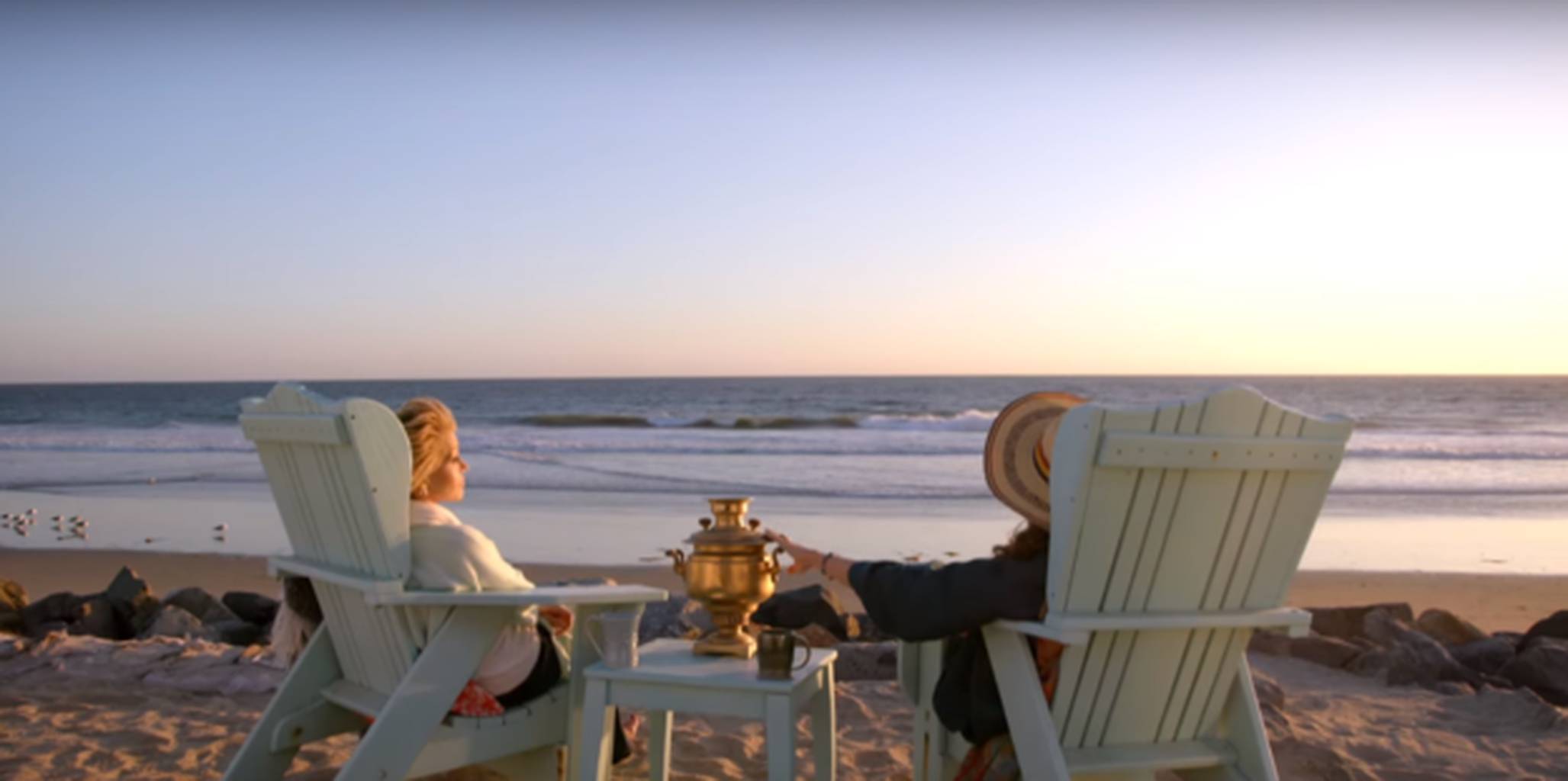 Grace and Frankie, now in its third season, is proof positive that getting older doesn't have to be joyless. Here, ex-wives Grace (Jane Fonda) and Frankie (Lily Tomlin) hit the reset button on life when their two husbands, Robert (Martin Sheen) and Sol (Sam Waterston), reveal they've been having an affair for 20 years. They embrace the idea that even at 70 years old, you can still find new ways to reinvent yourself. If you start to wonder if Grace and Frankie is a straight-laced drama, the show quickly reminds you of its sitcom roots. And while their journey gets difficult and morose, it always reminds you that aging with dignity and style is a piece of cake. —Dan Marcus
Chewing Gum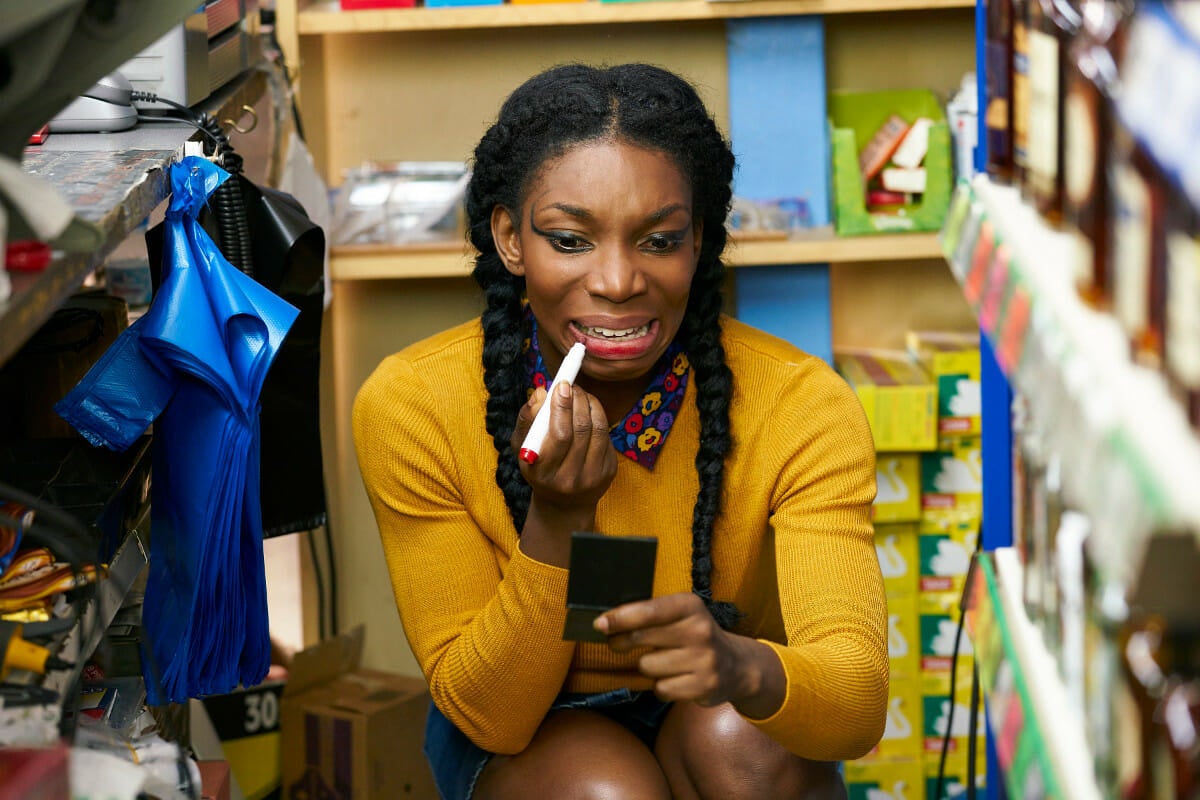 Michaela Coel stars as Tracey in this delightful British comedy about religion, identity, and sexuality. Two seasons are now on Netflix, and Coel created and wrote the series, infusing it with her own experiences. When she addresses the audience, Tracey hits you with humor and truth. —A.S.
In her first Netflix special, a leather-clad Schumer muses on fame, male and female anatomy, body image, and gun control. She also compares part of her anatomy to the Upside Down from Stranger Things. —A.S.
Editor's note: This article was compiled primarily from our guides to the best standup comedy on Netflix, Netflix original series, and comedy movies. If you're looking for more to watch, start there.