Show creator Simon Cowell (X-Factor, American Idol) has run down the punch list for season 2 of ITV and Netflix real-life crime docudrama The Investigator: A British Crime Story. An attractive story of the disappearance of a young woman? Check. The possible involvement of a serial killer? Check. A talented ex-police officer/investigative journalist (Mark Williams-Thomas) for authenticity? Check. But even with substantive parts that should work, it comes out on the other side as a time-wasting disaster.
Given what critical failure season one became—almost nothing had been solved in Thomas' reinvestigation into Carol Packman's disappearance and potential murder—season 2's flop is even more egregious.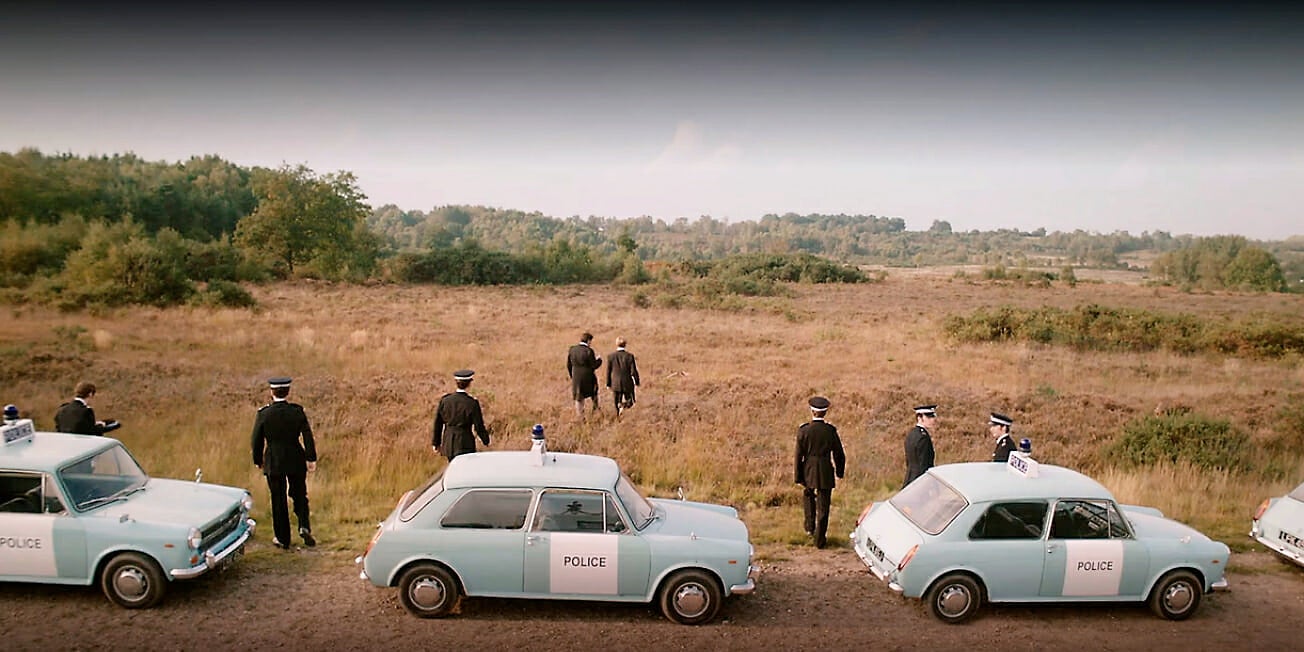 Best known for making Exposed: The Other Side of Jimmy Savile, a documentary exposing the popular longtime BBC broadcaster, Williams-Thomas begins the three-part season examining the file of Louise Kay. In 1988, the 18-year-old Kay, and her unique Ford Fiesta disappeared from Eastbourne, East Sussex.
Williams-Thomas drew from some the case's clues that the police somehow couldn't manage, talked to a few people, and just like that, he's onto a wider web of death and mayhem. As Williams-Thomas pins serial killer Peter Tobin to Kay's disappearance and attempts to link him to another case, he discovers there could be another serial killer involved, Angus Sinclair. Through the discovery, Williams-Thomas finds increasing numbers of disappearances-turned-murders with matching modus operandi.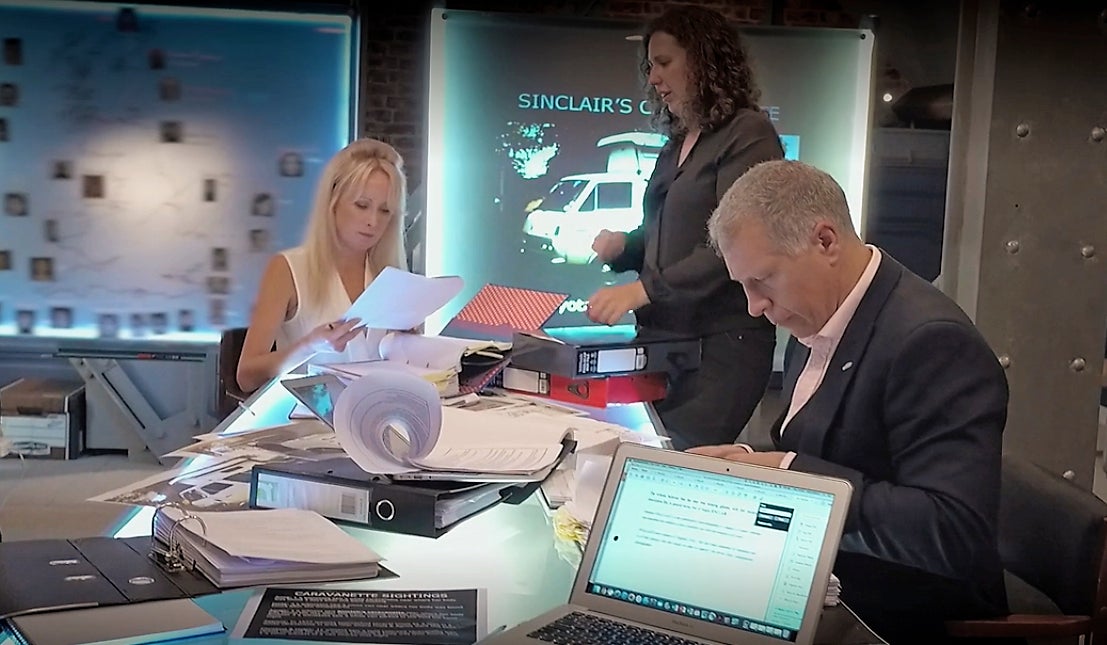 In 2014, Sinclair was convicted of the 1977 murders of teenagers, Christine Eadie and Helen Scott, for which he was initially acquitted in 2007. Following an amendment of the law of double jeopardy in Britain, he endured a retrial and was sentenced to life imprisonment with a 37-year minimum. He was already given a life sentence for the 1978 murder of 17-year-old Mary Gallacher. Williams-Thomas links Sinclair to additional murders, including three Glasgow-area murders. That's not nothing, but audiences demand more jarring findings these days.
Aside from the fact that heinous crimes had been committed, The Investigator possesses absolutely nothing in common with an investigative series like Netflix's Making a Murderer or The Keepers. Those programs regularly kept the people, places, and an overload of information in their hearts. The Investigator, at least in presentation, remains bent on submitting to cliche after cliche, subjecting the viewer to watching Williams-Thomas reduced to asking repetitive questions to other retired policemen while wearing pricey clothing. There's tremendous potential in The Investigator covering serial killers, but Cowell's show comes off as an unintentional satire of a more serious show, at the expense of the victims' friends and families.
Loaded with fluff, The Investigator makes the viewer hurry up and wait for the next morsel. Virtually all of the pertinent new information could've been shown in a single hour-long documentary, without the shiny veneer. Because of the show's ill-formatting as a binge watch, advances made wind up being remarkably incremental. As a streaming-era offering, the series is a failure.
Still not sure what to watch tonight? Here are our guides for the absolute best movies on Netflix, must-see Netflix original series, documentaries, docuseries, and movies.
Need more ideas? Here are our Netflix guides for the best war movies, documentaries, anime, indie flicks, true crime, food shows, rom-coms, LGBT movies, gangster movies, Westerns, film noir, and movies based on true stories streaming right now. There are also sad movies guaranteed to make you cry, weird movies to melt your brain, old movies when you need something classic, and standup specials when you really need to laugh. Or check out Flixable, a search engine for Netflix.