Netflix honors a World War II hero in its newly acquired Spanish film, The Photographer of Mauthausen.
The Photographer of Mauthausen

RELEASE DATE:
2/22/2019
DIRECTOR:
Mar Targarona
STREAMING:
Netflix
Netflix honors a World War II hero and photographer Francisco Boix in its newly acquired Spanish film. It's predictably dark, somber, and difficult to watch—but an essential film about the Holocaust and the importance of upholding the truth.
Based on a true story, The Photographer of Mauthausen tells the story of photojournalist Francisco Boix, a Catalan communist who was imprisoned in Austrian concentration camp Mauthausen after being turned in to the Nazis by the French. Boix was recruited by the Germans to assist with photographing the atrocities committed by the kapos in the camp, and he used his position in the camp to steal film negatives that he later used to convict the Nazi party of war treason. The film is a heart-wrenching love letter to photography and its power of upholding the truth in a confusing world.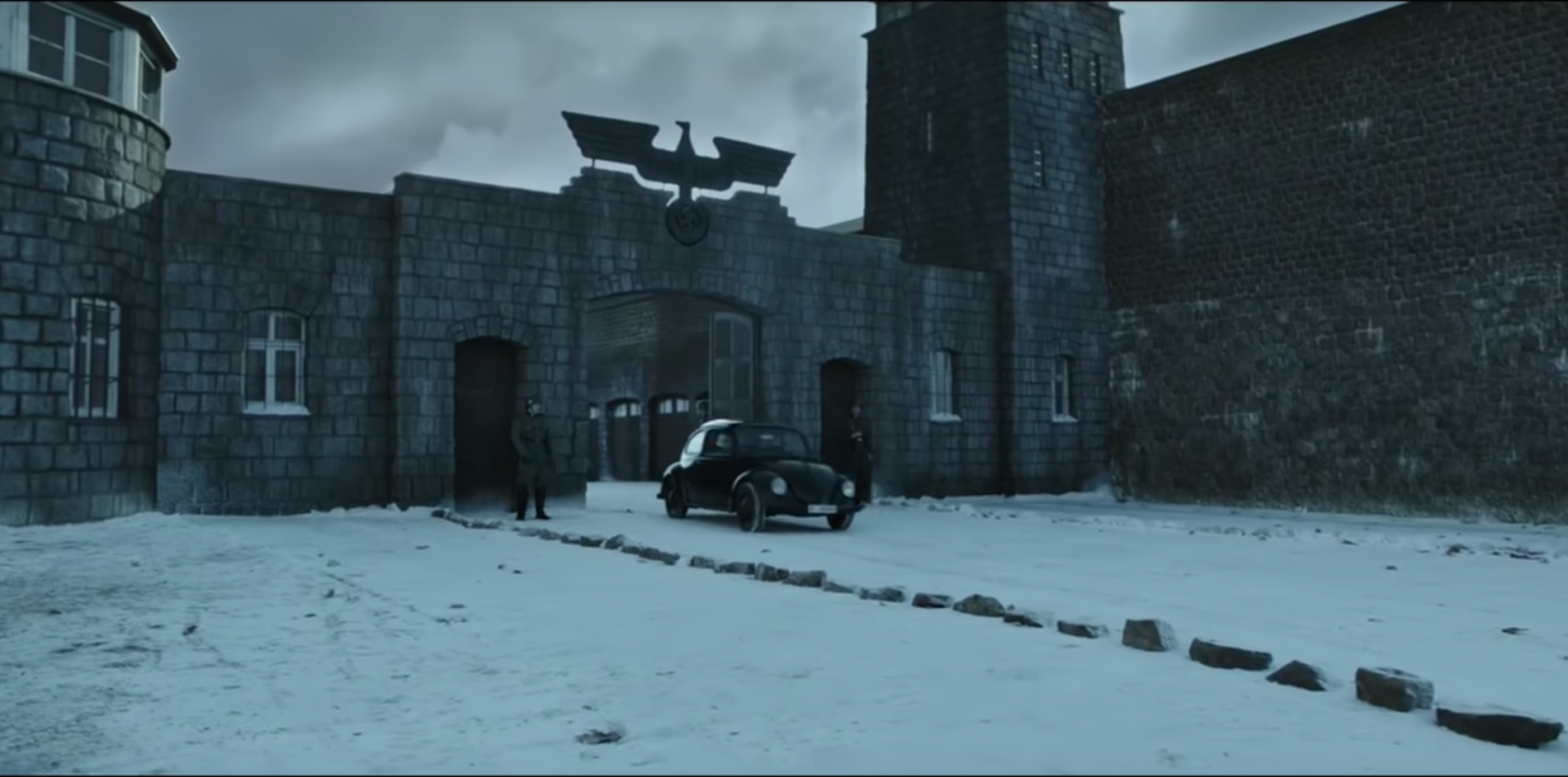 The film is predictably dark, somber, and difficult to watch. The Mauthausen concentration camp was one of the largest of its kind during World War II, where almost 320,000 inmates died from either extreme slave labor or inside a gas chamber—and The Photographer of Mauthausen does not cut any corners when tackling the more horrific moments inside the camp. Movie director Mar Targarona masters the use of silence to evoke suspense and music to evoke emotion. The almost two-hour-long film moves slowly as it captures life for prisoners inside the camp—showing how they suffered through tortuous hard labor, pitifully meager meals, and putting on variety shows for the officers—before ramping up for a climactic ending.
READ MORE:
Mario Casas, who plays Boix, successfully propels the plot forward and somehow manages to use his sense of humor to add pockets of light in the gloomy film. His commitment to the role is easily visible—he dropped 40 pounds for the part. The supporting cast is not quite as memorable, although Richard Van Reyden plays a vicious S.S. Paul Ricken, the photographer of the camp.  
While most Holocaust films focus on the treatment of the camp inmates, The Photographer of Mauthausen uniquely focuses on the Nazi's perverse need to document their crimes. Ricken, in particular, had a fascination with death and would reposition tortured prisoners to better capture their emotion. In the film, Ricken explains to Boix the Nazis' perspective about the role photography plays in capturing life: Photos don't capture "reality," just an individual's point of view. This perspective and those photographs ironically later served as damning evidence in the Nuremberg Trials.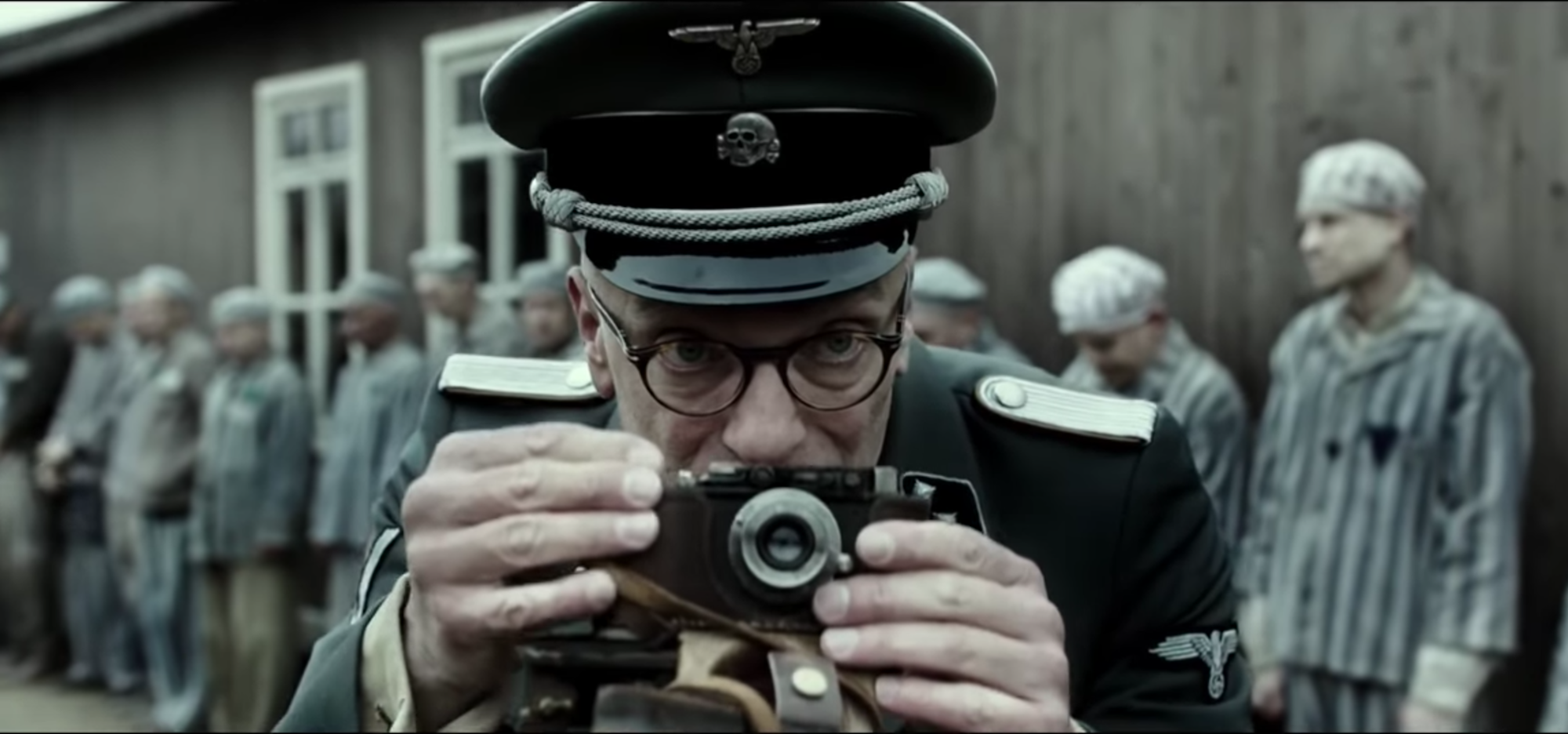 The film also uniquely focuses on Spanish prisoners in Mauthausen, not Jewish prisoners. That makes sense since Boix was a Spaniard and 60 percent of prisoners in Mauthausen were Spanish Republicans by 1941. The film serves as a powerful reminder that Hitler and his constituents went after any person who was a potential threat to their movement.
The only major flaw of The Photographer of Mauthausen is that it's hard to follow, at times, probably because the film wasn't necessarily made for an American audience. The dialogue—which is almost entirely Spanish and at times German—is fast, making it hard to follow subtitles. And a lot of knowledge about Mauthausen is assumed already known by the audience—but since only 45 percent of Americans can name a Nazi-controlled concentration camp, that might confuse an American viewer. That should only motivate viewers to do their own research, however, since Mauthausen played a significant role in World War II.
Unlike other films about World War II, The Photographer of Mauthausen does not sacrifice quality of cinematography to create a historic aesthetic. In an interview with Variety, Targarona said he doesn't like the idea that a historical drama has to be grainy and lack color in order to be seen as part of the genre. For viewers, that means the film is refreshingly easy on the eyes and looks more realistic.
Cinematography and acting quality aside, The Photographer of Mauthausen is a compelling and essential watch in the U.S.' current political climate, where anti-Semitism and Holocaust denial are on the rise and it's become easier than ever to label hard truths as "fake news." In 2018, a survey in the U.S. found that 11 percent of Americans are not familiar with the Holocaust at all. But Boix and the 2,000 negatives he stole from the Germans are a stark reminder of the power of photography and its ability to bring forth justice.
Still not sure what to watch tonight? Here are our guides for the absolute best movies on Netflix, must-see Netflix original series, documentaries, docuseries, and movies.
Need more ideas? Here are our Netflix guides for the best war movies, documentaries, anime, indie flicks, true crime, food shows, gangster movies, Westerns, and movies based on true stories streaming right now. There are also sad movies guaranteed to make you cry, weird movies to melt your brain, and standup specials when you really need to laugh. Or check out Flixable, a search engine for Netflix.