You don't need a DirecTV cable package to watch NFL Sunday Ticket. In fact, you can now stream NFL Sunday Ticket on Amazon Prime. It's a little complicated, but it definitely works, and we're going to walk you through the process. The season may be over, but there's still a way to watch Super Bowl 2021 on Amazon Prime.
Before we get started, there's one thing we need to clarify: You can't buy NFL Sunday Ticket on Amazon Prime. For that, you'll still have to go through the online portal for DirecTV. But once you have credentials, you can download the free NFL Sunday Ticket channel on Amazon Prime and watch every out-of-market Sunday afternoon football game for the 2021 NFL season. (The same holds true for streaming NFL RedZone on Amazon Prime.)
Why bother? Well, if you watch movies on Amazon Prime, or have added other channels like HBO or Showtime, it makes sense to streamline your streaming. That way you're not fumbling through different apps and consoles when it's time to watch your favorite team.
Here's everything you need to know to watch NFL Sunday Ticket on Amazon Prime.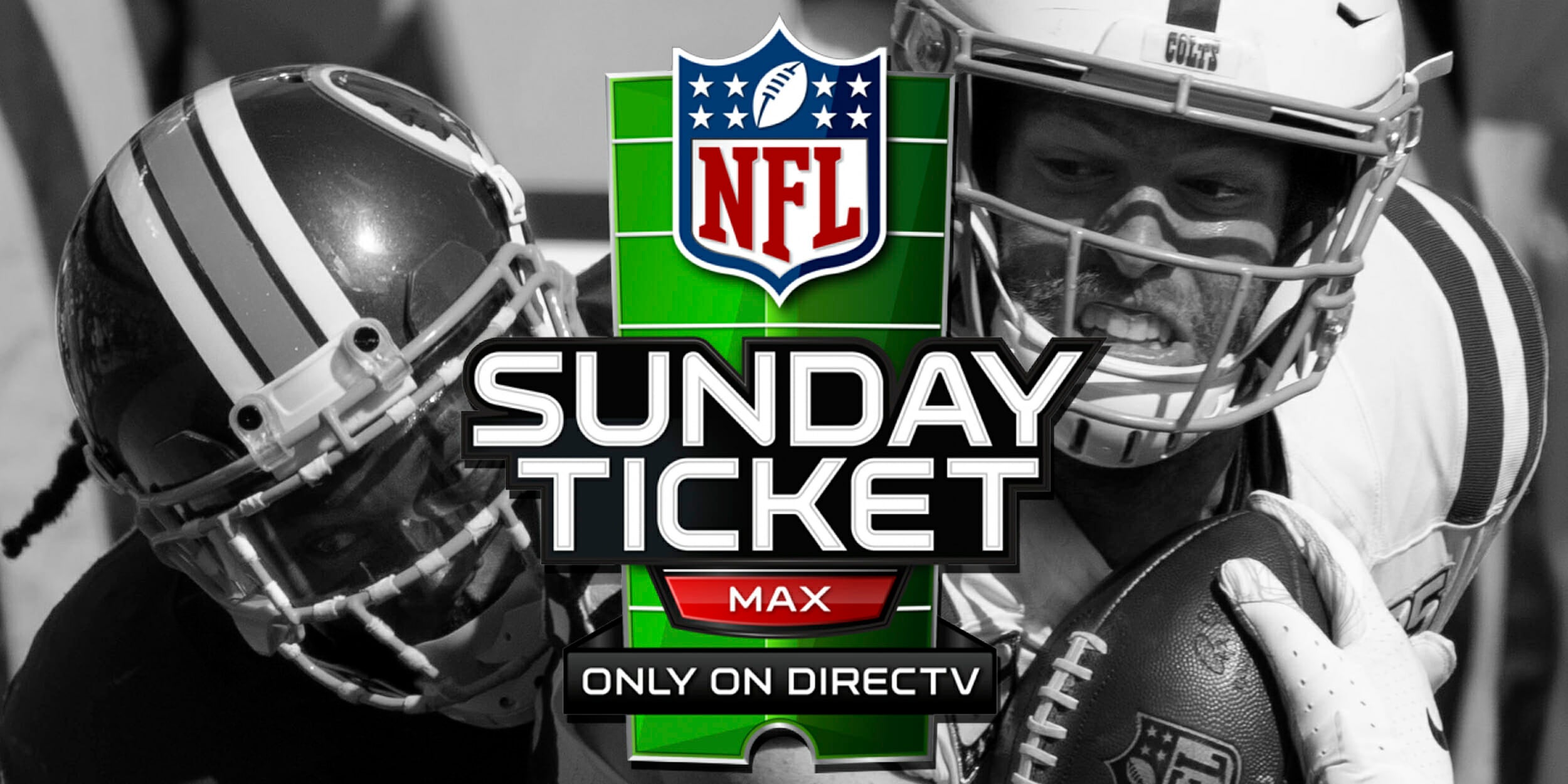 How to Watch Super Bowl 2021 Live Stream
The services below will allow you to stream Super Bowl 2021 on Amazon Prime. However, subscribing to a season-long subscription at the end of the season isn't exactly a wallet-wise decision. There is a subscription service that will let you stream the Super Bowl 2021 on Amazon.
CBS All Access is the network's official entry into the streaming arena, and set the tone for other major networks launching their own streaming services. (Looking at you, Peacock.)
CBS All Access anchors itself in the vast CBS show library, going into TV history as well as relying on the Star Trek series and the crime dramas that help define it today. It also has a selection of movies tied to Paramount's ownership by CBS parent Viacom. It's also a destination for live events like the annual Grammy Awards, and it's becoming a destination for live sports fans. This includes Super Bowl 2021.
The 2020 NWSL Challenge Cup and a new role as Champions League soccer host makes it a legitimate player in sports programming. And, because CBS All Access subscriptions can be accessed through Prime Video, you can stream Super Bowl 2021 on Amazon.
| | |
| --- | --- |
| With Ads | $4.99 |
| Ad Free | $9.99 |
---
There are three different NFL Sunday Ticket packages available online. You'll need one of these before you watch NFL Sunday Ticket on Amazon Prime
1) NFLSundayTicket.TV
Cost: $73.99 per month for four months or a single payment of $293.96
This is the online version of the DirecTV package, and it includes all of the features you've come to love—most notably the ability to watch up to eight games at once. Regional blackouts will still apply (consider picking up an HD antenna for those). With the season starting this week, this is the time to decide if you'd rather budget in monthly payments or just do the single payment now.
2) NFLST.TV Max
Cost: $99 per month for four months or a single payment of $395.99
The Max bundle adds NFL RedZone, which likely needs no introduction. NFL RedZone jumps from one live highlight reel from the next and zeros in on drives once a team reaches the red zone. If you play fantasy football, it's essential, but there are plenty of other ways to stream NFL RedZone worth considering.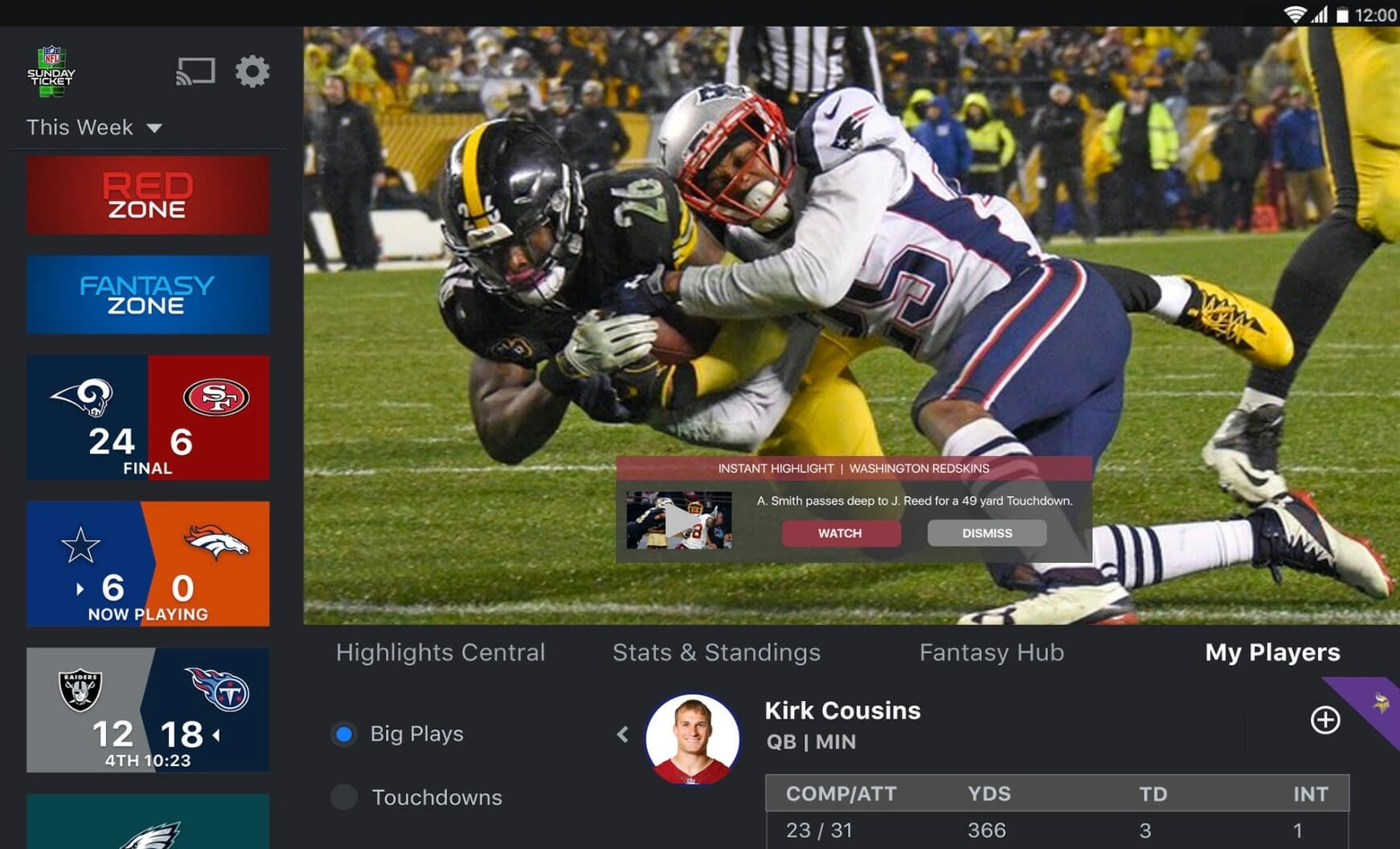 3) NFLSundayTicket.TV U
Cost: $24.99 per month or four months for $99.96
The student version of NFL Sunday Ticket is one of the best deals in streaming, knocking off $50 per month and nearly $200 total. To qualify, you'll need to enter your name, birthday, and the university you're currently enrolled in. If that doesn't work, you can also manually upload documents to verify your enrollment, such as a tuition receipt or class schedule. (You can find more details here.) Suffice to say, it's worthwhile to find a way to make this work.
How to watch NFL Sunday Ticket on Amazon Prime
Once you have your subscription, all you have to do is download the NFL Sunday Ticket channel and enter your credentials.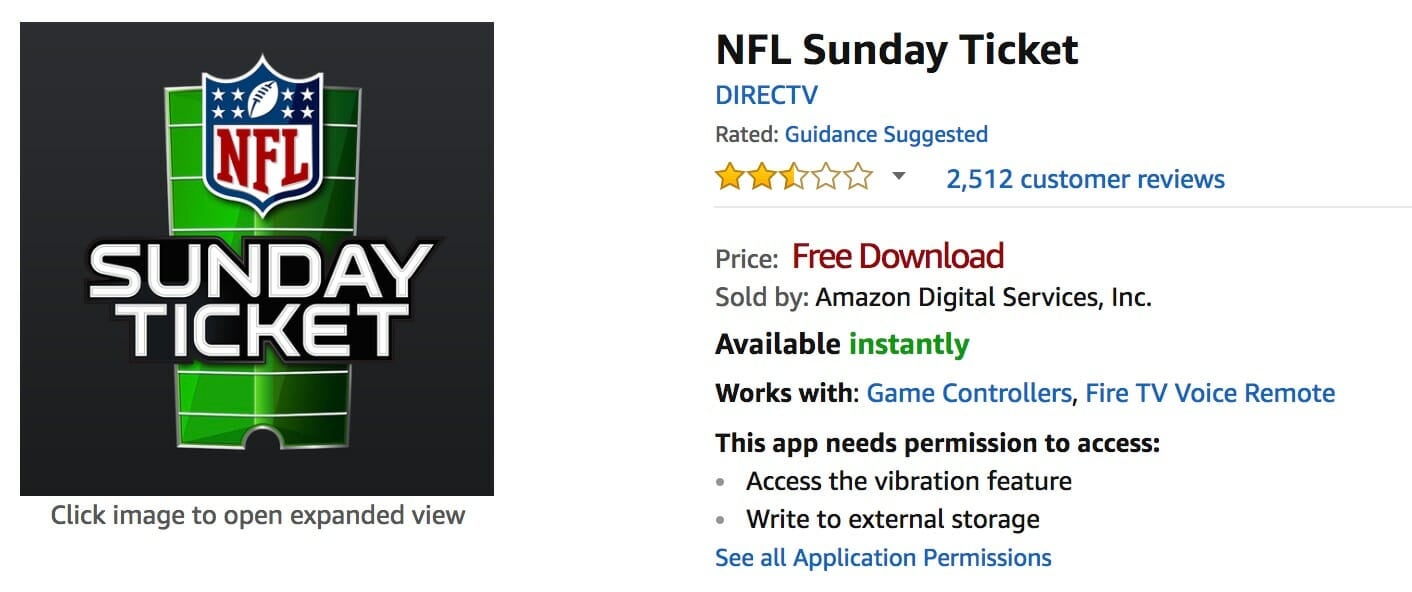 Of course, there are plenty of other ways to watch. You can also stream NFL Sunday Ticket on Xbox One, Apple TV, Google Chromecast, PlayStation 4, Roku, Amazon Fire TV and Amazon Fire Stick, Android TV, and iOS and Android devices. You can find a comprehensive list of compatible models and browsers here.
Note: NFL Sunday Ticket only includes the games on Sunday afternoons that start at 1pm ET and 4pm ET. For everything else, you'll need some options. Here's what you need to know to watch Thursday Night Football on Amazon Prime, Twitch, or NFL Network, and how to watch Monday Night Football and watch Sunday Night Football. For more, see our complete guide on how to stream NFL games online for the 2021 season.
The Daily Dot may receive a payment in connection with purchases of products or services featured in this article. Read our Ethics Policy to learn more.