Netflix's kid-friendly Kevin Hart's Guide to Black History runs more educational than the comedian's usual laugh-a-minute standup fare. With the help of fellow comedians/actors Tiffany Haddish, Lil Rel Howery, and Weird Al Yankovic, Hart mostly hits his mark in this uneven production, while shining a necessary light on 16 accomplished African-Americans throughout history.
Kevin Hart's Guide to Black History

RELEASE DATE:
2/8/2018
DIRECTOR:
Tom Stern
STREAMING:
Netflix
Netflix's kid-friendly 'Kevin Hart's Guide to Black History' runs more educational than the comedian's usual laugh-a-minute standup fare.
Aimed squarely at children and families, Guide to Black History ironically casts Hart as a responsible father talking to his frustrated child. (The irony, of course, lies in his Oscar debacle and revelations about his personal life.) Nevertheless, combined with intermittent reenactments of rarely acknowledged Black heroes of yesteryear, Hart's self-deprecating brand of comedy works within this medium.
Hart gets an early laugh through the use of his Big Book of Black History. His daughter tries to swipe through the pages like an iPad, a slight crack at tech's hold on the youth. One of the best bits is about Henry "Box" Brown, a former slave turned magician who earned his freedom by sending himself to Philadelphia in a wooden crate via the U.S. Postal Service. Howery plays Brown in the reenactment, and there are jokes aplenty regarding the shipment of his Black body. It's here that the primary issue with the show appears: The gags tend to be subtle, which would appeal to adults, but likely be lost on children.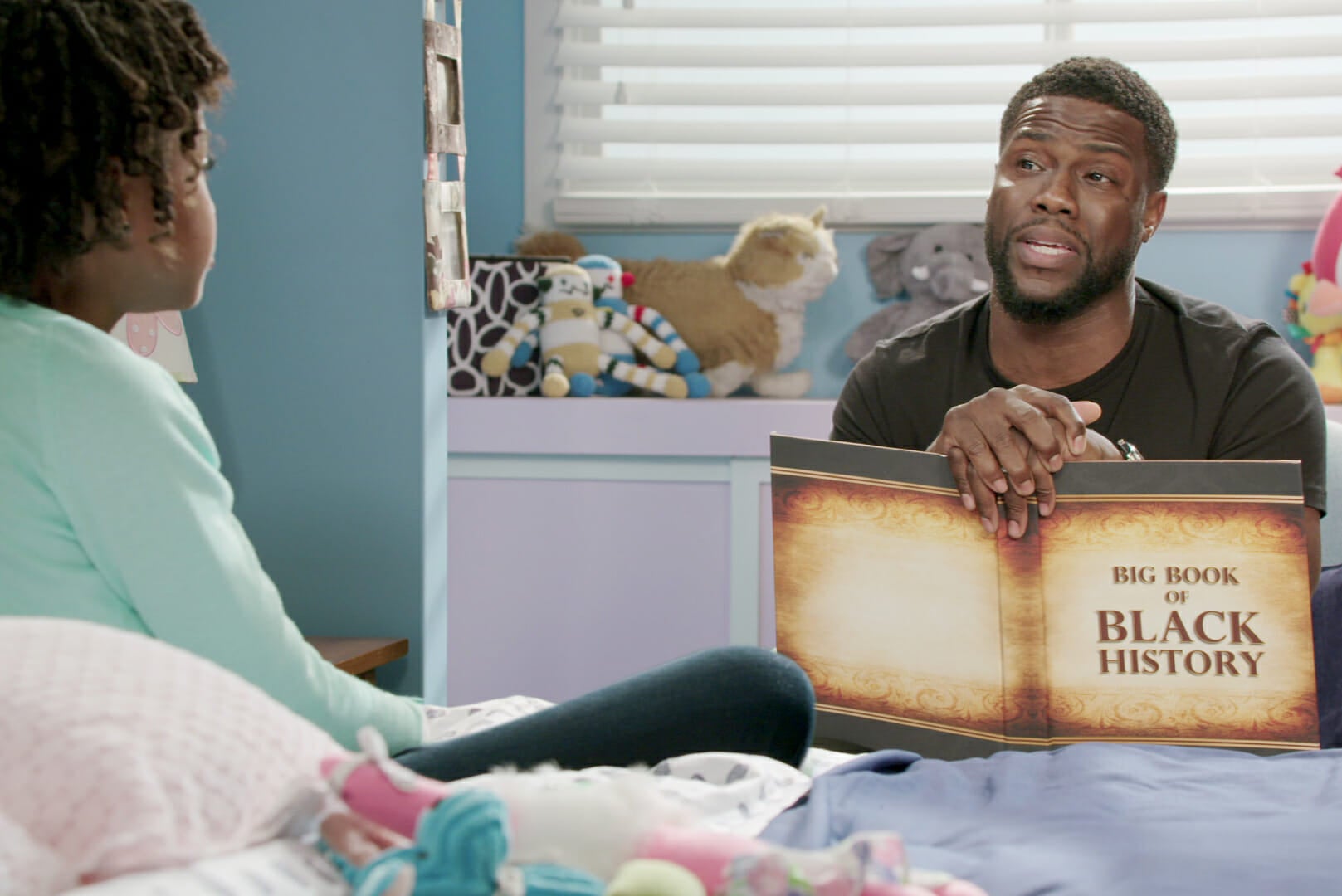 Arguably the most effective story belongs Josephine Baker, who has one of the greatest biographies of any American. The renowned singer and dancer not only entertained the world's elite, but served as a civil rights activist and French government operative who aided the French Resistance during World War II. After the fall of the Third Reich, she was awarded the Croix de Guerre and named a Chevalier of the Légion d'honneur.
While Tiffany Haddish also earns a few laughs for her portrayal of astronaut Mae Jemison, most of the remaining stories run dry—educational, to be sure, but lacking a punch. The tale of heart surgery pioneer Vivian Thomas—including his conflicted, and later contentious, relationship with Dr. Alfred Blalock—goes one cringeworthy scene too long. The show would've benefited from featuring half as many historical figures and beefing up the production value (and comedic elements) in the remaining stories.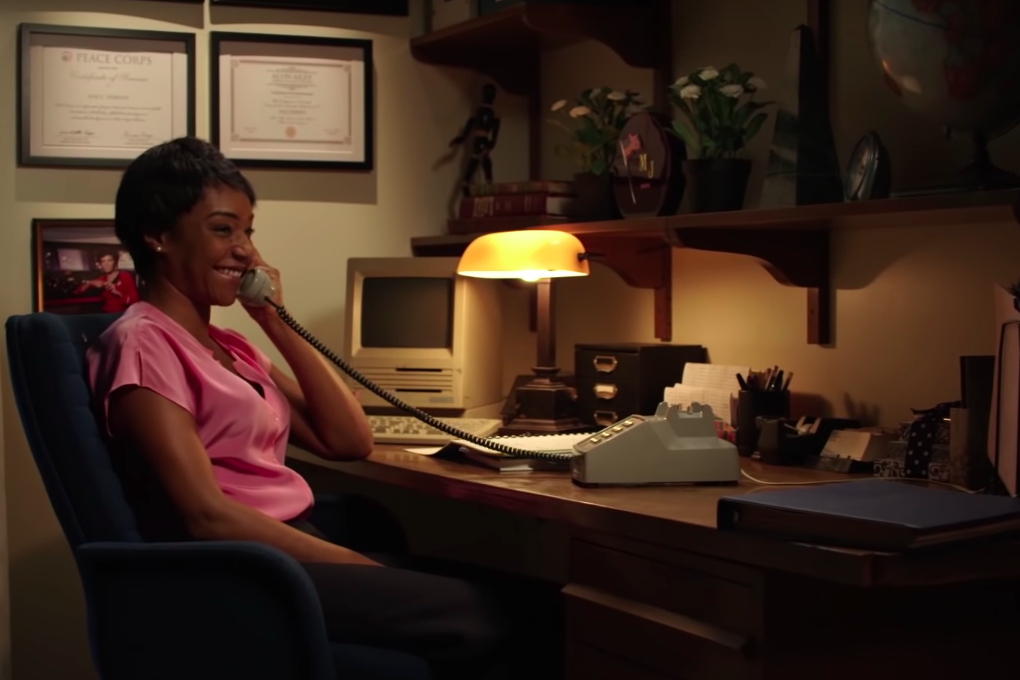 Ultimately, however, Kevin Hart's Guide to Black History accomplishes the comedian's goal of presenting Black history with a palatable vocabulary for children. More specifically, Hart inspires children of color to consider their complicated history in a more positive manner, apart from the usual discussion of slavery.
Still not sure what to watch tonight? Here are our guides for the absolute best movies on Netflix, must-see Netflix original series, documentaries, docuseries, and movies.
Need more ideas? Here are our Netflix guides for the best war movies, documentaries, anime, indie flicks, true crime, food shows, gangster movies, Westerns, and movies based on true stories streaming right now. There are also sad movies guaranteed to make you cry, weird movies to melt your brain, and standup specials when you really need to laugh. Or check out Flixable, a search engine for Netflix.