In her directorial debut, Lionheart, Genevieve Nnaji makes her mark in male-dominated industries both on- and off-screen.
Lionheart

RELEASE DATE:
1/4/2019
DIRECTOR:
Genevieve Nnaji
STREAMING:
Netflix
'Lionheart' follows Adaeze, a woman at the helm of her father's transit company Lionheart, who seeks to prove herself worthy of taking over the company to both her father and society.
Playing Adaeze, the lead in the Netflix original, Nnaji portrays a woman at the helm of her father's transit company, Lionheart, who seeks to prove herself worthy of taking over the company when her father must step back after a heart attack. She is taken by surprise when her father instead places his brother, Godswill (Nkem Owoh), as the acting GM in his place and forces Adaeze to partner with Godswill to save the company from crippling debt and a potential buyout from a competitor.
At the same time in real life, Nnaji joined for the first time the 18 percent of directors who identify as female, as reported in 2017. And there's no doubt that she and her film have made a splash; Lionheart is now the first-ever Nigerian film to stream on Netflix, launching the multi-billion dollar "Nollywood" film industry onto the North American radar.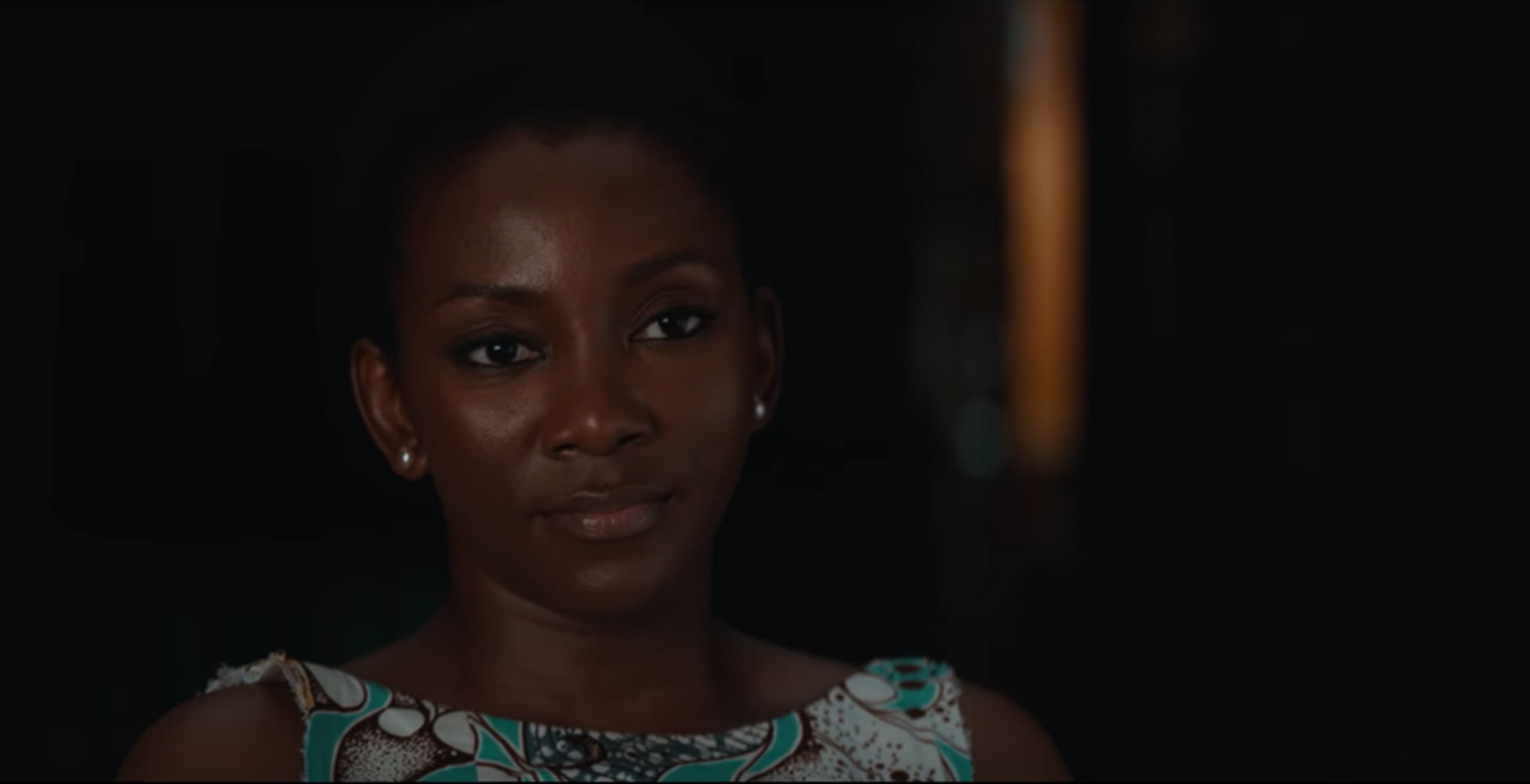 Luckily, Lionheart is not only groundbreaking, it's a lighthearted, feel-good movie about both family values and feminism that's an enjoyable watch for the whole family.
The cast jives well together in Lionheart and compliments one another in each of their roles. Owoh provides eccentric, comedic relief, while Pete Edochie—who plays Adaeze's father, Chief Ernest Obiagu—supplies the most profound and wise moments. Meanwhile, Nnaji steers the plot with genuine emotion and a perfect touch of humor. Clocking in at just an hour and 31 minutes, Lionheart never lags or lulls.
A lack of direction plagues Lionheart, however, and makes it feel like the main idea of the film shifts mid-way. At the beginning, it appears that Lionheart will be a film about a woman who is overlooked by her father and must prove that she is more worthy of promotion than the man who received it. But Adaeze's father makes it clear soon after that his brother has only been sent to assist Adaeze, not supersede her. Suddenly the film becomes about Lionheart Bus Company's major debt crisis and Adaeze and Godswill's mission to save the company. It's difficult to pinpoint what exactly the film is about until the very end.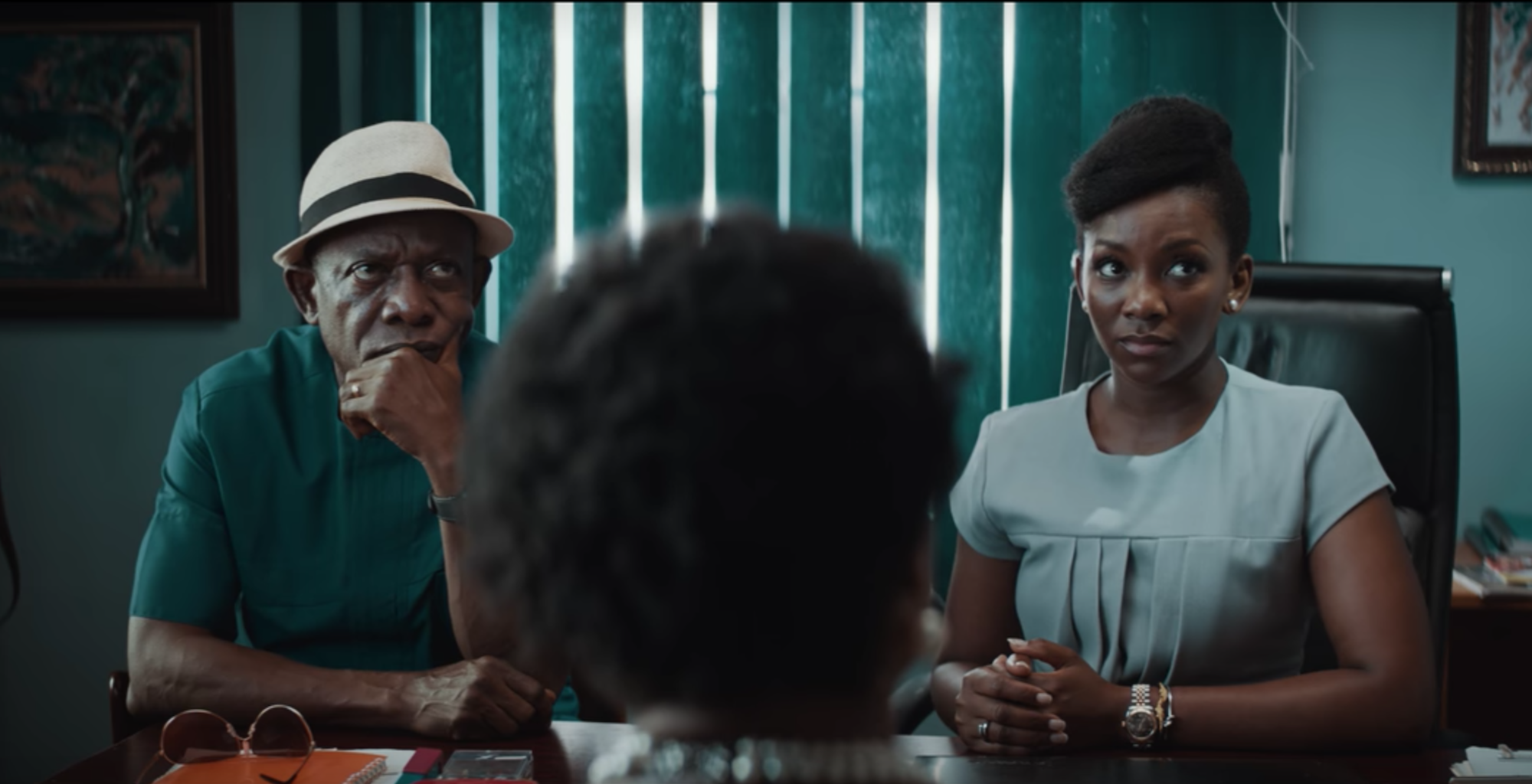 Lionheart's lasting messages of gender equality make the film stand out. It isn't just great to watch a film with a female lead pursue a CEO role—it's inspiring to watch a film where the men in her life applaud and support her lifestyle. On one hand, Godswill fights and advocates for Adaeze. (Literally—he even punches a sexist banker.) On the other hand, her father says she is his greatest pride and joy because of her professional accomplishments—and doesn't pressure her to merely get married and have children.
Both on-screen and in the director's chair, Nnaji proves her place at the helm in her industry.
Still not sure what to watch tonight? Here are our guides for the absolute best movies on Netflix, must-see Netflix original series, documentaries, docuseries, and movies.
Need more ideas? Here are our Netflix guides for the best war movies, documentaries, anime, indie flicks, true crime, food shows, gangster movies, Westerns, and movies based on true stories streaming right now. There are also sad movies guaranteed to make you cry, weird movies to melt your brain, and standup specials when you really need to laugh. Or check out Flixable, a search engine for Netflix.