The affordability of Ultra HD 4K TVs has brought the cinema experience as close to television as it has ever been. Whether you are already a proud 4K TV owner, or you are in the market for a new 4K TV, you can rest assured that the Apple TV 4K delivers a phenomenal 4K experience with a crystal clear picture. 
To ensure that you get the best image quality for your buck, you need more than just a great 4K TV. You need the right Apple TV device and the right content. Here's how to use your Apple TV to watch 4K movies, 4K channels, and the brand-new Disney Plus in 4k.
Here's how to take advantage of 4K with your Apple TV.
How do I watch Apple TV 4K?
It's fairly straightforward: To watch Apple TV in 4K, you need the Apple TV 4K device. The device, first released in 2017, comes in 32 and 64 GB models. The design is still the same sleek black box that Apple fans know and love, but this version packs a punch. With an A10X Fusion chip with 64-bit architecture, the Apple TV 4K is the most powerful Apple TV device ever released. The 32 GB model currently sells for $179, while you can pick up the 64 GB model for $199.
What do I need to know about Apple TV 4K?
For years, high definition has been the gold standard for home viewing. While 1080p video still looks great today, we now have something even better. As a little back-of-the-napkin math will tell you, 4K images deliver nearly four times the pixel resolution of standard HD TVs. While a 1080p image is 1,080 x 1,920 pixels, a 4K Ultra HD screen provides 2,160 x 3,840 pixels. This means you get a sharper image and more vivid colors than ever before. Blacks are darker, colors pop off the screen, and support for 60 frames-per-second videos on creates the smoothest image on the market.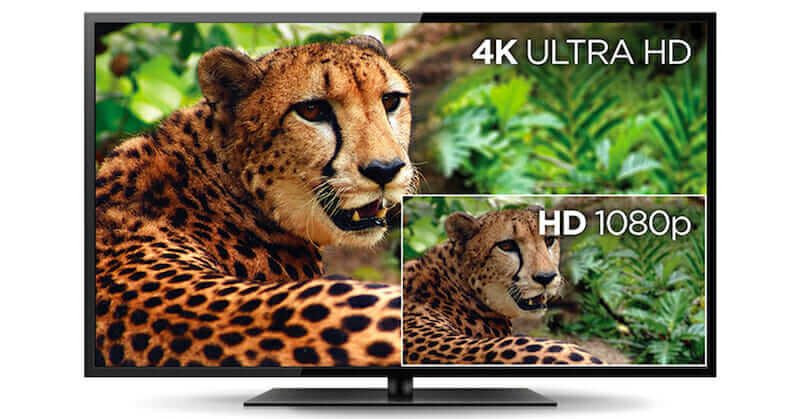 READ MORE:
The best Apple TV 4K channels
If you're looking for 4K action at the lowest price, no platform offers more content than Netflix. Everything the company produces is released in Ultra HD 4K, so from original movies to original series, you've got hundreds of options to choose from. Netflix has also licensed a few of its most popular third-party titles to keep viewers happy. Non-Netflix programming (like Planet Earth, Breaking Bad, Blue Planet, Better Call Saul, Ex Machina, and Ghostbusters) is currently available in Ultra HD along with the Netflix catalog. Remember, you'll need a Premium Netflix membership to 4K Netflix programming. Premium membership costs $14.99 per month.
Your standard Amazon Prime membership comes with free 4K shows and movies to watch, something that sets Prime apart from Netflix. Like Netflix, most of the 4K content streaming on Prime is from the company's studio. Amazon's original films tend to be thoughtful, low-budget indie projects, like the Oscar-winning Manchester by the Sea. While these films are beautiful, if you're looking for action you'll want to check out Amazon's series. Original shows like Jack Ryan and The Man in the High Castle provide plenty of fireworks missing from the more thoughtful films.  
YouTube has one of the largest libraries of free 4K content anywhere online. You've just got to know how to find it. From music videos to web series and documentaries, YouTube is a never-ending foundation of content. If you're not sure how to get started, just do one of your normal searches and add "4K" to your search terms. You'll be streaming jaw-dropping video in no time. Upgrade to a YouTube Premium membership and you'll be able to stream even more high-quality content.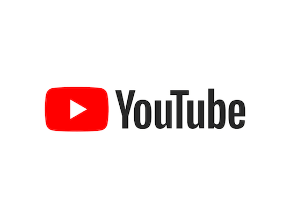 Vudu is the best digital rental space on Roku with a massive library of 4K movies for rental and purchase. Each week, new releases often hit the store before they hit physical locations like Red Box. Vudu users can purchase Venom, for example, a week before the Blu-ray is released. The only potential issue is that 4K titles are often only available for purchase for their initial release window. Still, purchased titles are cheaper than going to the movies. If you don't mind watching standard HD, Vudu also has a large collection of free, ad-supported movies and shows to enjoy.
4K makes movies look incredible, but its ability to bring documentaries to life can't be overstated. Curiosity Stream is a budget-priced documentary service with 2,000-plus shows available for just $2.99 per month or $11.99 per year. Topics cover everything from the underwater cave systems of America's national parks to Mars exploration. Curiosity Stream is an affordable and educational open the door to exploring the world from the comforts of home.  
If life has you stressed out, try relaxing with Spectiv's soothing programming. For $5.99 per month, subscribers get access streams of gorgeous nature footage, ambient sounds, and peaceful imagery. Spectiv is certainly a niche service, but after testing it, we're sold. The footage is stunning and coupled with a good sound system, it's a legitimately relaxing experience.
Though it only has a small library of launch titles, independent tests have found that AppleTV+ content has the highest quality 4K streaming. Splashy launch titles like Dickinson and The Morning Show have been the talk of social media while beautifully shot projects like The Elephant Queen will show 4K in all its splendor. The current cost of AppleTV+ is $4.99/month, though if you own certain Apple products, you may qualify for a discount.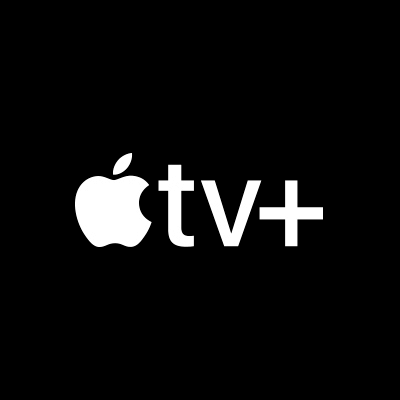 Boasting a massive library of titles from the Disney vault alongside new content like The Mandalorian and the live-action reboot of Lady and the Tramp, Disney+ is already making a lot of noise despite its recent entry into the streaming wars. Monthly subscriptions are $6.99 and a bundle that offers Disney+ along with Hulu and ESPN+ is $12.99 per month.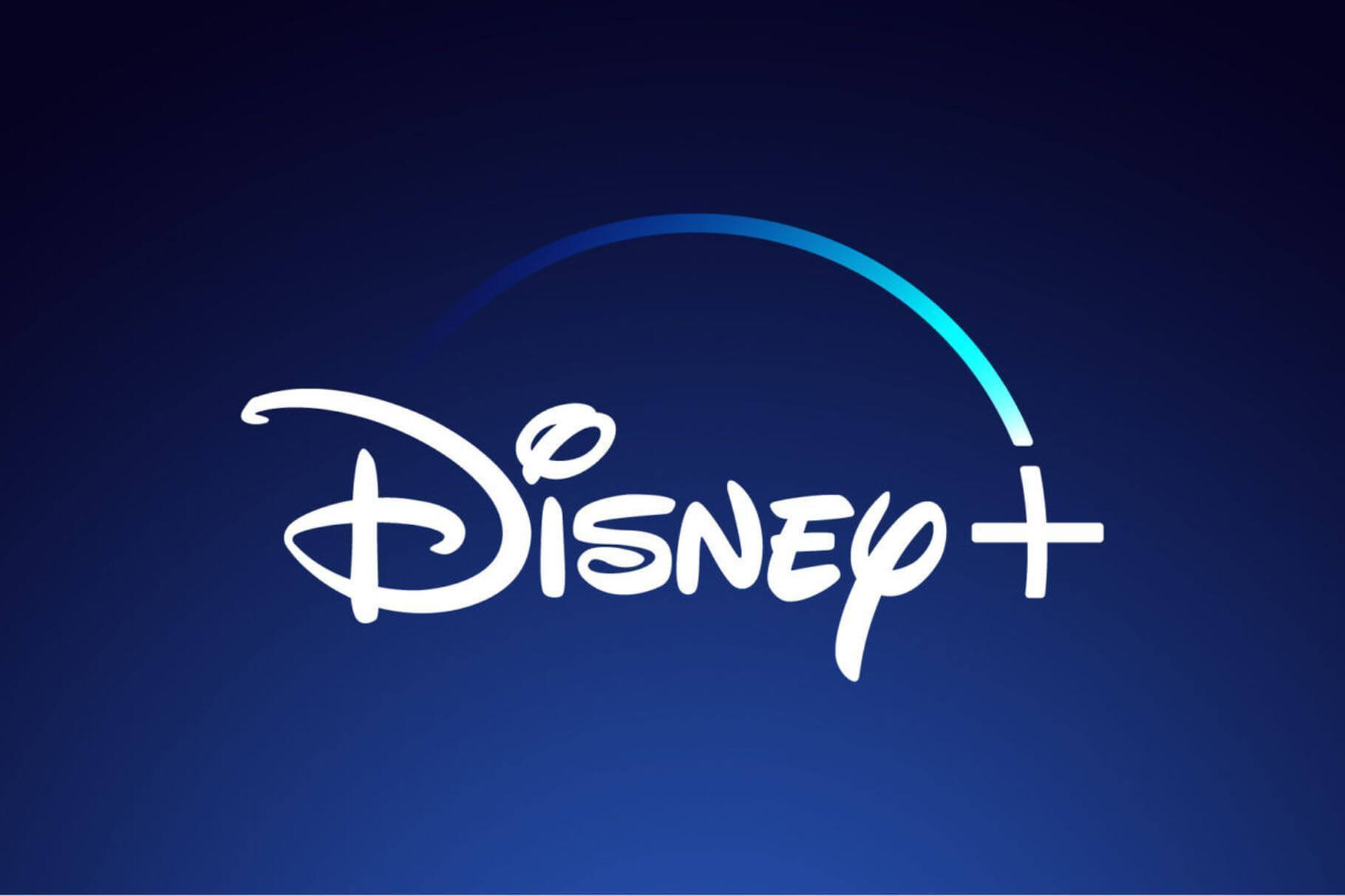 Apple 4K TV cons
4K sounds like a perfect experience, but as with all emerging technologies, there are a few downsides to consider. Here are the hidden frustrations that come with AppleTV 4K at the moment.
1) Rental cost and availability
Services like Amazon Prime and Vudu offer 4K movie rentals, but be prepared to pay a premium. 4K rentals average $6.99 to $7.99. Some titles can cost as much as $9.99 to rent. Of course, that's if the title you're looking for is available in the first place. Many titles are only available to purchase in 4K on these digital stores.
Granted, it's still cheaper to buy a digital movie in 4K than it is to take a family of four (or even two people) to a movie still in theaters. But if you're a big fan of renting, the cost difference can be initially jarring. The one exception is UltraFlix, which regularly features 4K catalog rentals like Robocop for just $2.99. Unfortunately, its catalog is limited.
2) Cost of service with limited content
Want to watch 4K content on Netflix? You're going to pay extra. While the standard HD package costs $11 per month, 4K Premium streaming is $14 per month. If this cost included everything on Netflix, that would be fine. But 4K is primarily limited to Netflix's original programming and a few licensed titles.
Amazon Prime thankfully does not charge a premium for 4K content. However, it only offers original series and Amazon produced movies for free to Prime subscribers. That wouldn't be such a big deal if Amazon made action movies, but its thoughtful and meditative indie movies don't always call for Ultra HD.
3) No 4K streaming TV
Currently, there are not any streaming TV services that offer 4K content, though FuboTV has tested beta versions of 4K channels. While your 4K TV will upscale standard HD content to look better than before, it's not a true 4K picture without a 4K signal. Still, streaming HD sports on your Roku to a 4K TV looks much better than a traditional HD image. Hopefully soon, 4K live TV streaming will finally become a reality for cord-cutters.  
4) Data caps
4K streaming requires a high-speed internet connection, and we mean high-speed. A standard HD video only requires a 5Mbps connection. Meanwhile, an Ultra HD 4K stream needs around a 25Mbps connection to get the most out of your set. If your internet service provider sticks you with low speeds and data caps, 4K might require you to renegotiate your contract to enjoy it fully.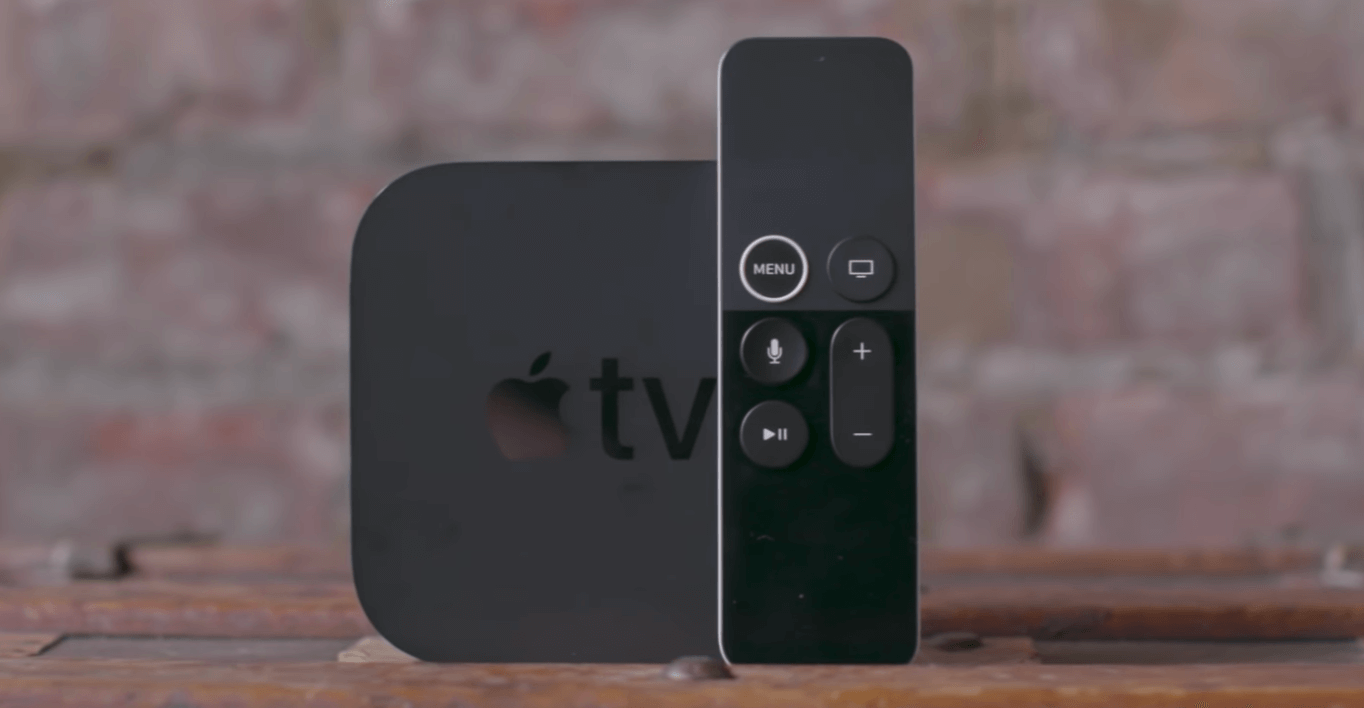 READ MORE:
The Daily Dot may receive a payment in connection with purchases of products or services featured in this article. Click here to learn more.