The streaming wars are going to be fought in 4K.
As streaming services launch, they are trying to offer as many 4K movies and shows as possible. While HD is now the standard for TV, film, and most videos streaming online, some people have jumped over to 4K—a resolution four times higher than 1080p, the standard for HD. While mainstream television has yet to focus significantly on it, 4K resolution is gaining traction on streaming sites like Netflix and Amazon Prime. As a result, as new streaming platforms launch, they are touting their 4K libraries.
4K isn't something everyone can boot up instantly, though. For one, you need to purchase a 4K Ultra HD TV and set it up properly before you can start to watch 4K quality TV—your internet browser won't cut it. You'll need an internet connection speed that's at least 25 megabits per second.
Once you have 4K capability, you have a lot of streaming subscription choices to choose from. Here are the best streaming subscriptions for 4K content right now.
If you're looking for 4K action at the lowest price, no platform offers more content than Netflix. Everything the company produces is released in Ultra HD 4K, so from original movies to original series, you've got hundreds of options to choose from. Netflix has also licensed a few of its most popular third-party titles to keep viewers happy. Non-Netflix programming (including selections like Planet Earth, Breaking Bad, Blue Planet, Better Call Saul, Ex Machina, and Ghostbusters) is currently available in Ultra HD along with the Netflix catalog. You'll need a Premium Netflix membership to 4K Netflix programming. Premium membership costs $14.99 per month.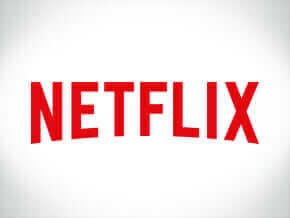 Your standard Amazon Prime membership comes with free 4K shows and movies to watch, something that sets Prime apart from Netflix. Like Netflix, most of the 4K content streaming on Prime is from the company's studio. Amazon's original films tend to be thoughtful, low-budget indie projects, like the Oscar-winning Manchester by the Sea. While these films are beautiful, if you're looking for action, you'll want to check out Amazon's series. Original shows like Jack Ryan and The Man in the High Castle provide plenty of fireworks. Though there is a library of material available in 4K with your Amazon Prime subscription, you can also rent or purchase additional 4K content as well.
Though they only have a small library of launch titles, independent tests have found that AppleTV+ content has the highest quality 4K streaming. Splashy launch titles like Dickinson and The Morning Show have been the talk of social media while beautifully shot projects like The Elephant Queen will show 4K in all its splendor. The current cost of AppleTV+ is $4.99/month, though if you own certain Apple products, you may qualify for a discount.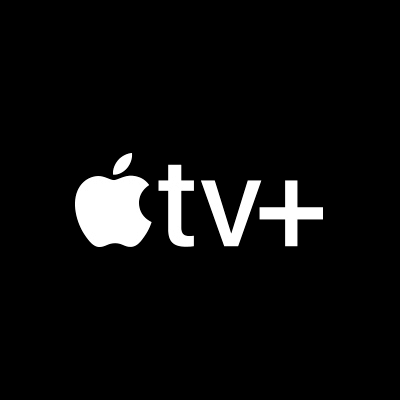 Boasting a massive library of titles from the Disney vault alongside new content like The Mandalorian and the live-action reboot of Lady and the Tramp, Disney+ is already making a lot of noise despite its recent entry into the streaming wars. Right now, there are a lot more 4K films than series available to watch on Disney+, including titles from Pixar, Marvel, Star Wars, and the Disney vault. Monthly subscriptions are $6.99 and a bundle that offers Disney+ along with Hulu and ESPN+ is $12.99 per month.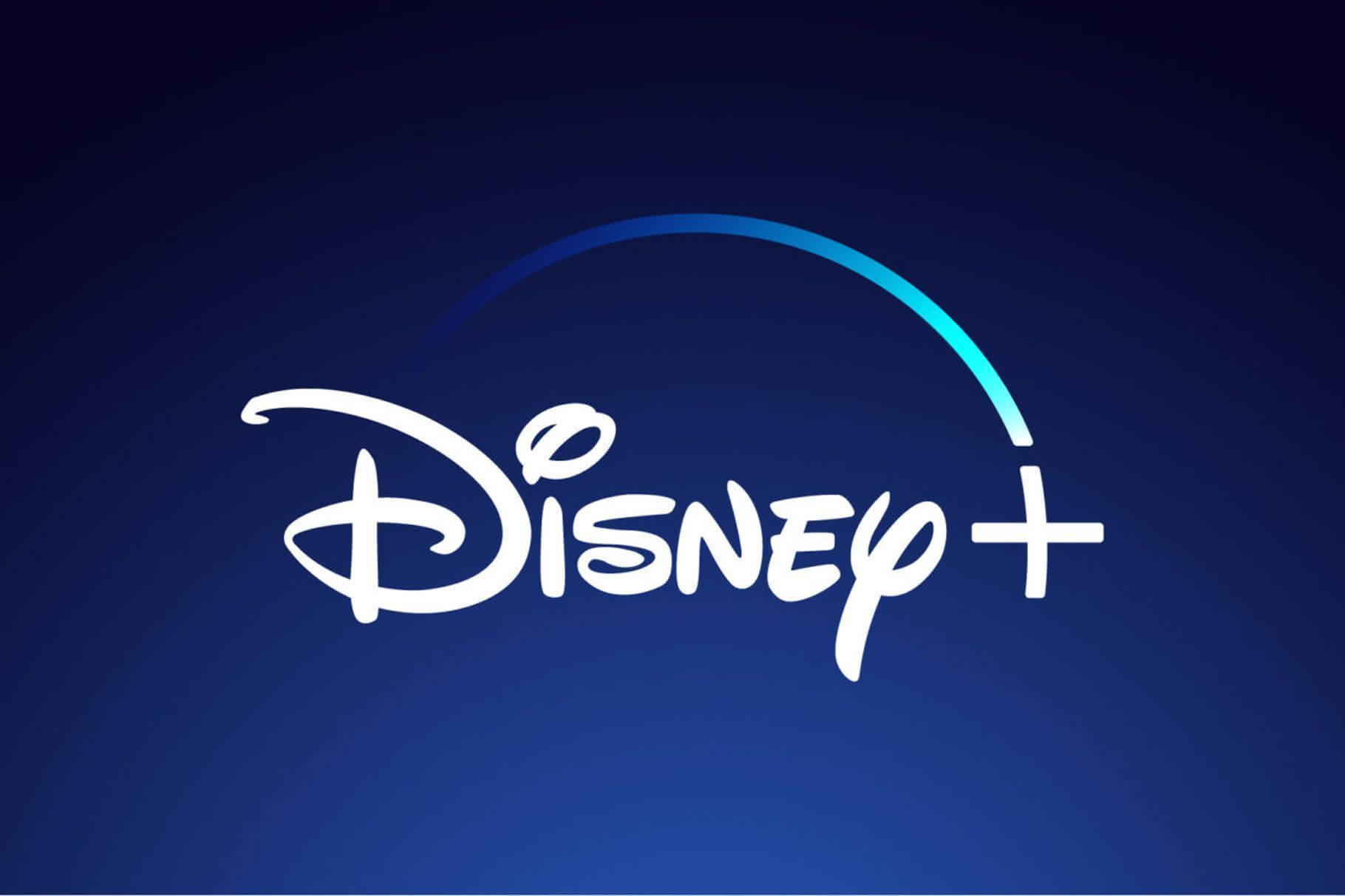 YouTube has one of the largest libraries of free 4K content anywhere online. You've just got to know how to find it. From music videos to web series and documentaries, YouTube is a never-ending foundation of content. If you're not sure how to get started, just do one of your normal searches and add "4K" to your search terms. You'll be streaming jaw-dropping video in no time. Upgrade to a YouTube Premium membership and you'll be able to stream even more high-quality content.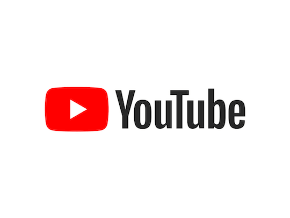 4K makes movies look incredible, but its ability to bring documentaries to life can't be overstated. Curiosity Stream is a budget-priced documentary service with 2,000-plus shows available for just $2.99 per month or $11.99 per year. Topics cover everything from the underwater cave systems of America's national parks to Mars exploration. Curiosity Stream is an affordable and educational open the door to exploring the world from the comforts of home.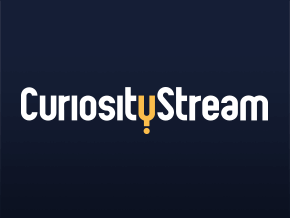 If life has you stressed out, try relaxing with Spectiv's soothing programming. For $5.99 per month, subscribers get access streams of gorgeous nature footage, ambient sounds, and peaceful imagery. Spectiv is certainly a niche service, but after testing it, we're sold. The footage is stunning and coupled with a good sound system it's a legitimately relaxing experience.
Despite its vast TV library, only a select number of Hulu's original series are available on 4K right now. Though in 2016, Hulu launched 4K, the technology has been retooled with an even more limited library. For example, James Bond movies that were once on Hulu are now on Netflix. To date, the only 4K content that is available on Hulu includes shows like The Handmaid's Tale, Catch-22, Castle Rock, and Runaways. As a standalone subscription, Hulu costs $5.99/month, but for $12.99/month, you can bundle Hulu with Disney+ and ESPN+.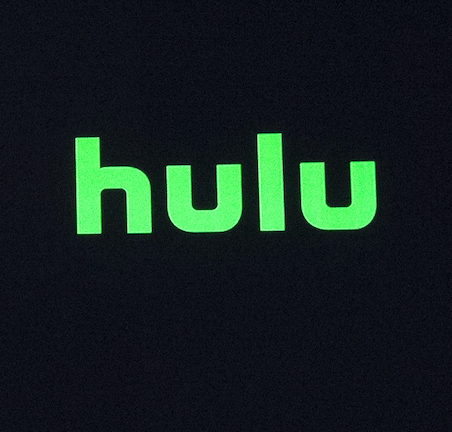 Thus far, the DC Universe standalone streaming service hasn't gotten a lot of media traction, but they do have 4K titles. The platform serves up its back catalog of DC content for $7.99/month or $74.99/year. This includes movies and TV series as well as digital comic books and a daily news show. There are a limited number of 4K titles on the service right now, including shows like Titans and Doom Patrol and animated films such as Death of Superman, Fatal Five, and Assault on Arkham.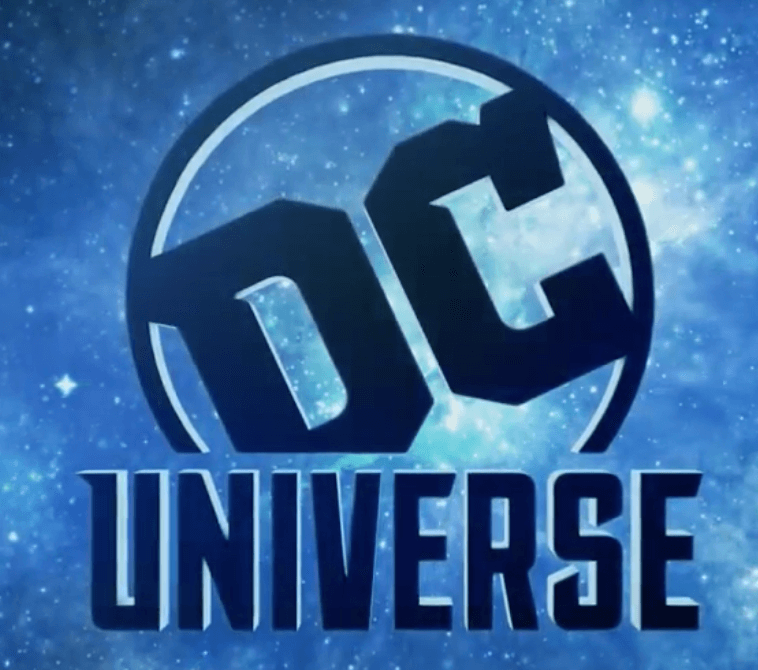 The streaming service known for prestige titles that feature a little skin actually has some titles available in 4K. For $8.99/month you get access to Starz library of movie and series content. Power, American Gods, and The Girlfriend Experience are just two of the popular Starz series available in 4K. It is difficult to find a comprehensive list of 4K Starz titles online, but many of their high budget series are available in 4K.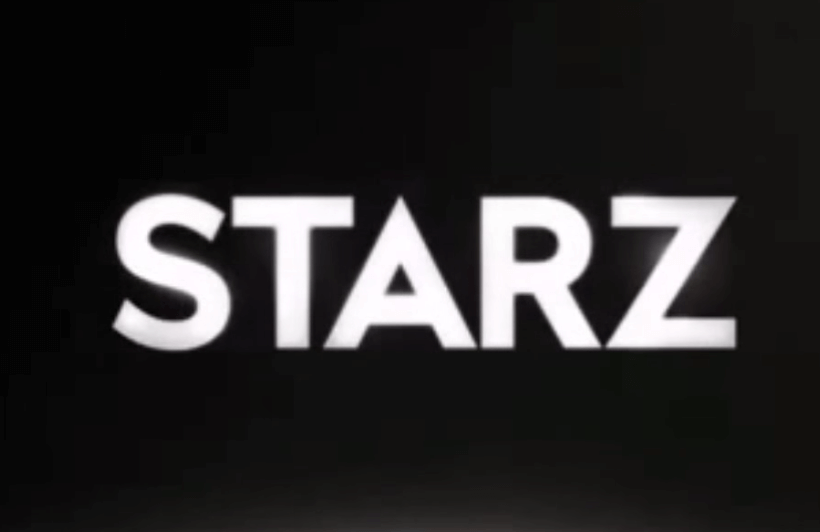 READ MORE:
The Daily Dot may receive a payment in connection with purchases of products or services featured in this article. Click here to learn more.