If you're considering buying a new 4K TV, then you've probably come across a bunch of confusing acronyms—UHD, OLED, SUHD, QHD, LED—but what do these all mean? Here's a quick explainer that'll help you buy the right TV and get it set up to stream your favorite movies and shows in 4K glory.
Let's start with the two most important terms: UHD and 4K.
What is Ultra HD (UHD, Ultra High Definition)?
Simply put, "UHD," "Ultra HD," and "ultra high definition," all mean "4K" when it comes to consumer televisions. UHD is the fourth commonly available TV resolution standard after standard definition (SDTV: 480p/576i), high definition (HDTV: 720p), and full high definition (Full HDTV: 1080p).
TVs with either a 4K or UHD label support an eye-popping resolution of 3,840 x 2160, or twice the horizontal and vertical resolution of the previous 1920 x 1080p HD standard, which is used for Blu-ray movies and HD broadcasts.
Things start to get confusing when you bring 4,096 x 2,160 into the mix, but don't worry: That slightly narrower resolution is only meant for cinema screens and is often referred to as CinemaHD (C4K) or True 4K.  While you'll certainly enjoy it at the theater, you don't need to worry about C4K resolution when buying a TV.
It's still up for debate whether the 8 million active pixels in a 4K TV make a difference when it comes to image clarity, but there's no arguing its position as the current standard for high-end sets. In fact, 4K TVs are now your only option if you want the latest and greatest imaging technologies.
READ MORE: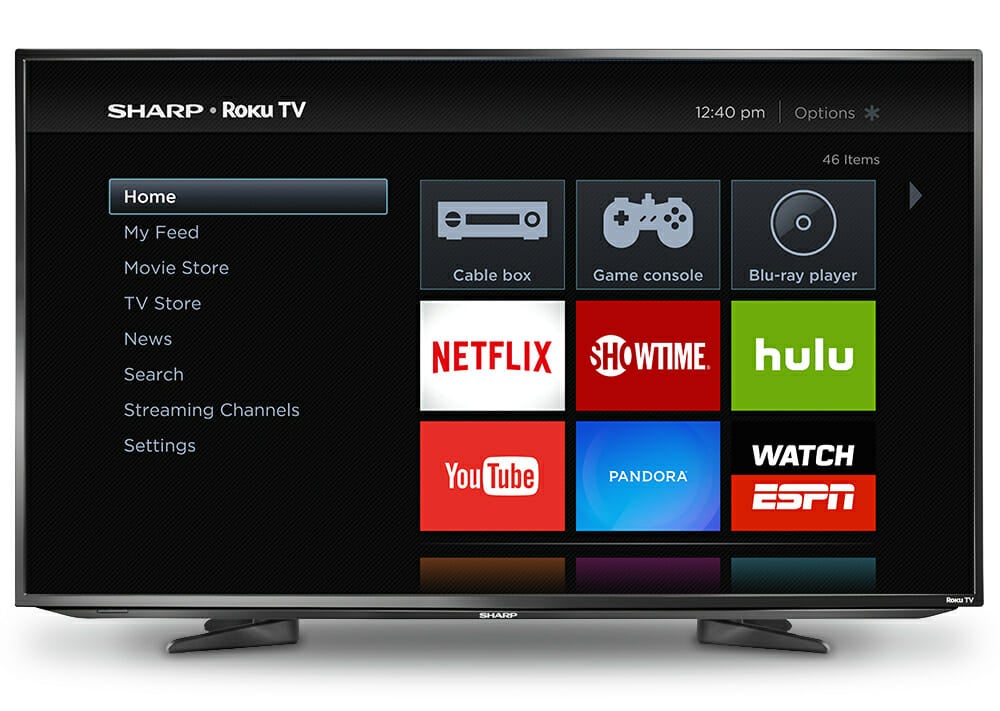 How to stream 4K on Netflix
If you want to stream UHD video from sites like Netflix or Amazon Video, you'll first need the right subscription plan.
On Netflix, a one member plan with standard definition streaming costs $7.99/month, while a four screen plan at Ultra HD resolution goes for $12.00/month. Once you've emptied your pockets, you'll want to make sure your internet can support 4K. Netflix recommends speeds of at least 25 megabits per second. A quick and painless way to test your connection is with Netflix's own Fast.com. If you aren't hitting 25Mbps, you'll either need to either upgrade your internet service or buy a new router.
Once your setup meets the minimum requirements, it's time to start searching for 4K Ultra HD content. On Netflix, type "4K" or "Ultra HD" into the search bar to filter for 4K movies and TV shows. Or better yet, here's our complete list of 4K movies and TV shows on Netflix. If you're worried about how much data Netflix uses, take note: Streaming in Ultra HD uses roughly 7 GB of data per hour.
READ MORE: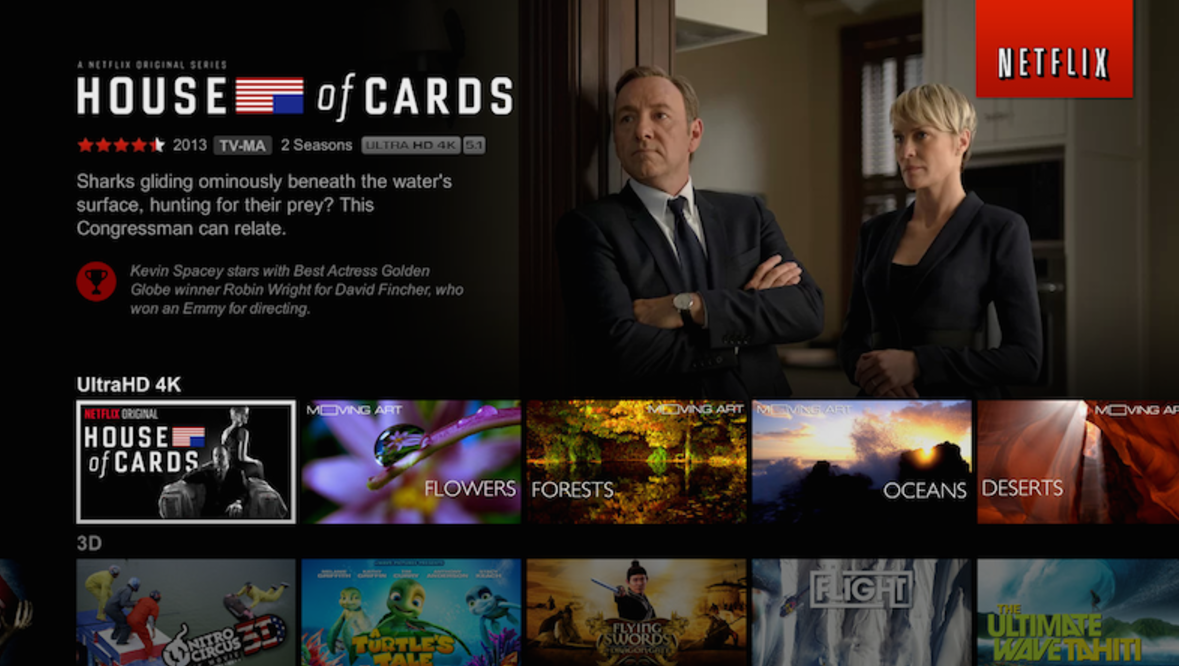 How to stream Ultra HD on Amazon
Amazon Prime members can stream UHD content at no extra charge, while other services make users to spend a bit more.
On Amazon Video, scroll down until you see the tab labeled "Included with Prime Ultra-HD TV" or "Ultra-HD Movies."
READ MORE: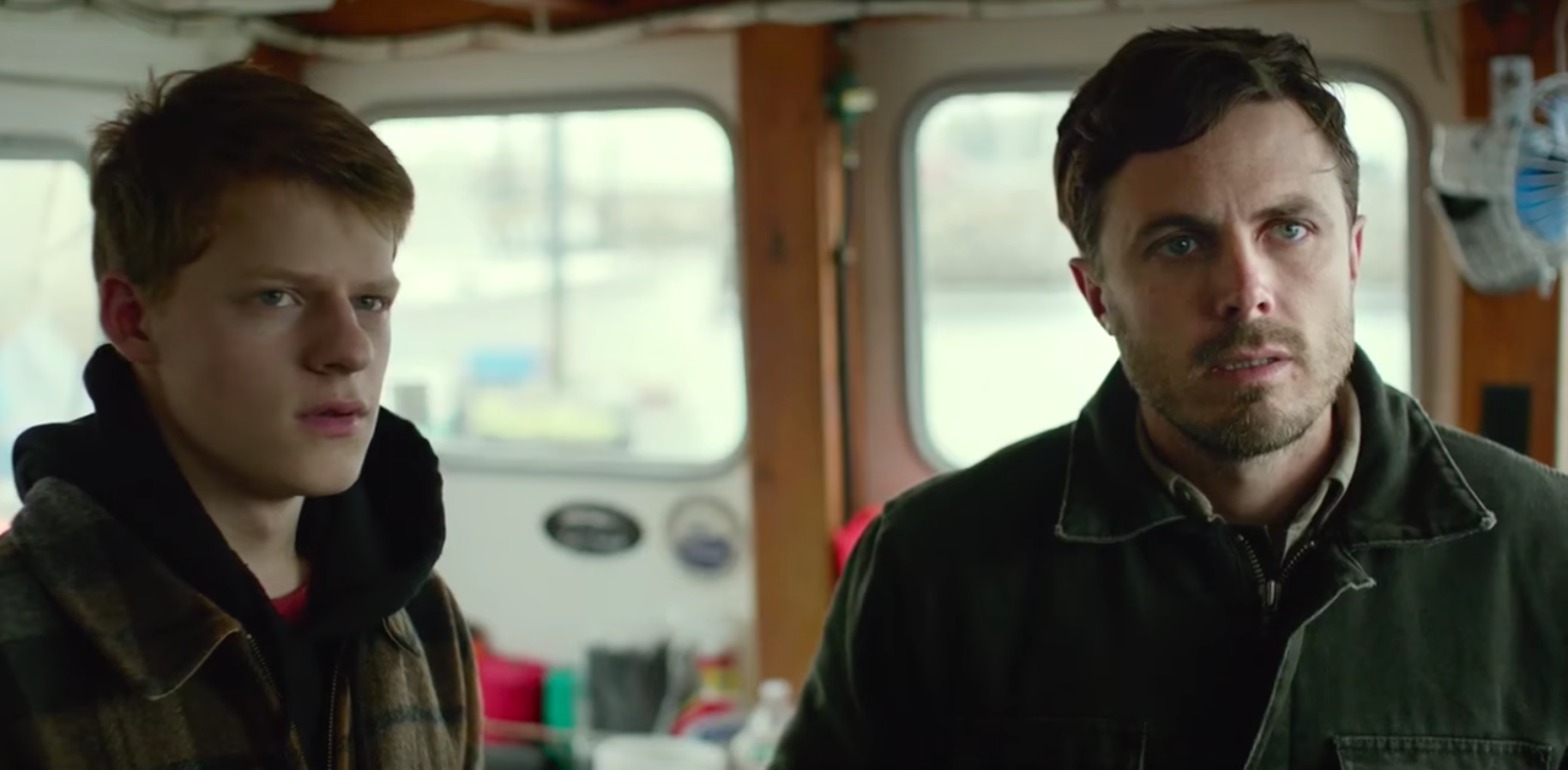 Other places you can watch videos in 4K include YouTube, Google Play, Fandango, Dish, DirectTV, and Xfinity. Unfortunately, some services like HBO Now still don't support 4K video. Sorry, but Winter is only coming in 1080p.
Pro Tip: Link your router and TV with an Ethernet cord for the fastest and most stable internet speeds.
Other things to consider about Ultra HD
OLED vs. QLED
More important than sheer pixel count are the underlying imaging technologies that determine things like black levels, contrast, backlight brightness, energy efficiency, and motion responsiveness. They also determine price, which is why one 50-inch UHD TV could cost $400, while another could go for up to $4,000.
That's where OLED and QLED come in, two offshoots of LED that are taking the industry by storm. They are also at the heart of a heated battle between Korean tech giants Samsung and LG.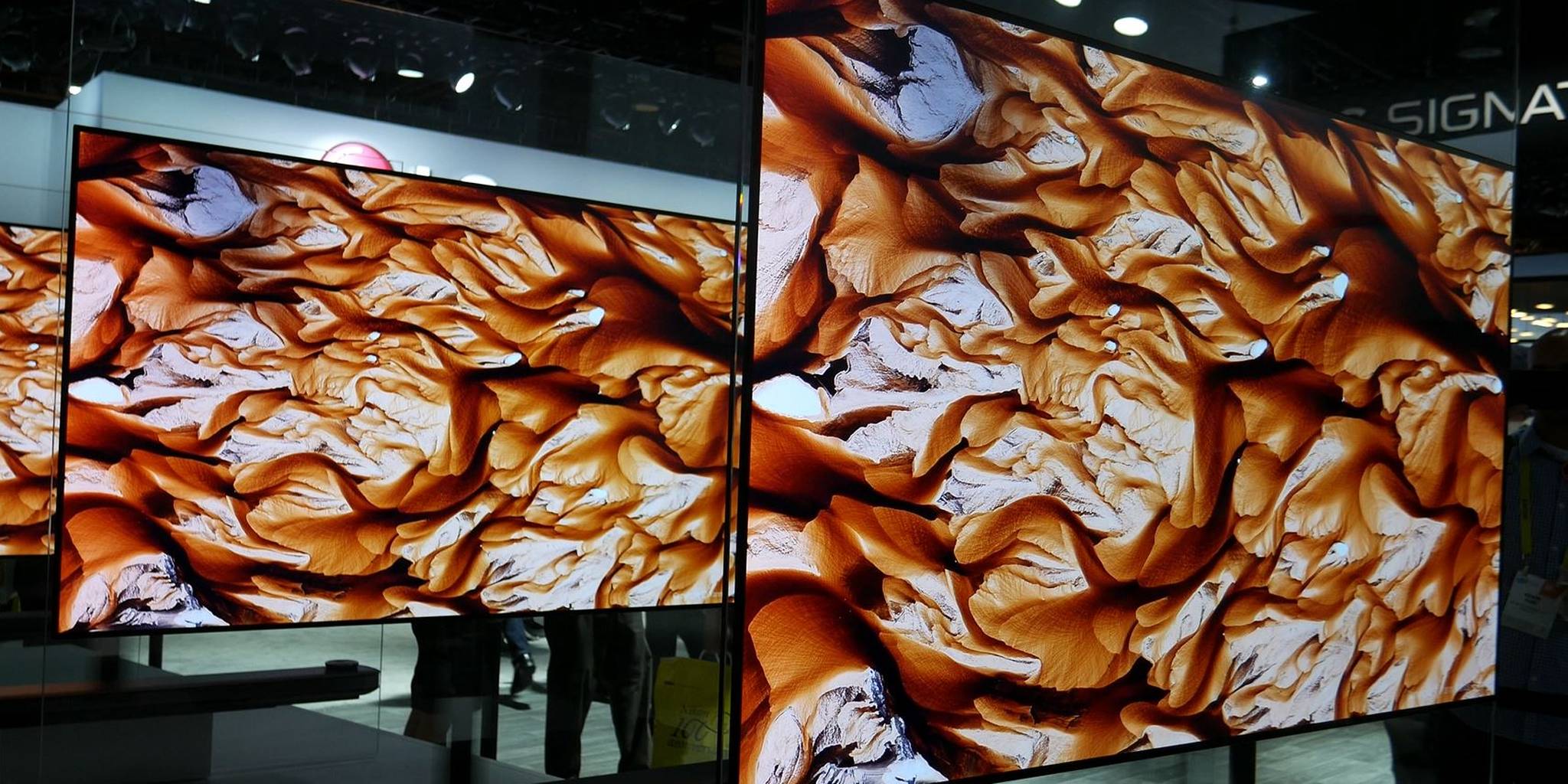 OLED panels are produced by LG and used in high-end TVs sold by Panasonic, Sony, Philips, and Toshiba. They have earned considerable praise over the years and are said to offer the best available picture quality. Benefits of OLED include low power consumption, deeper blacks, wider color gamuts, higher contrast ratios, increased durability, and significantly faster refresh rates.
The drawback? Price. OLED TVs typically cost between $2,000 and $10,000.

QLED (Quantum dot LED) is Samsung's entry, replacing the SUHD moniker the company used for its 2015 and 2016 offerings. Samsung claims its QLED TVs can get brighter than OLED sets and are better in sunny conditions. Samsung formed the "QLED Alliance" with HiSense and TCL to compete against its bitter rival. Like OLED, QLED TVs are some of the most expensive around.
HDR
Fortunately, less-expensive non-OLED or QLED TVs are bridging the gap in terms of image quality thanks to something called HDR (high-dynamic range). HDR compatible TVs have better contrast, higher brightness levels, and wider color ranges than traditional UHD LED TVs. While they don't quite reach the stunning beauty of OLED or QLED panels, 4K TVs with HDR are a great way to get the best bang for your buck and can be purchased for well under a grand.
While most new 4K TVs support one of two main HDR formats—HDR 10 and Dolby Vision—make sure to look on the box for an "HDR" sticker before making your purchase.
Like 4K, you'll get the most out of having an HDR-compatible TV when viewing HDR content. Both Netflix and Amazon Video put an HDR badge next to movies that support the technology.

Ultra HD Premium
Ultra HD Premium is a set of minimum requirements created by the UHD Alliance to encourage the use of compatible technologies between TV manufacturers and content creators. If a TV has the UHD Premium label, it must have a resolution of at least 3,840 x 2,160, HDR compatibility, a wide color gamut, and certain minimum brightness and contrast ratings.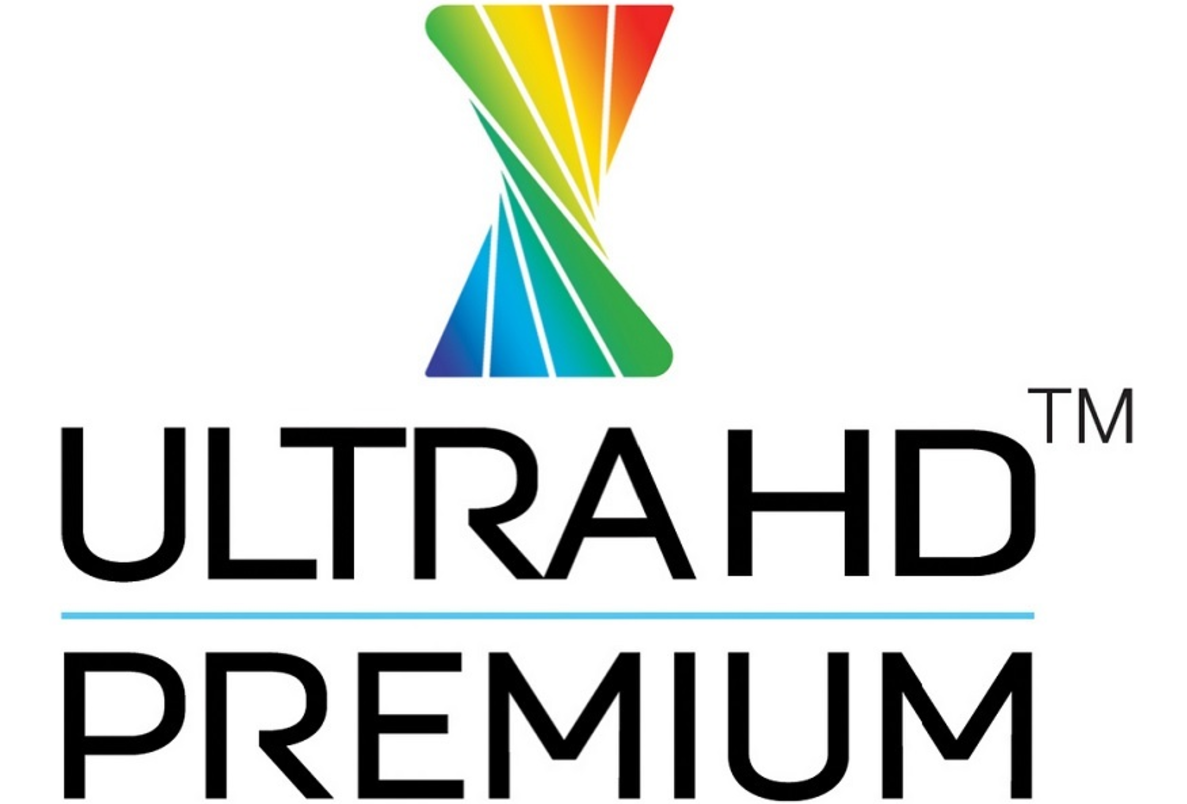 But just because a TV lacks a UHD Premium sticker doesn't mean it isn't compatible. Vizio, for example, isn't part of the UHD Alliance, so its TVs won't be Premium certified even if they fit the bill. On the other hand, Sony, a member of the alliance, is choosing to use its own 4K HDR label—just in case there weren't enough terms to go around.