The age of 4K media is upon us—and it's quickly become affordable (unlike that $20,000 4K TV LG dropped back in 2012). All of you streaming junkies are probably wondering what that means for you, and if your favorite services will allow you to stream your content in 4K. If you've been wondering what Hulu Plans have  4K options, we can help with that. But first, let's cover a few basics.
What is 4K UHD?
The simplest way to explain 4K is to say that it uses twice as many pixels as an HD TV does—3840 x 2160p, to be exact. That means whatever you are watching will have a stupendous amount of depth and detail. A side-by-side comparison is the best way to see the difference, as you'll see in the video below.
You may also hear the terms UHD, Ultra HD, and 4K Ultra HD out there. While it's a bit confusing, they all mean the same thing—4K resolution.
How can I watch 4K content?
In order to enjoy this fabulously crisp resolution, you'll need a few pieces of equipment. Obviously, a 4K Ultra HD TV should be first on your list (and with Black Friday coming, expect these to get even cheaper), but you'll also need to make sure whatever streaming device you use is 4K compatible. Lastly, you're going to need to plug said device into the HDCP 2.2 compatible HDMI port on your set and make sure you have a minimum 16 Mbps internet connection.
Once your equipment is in place, you'll need to find out what streaming services offer 4K content options—which brings us to Hulu.
Can I watch 4K content on Hulu?
Hulu does offer 4K content, but it is important to know that there's not a ton of it—not yet, anyway. The service does offer all of its original series in 4K, but its prior 4K options for movies have since been removed. For now, that's what Hulu's got.
Does Hulu support HDR?
HDR, or High-Dynamic Range, is another option many 4K TVs offer and provides a wider color range than non-HDR TVs. However, Hulu is currently streamed at Standard Dynamic Range (SDR), so, unfortunately, it will not take advantage of your HDR TV's powers on that front.
What can I watch in 4K on Hulu?
All the following shows can be watched in 4K:
11.22.63
The Act
All Night
All That We Destroy
The Amazing Johnathan Documentary
Around the Way
Ask Dr. Ruth
The Awesomes
Ballet Now
Batman & Bill
Battleground
Becoming Bond
Behind the Mask
The Bisexual
The Body
The Bravest Knight
Castle Rock
Casual
Catch 22
Chance
Crime & Punishment
Culture Shock
A Day in the Life
Deadbeat
Difficult People
Dollface
Doozers
Down
Dumb: The Story of Big Brother Magazine
East Los High
Find Me in Paris
The First
Flesh & Blood
Four Weddings and a Funeral
Freakish
Future Man
Fyre Fraud
The Handmaid's Tale
Hard Sun
Harlots
Holly Hobbie
The Hotwives of Las Vegas
The Hotwives of Orlando
I Love You, America with Sarah Silverman
I'm Just F*cking With You
Jawline
Letterkenny
Light as a Feather
Little Monsters
Looking for Alaska
The Looming Tower
March of the Penguins 2: The Next Step
Marvel's Runaways
Minding the Gap
The Mindy Project
Moone Boy
National Treasure
National Treasure: Kiri
Obey Giant
The Path
PEN15
Pilgrim
Pooka!
Pure
Quick Draw
Ramy
RocketJump:The Show
Safe Harbour
School Spirit
Shrill
Shut Eye
Spoilers with Kevin Smith
They Come Knocking
Tiny Shoulders: Rethinking Barbie
Too Funny to Fail
Treehouse
Triumph
Uncanny Annie
UnReal
Untouchable
Up to Speed
Veronica Mars
Vice Investigates
The Weekly
Wounds
The Wrong Mans
Wu-Tang: An American Saga
What devices can stream Hulu 4K?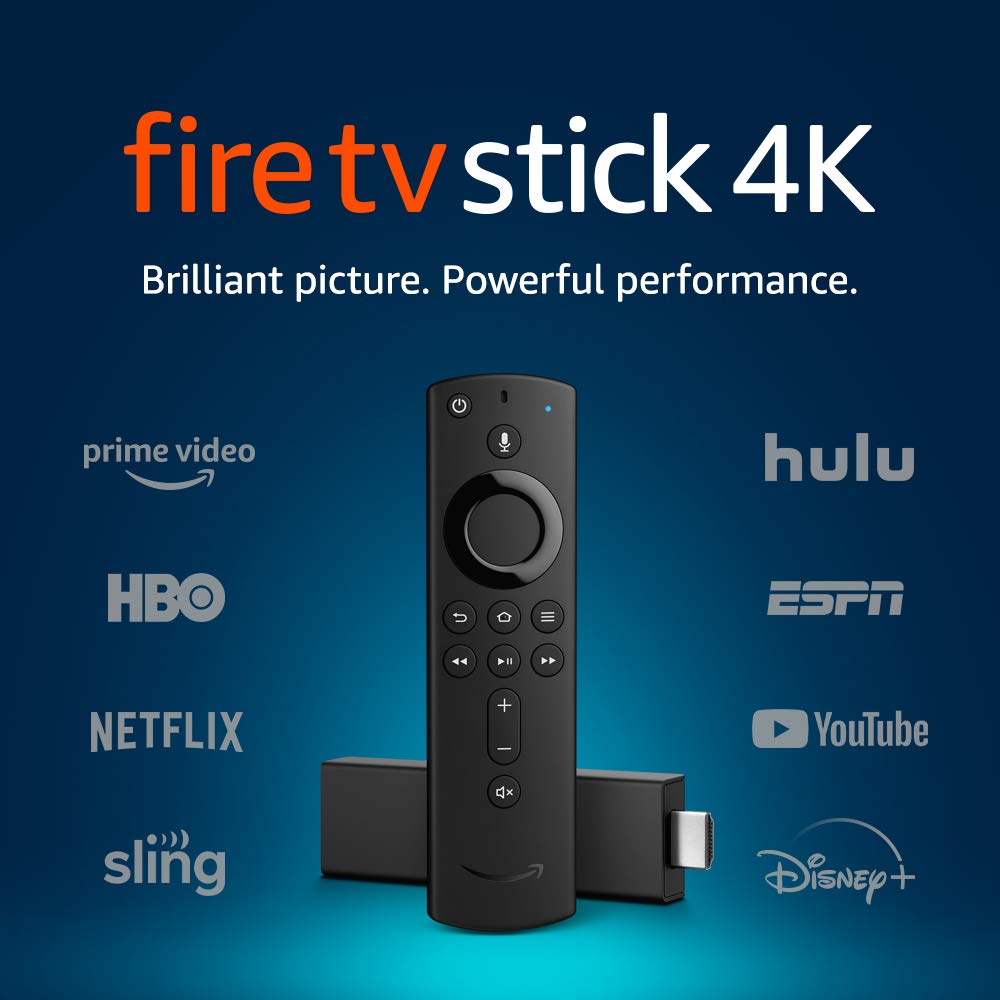 Amazon's Fire TV stick is your cheapest option when it comes to streaming Hulu 4K. It also offers access to Dolby Vision, HDR, and HDR10+, so even though Hulu does not offer support for all those options, you'll find other streaming options that will. It also offers you a way to access tons of other popular services, including Netflix, Disney+, Sling TV, HBO and more.
Price on Amazon: $49.99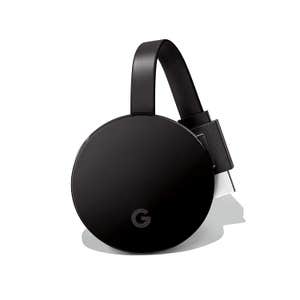 If you are a Google Home user, the Chromecast Ultra would be the ideal pick for your 4K setup since it can be controlled with your voice via Home. It's also a much more affordable option than Apple TV, and while it does not come with a remote, you can just control it with your phone. Who needs another remote anyway?
Price on Amazon: $69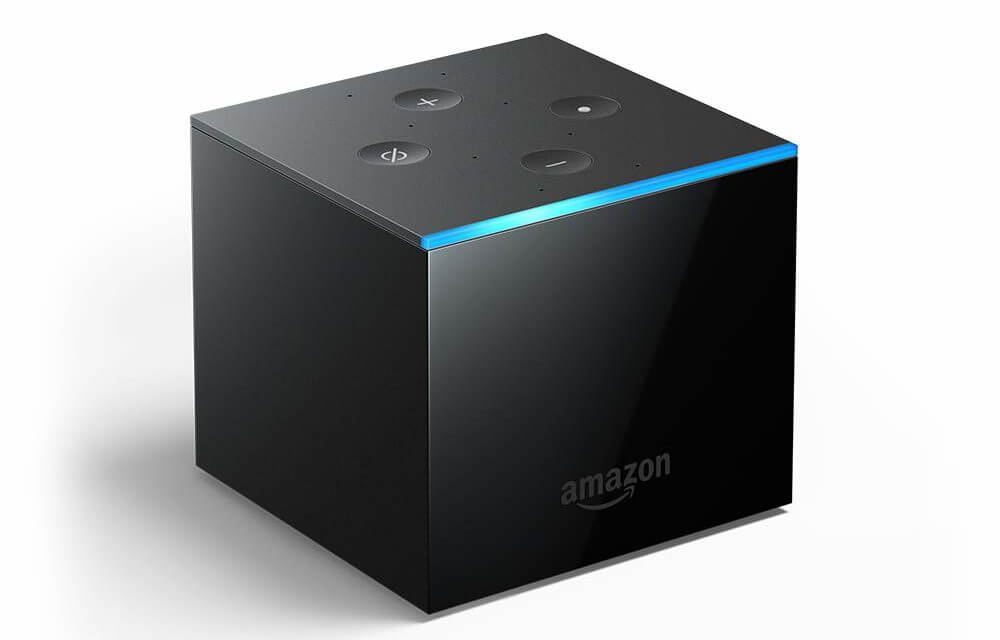 If you'd like a 4K-friendly option that's faster than the Fire TV Stick, the Cube is a good pick. It not only lets you enjoy 4K ultra HD content and supports Dolby Vision and HDR, but it also is a fully functional Alexa home assistant. So you can not only tell it what to put on, but you can also connect it to your soundbar and TV and control it all by voice.
Price on Amazon: $119.99
Apple TV 4K offers both 4K and HDR compatibility as well as Dolby Digital Plus 7.1 surround sound, so it will work just fine for streaming Hulu's 4K offerings. It also is snappy to respond thanks to the a10X Fusion chip stored within. You can even do a voice search using the remote as it uses Apple's Siri technology. Here we all are in 2019, having conversations with our remotes like it's no big deal. 
Price on Amazon: $179+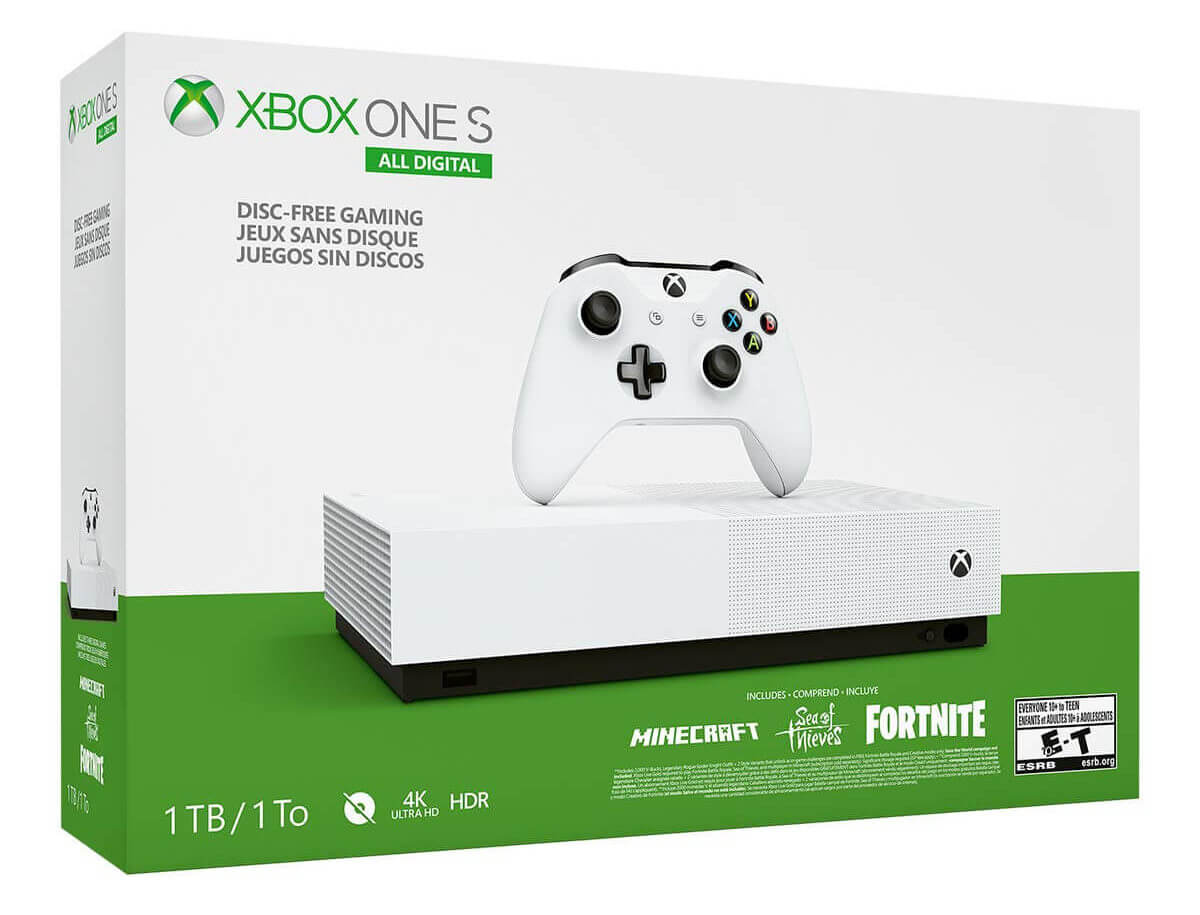 Humorously, the Xbox One S does not offer 4K support for games. That said, it was extremely clever of Microsoft to make it 4K compatible with video because it did so early on in the evolution of 4K's popularity. The console also offers HDR support, not to mention a bevy of entertainment options beyond just TV and movies.
Price on Amazon:$228.96
---
The 10 Best Anime Movies on Hulu:
---
READ MORE:
The Daily Dot may receive a payment in connection with purchases of products or services featured in this article. Click here to learn more.