Beloved children's icon Winnie the Pooh has gone through a lot of permutations since first being introduced to the world in the A.A. Milne classic 1926 children's book of the same name.
There were, of course, the original 1920s illustrations by E.H. Shepard.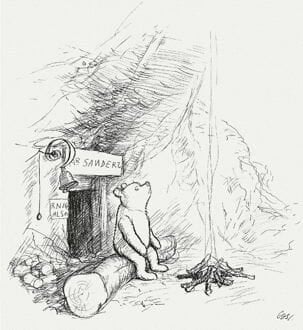 And the well-known Disney version that first appeared in the 1966 featurette Winnie the Pooh and the Honey Tree.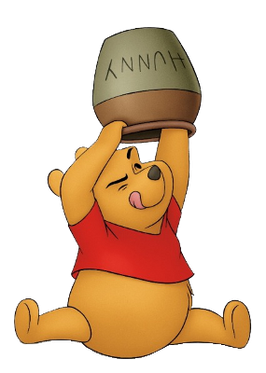 Pooh evenly briefly became something of a religious symbol when author Benjamin Hoff wrote The Tao of Pooh in 1982, a book which used the character as a symbol of Taoist virtue.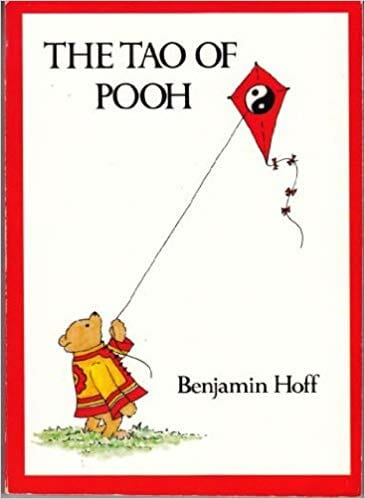 Now there's a new meme of the famously low-key bear created by an anonymous 4chan user. The original version of the meme first appeared on 4chan back in 2013 and features an edited version of Pooh from Disney's 1974 cartoon Winnie the Pooh and Tigger too. At the time, the unedited image of Pooh falling asleep in a chair was already being used as reaction meme to express boredom or apathy.
The anonymous user added a tuxedo and gave Pooh a more devilish expression that was used to convey smugness.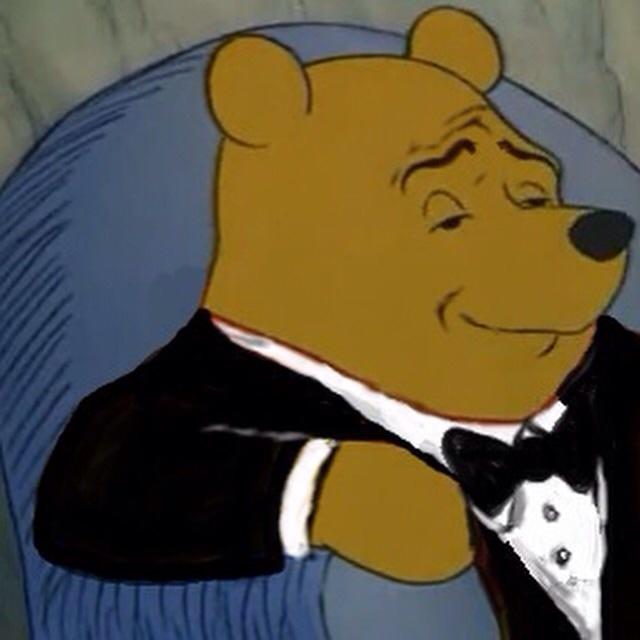 From there the meme made its way over to Reddit and finally to Twitter. The Pooh meme is now a comparison meme, with apathetic Pooh representing something you're bored by and fancy Pooh representing its superior version. It's somewhat similar to the Drake Approves meme from a few years ago.
https://twitter.com/Moezkhalid786/status/1112551595936542720
https://twitter.com/maddelinjade/status/1112715929161551872
Me_irl from me_irl
Me irl from me_irl
Eventually, People realized that Pooh could get even fancier, leading to a version that became somewhat of an Expanding Brain style meme.
the new Winnie the Pooh meme is giving me life pic.twitter.com/ycdYml4Ezw

— Christopher (@SwellGuyCris) March 31, 2019
March 31, 2019
https://twitter.com/Nexus_927/status/1112760346979131394
Some people chose to drop the expanding fanciness and just started using different Pooh bears to represent different feelings.
Me irl from me_irl
Me_irl from me_irl
This isn't the first time that the lovable bear has become a meme. In 2017, a CGI dancing Winnie the Pooh both terrified and delighted us.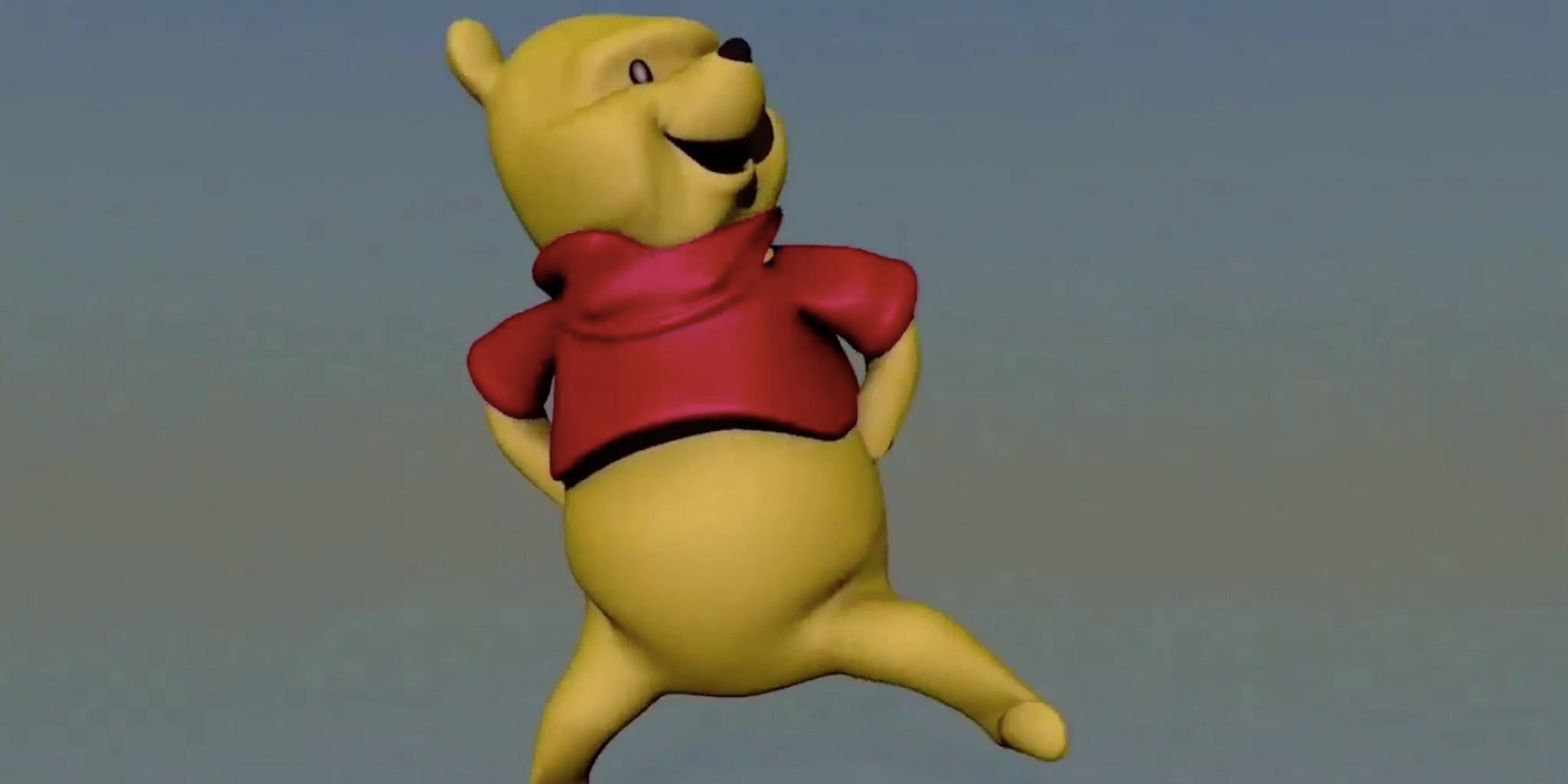 And who could forget the magic of "Bone Hurting Juice"?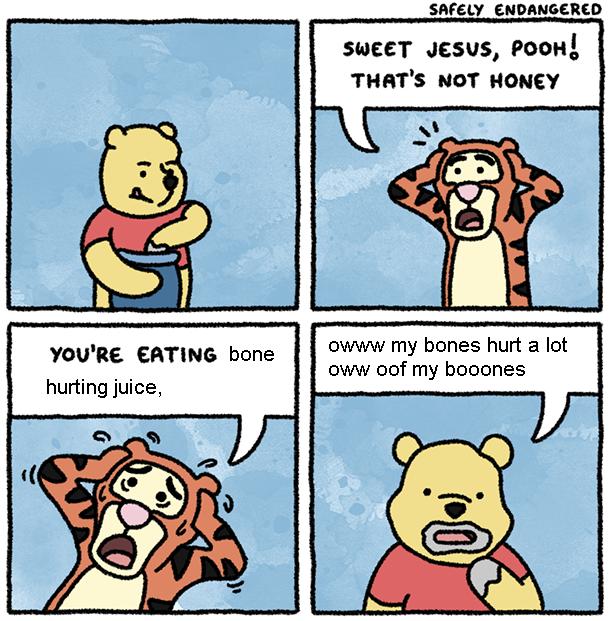 Pooh has even been banned in China after memes appeared Chinese President Xi Jinping to the cartoon bear.
A bear, however hard he tries, Falls foul of Chinese censors' eyes https://t.co/ToOCHHZT7I pic.twitter.com/8H9ITqIc1M

— Financial Times (@FT) July 16, 2017
It seems Winnie the Pooh is more dangerous, and fancier, then any of us ever expected.