Sign up to receive this newsletter in your inbox.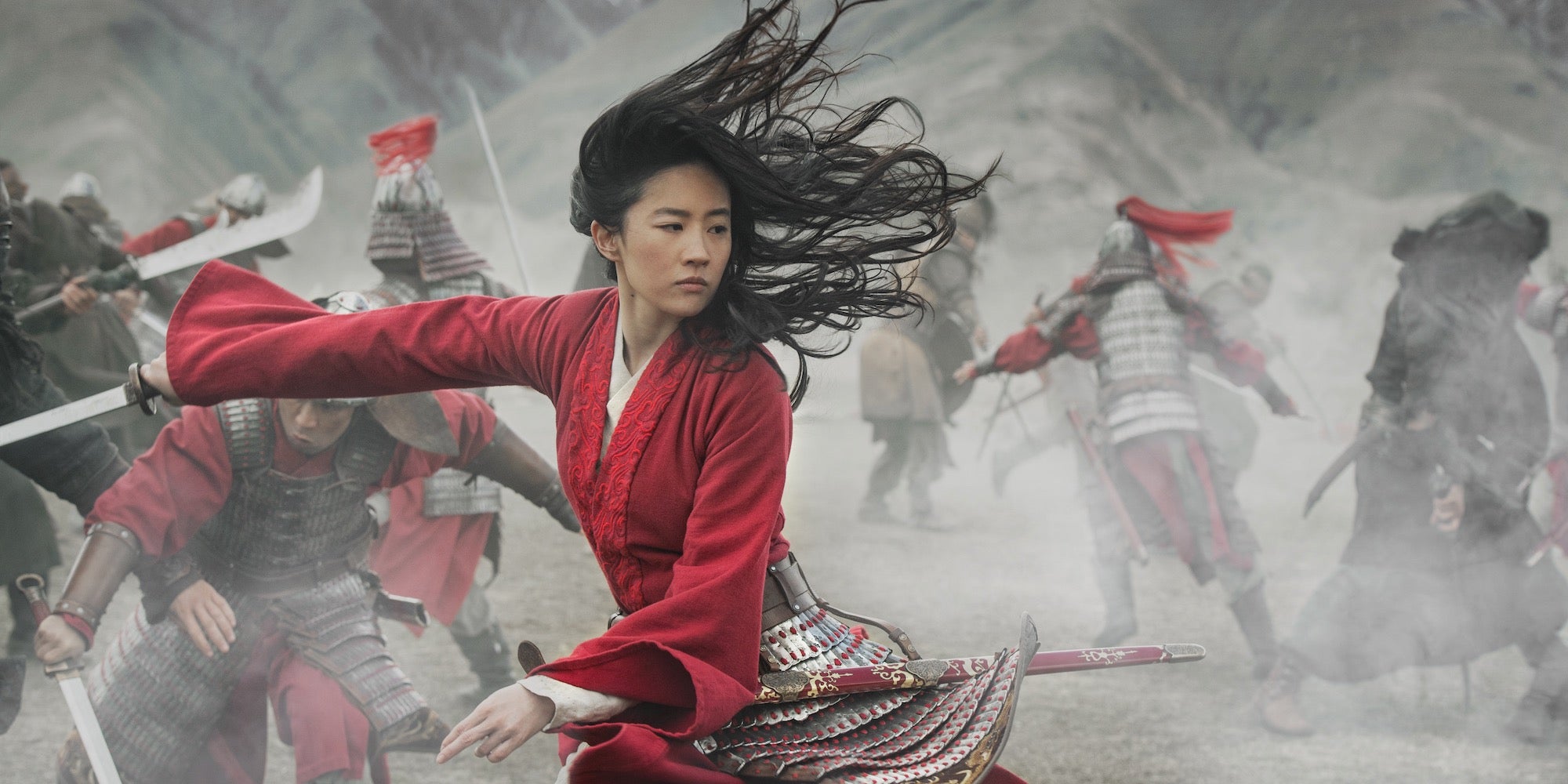 MOVIES
Critics Weigh In On 'Mulan'
After COVID-19 delayed its theatrical release in the spring, Disney's live-action remake of Mulan is finally available on Disney Plus. Its digital release—an additional $30 for subscribers—will be a test for moviegoers who are starved for entertainment. Could this model work for future films? We'll find out. But right now, the content of the film itself, as well as the views of the main actress, is driving the discourse on Film Twitter.
First, Mulan is being praised for not being a carbon copy of the 1998 animated film—like Disney's 2019 remake of Lion King. As Daily Dot's Michelle Jaworski writes, "Mulan already stands out" by "sidestepping that rigid faithful approach." But the biggest change, besides taking out the songs, seems to be Disney's choice to make its titular heroine a sort of witch—part Elsa, part Rey, she harnesses her chi like a Jedi might use the force.
"The change feels akin to the way The Rise of Skywalker refuted The Last Jedi's suggestion that a hero could come from anywhere," wrote Polygon's Karen Han in her review of the film. "[Mulan] forgoes the strongest ideas in the animated film (the songs and the humble origins of heroism) in order to try to tell a more conventional story." 
On Twitter, some fans are still calling for a boycott of the film after Liu Yifei—who plays Mulan—made social posts last year in support of Hong Kong police. "The actress playing Mulan supports police brutality, there is NO MUSHU and its $30?!?!" one tweet reads. "MY Mulan doesn't support police brutality," reads another recent tweet that includes images from the 1998 film. 
—Tiffany Kelly, culture editor
---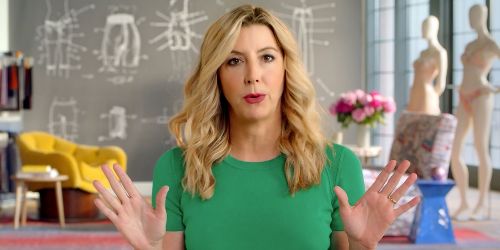 SPONSORED
Sara Blakely invented something every woman wanted when she came up with Spanx—and now she'll teach you how to bring your own business to life.
---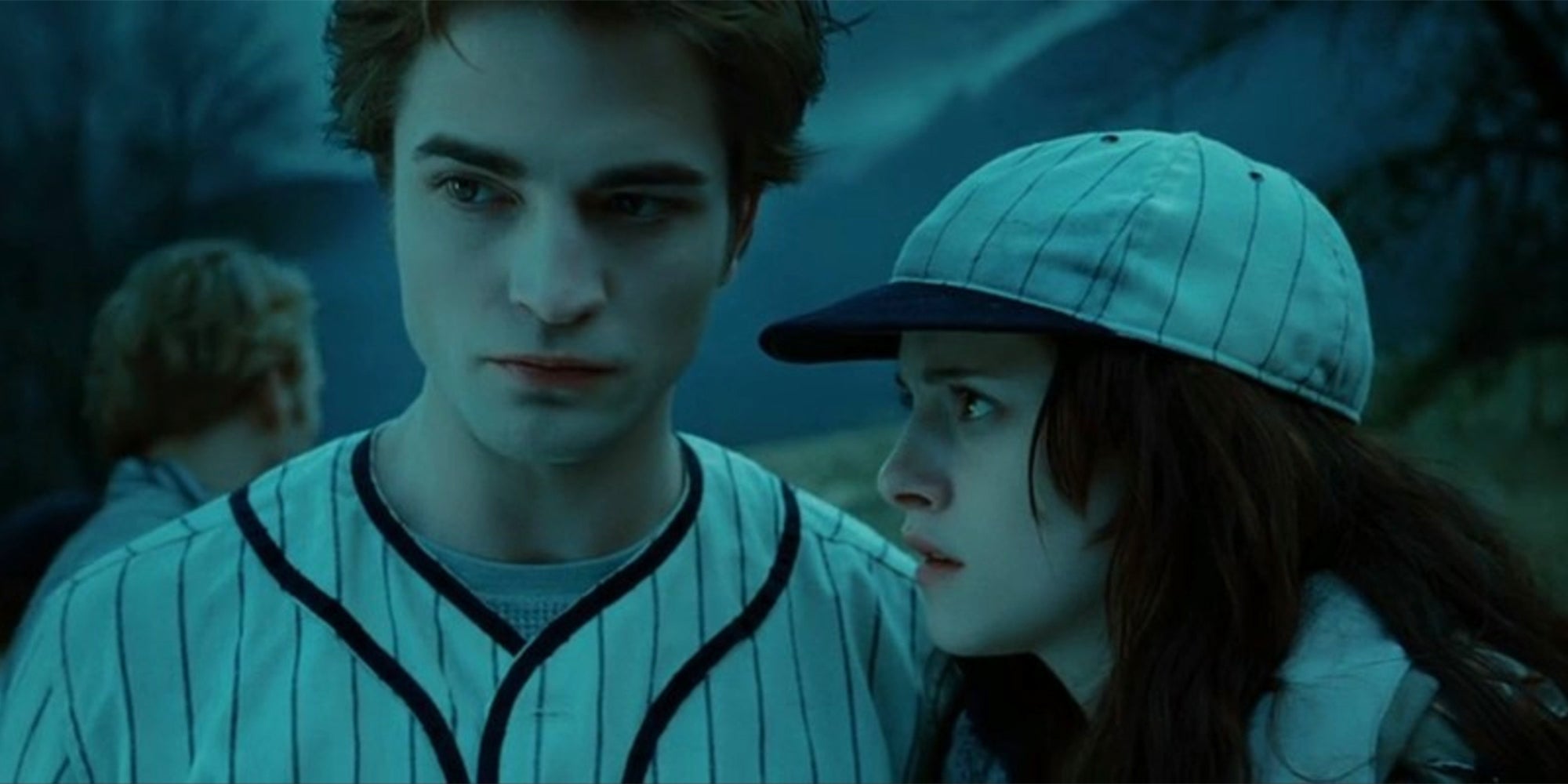 CULTURAL OBSESSIONS
'Twilight's Iconic Baseball Scene
The Twilight Saga is now streaming on Hulu, bringing the vampire romance that fans love—and love to hate—to a new platform. And while a masterpiece it is not, the first Twilight film contains what might be the series' crowning achievement.
I am, of course, talking about vampire baseball. Clocking in at around just over two minutes, Twilight's vampire baseball scene, in which Edward takes Bella out to watch him and his family play baseball during a thunderstorm and is adapted from Meyer's book, is iconic.
Read the full article here.
—Michelle Jaworski, staff writer
---
RECOMMENDED
*Sponsored
---
NOW STREAMING
'I'm Thinking of Ending Things'
"Where is this going?" takes on multiple meanings in I'm Thinking of Ending Things, Charlie Kaufman's latest film, now on Netflix. It's a curious meditation on the breakdown of a relationship, or a mind, or both.  
The film, written and directed by Kaufman, follows the beats of its source material: Iain Reid's 2016 book of the same name, which tracks a couple to a parental meet-and-greet at a remote farmhouse.
Read the full review here. 
—Audra Schroeder, senior writer
---
MEME OF THE WEEK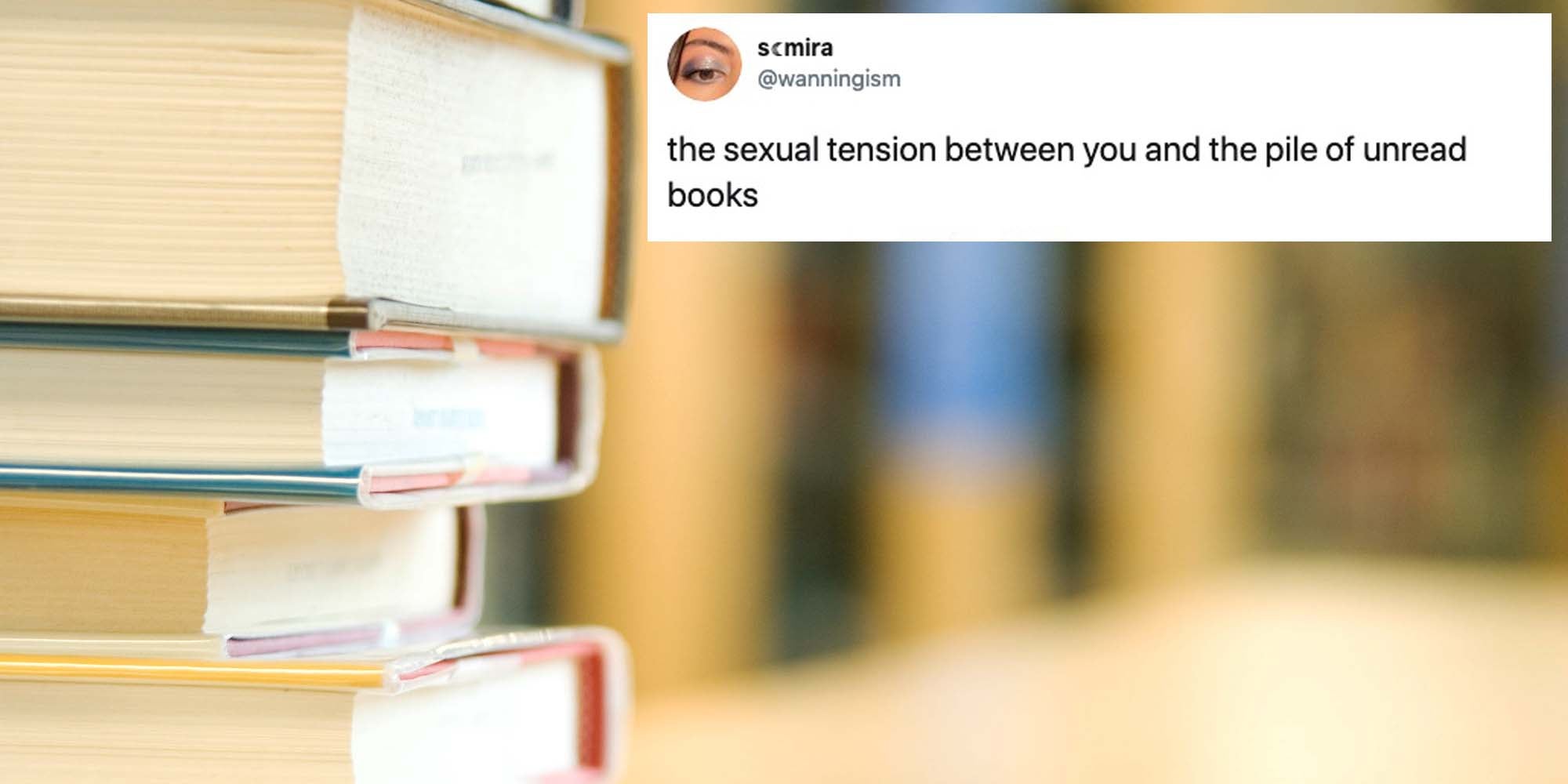 The sexual tension in this meme….
---
Work Slack
"Never Google a joke after you make it,"
—Jason Reed, art director, with a wise tip
Whispers from the office 
---
More essential culture reads
---