It feels like fans were head-over-heels for  even before the game came out in 2016. Early promotions gave the game a memorable overview, soon followed by introductions to individual characters. This is normal for a big-budget video game these days. What's far less common is how quickly fans started cranking out dank Overwatch memes.
Something about this first-person shooter struck a chord with gamers from the get-go. Was it the colorful graphics? The charismatic heroes? Blizzard's hard-earned reputation for releasing top-notch games? Probably all of those reasons and more. Even as Overwatch approaches its two-year anniversary, it remains among the top fandoms on Tumblr and elsewhere. Fans to churn out hilarious memes each and every day. Here are some of our favorites.
The best Overwatch memes on the internet
1) I thought they looked familiar…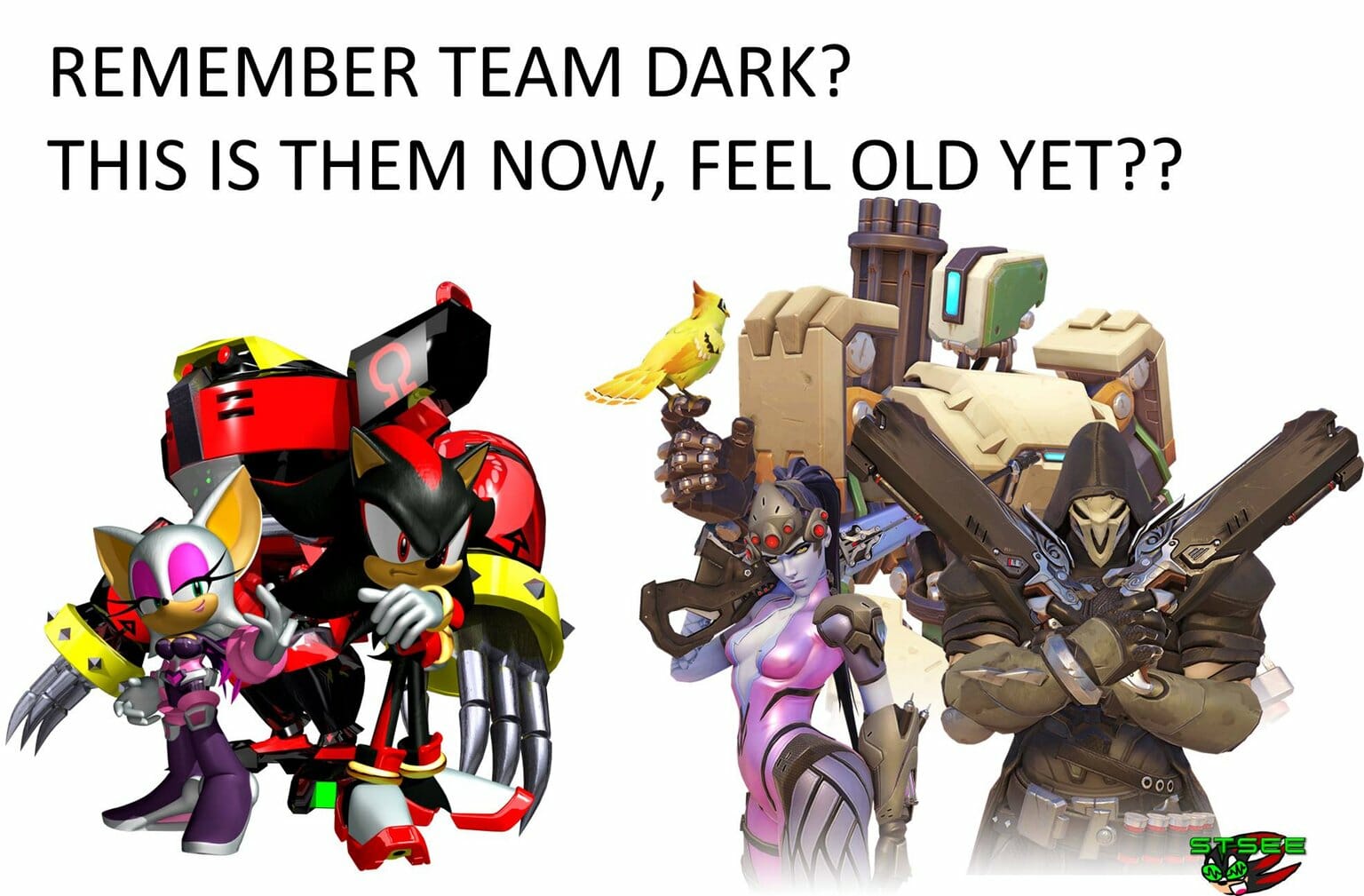 2) You can feel the disappointment
3) When your teammates aren't interested in a well-balanced strategy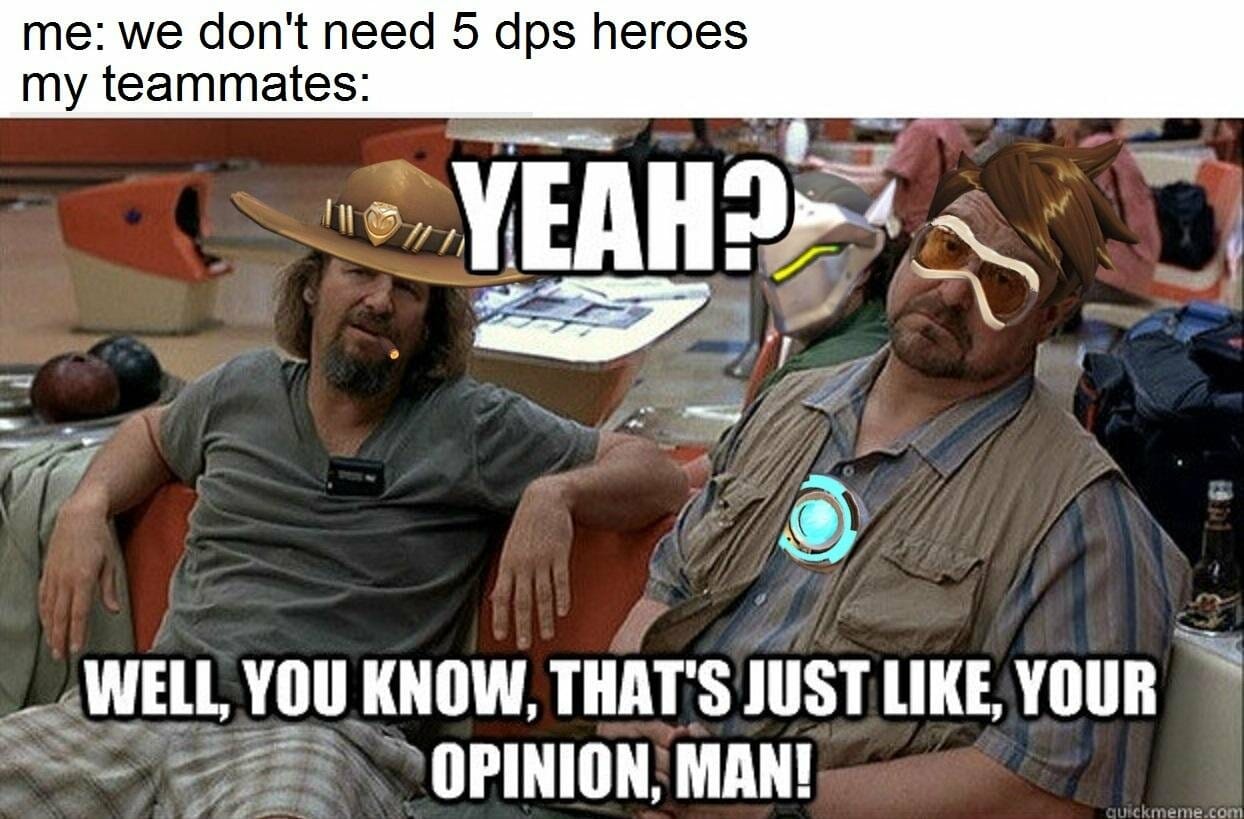 READ MORE:
4) That time Overwatch artists made a girl's dream come true
@PlayOverwatch hi team! my daughter created a new character.Her name is birst. She'd love to know your thoughts pic.twitter.com/b31YWUPqSs

— Shane Hickey (@shanehickey) May 20, 2016
5) Why you make us cry?
Why you make us cry?

— Mark Pygas (@MarkPygas) August 23, 2017
What do you think Mei's gun is filled with? pic.twitter.com/HIhyvjWcMs

— Overwatch (@PlayOverwatch) August 23, 2017
6) When Google gets it wrong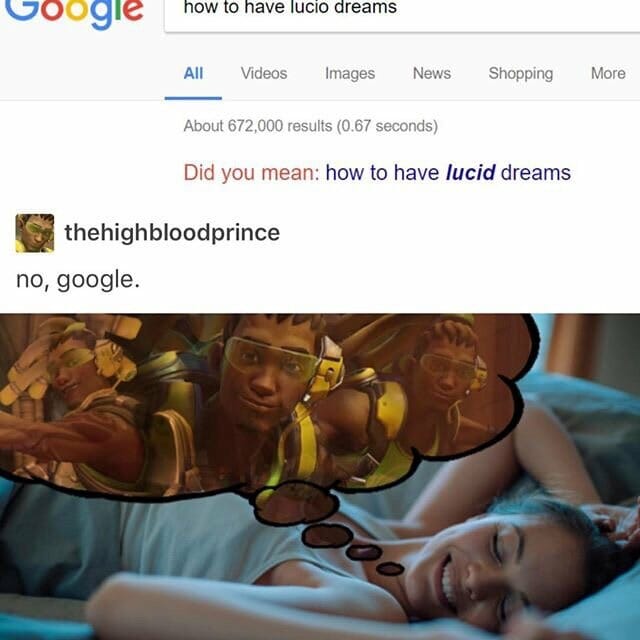 7) When it seems like the whole world is out to get you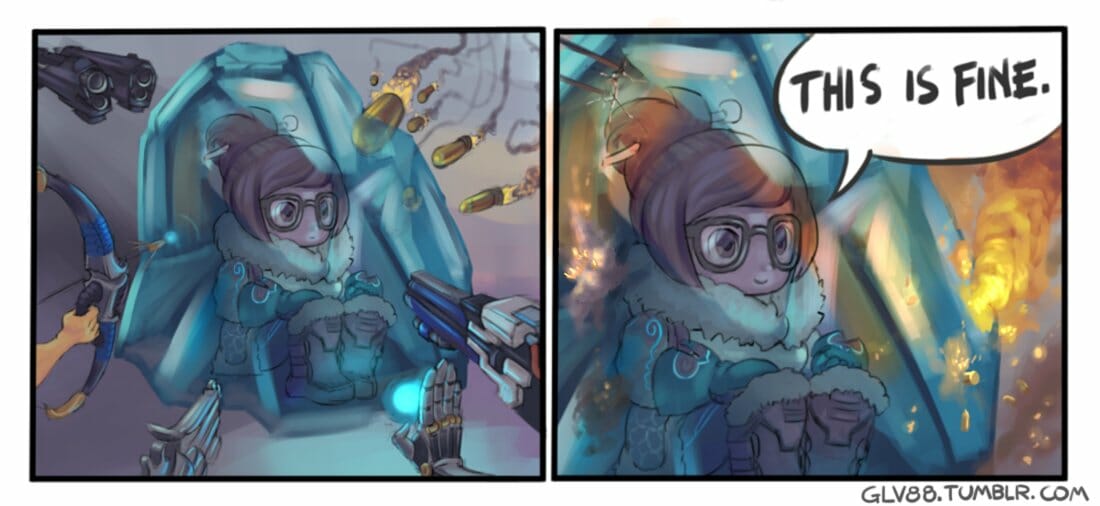 8) When loot boxes let you down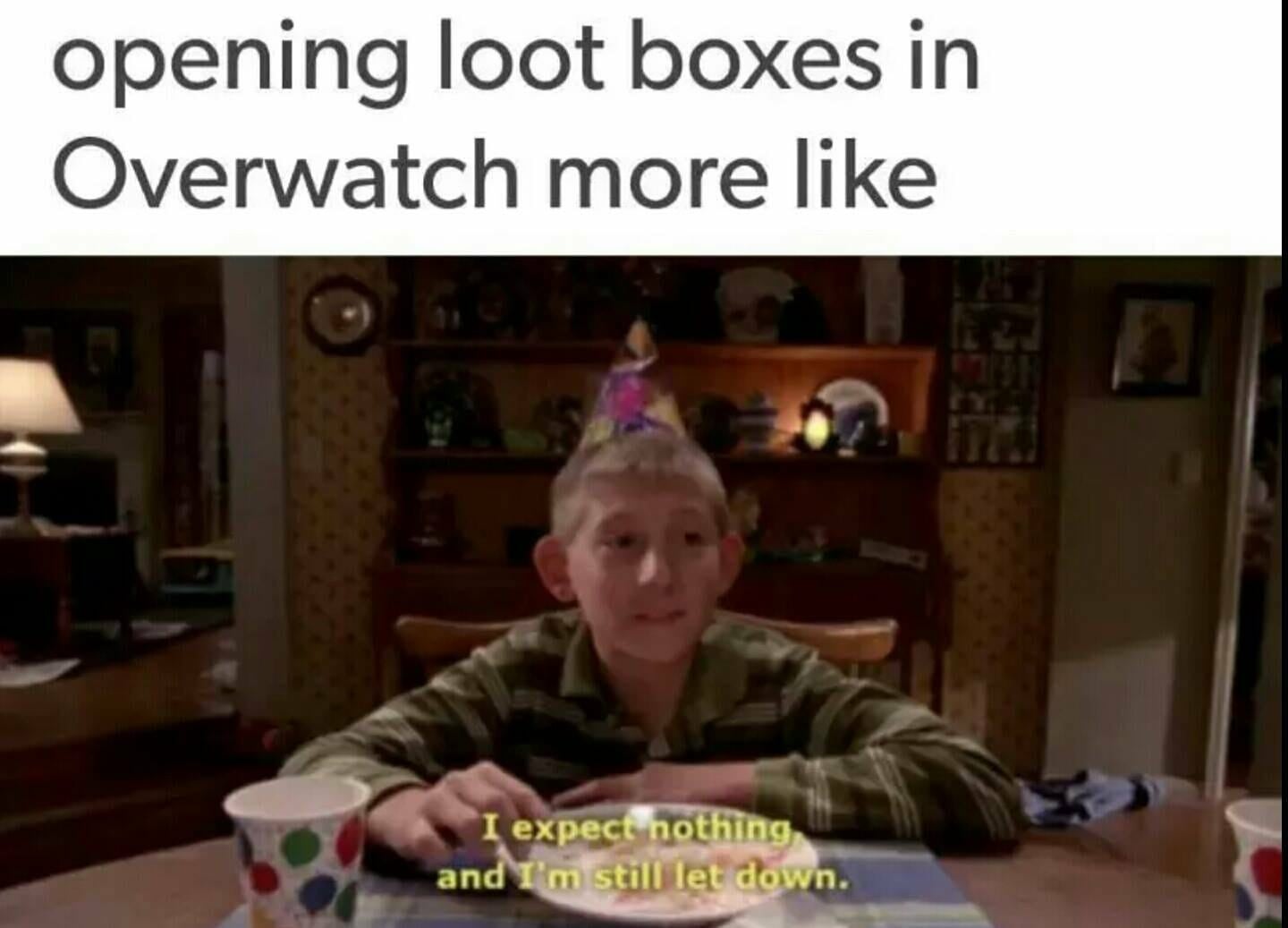 9) No one understands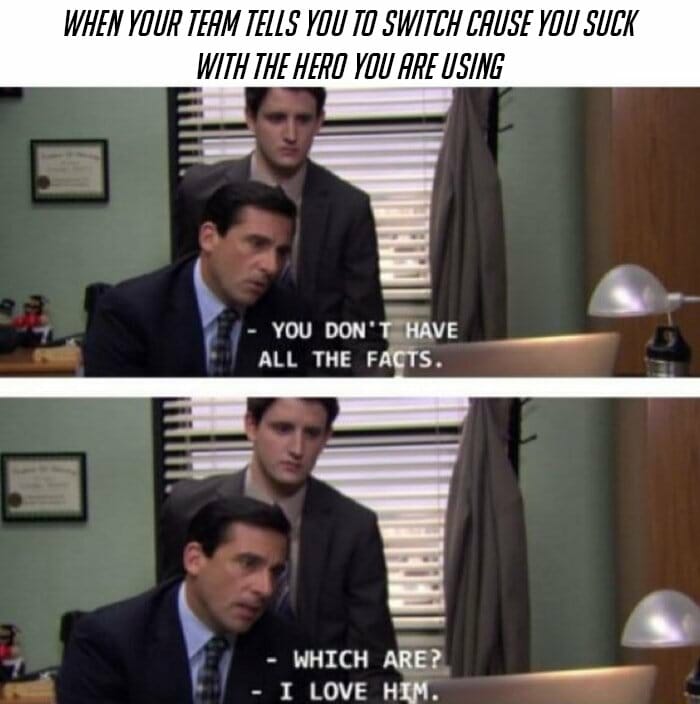 10) Sometimes you have to draw your teammates a diagram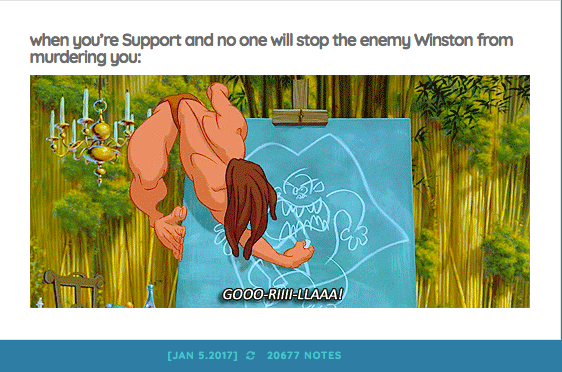 11) Convincing yourself that it's just a game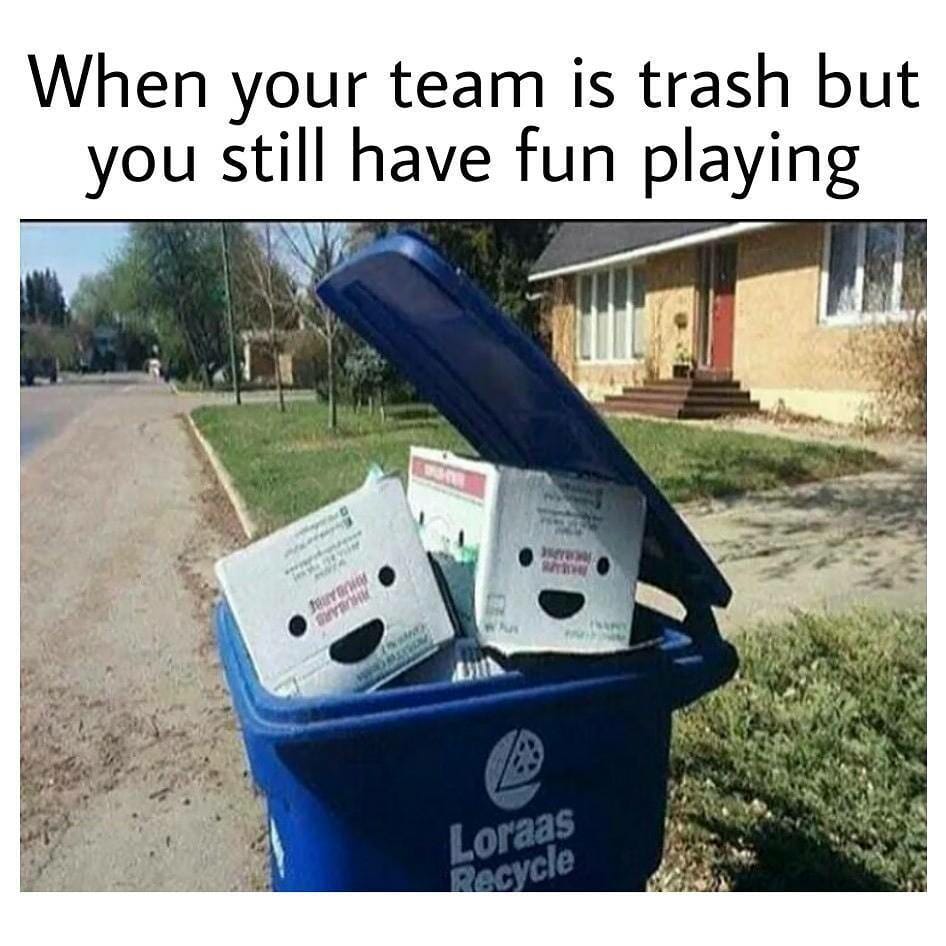 READ MORE:
12) Some people are just plain evil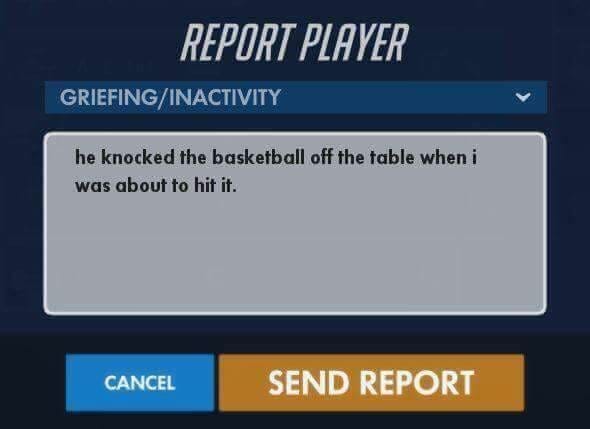 13) Sometimes you just want to throw in the towel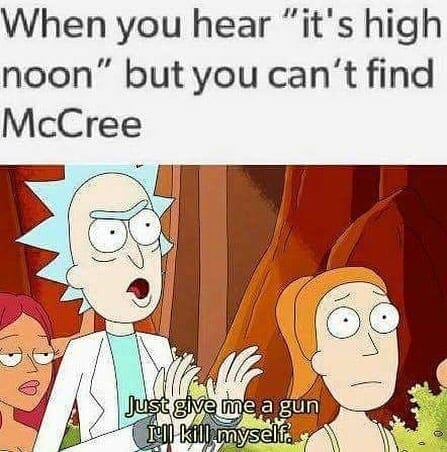 14) But seriously, what is Hanzo doing?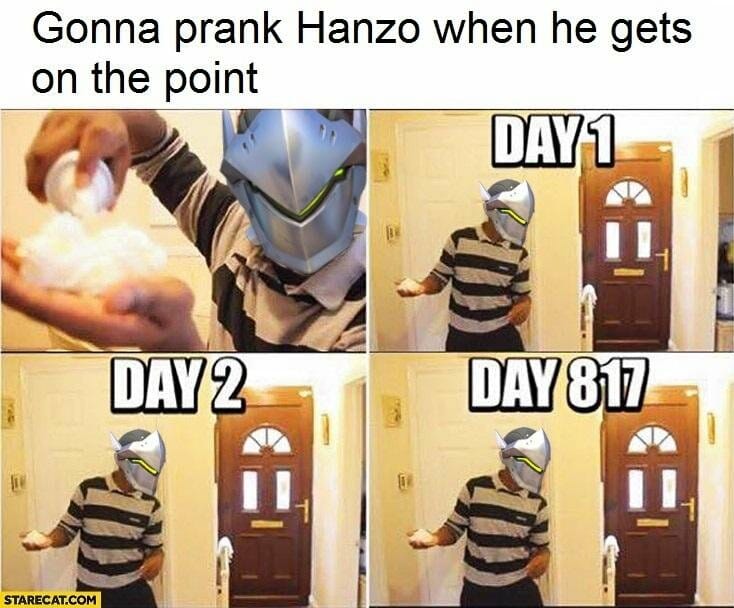 15) Uh, can we get a healer? Please?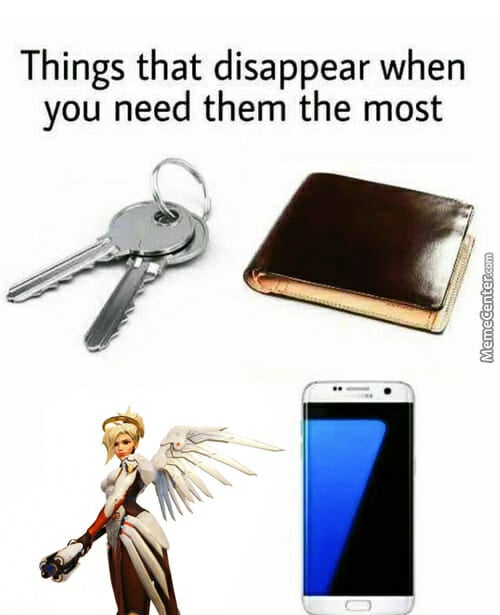 16) Did you think we were gonna get out of here without a Strek reference?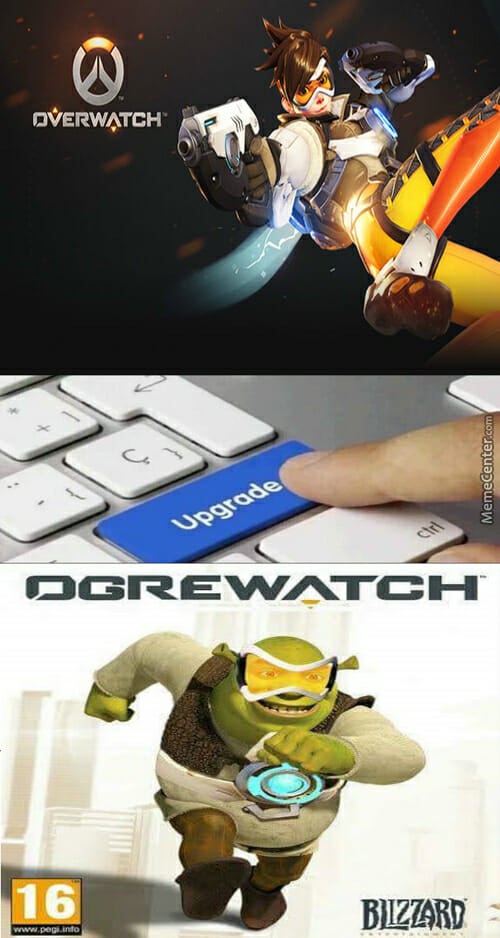 17) Who's the real monster here?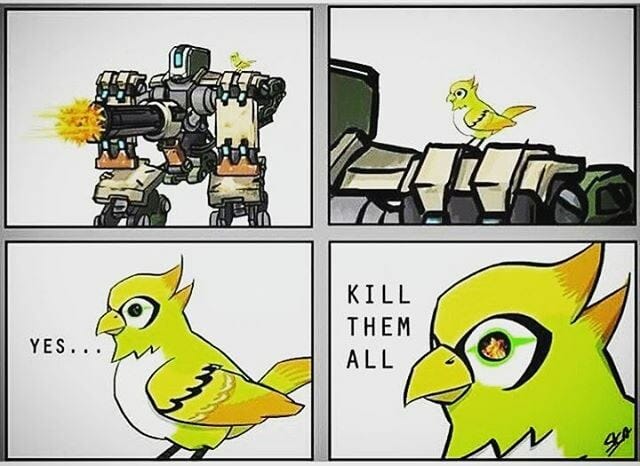 18) It's nice to feel wanted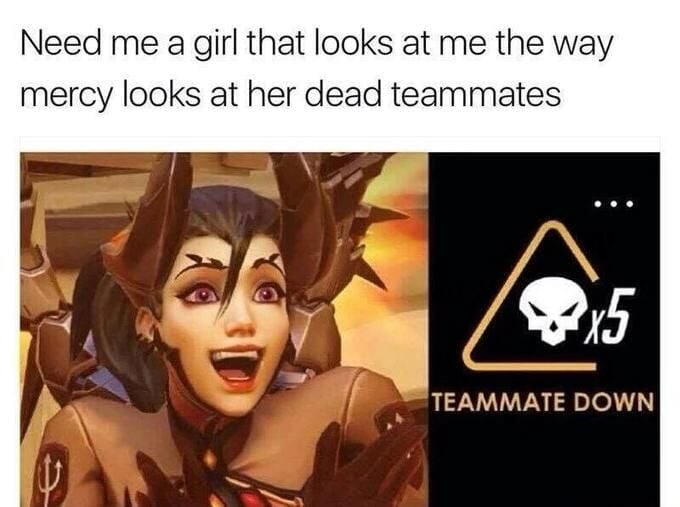 Editor's note: This article is regularly updated for relevance.