Let's face it, 2020 was a bad year for everything, but the COVID-19 pandemic hit the gaming industry particularly hard. While several excellent games, like Animal Crossing: New Horizons and The Last of Us Part II, did manage to hit shelves, highly anticipated games including Halo: Infinite had their releases pushed back.
Thankfully, a number of these postponed games are set to be released this year instead. Several stellar games already set for a 2021 release are still on course to launch this year too. If 2020 was a wash, then 2021 is coalescing into a fantastic year for gamers. Here are 15 of the most anticipated video games set to be released in 2021 and why you should look forward to them.
What are the most anticipated games of 2021?
The following games are listed in chronological order, from the newest upcoming titles to the most distant. Several titles do not have release dates yet but are still highly anticipated this year.
1) Best upcoming Switch game: Monster Hunter Rise
Release date: March 26, 2021
Capcom plans to take everything that it learned from Monster Hunter World's shaky reception to make Monster Hunter Rise the best game it can. Players will be able to explore a vast, visually stunning world with brand new tricks and creatures to keep gameplay engaging. Developers even included a canine companion that players can ride!
Monster Hunter Rise is one of the earliest releases of the year, with a planned release date of March 26. It will initially be available exclusively on Nintendo Switch, but fans are hoping it will eventually reach Xbox and PlayStation consoles as well.
2) Best upcoming sequel: New Pokémon Snap
Release date: April 30, 2021
Most of the people who were old enough to enjoy the original Pokémon Snap are officially in their thirties, but that won't stop them from snatching up the sequel to the 1999 classic. Unambiguously named New Pokémon Snap, the 2021 release will allow players to explore a diverse world filled with camera-ready Pokémon, all while investigating the mysterious Illumina phenomenon.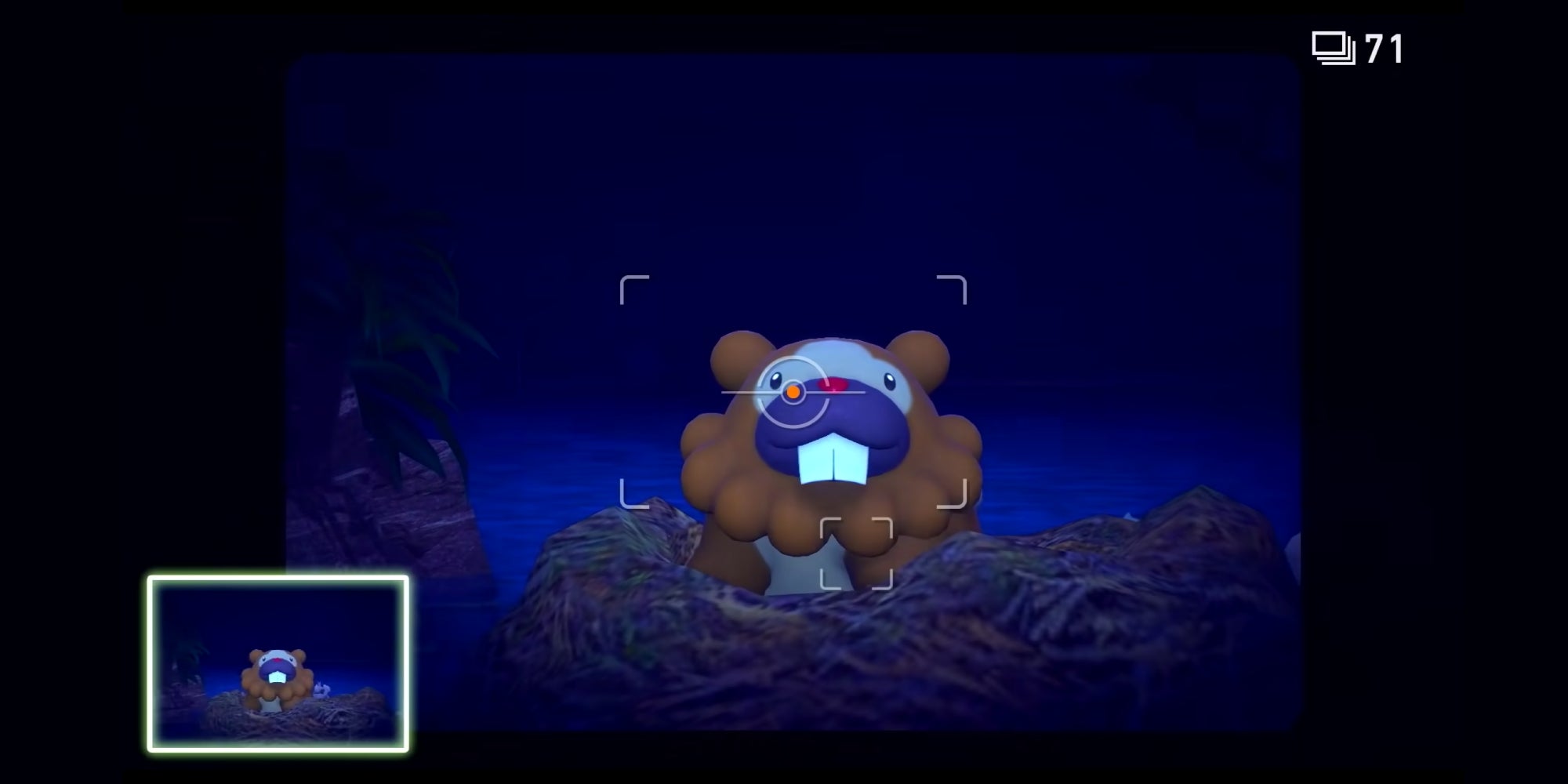 New Pokémon Snap will be available to play on the Nintendo Switch in a few months, on April 30.
3) Best upcoming horror game: Resident Evil Village
Release date: May 7, 2021
The follow-up to 2017's psychological horror hit Resident Evil 7: Biohazard has been all over the news recently. This has more to do with the Tall Vampire Lady Lady Dimitrescu than with the game's storyline or mechanics, but publicity is publicity, right? The last release introduced a new character, Ethan Winters, and steered the franchise away from Resident Evil 5 and 6's action-oriented gameplay. Nestled back in its horror roots, Resident Evil Village looks to be one of the top horror game offerings of 2021.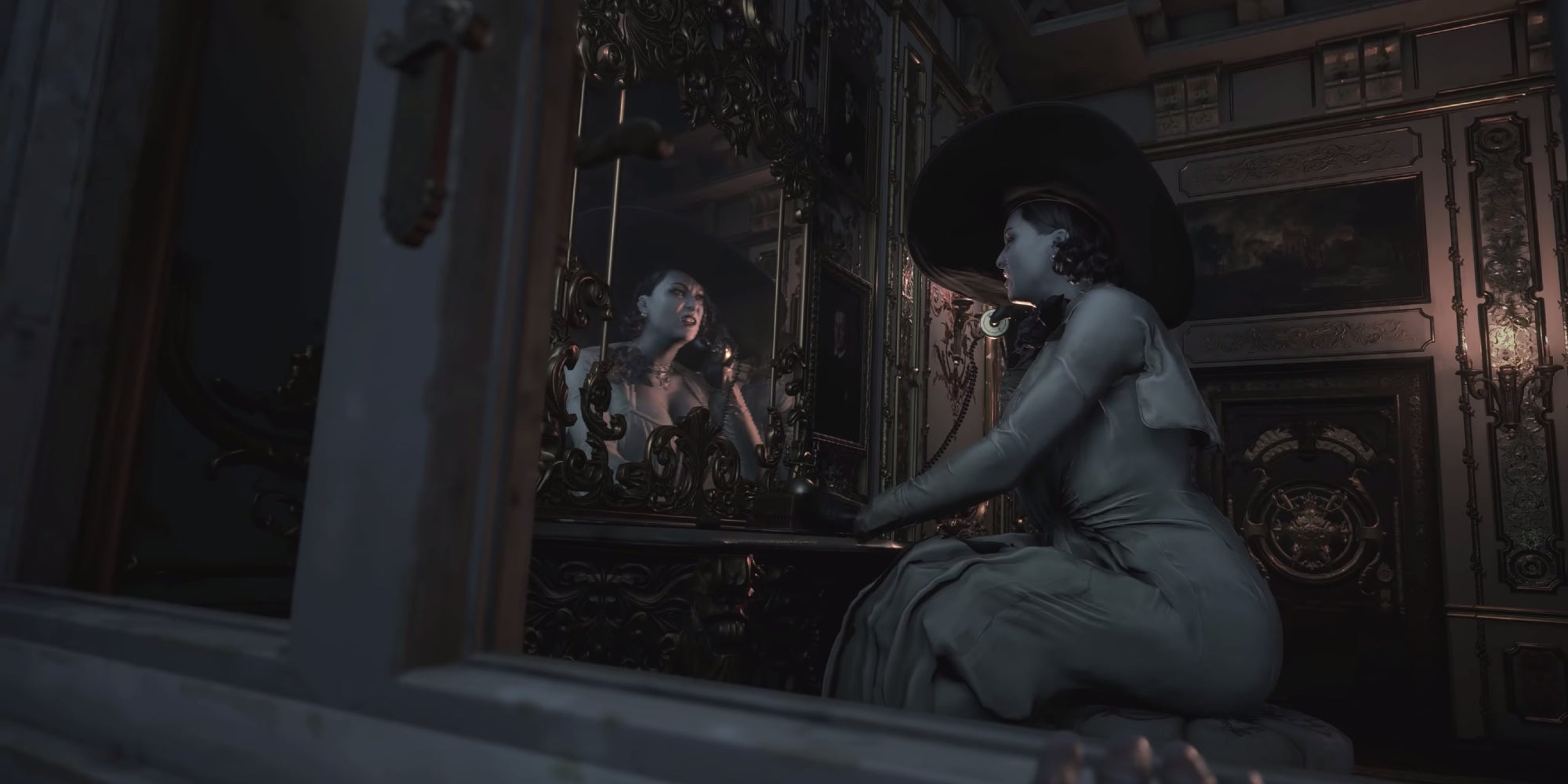 Resident Evil Village will be released for the Xbox One, PS4, Xbox Series X, PS5, and PC on May 7, 2021.
4) Best upcoming mind-bender: Deathloop
Release date: May 21, 2021
Many of the entries on this list are long-awaited sequels or continuations of beloved series, but Deathloop is a brand new offering. From Dishonored creator Arkane Studios comes a game about two dueling assassins caught in a time loop. The game takes place on a mysterious island called Black Reef, where players will employ similar mechanics to those used in the Dishonored series to fight their way through to the ever-repeating end.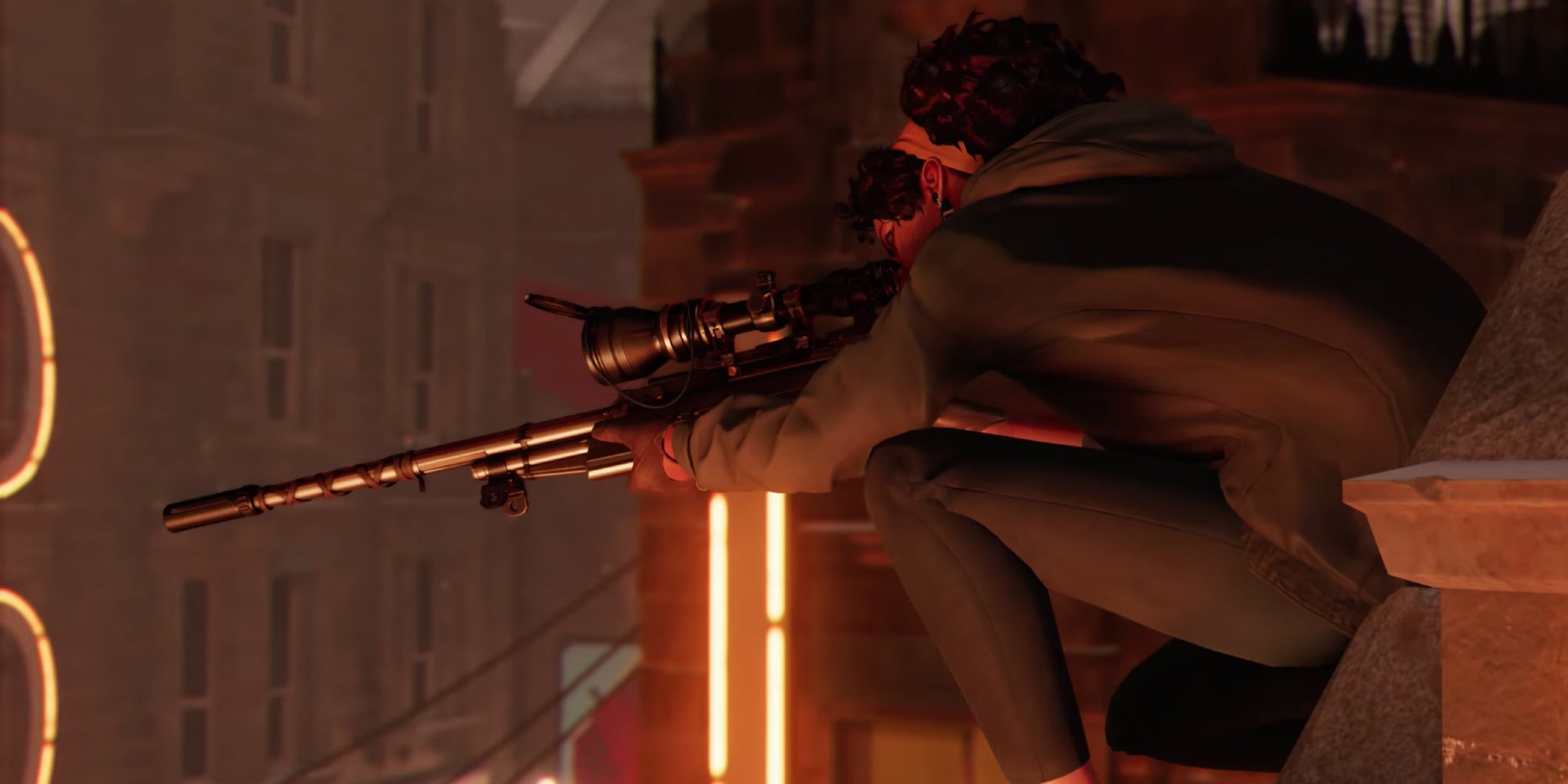 Deathloop will be released for the PS5 and PC on May 21.
5) Best upcoming third-person shooter: Ratchet and Clank: Rift Apart
Release date: June 11, 2021
The last Ratchet and Clank game was released in 2016, so fans of the franchise are primed for another installment. Their prayers are set to be answered later this year, with Ratchet and Clank: Rift Apart. Players will return to their longtime favorite characters in this eagerly anticipated 2021 video game where they can open rifts to jump between worlds and discover all new characters and gadgets.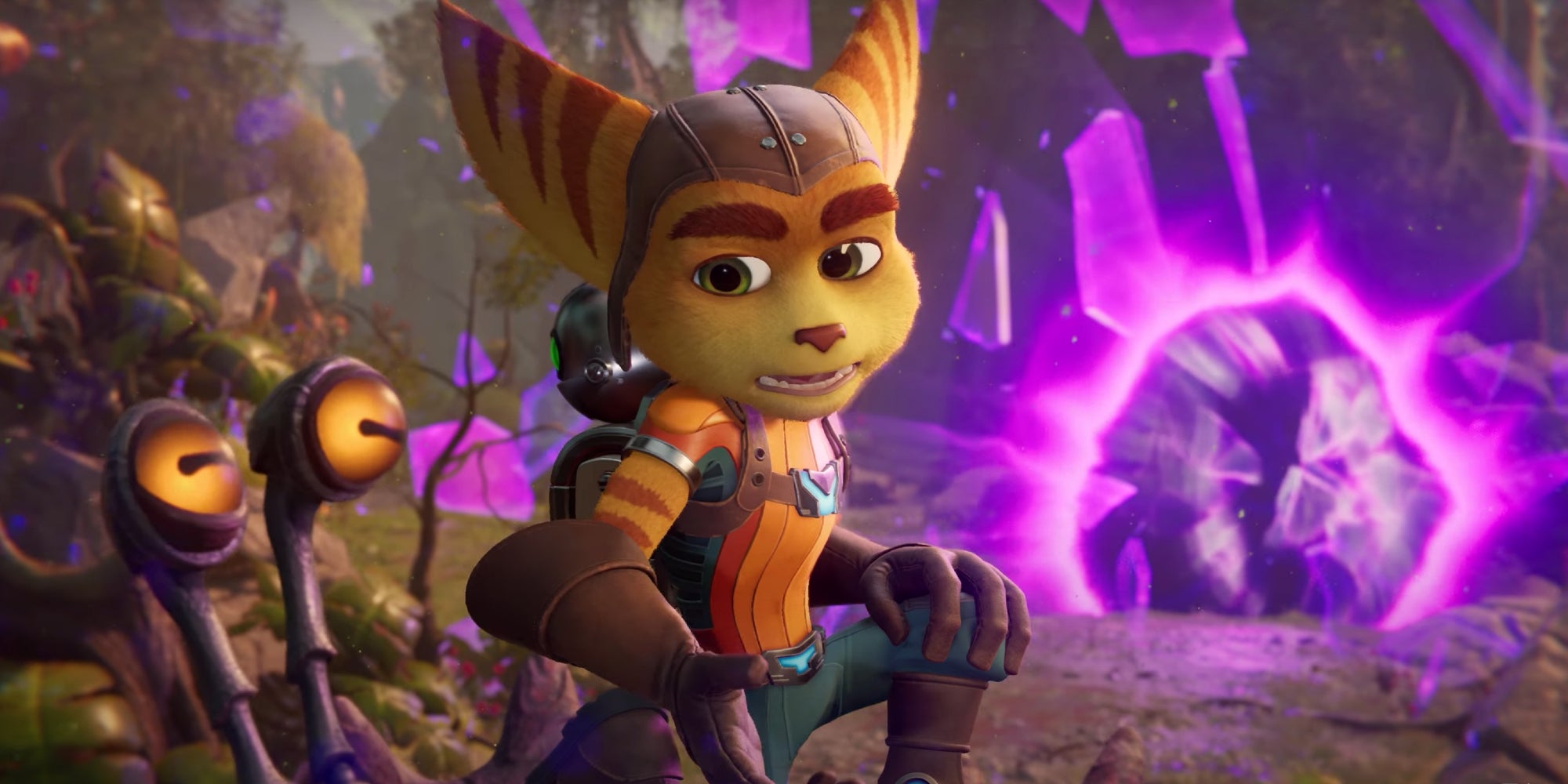 Ratchet and Clank: Rift Apart will be available on PlayStation 5 on June 11.
6) Best upcoming comic book game: Gotham Knights
Release date: Summer 2021
Gotham Knights launches from an undeniably intriguing premise: the Caped Crusader is dead. That leaves Batgirl, Robin, Red Hood, and Nightwing to maintain order on Gotham's crime-ridden streets. An army of criminals—headed by the likes of Mr. Freeze—quickly overtake the five boroughs of Gotham following Batman's death, paving the way for the true enemy, the Court of Owls, to step up. Gotham Knights doesn't tie into the popular Arkham releases, but with both co-op and RPG elements, it does look to be a promising addition to the Batman video game lineup.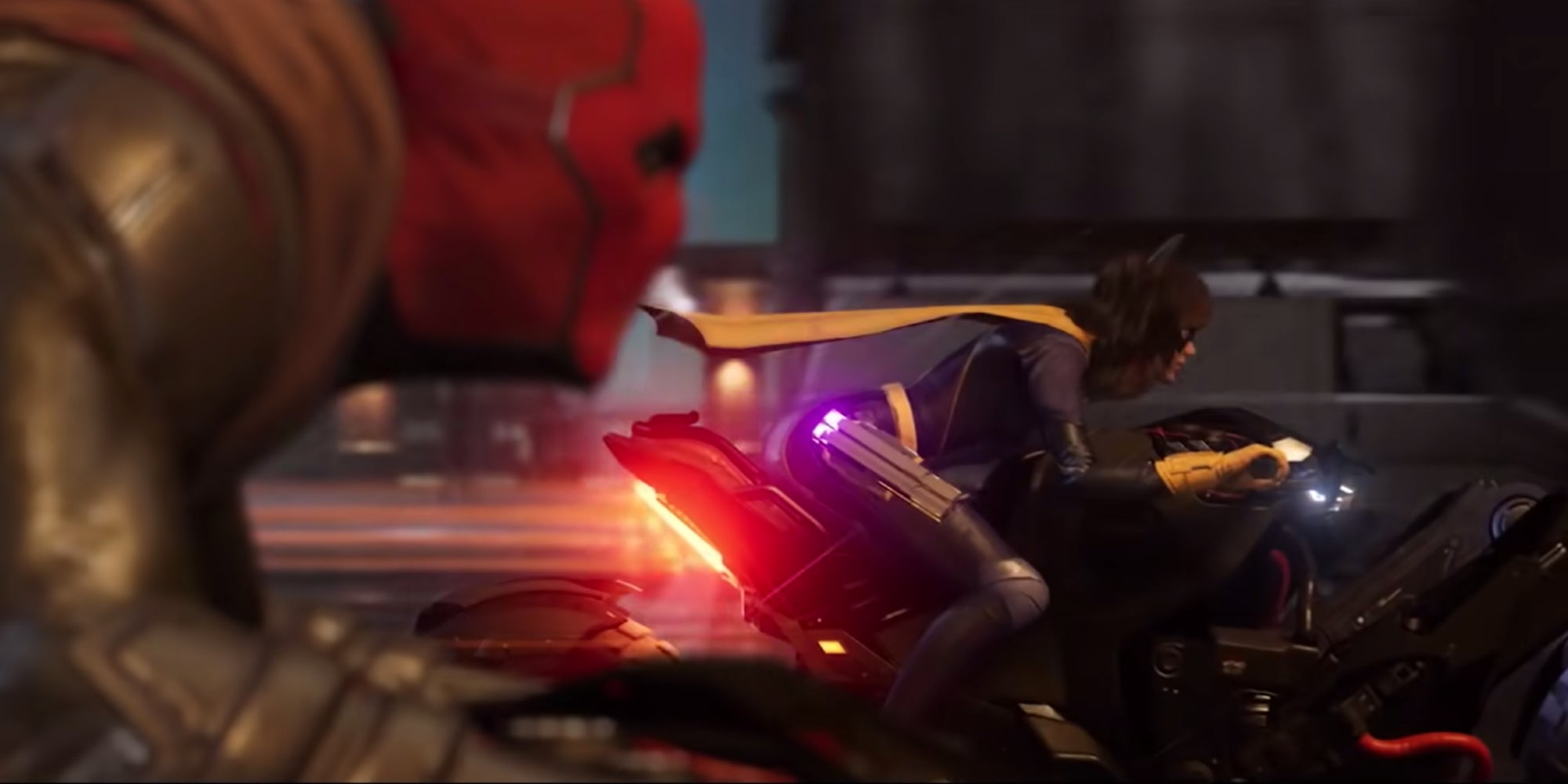 Gotham Knights recently got a release date thanks to a listing from U.K. retail site TheGameCollection.com. The site claims the game will be released on July 31, 2021. It will be playable on PC, PS4, Xbox One, PS5, and Xbox Series X.
7) Best upcoming 'spiritual reboot': Halo Infinite
Release date: Fall 2021
The Halo franchise is practically synonymous with Xbox. Every new Halo release may not reinvent the energy sword, as it were, but every one is delightfully entertaining. Halo Infinite is the sixth main entry in the Master Chief's storyline, and the fourteenth Halo game overall. Developers have called it a "spiritual reboot" of the series. The game aims to take a deeper dive into the human aspects of the story, with a laser focus on the Master Chief and the journey that led him to this point, while still delivering all the delightful battles and wonky driving players can ask for. A few new additions, like a grappling hook and a shiny new upgrade system, could revamp Halo's beloved formula.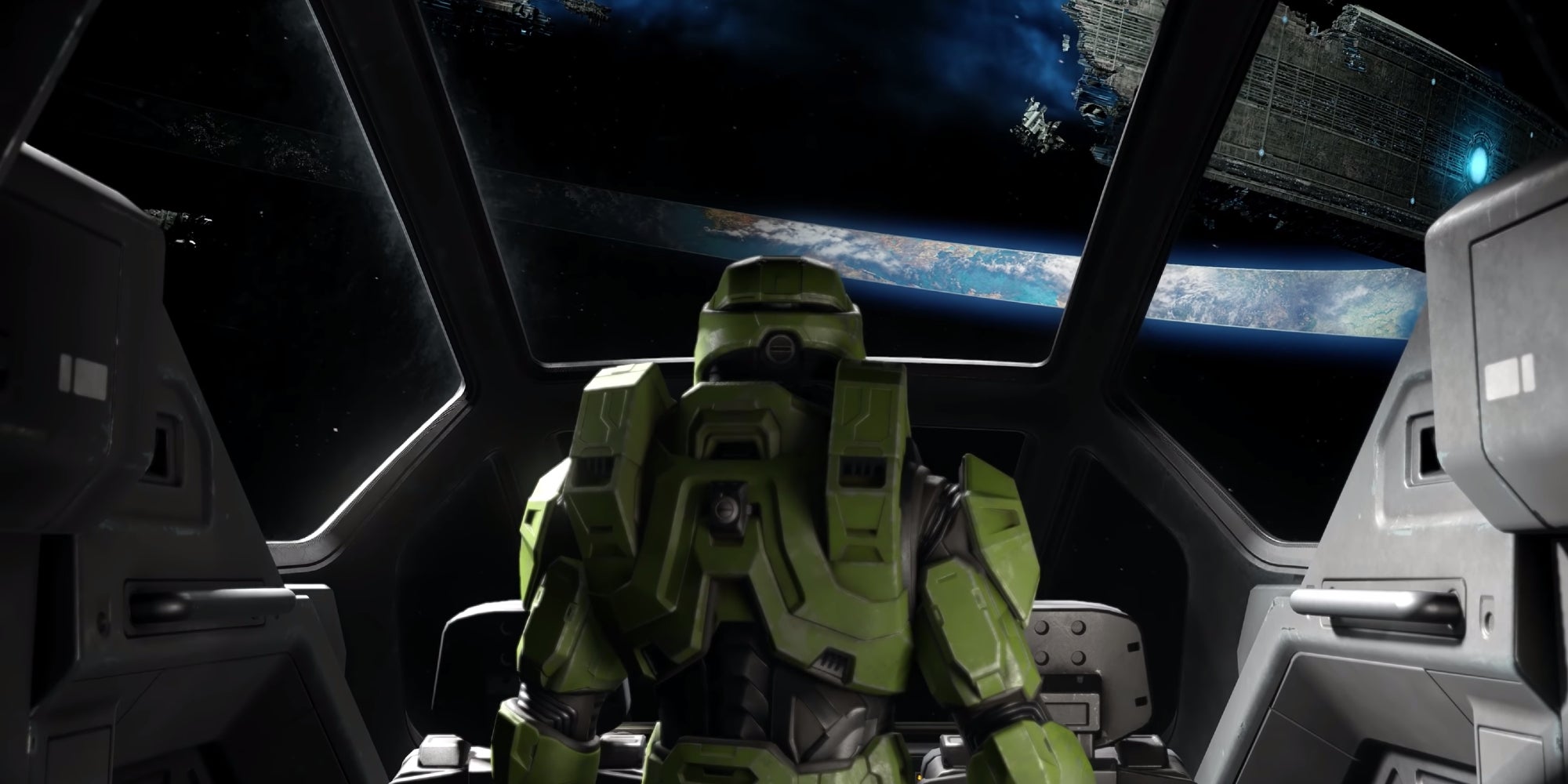 Halo Infinite developer 343 Industries initially set the game's release for November 2020, but the COVID-19 pandemic pushed the date back by nearly a year. Developers assured fans that the game will be released in fall 2021 just in time for the holiday season. As Halo games always have been, Infinite will be released for the Microsoft-owned Xbox Series X, Xbox One, and PC.
8) Best upcoming collaboration: Elden Ring
Release date: Dec. 31, 2021
If ever there was a video game to cross fandom boundaries, Elden Ring is a likely candidate. Developed in coordination with Game of Thrones author George R. R. Martin, the game has been teased as developer FromSoftware's "biggest title yet." We don't know much about what to expect from the game other than a stellar story and a dark-fantasy role-playing experience.
A freshly-leaked trailer showed thrilling Dark Souls-like combat—not unexpected given their shared developer—jaw-dropping visuals, and a collection of staggeringly impressive enemies. You can even lose limbs when you take enough damage in this game, a challenging but intriguing concept that players can't wait to try out.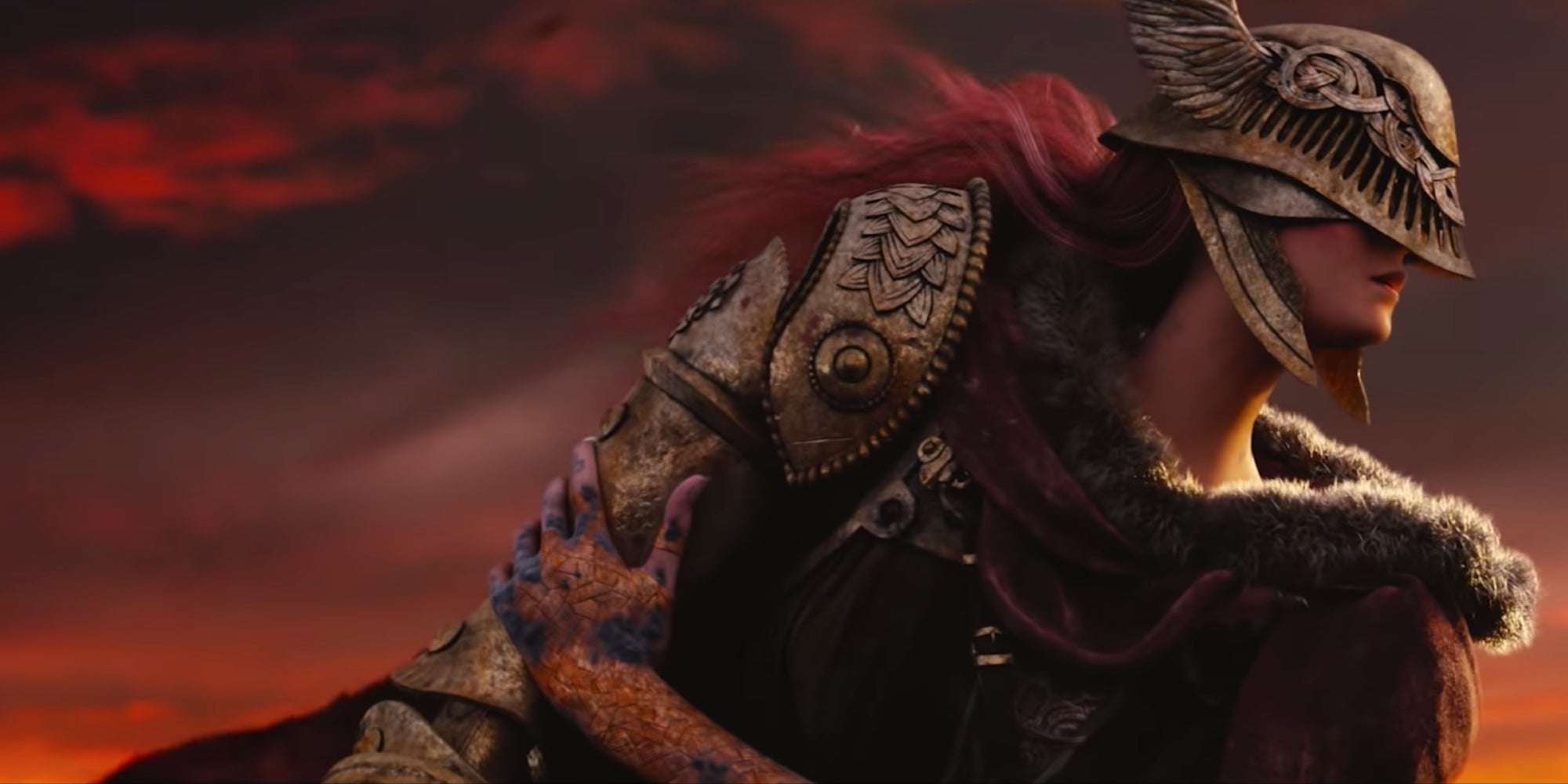 Elden Ring is one of far too few 2021 games with a definitive release date. It will be available for PS4, PC, and Xbox One on December 31, 2021.
9) Best upcoming adventure game: Horizon Forbidden West
Release date: Late 2021
Fans were ready to play Horizon Forbidden West the moment they set down Horizon Zero Dawn. The first title took the gaming community by storm thanks to its compelling characters, streamlined controls, comprehensive interface, and a truly captivating story. The second game will continue Aloy's adventure from the first game, introducing players to the forbidden western territory rife with plenty of new dangers, challenges, and characters.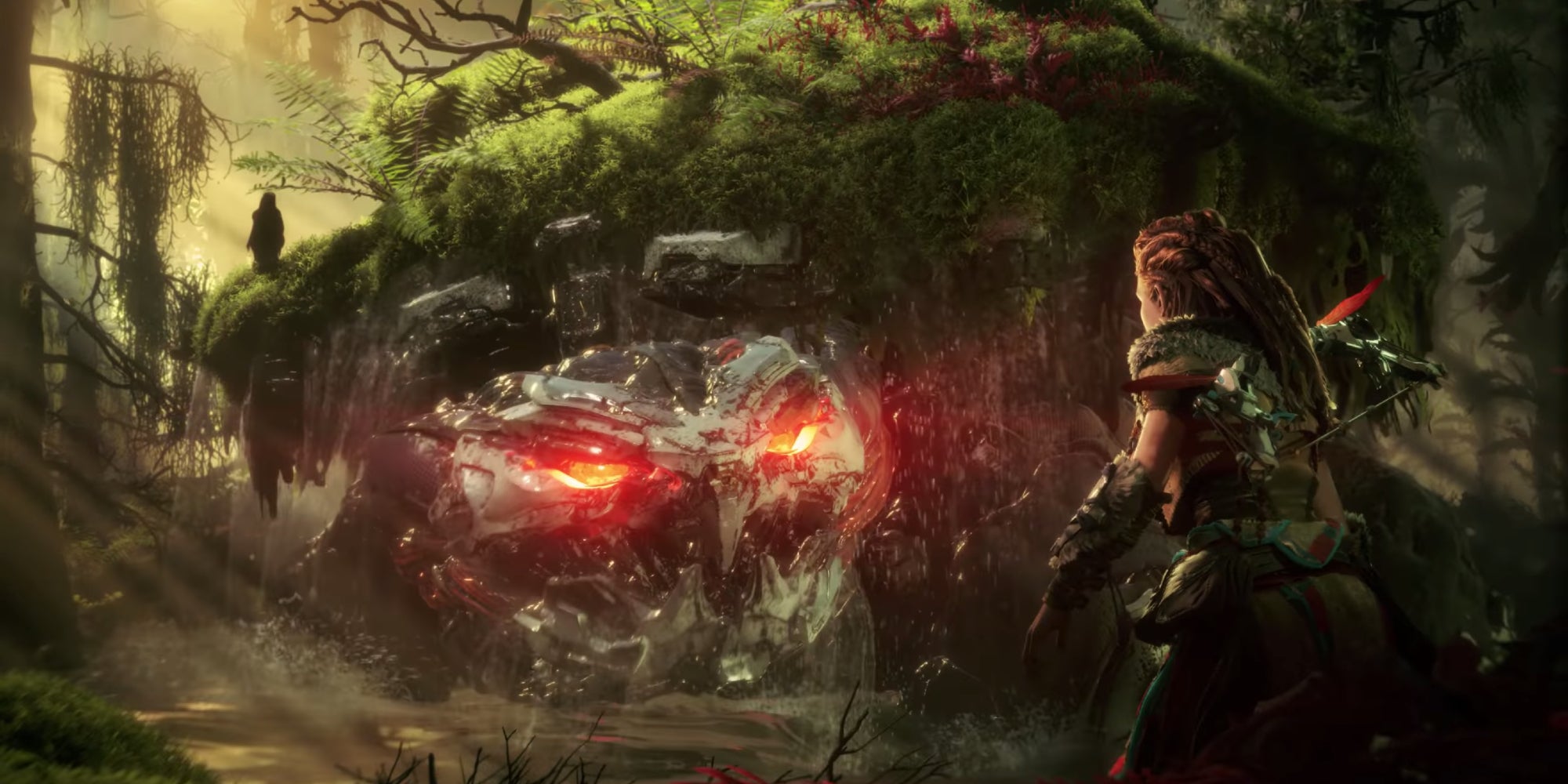 Due to the COVID-19 pandemic, we still don't know for sure when Horizon Forbidden West will be released. PlayStation's Jim Ryan all but promised the game will launch before 2021 comes to a close, but details are hazy beyond that. The game is a PlayStation exclusive, so Xbox players are out of luck. If you haven't had the chance to update to a PS5, however, don't worry. The game will also be playable on PS4.
10) Best upcoming platformer: Psychonauts 2
Release date: 2021-2022
The original Psychonauts is a beloved classic that few fans expected to ever see a sequel for. More than 15 years after the first game's release, the follow-up to Raz's psychic adventure is finally coming. Maintaining the iconic, quirky style we've come to expect from developer Double Fine, the sequel looks like a genuinely worthy follow-up to the original. Raz and his friends from the first game will pick up right where Rhombus of Ruin left off, bounding their way through minds and staving off another dastardly villain.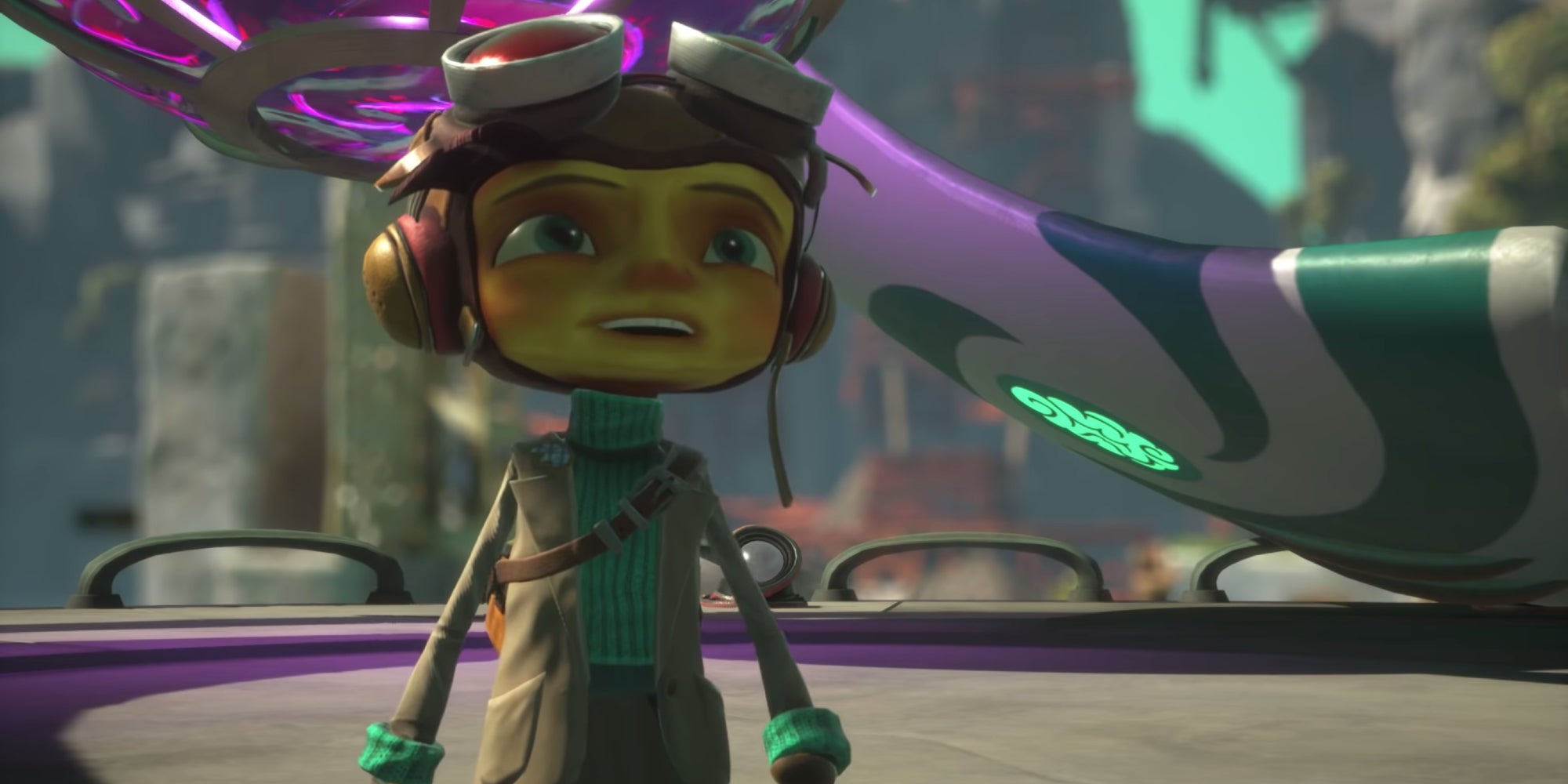 Psychonauts 2 was initially set to release in 2019, but developers pushed it back to ensure fans got the best possible game. Then, the pandemic forced the devs to push it back yet again. It now has a tentative expected release in 2021, but no definitive date. It will be available on PS4, Xbox One, and PC.
11) Best upcoming action-adventure game: God of War: Ragnarok
Release date: 2021-2022
2018's God of War pivoted from Greek mythology into Norse mythology and told a captivating and compelling story with the bond between Kratos and his son Atreus. The follow-up to this universally acclaimed release is eagerly anticipated.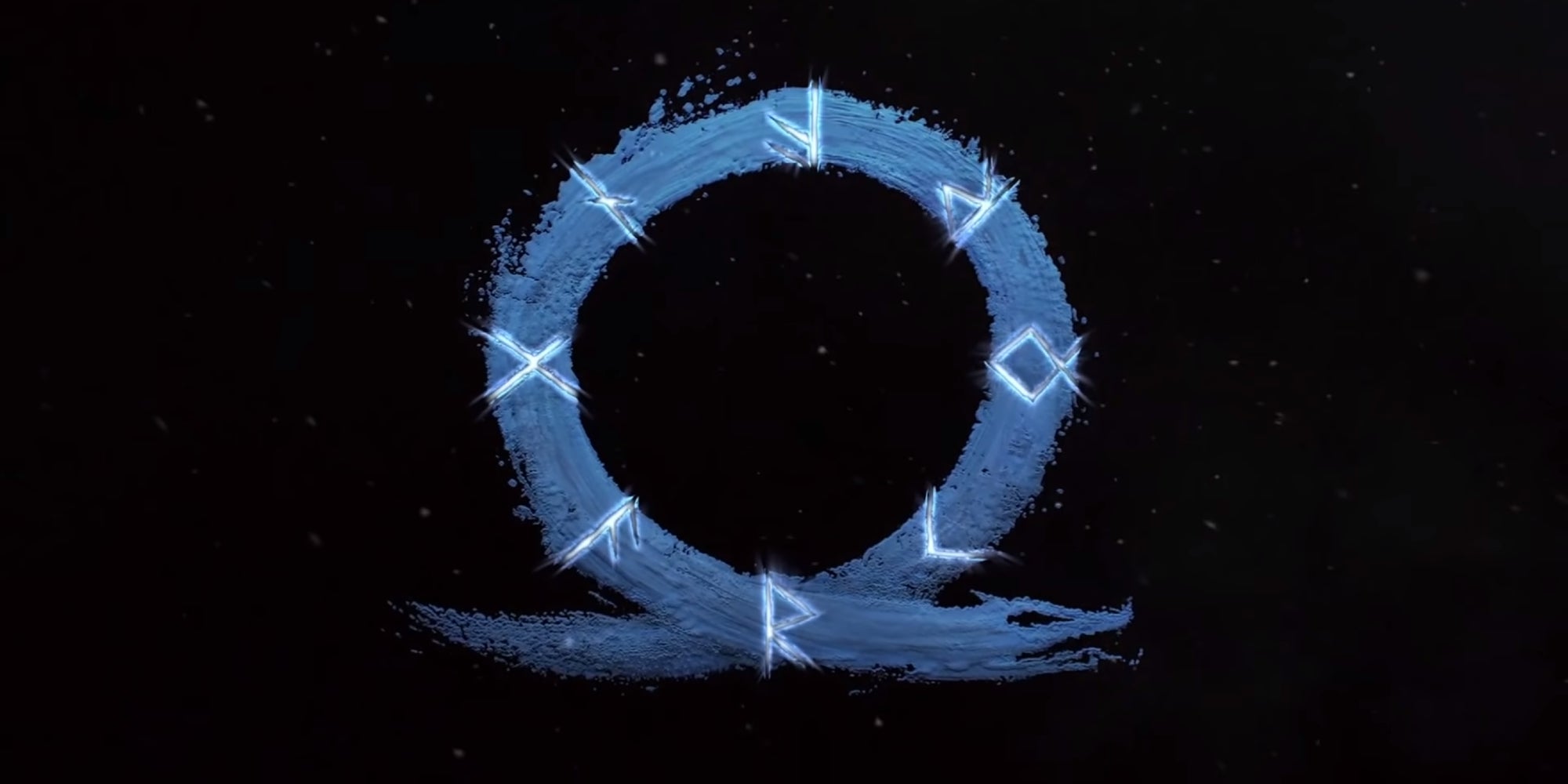 Ragnarok is set to hit shelves at an unspecified time in 2021. The tenuous date is likely due to the ongoing COVID-19 pandemic, but developers seem confident that the game will be released this year. It will be available on PS4 and PS5.
12) Best upcoming multiplayer game: Overwatch 2
Release date: 2021-2022
The first Overwatch was a phenomenon that monopolized the internet for most of 2016 and 2017. Despite its fading popularity, the multiplayer hero shooter still boasts millions of monthly players. The sequel will continue to lean heavily on the multiplayer elements that made the first a worldwide sensation. Players will still need to build diverse teams and participate in thrilling multiplayer battles, but the sequel aims to broaden the storytelling aspect of gameplay through expanded story missions that advance the game's existing narrative. Cooperative story missions and the ability to play against friends still enjoying the first game should make Overwatch 2 well worth checking out.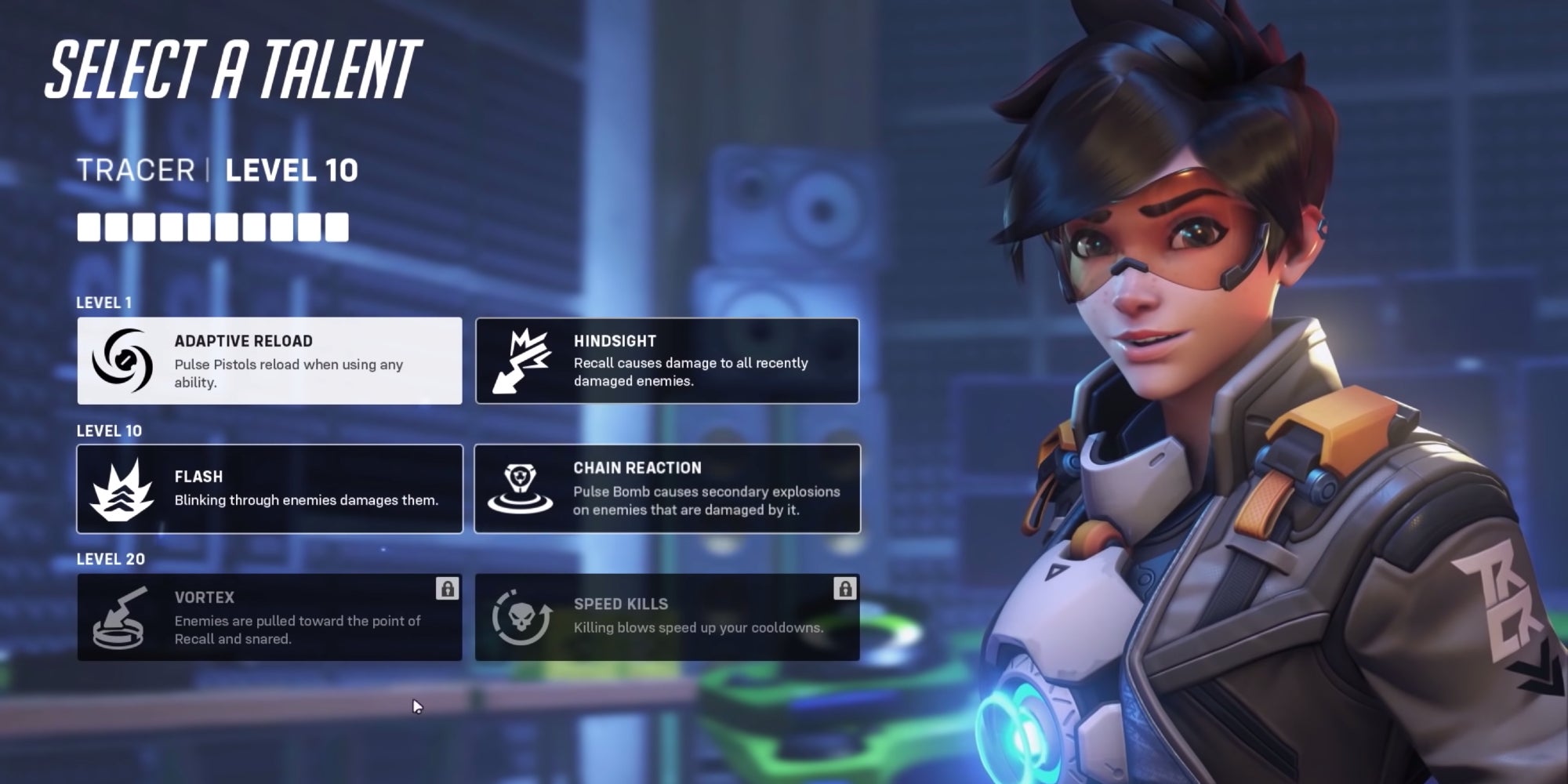 The second Overwatch was initially expected to hit shelves in 2020, but the pandemic prevented its release. Fans are hoping for a 2021 release, but developers are making sure to keep expectations realistic. Regardless of whether we see a release in 2021 or 2022, the game will be playable on PC, PS4, Xbox One, and Nintendo Switch. Later versions for the PS5 and Xbox Series X are likely.
13) Best upcoming open-world game: The Legend of Zelda: Breath of the Wild 2
Release date: 2021-2022
The first Breath of the Wild was referred to as one of the 2010's "most important, interesting, influential, and innovative games" thanks to its captivating art style, delightful gameplay, and creative and challenging puzzles. Rather than follow the theme of avoiding direct continuity through multiple timelines, as was common among previous Zelda releases, Breath of the Wild 2 is directly related to its predecessor. Following the same versions of Link and Zelda we were introduced to in the original Breath of the Wild, the sequel aims to further explore Hyrule's glorious open world. Fans are anticipating a darker turn from the more lighthearted tones of the first game, and rumors of a more Zelda-centric storyline have players intrigued.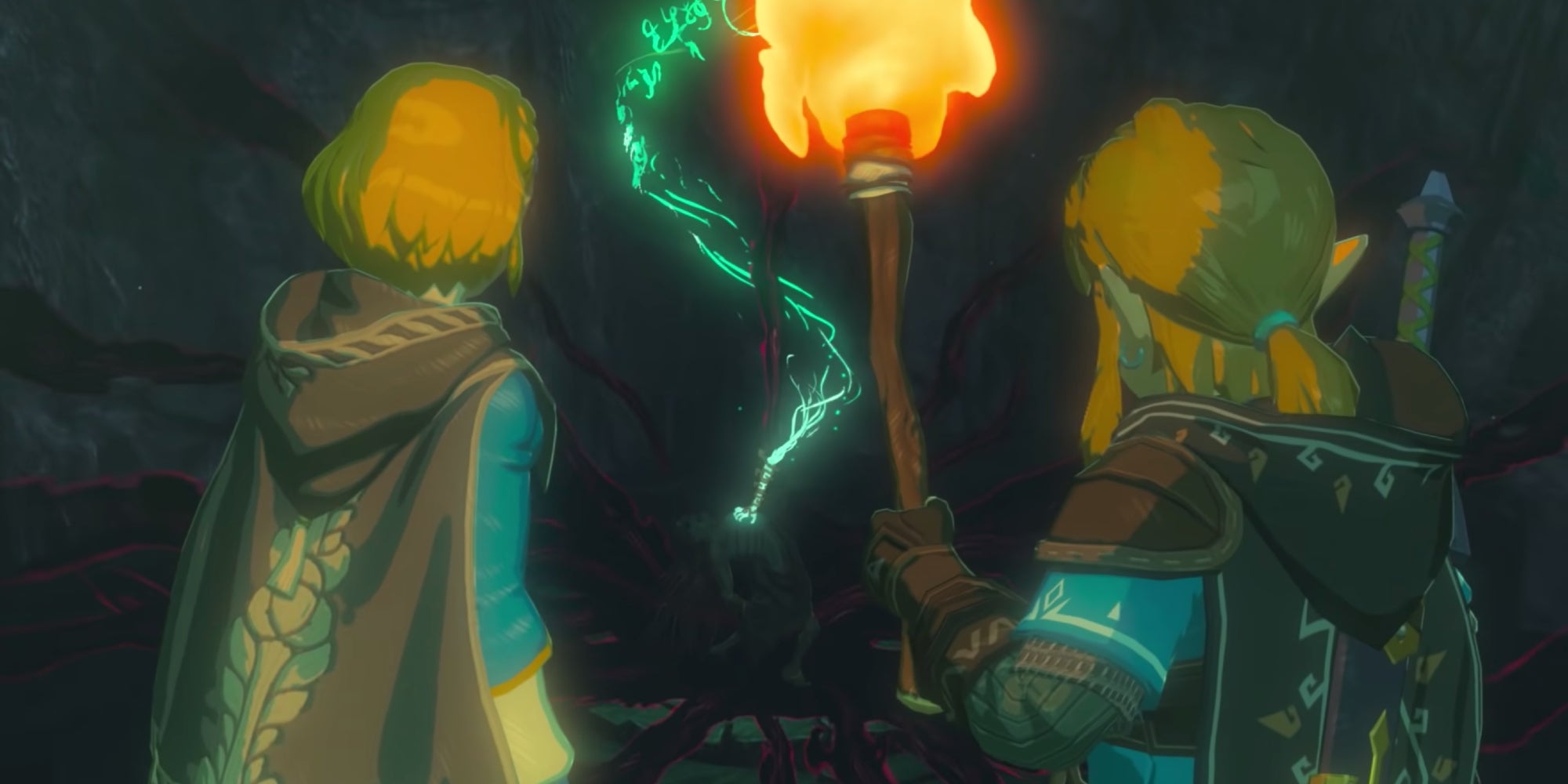 There is no concrete release date for Breath of the Wild 2 yet. Fans are hoping for a late 2021 release date, but are well prepared to wait until 2022 if need be. Regardless, it will be available exclusively on the Nintendo Switch.
14) Best upcoming action-RPG: Diablo 4
Release date: TBD (possibly 2022)
Diablo 3 was released to a desperately eager fanbase in 2012—nearly a full decade ago. The next Diablo game aims to pair its traditional, endlessly addicting hack-and-slash action with the darker tones of Diablo 2, all the while expanding on Blizzard's tried-and-true formula. A trailer from BlizzCon 2021 gave players an intriguing glimpse into the new Rogue class, which promises to punch up gameplay with a devastating new fighting style that's almost too quick to follow.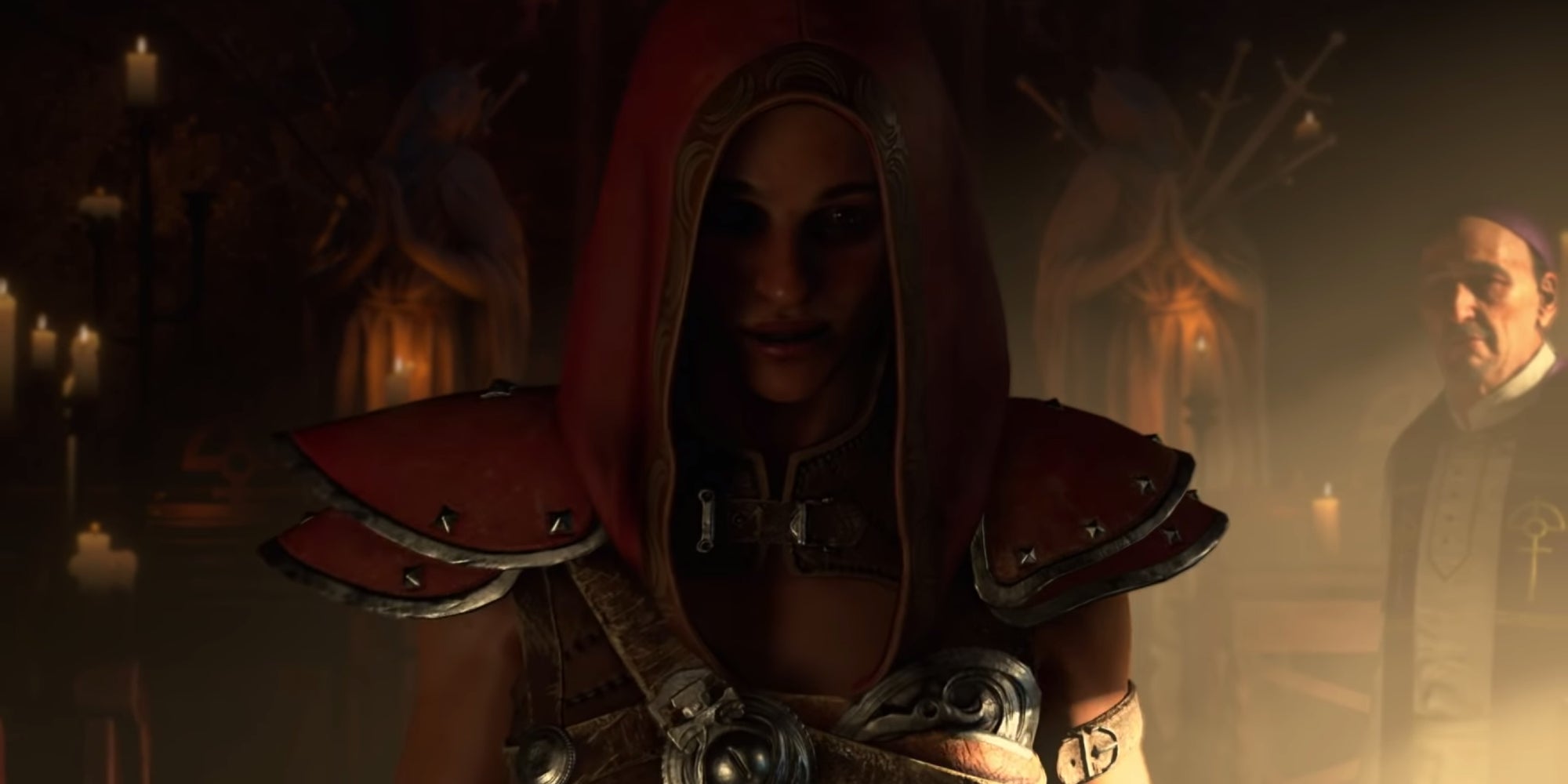 Diablo 4 is set to be released on Xbox One, PS4, and PC, with a likely release on Xbox Series X and PS5 in the future. There is no precise release date yet for this game, but fans have accepted that Diablo 4 likely won't hit shelves until early 2022, despite hopes for a 2021 release. For more information, check out Diablo 4's BlizzCon 2021 trailer.
15) Best upcoming fantasy RPG: Hogwarts Legacy
Release date: TBD
J.K. Rowling created millions of die-hard fans with her Harry Potter releases through the late 90s and early 2000s, and Hogwarts Legacy looks to capture the pure magic that made so many fall in love with the books. Rather than follow Harry or his friends, the upcoming game allows a player-designed character to roam a stunning open world, full of innovative magic and delightful nostalgia.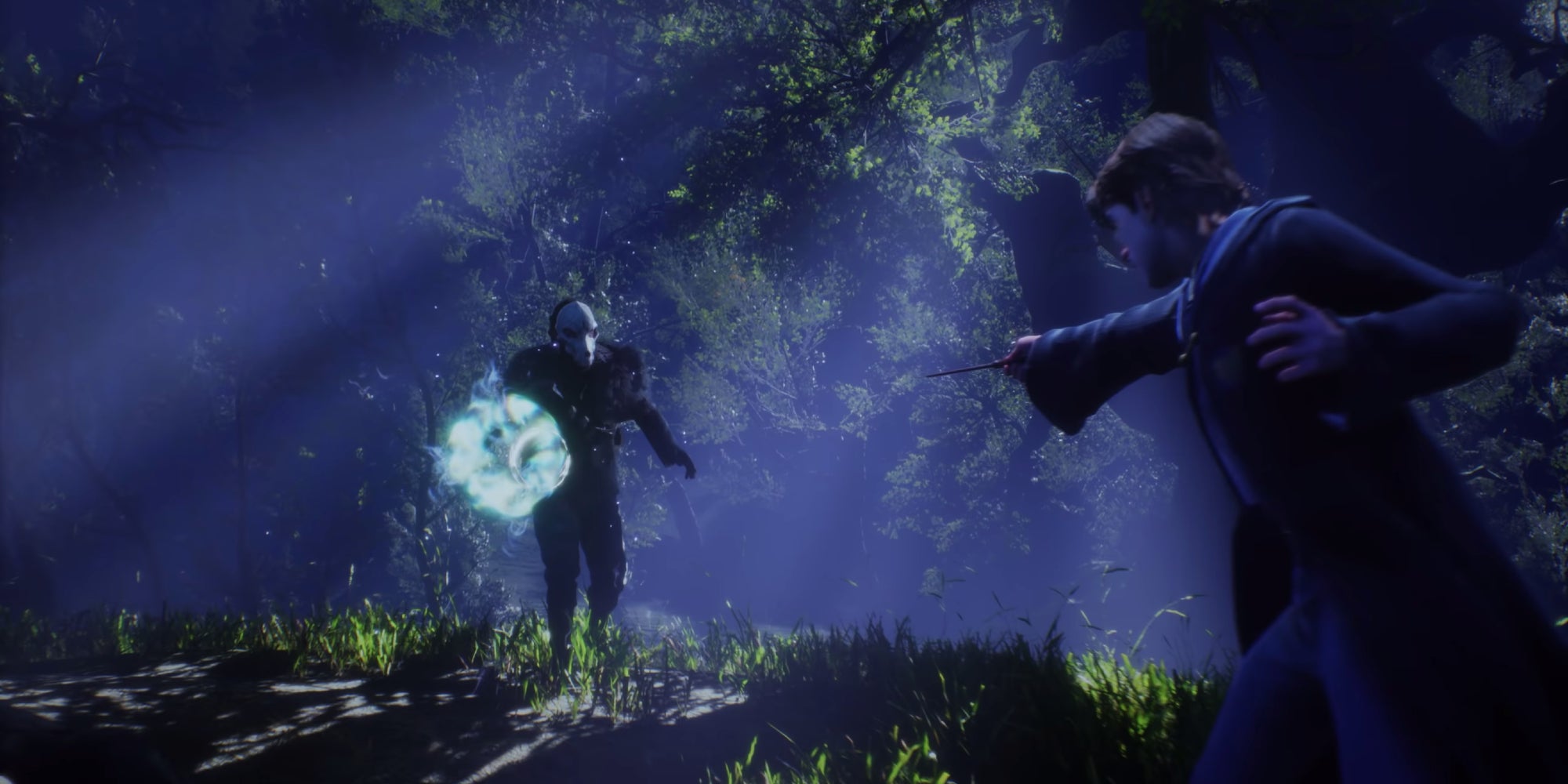 Hogwarts Legacy had an initial release date in 2021, but complications arising from the COVID-19 pandemic forced developers to push the game back. It is now expected to hit shelves sometime in 2022. It will be playable on PS4, Xbox One, and PC.
Controversy
Hogwarts Legacy had the potential to be a massive hit, but recent years have seen Rowling plummet in popularity. She has placed herself firmly at the helm of trans-exclusionary feminism, openly campaigning against trans rights. Her continued attempts at trans erasure have lost her plenty of fans, and while, Warner Bros. has distanced itself from Rowling, few fans can separate the world of Harry Potter from its creator.
On top of Rowling's repeated anti-trans remarks, a new controversy arose surrounding Hogwarts Legacy lead designer Troy Leavitt. Leavitt's YouTube hosts videos from 2016 to 2018 bemoaning feminism, supporting the Gamergate movement, and defending sexual harassers. So while Hogwarts Legacy may be one of the most highly anticipated games of 2021, its controversial creator and lead developer should give pause before placing a pre-order.