McDonald's employees are known to share their company's secrets online.
Now, one worker at the fast-food chain has revealed where its signature onions come from—and the video is leaving fans feeling nauseated. 
In a now-viral video, TikTok user @justinalbert19 revealed that the onions McDonald's uses in its burgers are pre-prepared; the onions put on burgers, he claims, are actually dehydrated.
In the video, Justin adds the dehydrated onions and a load of ice into a pot. Then, he fills it with water and mixes. Once the mixture is thick, he puts a lid on top so they're preserved before use.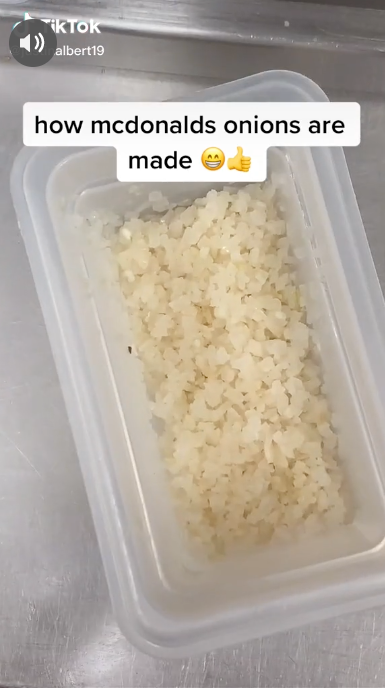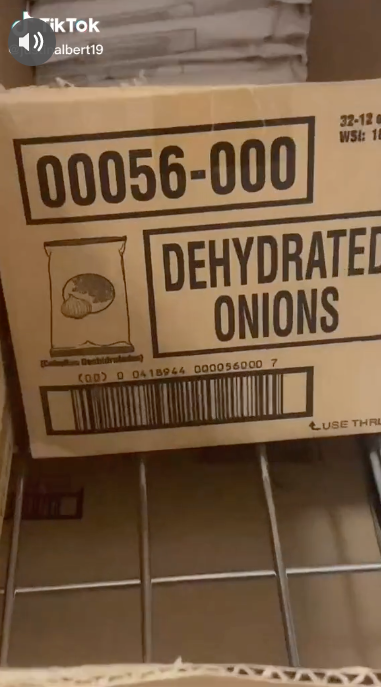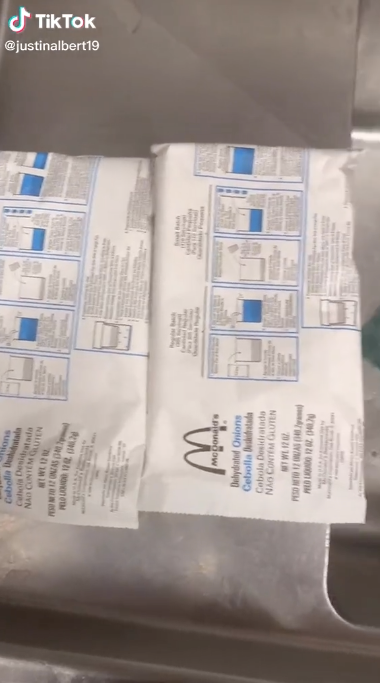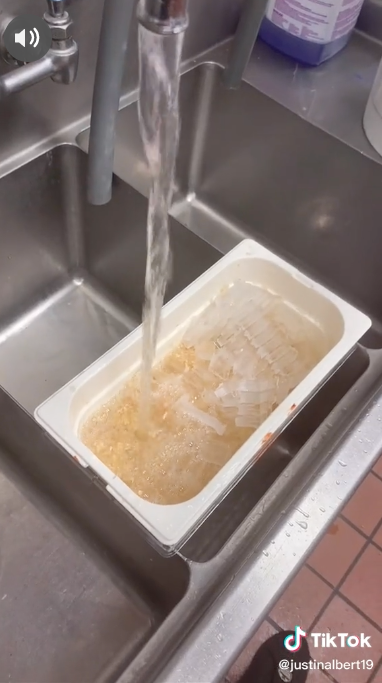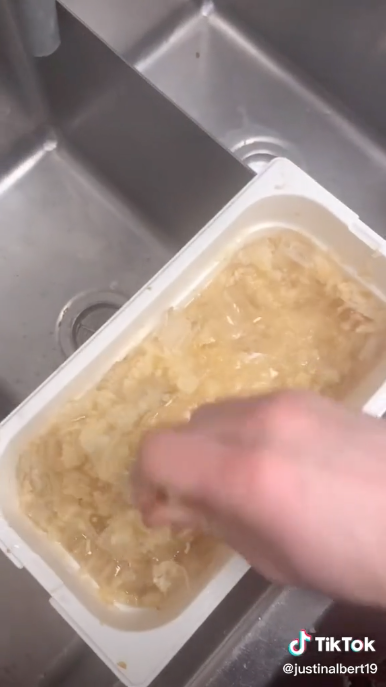 The video exposing the food chain has received nearly 24 million comments.
"Is this a joke????" one fan wrote, according to Mirror.
"I don't even eat McDonald's but I'm still nauseous from seeing this," another said. 
However, some don't seem to think the way the onions are prepared is a big deal. "Not yall expecting them to sit there cutting up fresh onions," another said.
"Rehydrating dehydrated food is not an uncommon practice and it's not gross either. It's just another way to preserve food," another added.
The video also isn't going to stop some from eating at the chain. "They still slap tho," one said.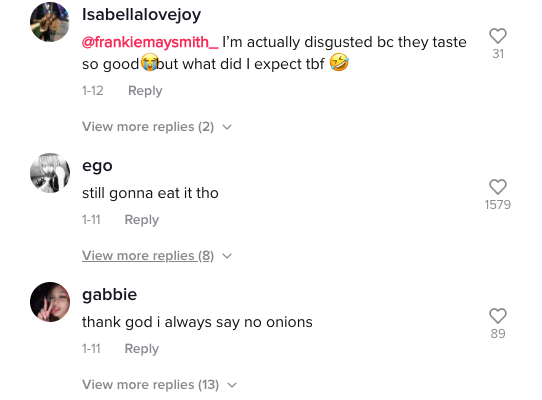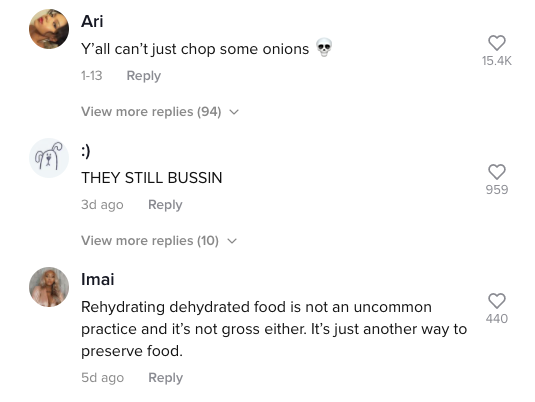 According to Mirror, another fellow McDonald's employee revealed on the TikTok that there are two types of onions used at the restaurant chain: fresh ones and dehydrated ones.
This isn't the first time McDonald's has been exposed over the food it serves. Other videos reveal how to make a Junior Chicken sandwich, exposes employees who stick their hands in their underwear before serving French fries, and shows how the chain prepares eggs for its popular Egg McMuffins.