We crawl the web so you don't have to.
Sign up for the Daily Dot newsletter to get the best and worst of the internet in your inbox every day.
Hello fellow citizens of the internet! Andrew here. Welcome to today's edition of web_crawlr.

Our top stories today are about: A company facing a whirlwind of social media shame after firing a man who asked for time off after his mother died, why Gov. Ron DeSantis is being called "Booger Bob" online, why everyone was cracking jokes online after New York Jets quarterback Aaron Rodgers was injured, and a look at why the obsession over a certain character in Ahsoka is emblematic of everything wrong with fan theory culture.
After that, our Culture Reporter Michelle has a "Now Streaming" column for you.
See you tomorrow!
— A.W.
---
⚡ Today's top stories
An interior design company is facing a whirlwind of social media shame after allegedly firing a man who asked for extra time off after his mother died.
A video of Florida Gov. Ron DeSantis (Fla.) wiping his nose and then holding his hand next to his mouth led to accusations online he was semi-discreetly eating his own boogers at a tribute to the victims of 9/11.
While his injury is dire news for Rodgers, reactions on social media were far from sympathetic. In fact, many fans took the opportunity to crack jokes about Rodgers's anti-vaxxer reputation.
Fans were obsessed with turning Marrok's identity into a solvable mystery. But why?
---
We crawl the web so you don't have to. Sign up to receive web_crawlr, a daily newsletter from the Daily Dot, in your inbox each day.
---
🌐 For better browsing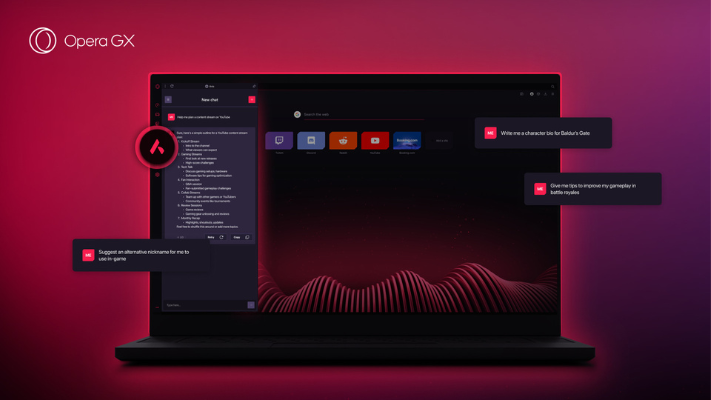 💰 SPONSORED
The first browser for gamers gets smarter with AI
Opera GX revolutionizes the online gaming experience with Aria, its all-new browser AI. Built specifically for gamers, the powerful browser adds proprietary AI to its growing list of unique features to help you get the most out of both gaming and browsing. With built-in CPU, RAM, and Network limiters, an ad-blocker, a free VPN, Twitch and Discord integrations, and more, you'll have everything you need to be a better gamer. Try Opera GX today.
---
📺 Now Streaming
By Michelle Jaworski
Staff Reporter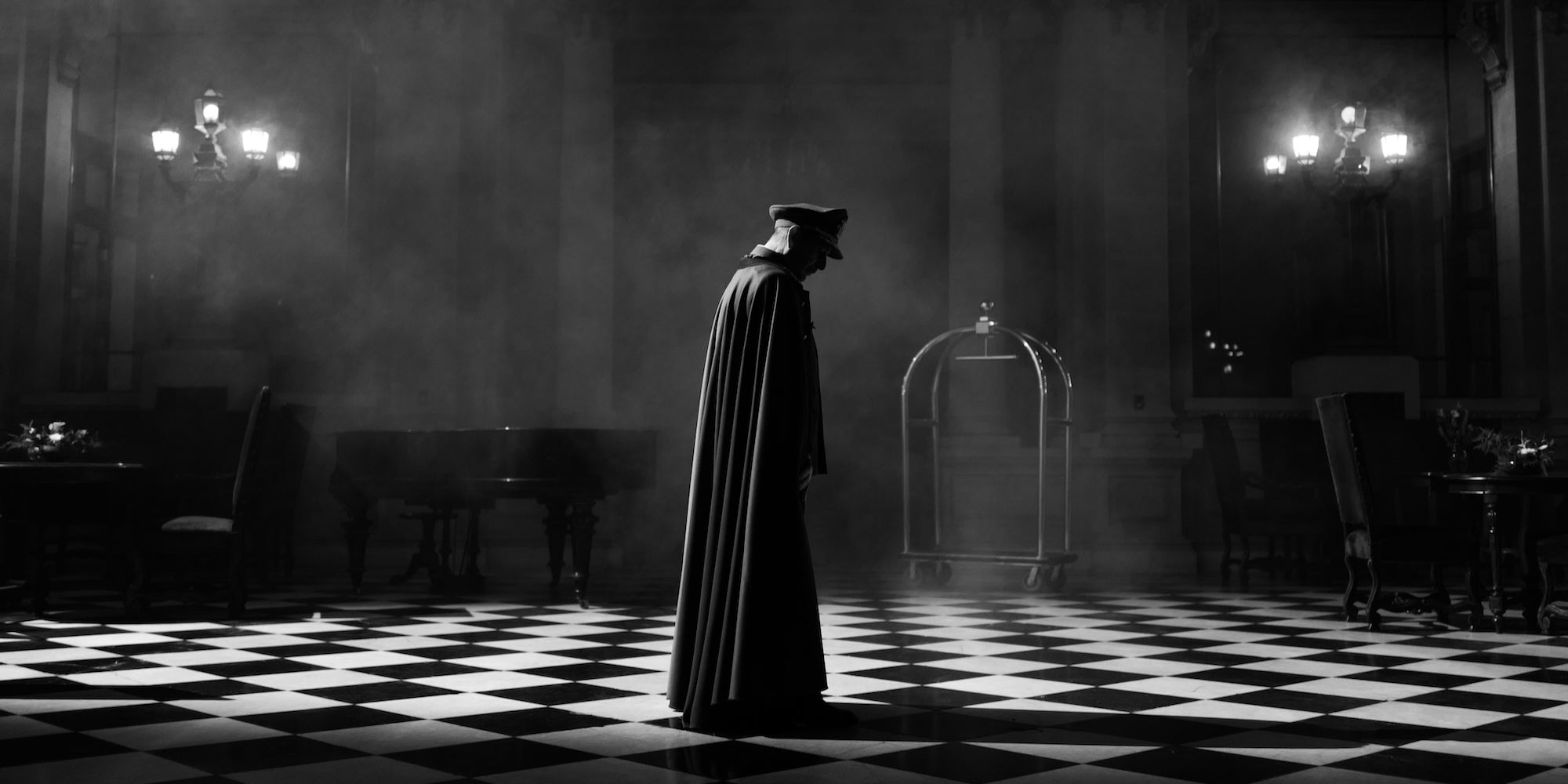 Pablo Larraín delivers biting satire in Netflix's 'El Conde'
In each edition of web_crawlr we have exclusive original content every day. On Wednesdays our Culture Reporters Audra Schroeder and Michelle Jaworski review or analyze the latest streaming content in their "Now Streaming" column. If you want to read columns like this before everyone else, subscribe to web_crawlr to get your daily scoop of internet culture delivered straight to you inbox.
---
🕸️ Crawling the web
Here is what else is happening across the 'net.
🥩 You wouldn't think anybody who eats meat would turn their nose up at a steak dinner. After all, steak is steak. But when a video showing a full-course meal featuring a steak bought at Dollar Tree went viral, many viewers got snobby.
👞 A viral video posted by a local waitress and server showcases her co-workers stapling their torn shoes back together because "payday is still a week away."
🗣️ An in-person front desk worker issued a PSA to remote workers in a viral video, telling them to have at least one conversation before they enter a public place so they can extinguish any nervous energy.
💰 A Twin Peaks server who chronicled a number of her shifts on TikTok just left her job—but made more than $2,000 in her final 14-hour shift.
🥤 One Jamba Juice customer has taken to TikTok to share his complaints about the chain's increase in price, with a small smoothie coming in at $8.
🍔 A McDonald's customer was miffed to discover that some locations automatically upgrade items to a large if customers don't specify a size.
🐕 A Big Lots shopper was incensed to learn that the same exact dog treats she purchased were being offered at Dollar Tree for significantly less.
👮 From the Daily Dot archive: A background check company is secretly paying cops on TikTok to push its services.
*The Daily Dot may receive a commission in connection with purchases of products or services featured here.
---
👋 Before you go
At a time when many are searching for work, job applicants today are being hit with more and more requirements before they can land a job.
After one has gone through multiple failed attempts at securing a job, it can be tempting to complete more arduous tasks in the hopes that doing so will improve your employment prospects. However, this is not the case, warns TikTok user Alessandra (@workwithalessandra).
In a video with over 157,000 views, Alessandra notes that some employers will ask applicants to complete massive, unpaid projects. This, she says, is not acceptable.
"Don't fall for this," she says of pre-employment projects. "It is literally just a way to steal creative ideas from you."
---
🎶 Now Playing: "Rhiannon (Live at the Fabulous Forum, Inglewood, CA, 08/29/77)" by Fleetwood Mac 🎶