We crawl the web so you don't have to.
Sign up for the Daily Dot newsletter to get the best and worst of the internet in your inbox every day.
Hello fellow citizens of the internet! Andrew here. Welcome to today's edition of web_crawlr.

Our top stories to kick off the week are about: How Trump's stained suit collar during his court appearance last week is getting a lot of attention online, a renter catching her apartment complex trying to swindle her out of her security deposit, an IT firm getting called out for posting a job listing that stated only white candidates should be considered, and how an AI image of Wikileaks founder Julian Assange is fooling people online.
After that, our Tech Reporter Mikael Thalen has his weekly "One Dumb Conspiracy" column.
See you tomorrow!
— A.W.
---
⚡ Today's top stories
He either needs a new suit or a new dry cleaner.
You won't need to look too hard on the internet to read about a disgruntled tenant who believes their landlord or property management is attempting to swindle them out of their security deposit.
The company has seemingly declined to answer questions about the listing.
An image purporting to show WikiLeaks founder Julian Assange physically unwell in London's Belmarsh prison fooled countless people online despite being generated by artificial intelligence (AI).
---
We crawl the web so you don't have to. Sign up to receive web_crawlr, a daily newsletter from the Daily Dot, in your inbox each day.
---
👆 Click responsibly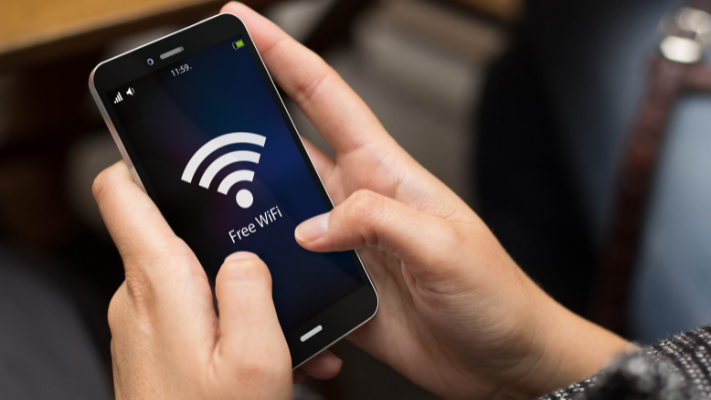 💰 SPONSORED
It is too easy for cybercriminals to steal your data when you're using free public WiFi. Use PureVPN to protect your sensitive information while browsing your favorite websites on public or private WiFi networks. Get 82% off on a 2-year plan + 3 months free with the most trusted VPN.
---
🔍 One Dumb Conspiracy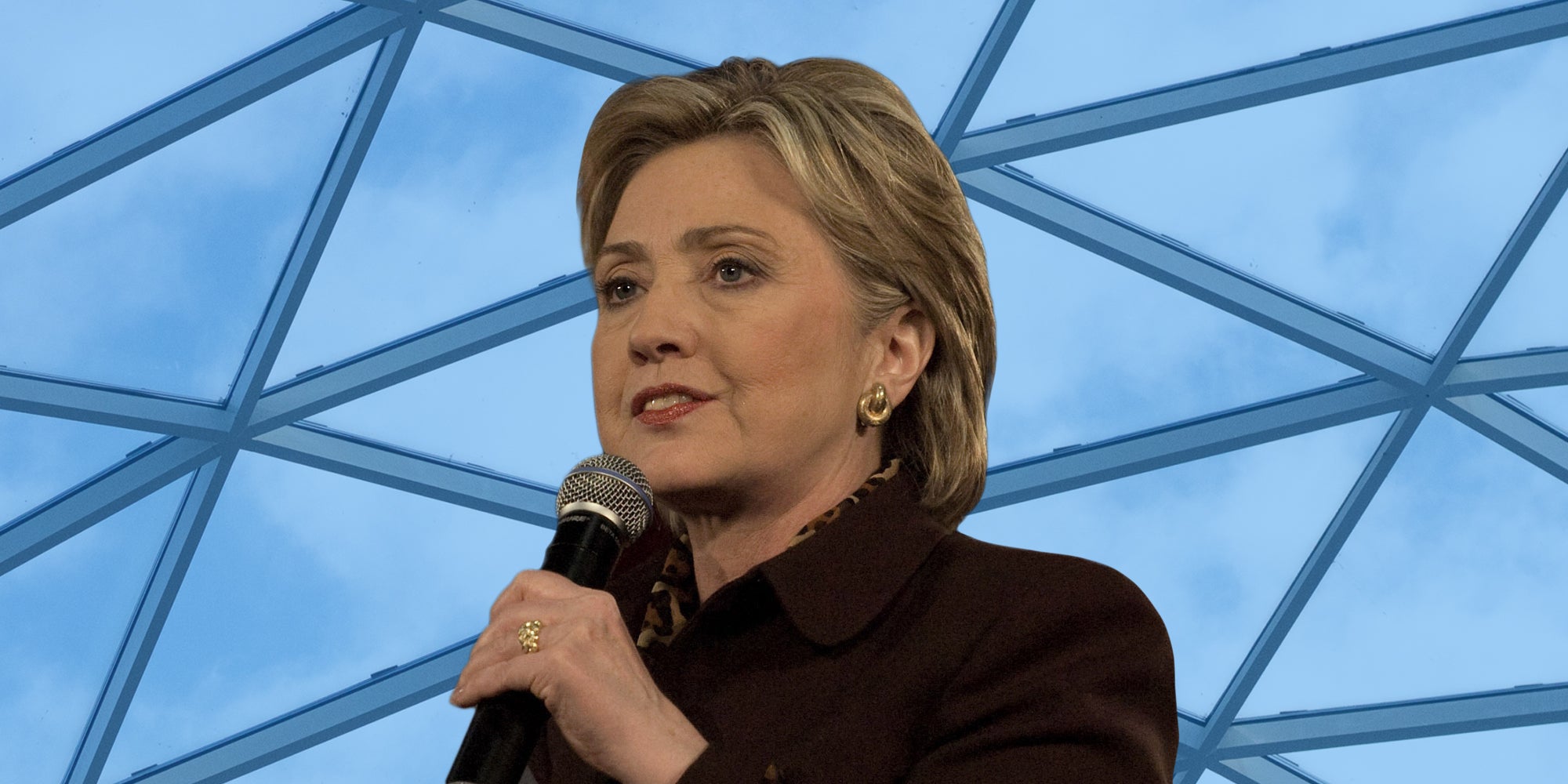 Hillary Clinton's glass ceiling speech cited by flat earthers as proof world is covered by glass dome
In each edition of web_crawlr we have exclusive original content every day. On Mondays our Tech Reporter Mikael Thalen debunks the most wild conspiracy theories swirling around the web in his "One Dumb Conspiracy" column. If you want to read columns like this before everyone else, subscribe to web_crawlr to get your daily scoop of internet culture delivered straight to you inbox.
---
🕸️ Crawling the web
Here is what else is happening across the 'net.
☕ A former Starbucks barista took to TikTok to reveal that she has been "decaffing" customers she deemed unworthy of caffeine.
🍕 This Domino's worker garnered over 1.6 million views on their viral video for trying to save customers more than a few bucks.
🍷 A bar patron on TikTok said she was "catfished" by her drink.
🛒 A TikToker is calling out men who work for shopping services like Instacart or Doordash who refuse to fulfill orders with period products.
🎧 A woman on TikTok is claiming that she found used Apple AirPods in her Amazon package, sparking debate about the origins of the headphones.
🍴 Servers have a lot to say on social media about rude customers and low tippers.
🚓 Undercover police officers with the LAPD are suing both the department and the city after their information was released via a public records request to a local news outlet.
🌐 From the Daily Dot archive: Is there a First Amendment right to assemble in the metaverse?
*The Daily Dot may receive a commission in connection with purchases of products or services featured here.
---
👋 Before you go
In a viral TikTok, a bartender shared that how much alcohol her customers got in their drinks depended on how nice they were (or how well they tipped).
Cydney (@cydneyjordan) shared that she used to work in restaurants and would occasionally bartend. However, she was never trained as a bartender, so when the time to make drinks came, she said she used her own judgment to decide how strong a person's drink would be.
---
🎶 Now Playing: "War Ensemble" by Slayer 🎶