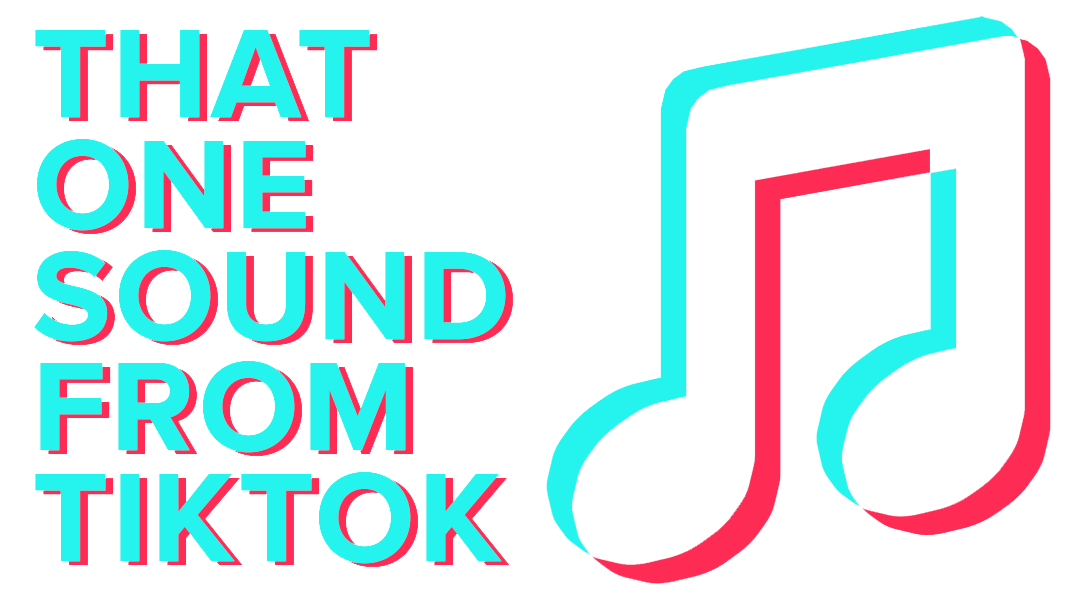 That One Sound is a new weekly column from senior internet culture writer Audra Schroeder that explores the origin of popular sounds heard on TikTok. Suggestions? Tips? Email

[email protected]
Texas is enduring a spectacular failure of leadership and infrastructure right now—in the middle of an equally mismanaged pandemic response. Millions went without power, water, or shelter for days in freezing temperatures as Texas politicians shrugged and continued to live in a separate reality.
Because I live in Texas, my TikTok FYP has been dominated by videos of frustrated people documenting their winter storm experiences: burst pipes, no heat, two-hour lines for the grocery store. Some people tried to make the best of it, like this recreation a scene from Titanic. But in many of these Texas TikToks, there was a common refrain: "That's some bullshit."
This week has, indeed, been some bullshit. Here's a look into the origin of the Berleezy audio that found a different context on TikTok this week.
The sound
The sound involves three components: A musical lead-in, a series of taps, and then: "That's some bullshit." It started getting popular earlier this month, applied to a variety of "bullshit" situations as people tapped on doors and windows to the beat.
Seamlessly tapping on a nonexistent door or window even became a challenge.
But this week, it was used in a different way. That tapping was a little louder, the "That's some bullshit" more pointed. "So it hits 0 degrees and y'all turn off all our power?" goes one caption.
Where's it from?
Popular YouTuber and streamer Berleezy (real name Berlin Edmond) is the source. The original video is a Corpse Party gameplay from 2019, and a little after the 1:22:05 mark you can see Berleezy turn to the greenscreen, tap his hand on it along with the game's main theme, and turn back around to say, "That's some bullshit." The newest comments on the video reference the TikTok trend.
Since it was filmed in front of a greenscreen, adding in your own background became a trend on TikTok, too.
Another Berleezy audio clip also recently circulated on TikTok: It's from a 2018 Sims gameplay, and at one point he remarks, "It is hot as hell in this fucking-ass, hot-ass room I'm in," before screaming, "Is that the grim reaper?"
Sound off
We reached out to Berleezy for comment, but haven't heard back. However, he posted to Instagram on Thursday and is also apparently struggling through the freeze in Austin.
"For those checking on me, I'm good bru thank you," he wrote.