Does Hollywood have room for yet another superhero franchise? Indie horror production company Blumhouse seems to think so, because they're making a new Spawn movie. The Image Comics antihero was a huge hit in the 1990s and was previously adapted for a live-action movie in 1997.
Starring Jamie Foxx in the title role, the Spawn reboot will introduce the character to a new generation of fans. We're keeping up-to-date on all the latest news here, from trailers to casting updates.
Spawn movie plot
Spawn played an interesting role in comics history. Creator Todd McFarlane gained a huge following at Marvel in the late 1980s and early '90s, primarily as a Spider-Man artist. Then in 1992, he helped to launch Image Comics. Spawn was an instant bestseller for Image, cementing the character as a major player in the darker superhero scene of the '90s.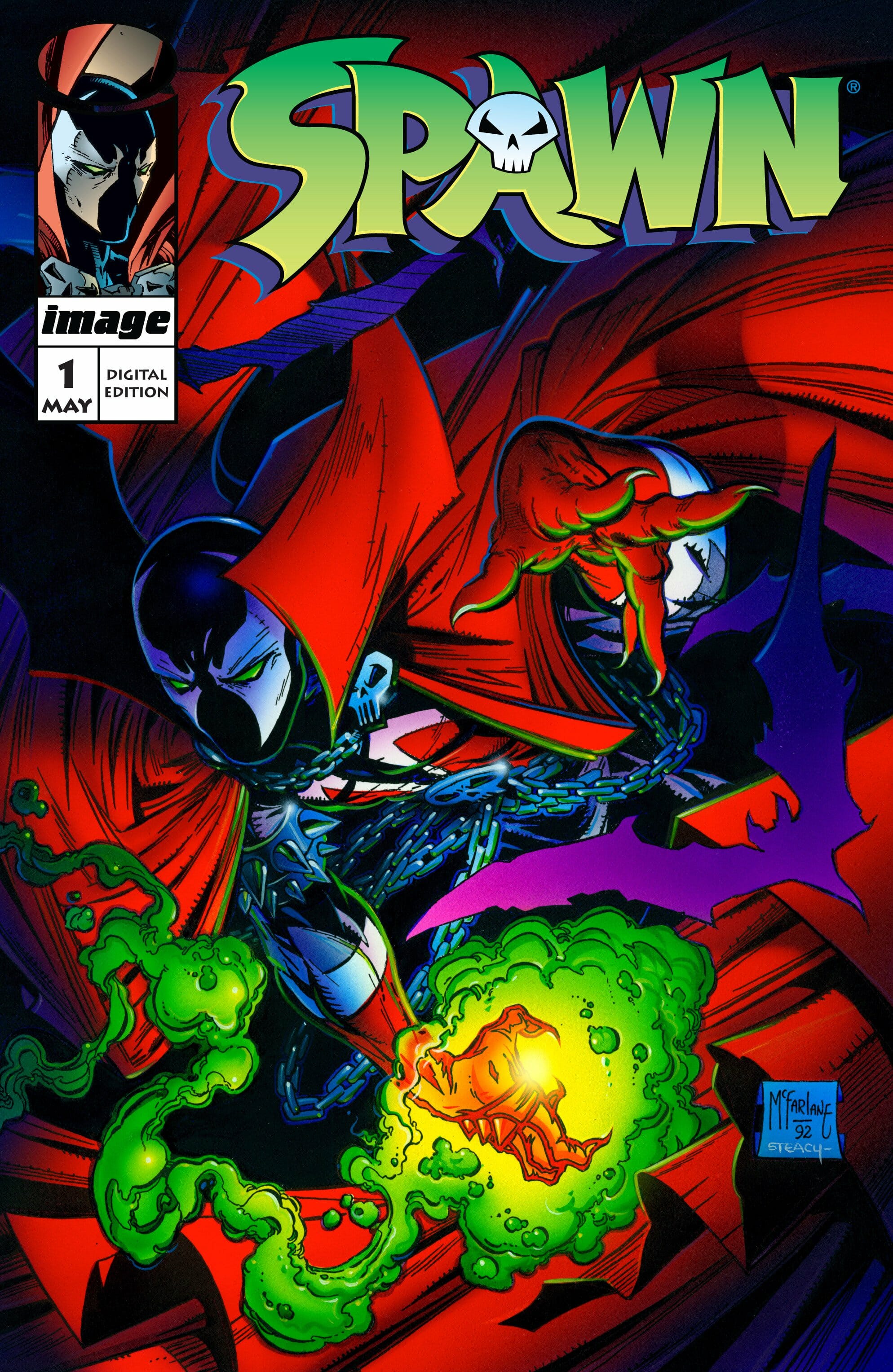 The title character is a former marine and CIA agent named Al Simmons, who died and then sold his soul to a demon so he could see his wife again. But by the time he returned to the mortal realm, his wife had remarried. Al Simmons—who by this point was a semi-demonic entity—decided to use his newfound superhuman strength to fight crime. Judging by this plot summary from Deadline, the new movie will involve a retelling of Spawn's origin story, with his ally Detective Twitch Williams as the secondary lead:
"After being set up by his cohorts to be murdered with his corpse set aflame, Simmons is then double crossed in Hell. He is convinced to become a Hellspawn warrior in exchange for being able to be reunited with his wife, only to find himself stuck in his demonic creature shell, and that his wife moved on and married his best friend. Spawn turns his rage on street scum and revenge. He realized long ago that he can't battle the constant evil permeating the globe alone, and must enlist the aid of humans to help him fight the war."
Spawn movie cast
Jamie Foxx will star as Al Simmons/Spawn, his second superhero movie role after Electro in The Amazing Spider-Man 2. Marvel star Jeremy Renner will play Twitch Williams, an NYPD homicide detective and Spawn's main partner in crime-fighting. Todd McFarlane describes Twitch as the Lancelot to Spawn's King Arthur, which is kind of a weird comparison for a demonic vigilante and a cop, but hey.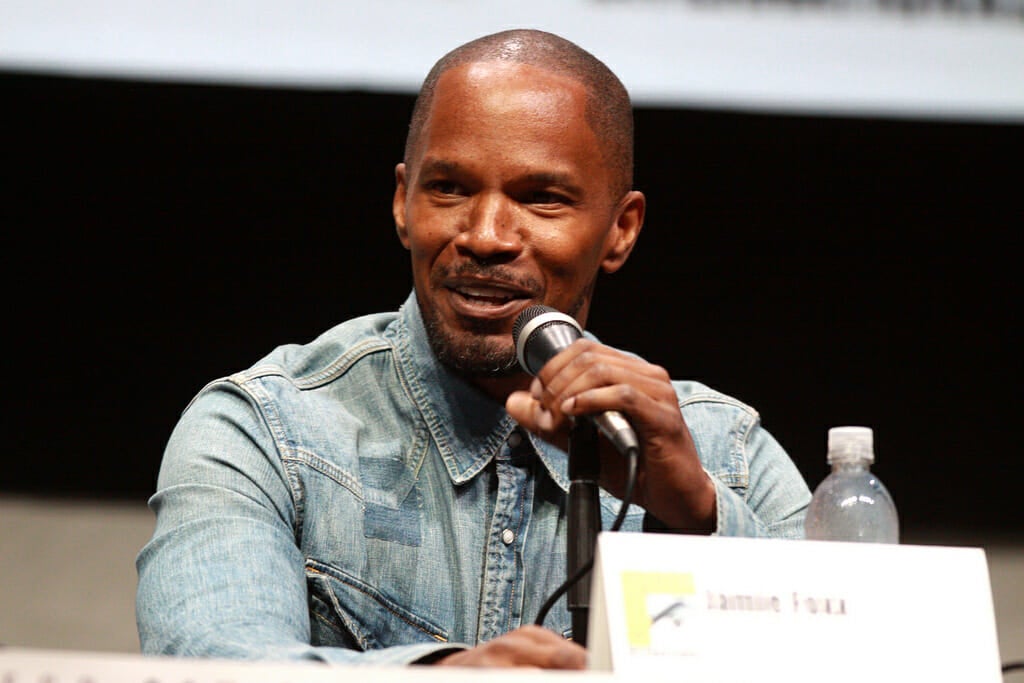 READ MORE:
Spawn movie director
Todd McFarlane is onboard to direct the movie; his feature-length debut after directing a handful of short films including Korn's "Freak on a Leash" music video. He's also written the first draft of the script, so it's safe to say that Spawn is aimed squarely at fans of the original comics.
Known for producing low-budget horror movies like The Purge, Paranormal Activity and Get Out, Blumhouse is an unusual home for a superhero franchise. Given the subject-matter, we assume that Spawn will be heavily influenced by horror, and probably rated R.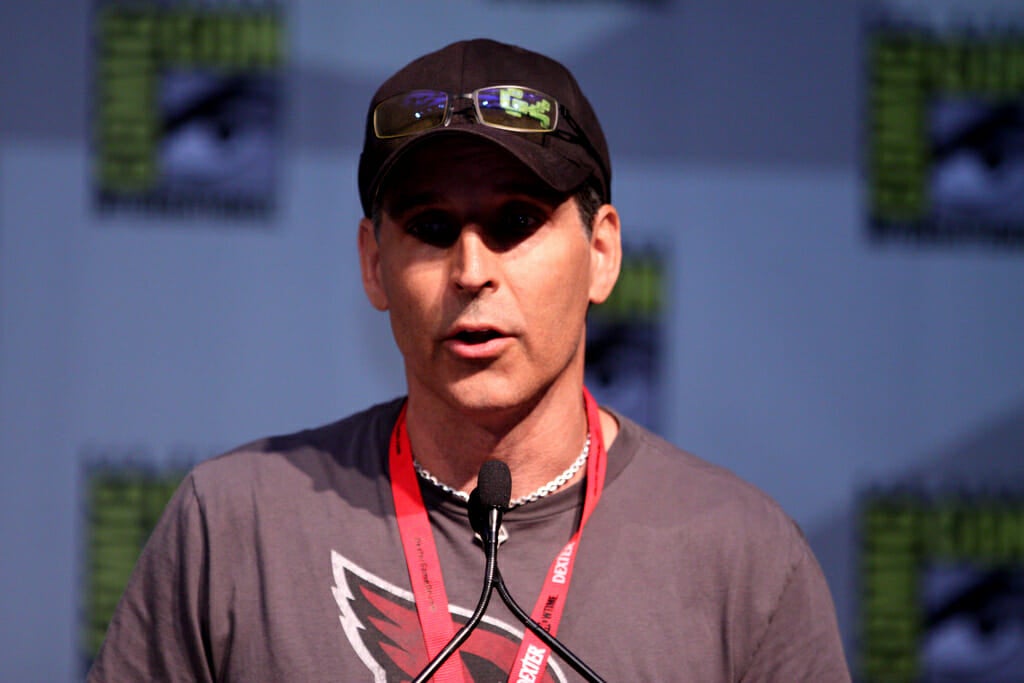 Spawn movie trailer
The movie hasn't started filming yet, so there obviously isn't a trailer. In the meantime, feast your eyes on the original 1997 Spawn:
Spawn movie release date
With the two leads in place, Spawn could theoretically start filming in late 2018. However, it doesn't have a confirmed release date yet.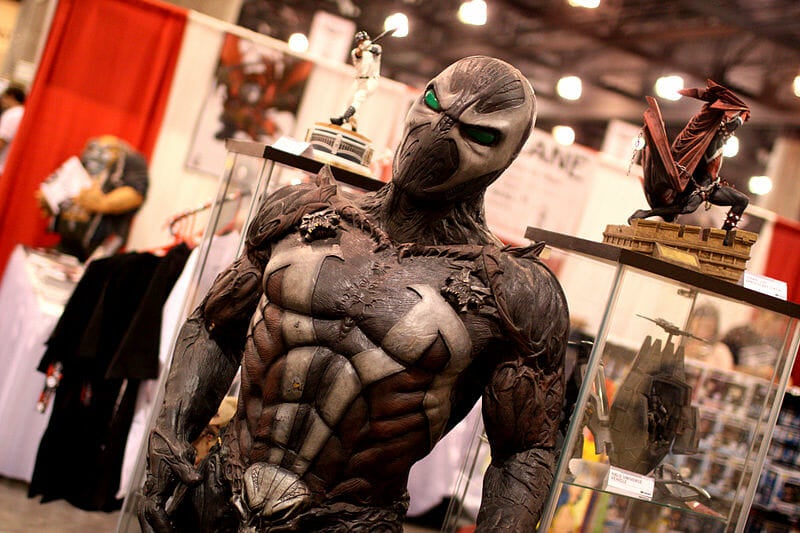 Editor's note: This article is regularly updated for relevance.