Harley Quinn and the Birds of Prey aren't messing around.
Warner Bros. dropped the first trailer for Birds of Prey on Oct. 1, giving fans their biggest look at the film yet—as well as the rest of Harley's new crew. She and the Joker are completely done, but that isn't stopping her from making plenty of wisecracks, getting on the bad side of the Gotham criminal underworld, and recruiting a bunch of fellow misfits to take them on.
---
Previously adapted as a short-lived TV series in 2002, Birds of Prey is a Batman spinoff team comic with an all-female lineup. The upcoming movie adaptation is directed by Cathy Yan and co-produced by Harley Quinn actress Margot Robbie, with Harley in one of the lead roles. And unlike some of the other Suicide Squad-related spinoffs, this film is definitely happening.
Here's everything we know so far about Birds of Prey, including the main cast and the story behind the film's bizarre title.
Birds of Prey movie title
On Nov. 20, 2018, Robbie revealed a pretty wild official title for the movie: Birds of Prey (and the Fantabulous Emancipation of One Harley Quinn).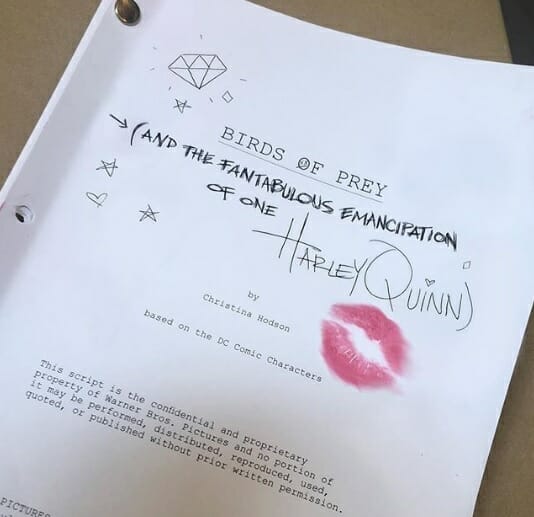 Most people will probably just call this movie Birds of Prey, but we're not surprised Warner Bros. put Harley's name in the title. She's the most famous character in the cast, and this title simultaneously calls out to Suicide Squad fans while emphasizing the "emancipated" Harley is no longer attached to her abusive boyfriend, the Joker. While Harley is very popular, her relationship with the Joker remains a divisive topic among fans.
Birds of Prey movie cast
Birds of Prey features a main cast of six characters including three superheroes. However, they're not necessarily the same people you'll recognize from the Birds of Prey comics. While the movie appears to follow the Batman franchise formula of urban crime-fighting, it features a new team lineup without Oracle (aka Barbara Gordon).
READ MORE:
Ella Jay Basco will play Cassandra Cain, a martial arts expert and vigilante who goes by the superhero name Orphan. Jurnee Smollett-Bell will play Black Canary, a hero with sonic voice powers. Mary Elizabeth Winstead will play Huntress (Helena Bertinelli), a non-superpowered hero who was born into a mafia family.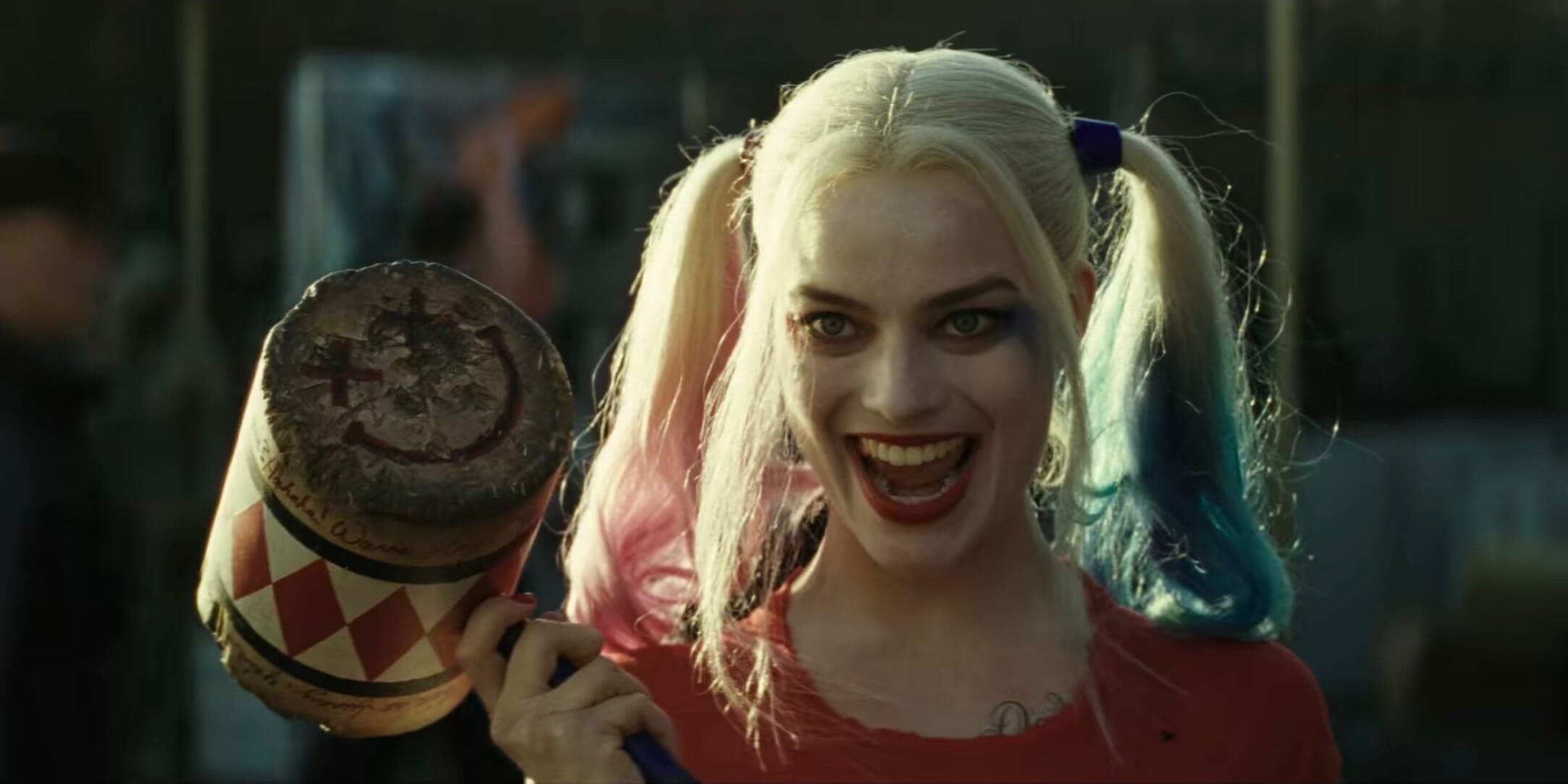 On the non-superhero side of things, Rosie Perez will play Renee Montoya, a Gotham City police detective who you may recognize from the Batman comics. Ewan McGregor plays the villain Black Mask, a powerful and sadistic crime boss.
In a recent red carpet interview, Mary Elizabeth Winstead described Birds of Prey like this: "It kind of follows Harley Quinn, which is Margot Robbie's character from [Suicide Squad], and this sort of girl gang that she puts together."
Birds of Prey movie creative team
Following the success of Wonder Woman, there's more pressure for studios to recruit women to work on superhero movies, especially films with female superheroes. Director Cathy Yan was selected from a shortlist, making this her first big-budget movie after writing and directing a string of short indie films. Her feature-length debut, Dead Pigs, came out in 2018; it's a comedy-drama inspired by the real-life tale of 16,000 dead pigs appearing in the Huangpu River in Shanghai.
READ MORE:
Christina Hodson wrote the Birds of Prey screenplay. She previously wrote the thrillers Shut In and Unforgettable, and the upcoming Transformers spinoff Bumblebee.
Birds of Prey movie trailer
A short teaser was reportedly attached to IT: Chapter 2 and was exclusive to theaters, but it inevitably leaked online.
Warner Bros. posted a surprise teaser video on Jan. 28, showing snapshots of the main characters in costume.
Birds of Prey movie release date
Birds of Prey comes out on February 7, 2020. It will start filming in early 2019.
This article is regularly updated for relevance.