The latest Nintendo Direct Mini showed off nothing but serious blockbusters, and lucky for you they're all available for pre-order.
The offerings couldn't be more eclectic, running the gamut from family-friendly adventure romps to full-blown mature-oriented surprises. Best of all, if you're a Prime member, you can shave an additional 20% off the price at checkout.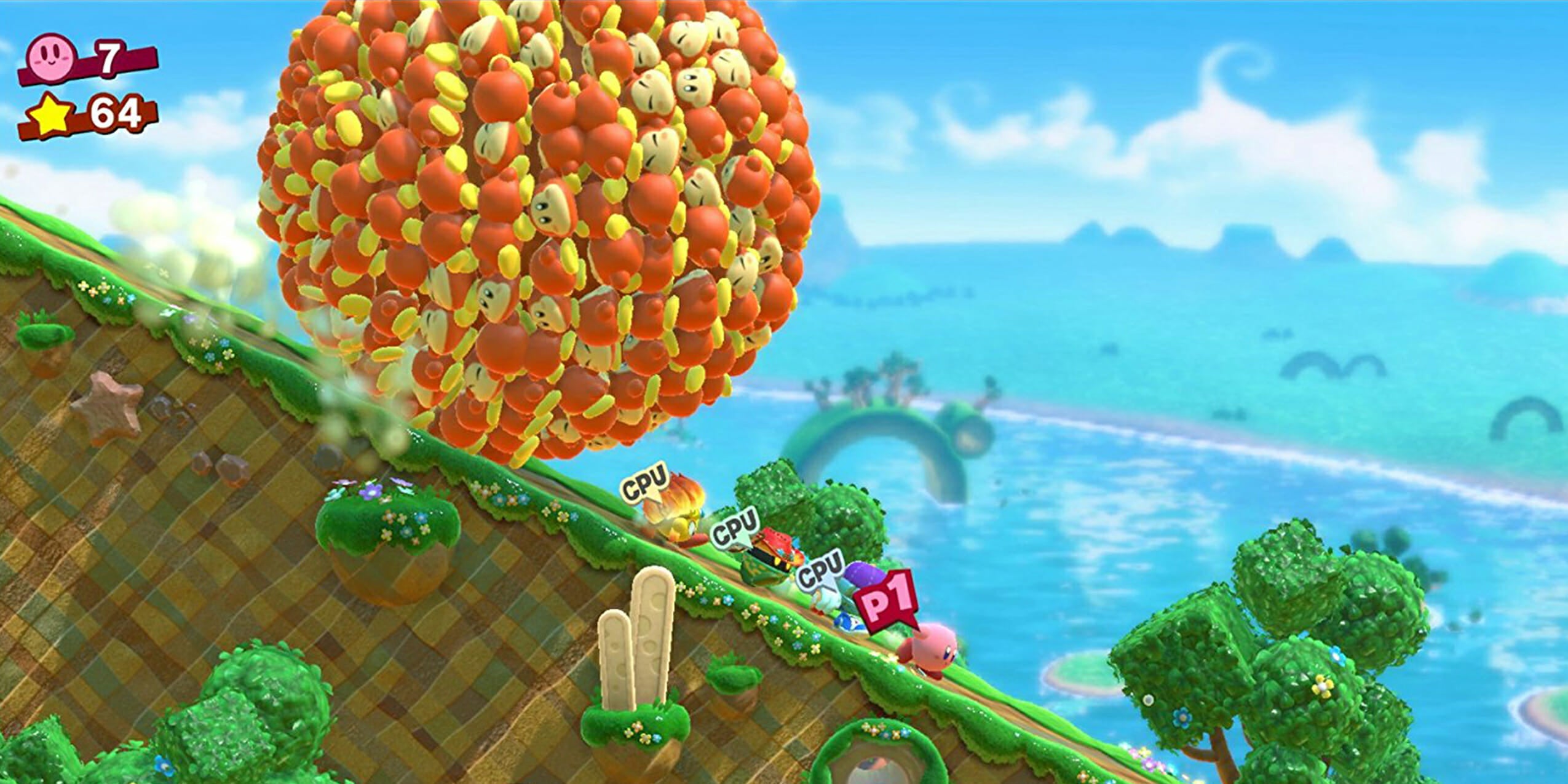 The only thing better than Kirby is Kirby and all his friends. Suck up new abilities like artist and spider, and adventure alone or with three other players. A Kirby Super Star for the modern age.
Price on Amazon: $59.99 or 47.99 with Prime
Get ready to get the gang together, mask up and get rich (or die trying). Commit heists on everything from neighborhood diamond shops to entire trains in a game that makes Grand Theft Auto look like Chuck E. Cheese. Available February 27.
Price on Amazon: $49.99 or $39.99 with Prime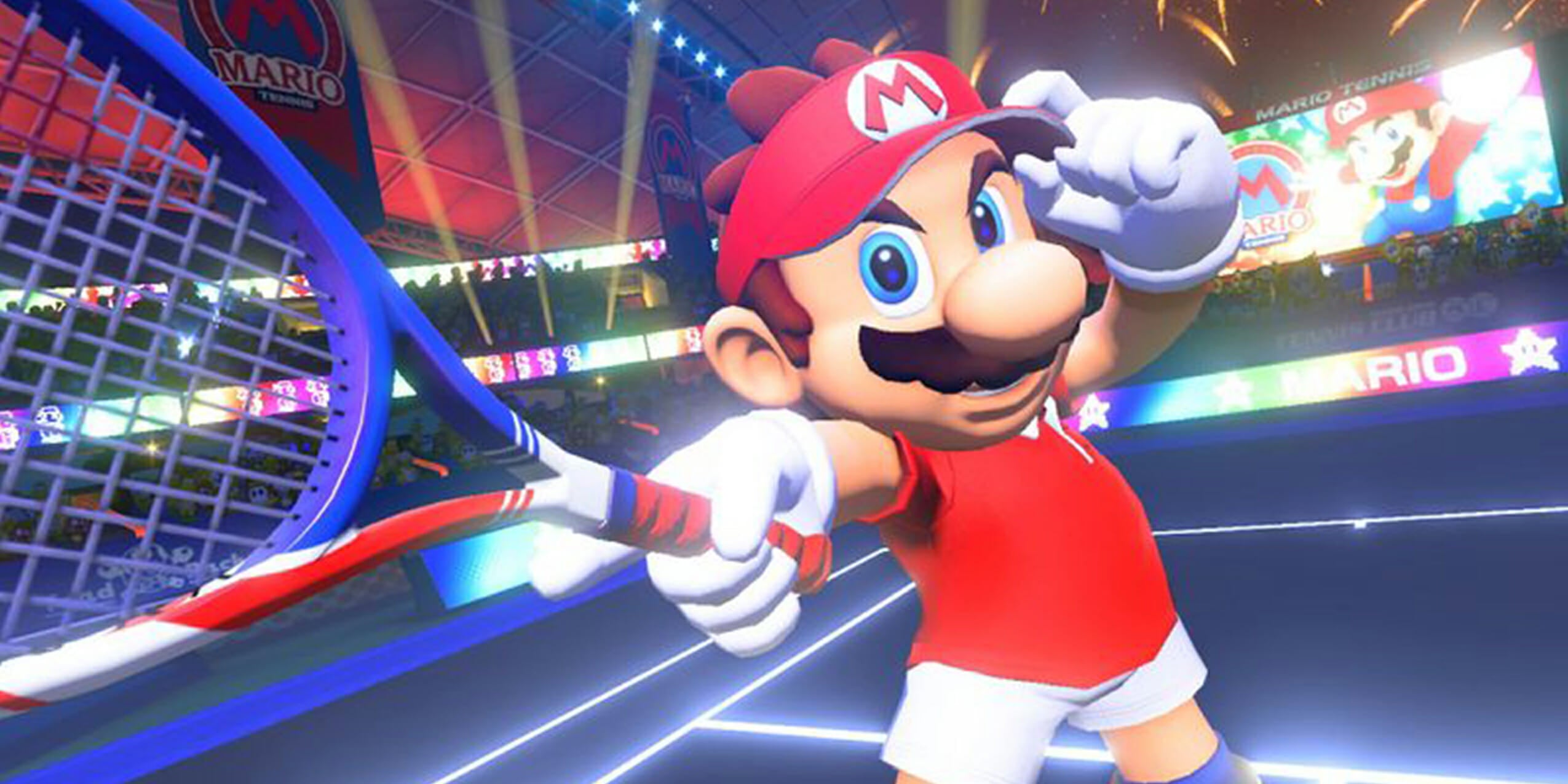 Get ready to fall in love with tennis again. The upcoming Mario sports title won't just be a series of high-flying matches – there's a full blown story mode. Armed with a tennis racket, you'll tackle missions and even encounter boss battles. Plus, look how Mario works those shorts.
Price on Amazon: $59.99 or $47.99 with Prime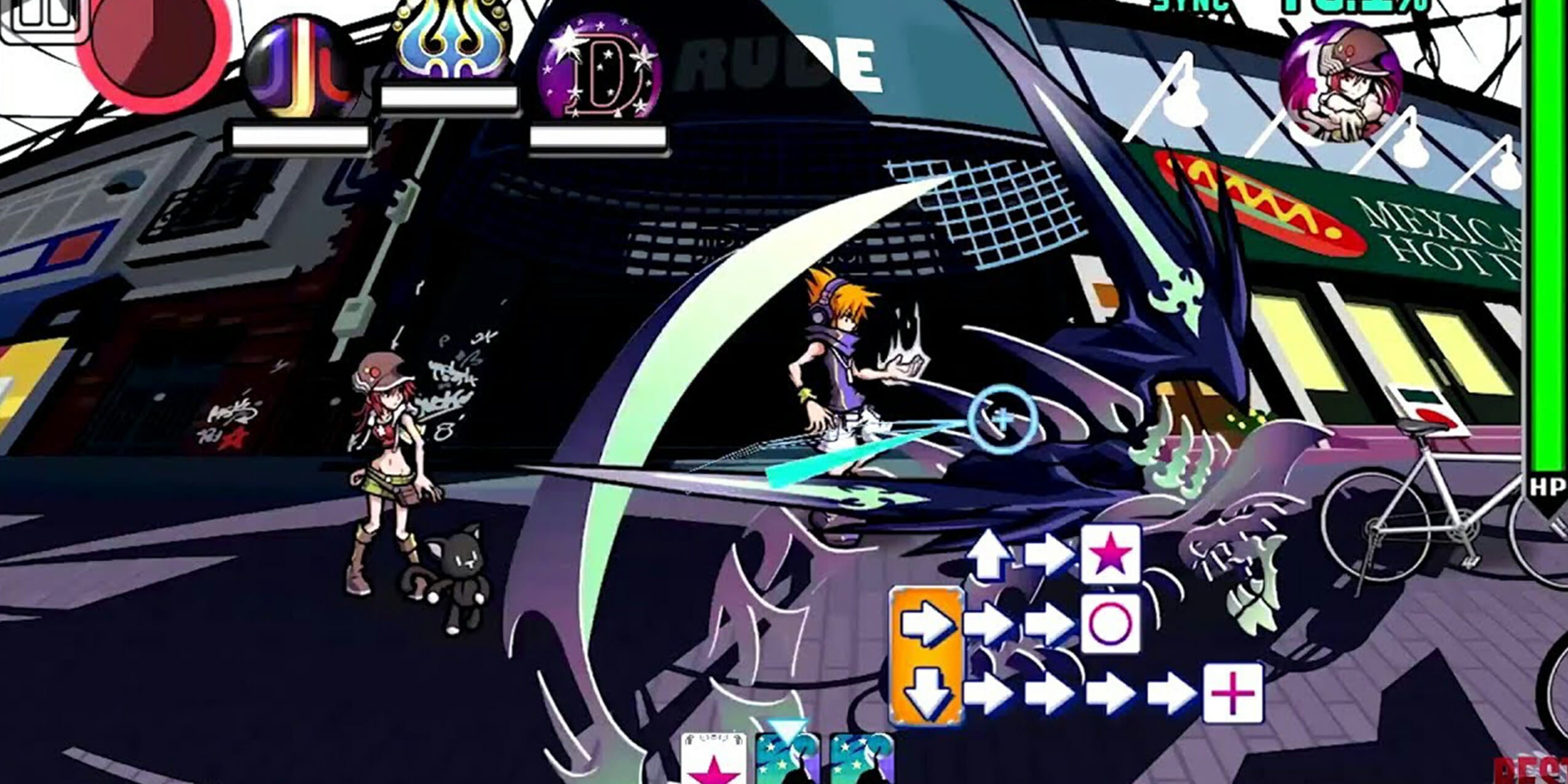 The only thing better than playing the Nintendo DS classic The World Ends With You is playing it on the Nintendo Switch in full HD. Battle using the touch screen like in the classic version, or use your Joy-Con controllers.
Price on Amazon: $59.99 or $47.99 with Prime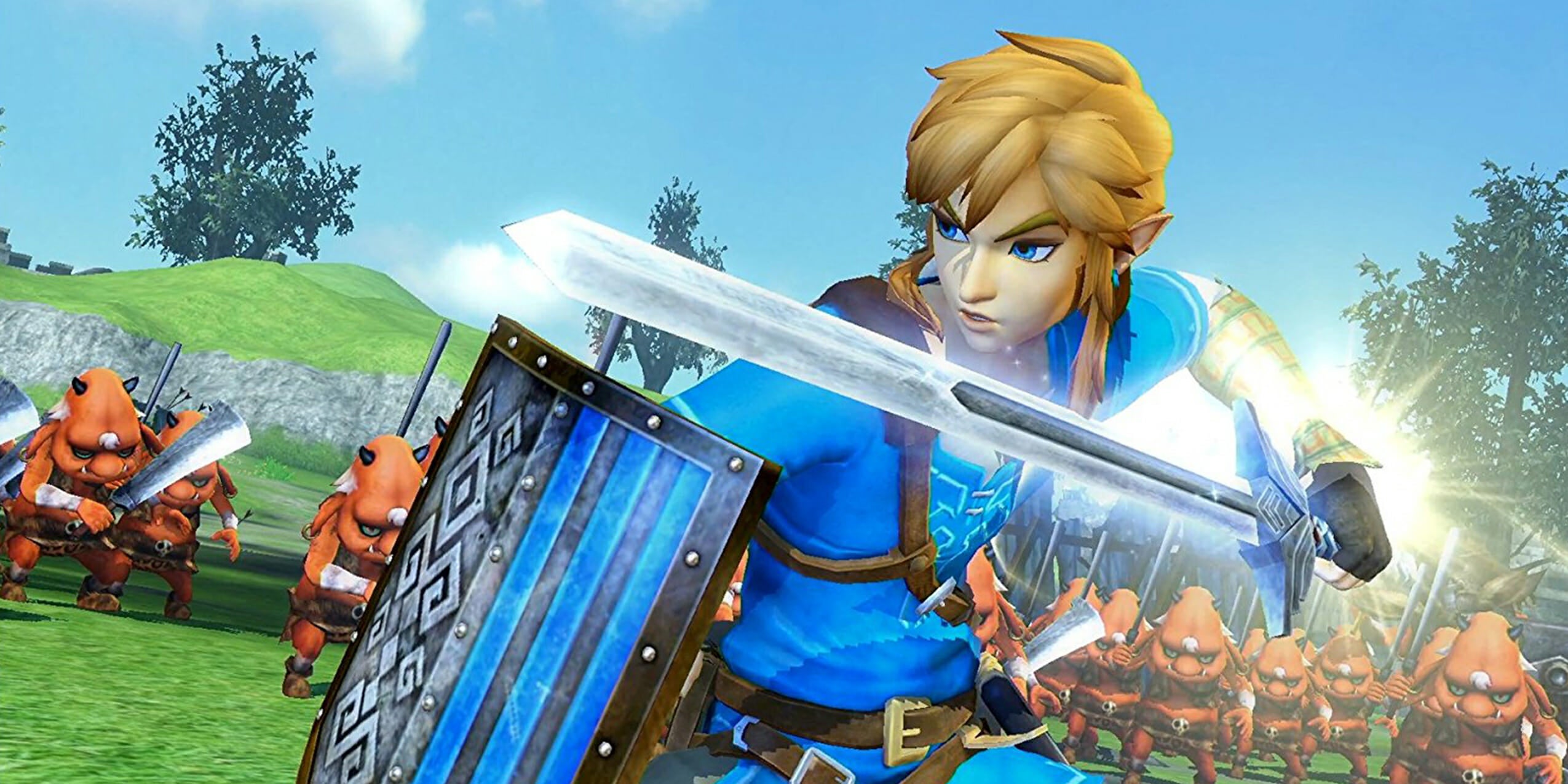 Did you skip out on the Zelda/Dynasty Warriors crossover title on the Wii U and Nintendo 3DS? Worry not. The game, plus the seemingly infinite DLC content, comes in one convenient cartridge. And because it's on the Switch, Link and Zelda will come with exclusive Breath of the Wild outfits. Available Spring 2018.
Price on Amazon: $59.99 or $47.99 with Prime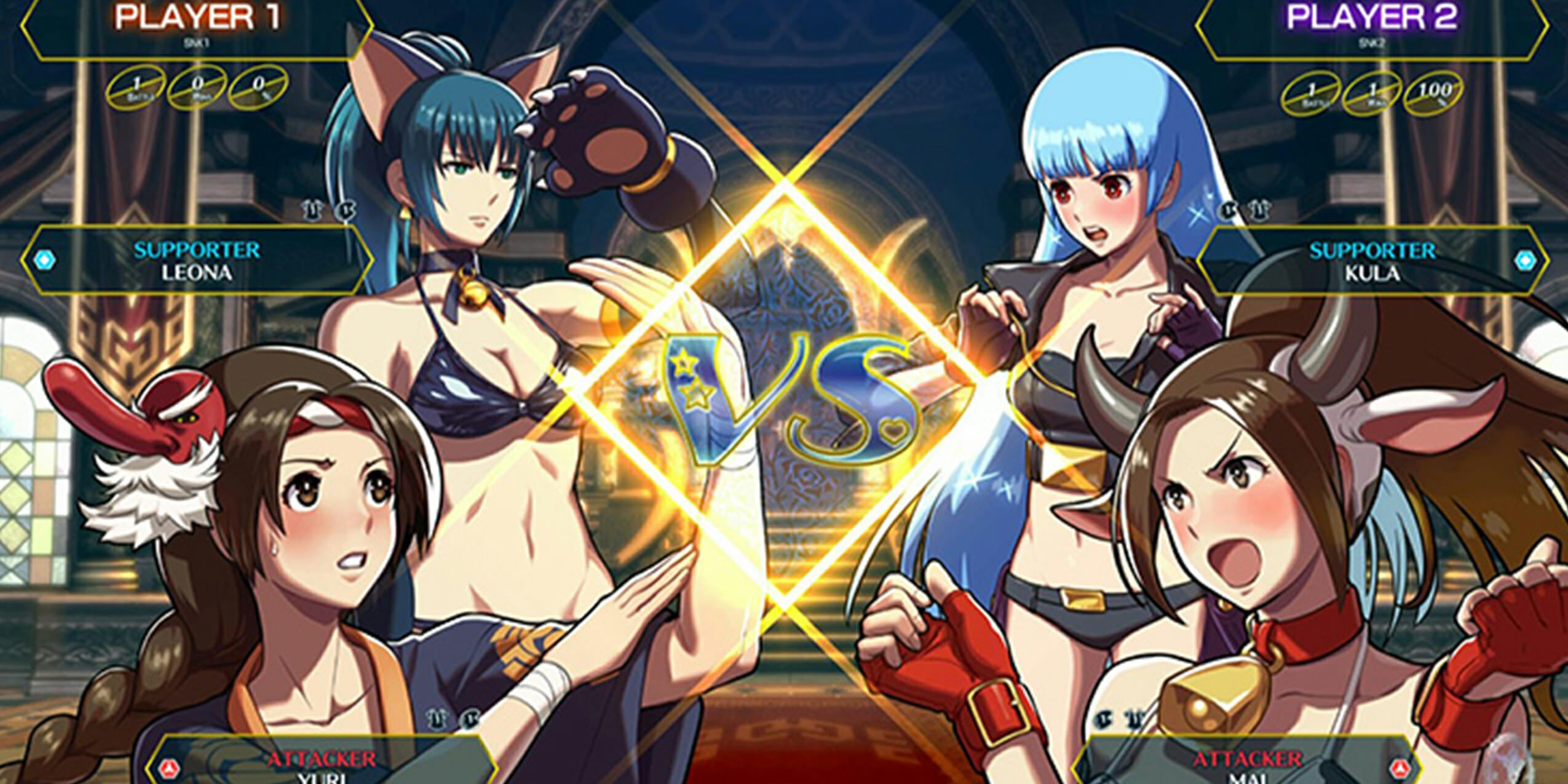 Iconic fighting game queens will soon duke it out in a classic 2 vs 2 button masher. Use special moves with a simple button push and pull off signature Dream Finish techniques to seal your opponents fate. Play online or with friends. You can even bet in-game currency on worldwide matches in spectator mode. Available Summer 2018.
Price on Amazon: $49.99 or $39.99 with Prime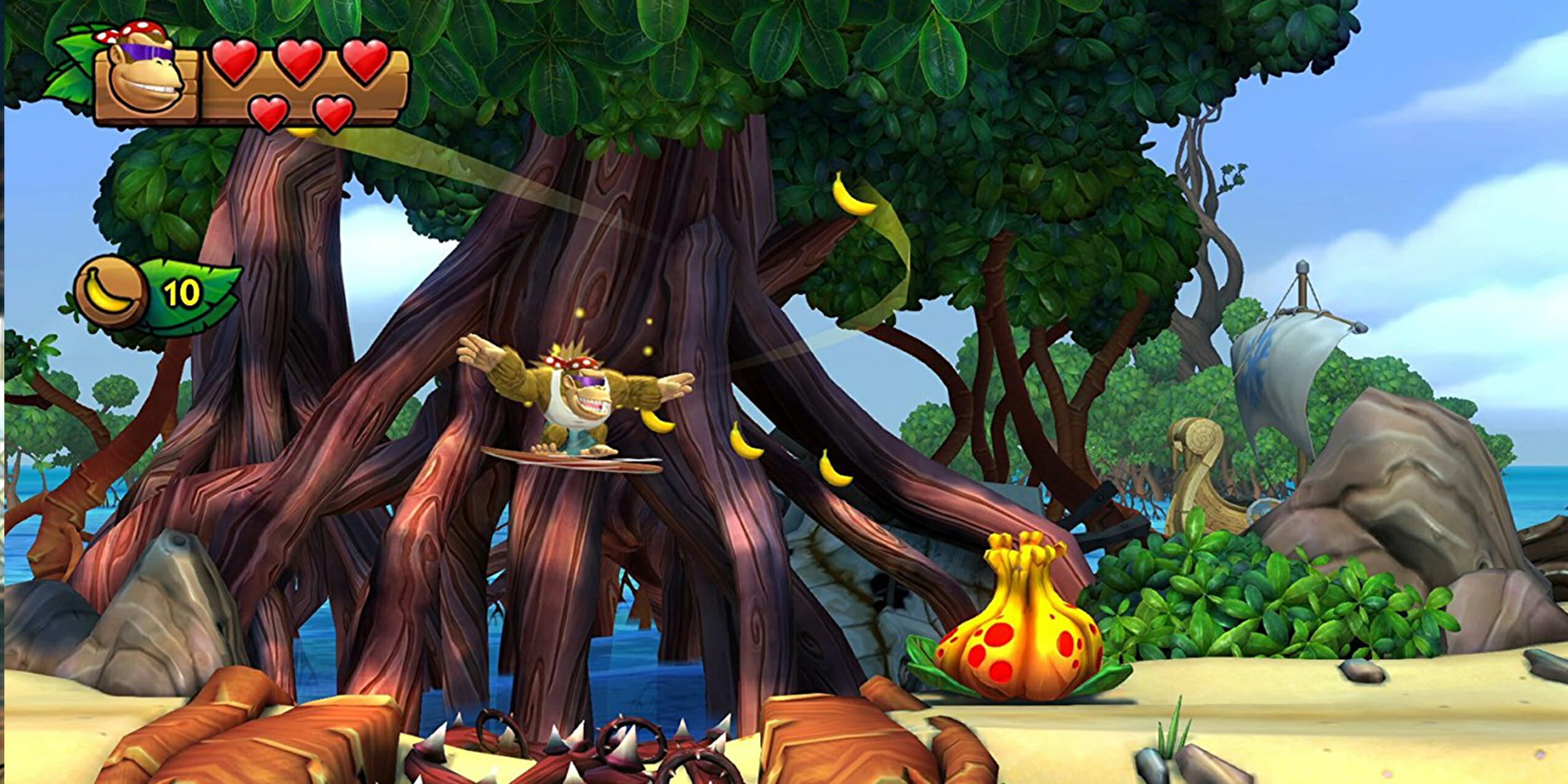 Be honest: you never beat Tropical Freeze on the Wii U because it was too dang hard. No worries, Funky Kong and his surfboard will make this game playable for folks a little less quick on the D-Pad. Don't worry, the other Kongs including Donkey, Diddy, Dixie and even Cranky are still playable. Available May 4.
Price on Amazon: $59.99 or $47.99 with Prime
You've gotten your butt handed to you playing Dark Souls before, but never on a Nintendo platform. Die again and again alone or with up to six people online. Don't think of death as the end, think of it as a new beginning. Available May 25.
Price on Amazon: $39.99 or $31.99 with Prime
MORE BAZAAR DEALS:
The Daily Dot may receive a payment in connection with purchases of products or services featured in this article. Click here to learn more.