As murmurs of the PS5 continue to get louder, it just might be time to try to catch up on the best of the PS4 before it goes away. Since its debut in 2013, the fourth iteration of Sony's console has released titles lauded by critics and fans alike. Whether you're looking for cinematic storytelling, breathtaking graphics, or good old-fashioned action-packed gameplay, your PS4 is as reliable as a Volvo.
You gotta do something until PS5 is officially announced, so here are some of the our favorite titles the PS4 has to offer. If you're wearing socks, prepare to have them blown clean off.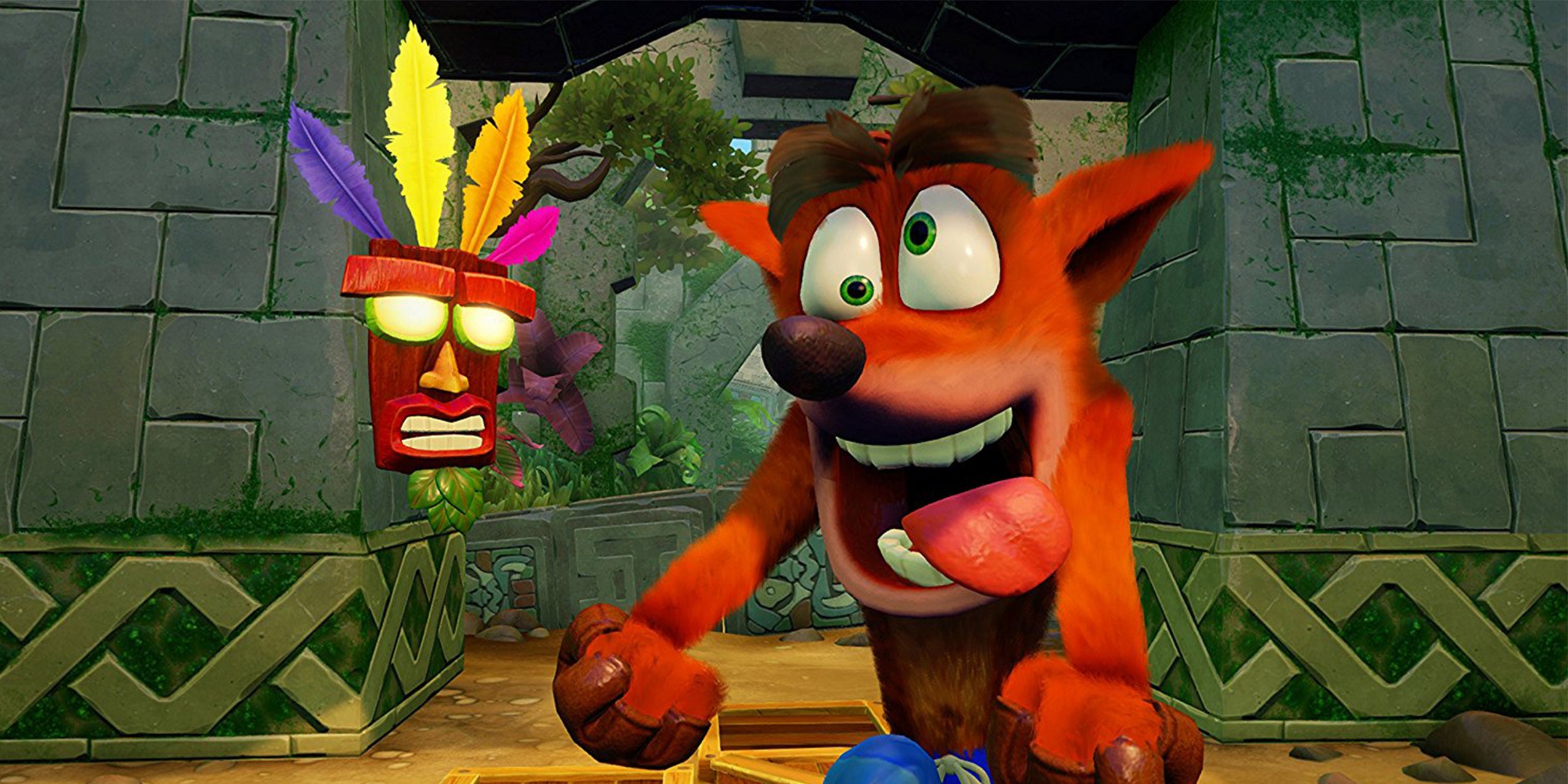 In the '90s, Crash Bandicoot was Sony's answer to Mario. And while the spinning marsupial never reached the heights of the mushroom-happy plumber, he's still a legend in his own right. This compilation contains the first three titles in his series, in glorious HD no less. If you're looking for some seriously challenging platforming or just a nostalgia trip, you can't do better than Crash. Metacritic score: 80
Price on Amazon: $32.44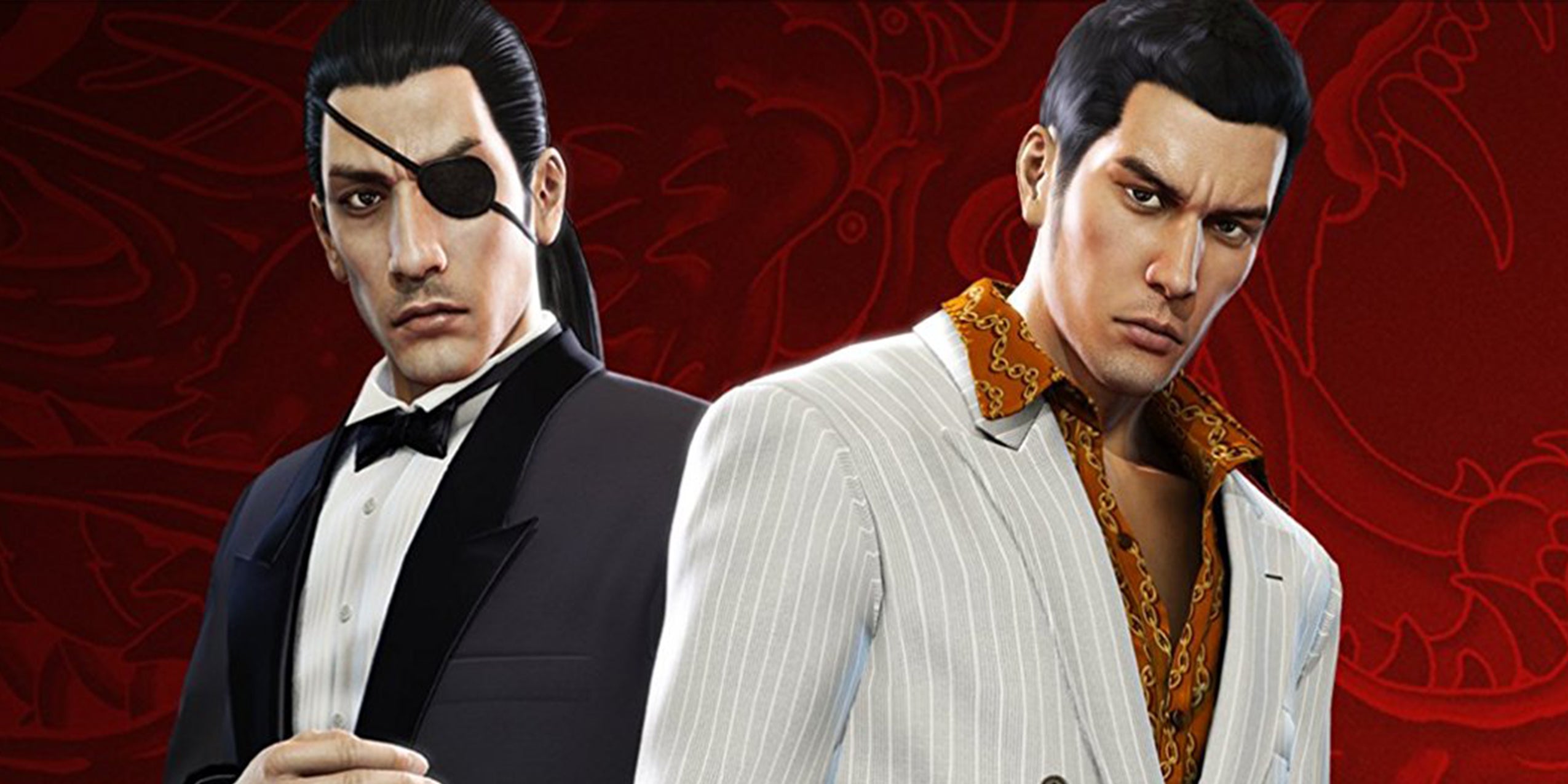 The Yakuza series has always been cinematic gold, set in the hard-boiled streets of the Japanese criminal underworld. Sink into the seedy underbellies and make use of some seriously brutal hand-to-hand combat. Interact with denizens and criminals of Osaka and Tokyo, in every manner of speakeasy or red light district. Metacritic score: 85
Price on Amazon: $18.82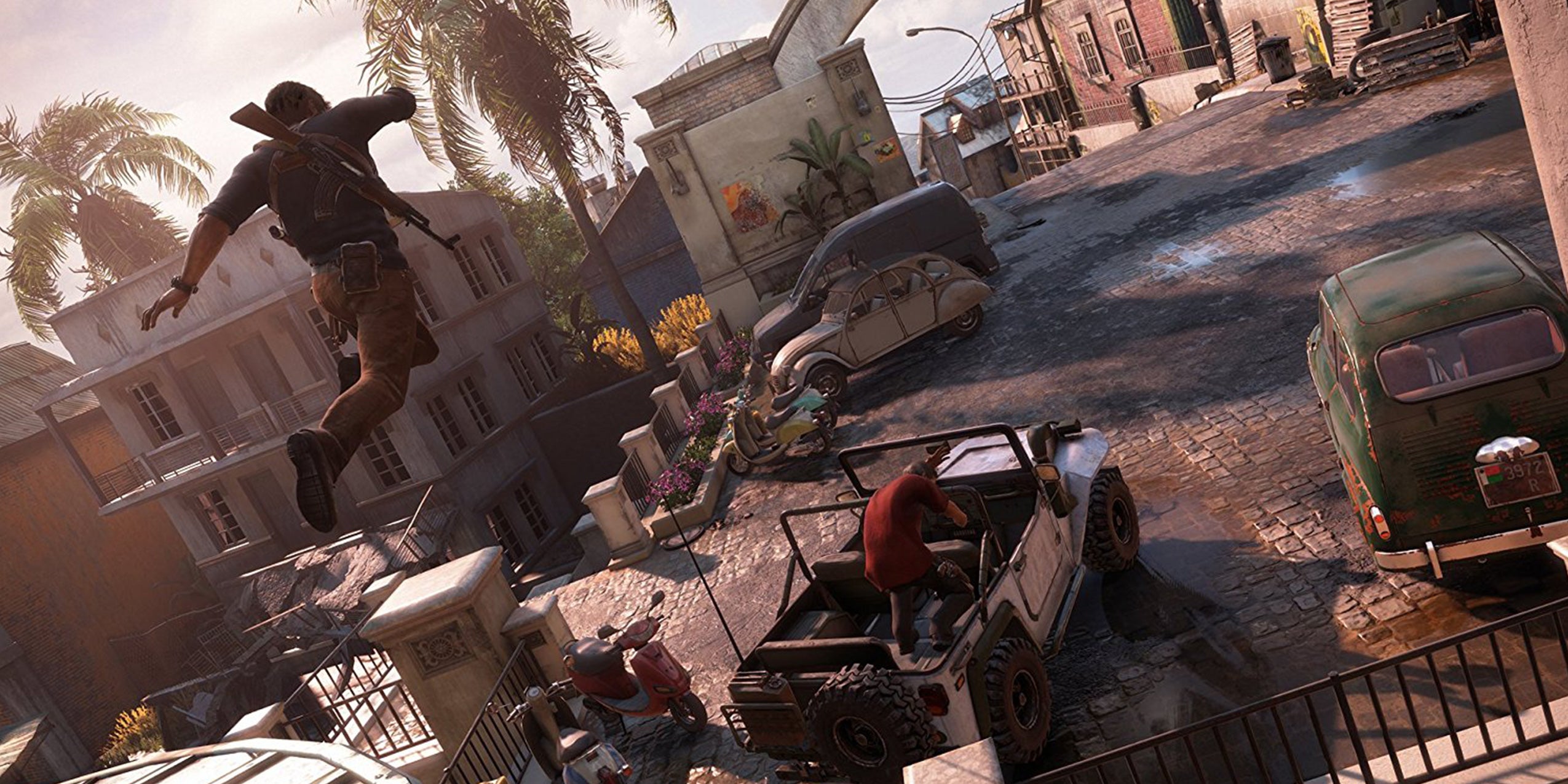 After settling into peaceful retirement, Nathan Drake gets pulled back into his usual treasure hunting gig. While globe-trotting, Drake uncovers a conspiracy behind an old treasure. Use supernatural abilities, or spawn your very own NPC ally to assist you on your journey. Jump, shoot, and dive to save the day in an adventure to rival any Indiana Jones movie. Drake's last journey is easily one of his most memorable. Metacritic score: 93
Price on Amazon: $11.95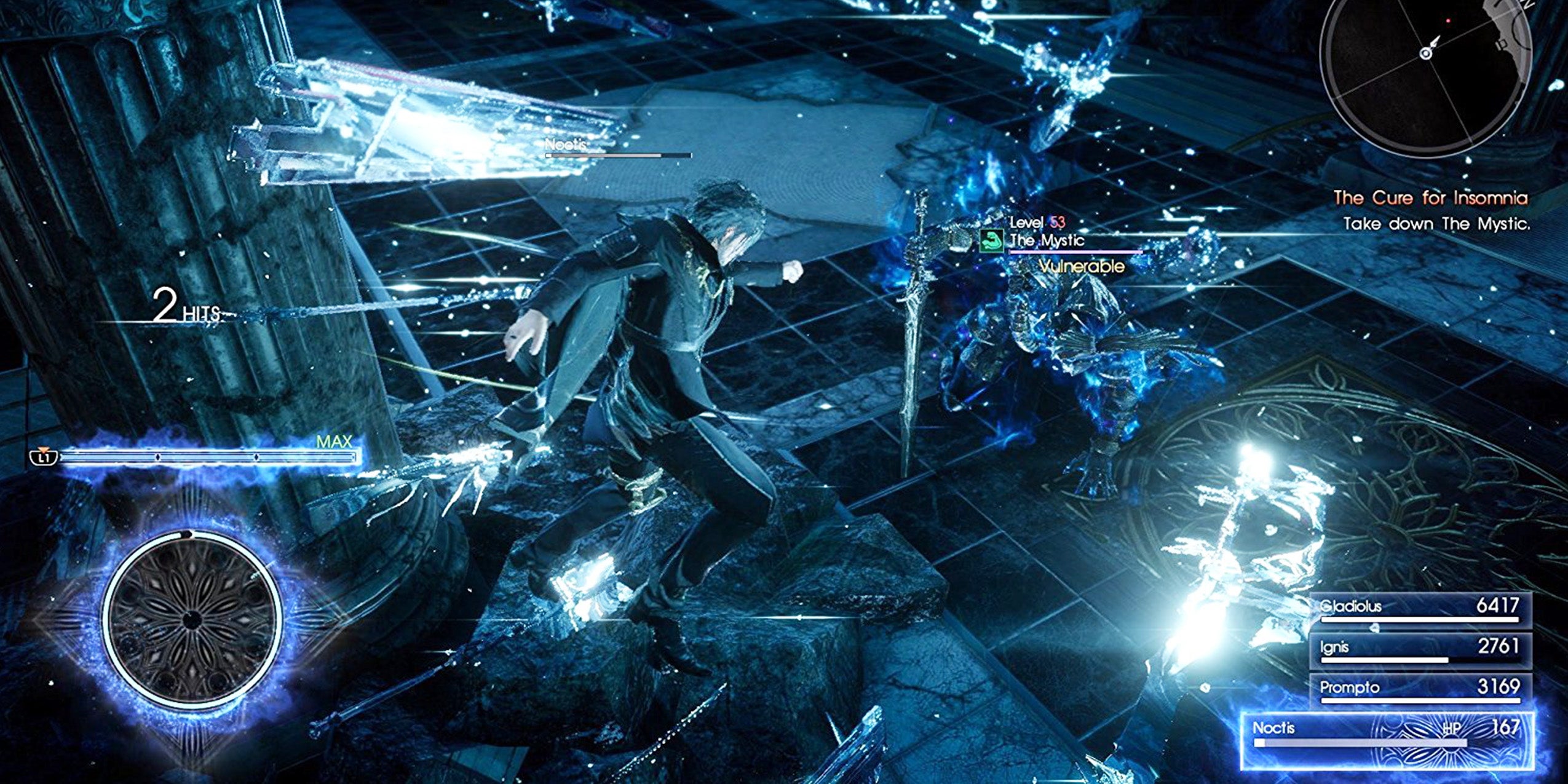 If you put off playing the fifteenth Final Fantasy game, your procrastination is going to pay off. Final Fantasy XV: Royal Edition is the definitive version of this action RPG. Prince Noctis and his best pals travel the world to help him retake the throne. It's an old-fashioned best buds road trip with actual stakes! This version includes all season pass content. There's a whole new dungeon and larger world to explore too. Metacritic score: 74
Price on Amazon: $13.99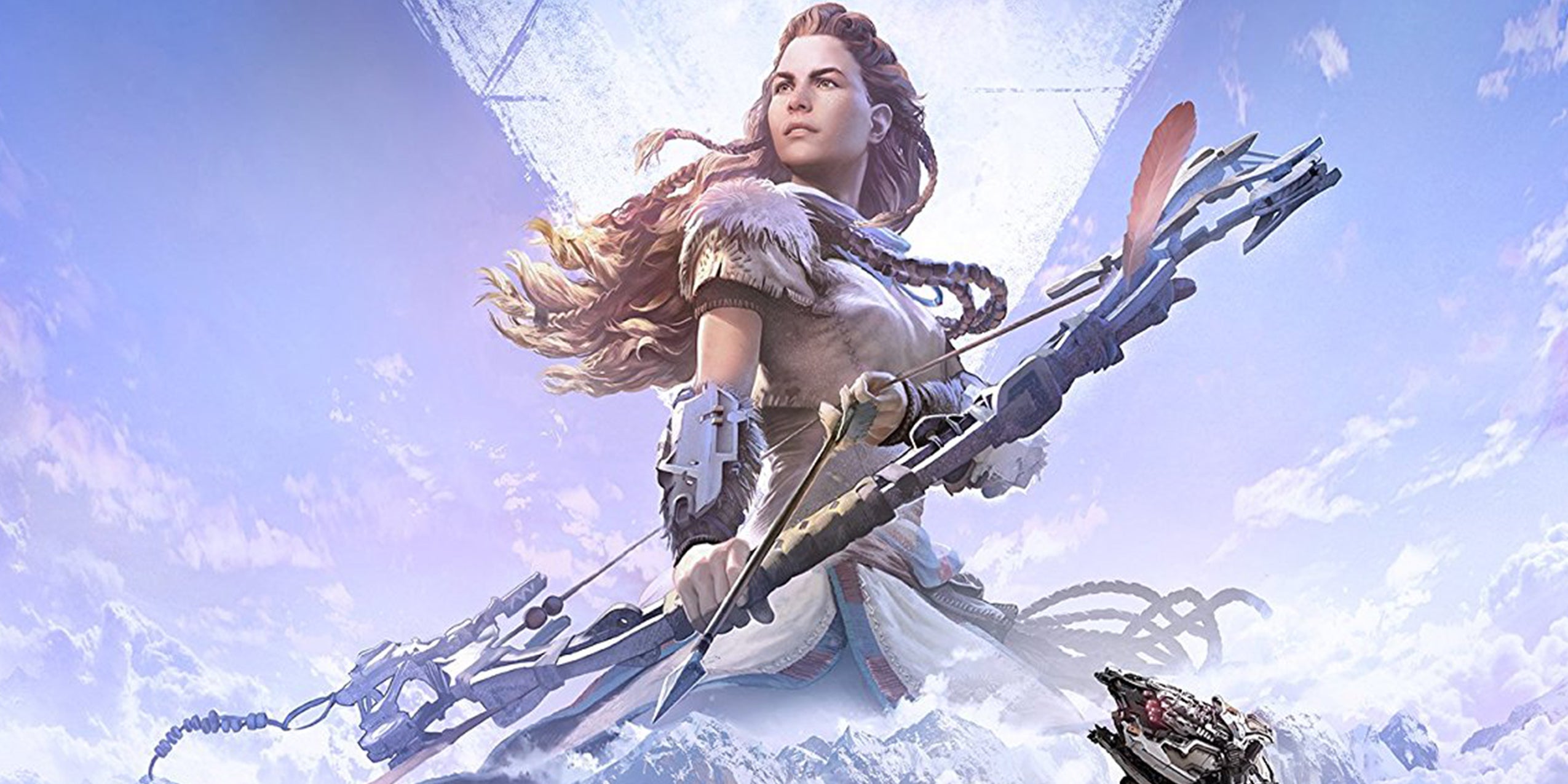 This post-apocalyptic RPG has stolen hearts since its 2017 release. Use primitive skills to tackle mechanical monstrosities in what is easily the most of the most beautiful worlds ever conceived. Destroy hostile robots and salvage their parts to upgrade your weaponry. If you're looking for something to scratch that Breath of the Wild itch but don't have a Nintendo system, Horizon's got your back. Metacritic score: 89
Price on Amazon: $16.88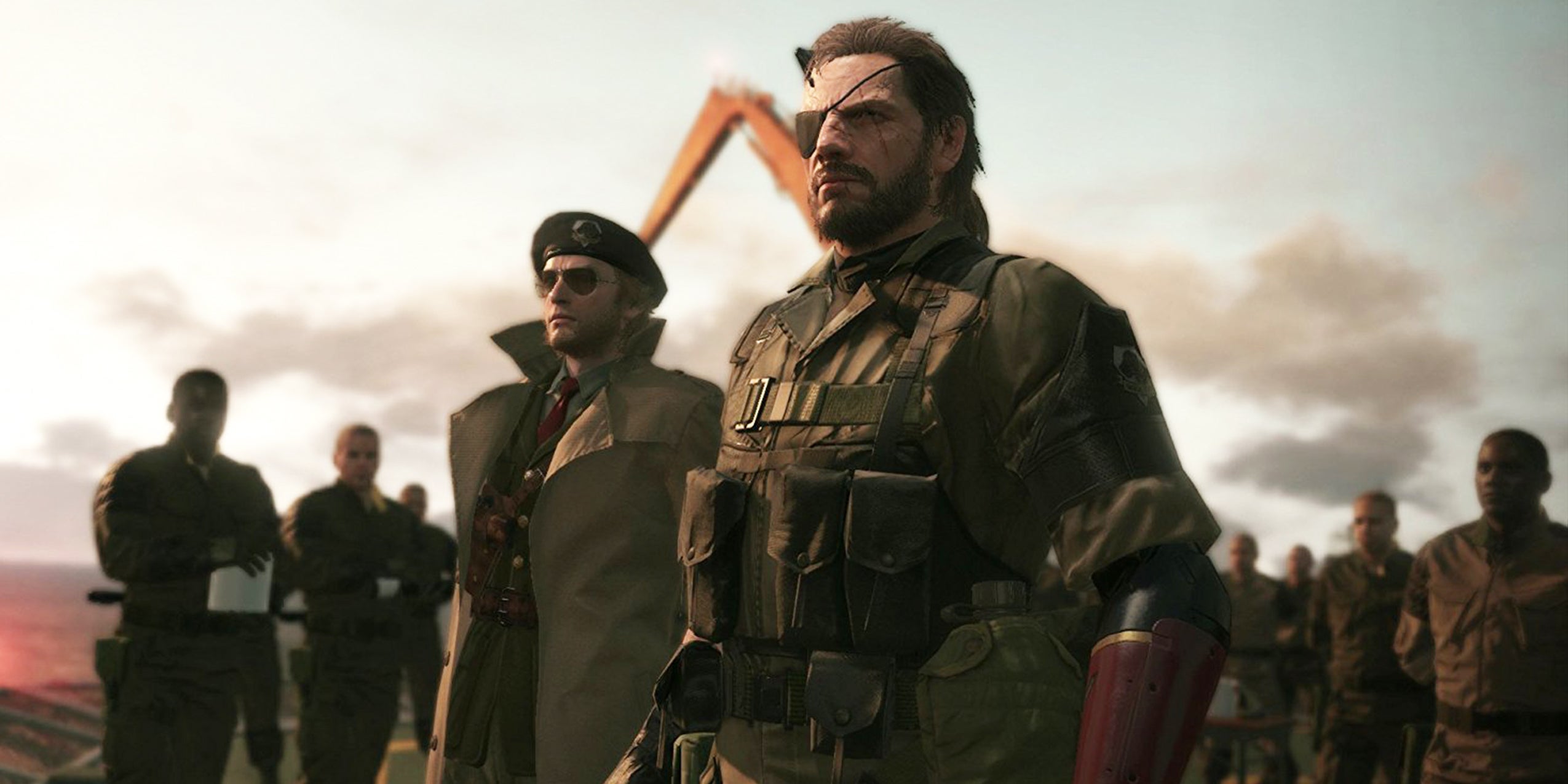 The Fox Engine makes this entry in Snake's war thriller as awesome as any movie could ever hope to be. Take advantage of the open world, giving you a fresh way to approach new missions. Endure the unparalleled strategic freedom and the deepest stealth mechanics yet. Build up your base and uncover the usual intrigue and madness that comes with every Metal Gear Solid entry. Oh, and rejoice: the cardboard box is back. Metacritic score: 93
Price on Amazon: $28.08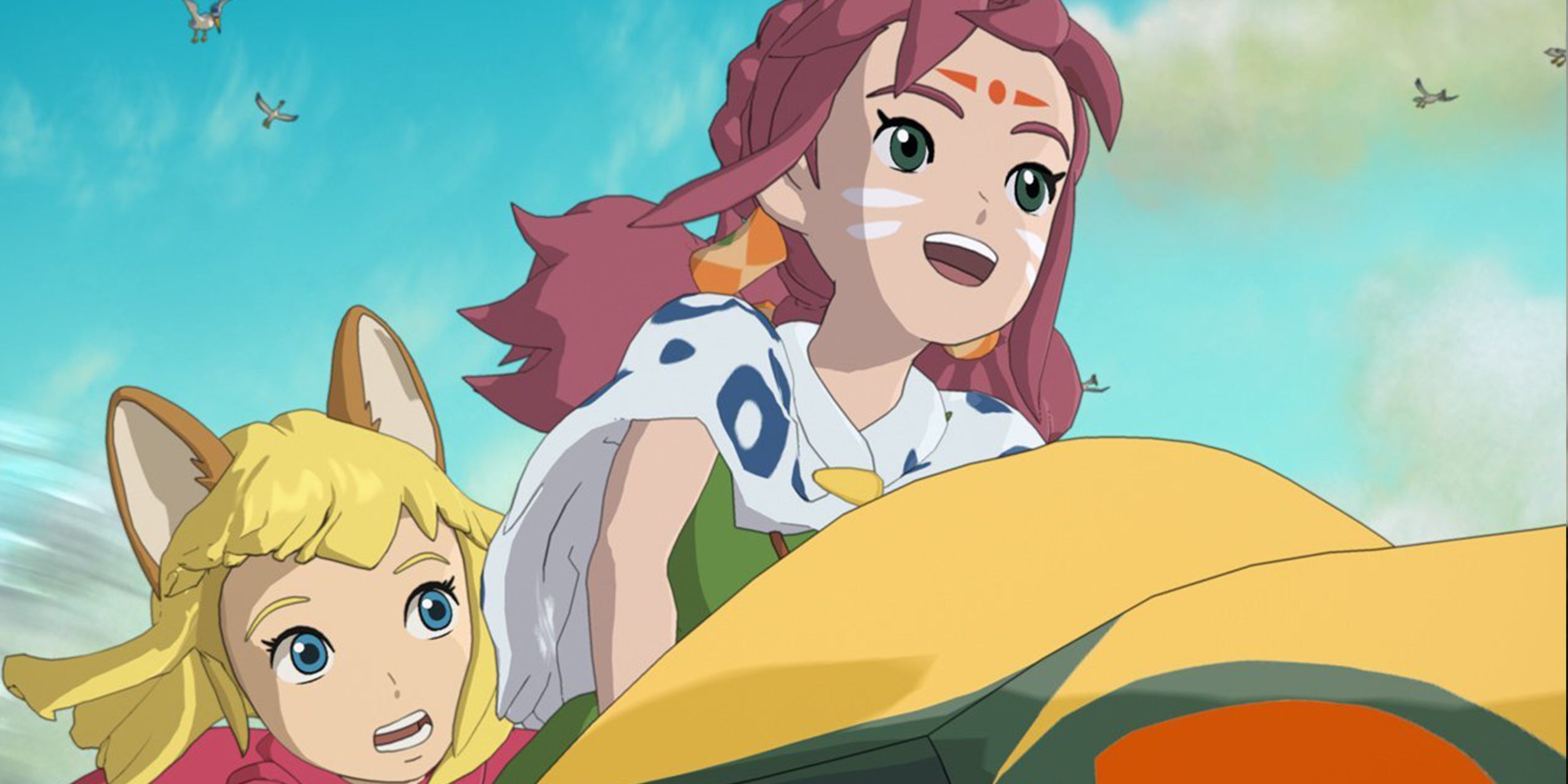 If Hayao Miyazaki ever made a video game, it would be Ni no Kuni II. And no, it's not just because Studio Ghibli animator Yoshiyuki Momose has a hand in the game. A young deposed prince must take back his throne from an evil rat, with the aid of a pirate's daughter and other quirky characters. Japanese role playing games haven't been this unusual or addicting since Earthbound. Metacritic score: 85
Price on Amazon: $20.63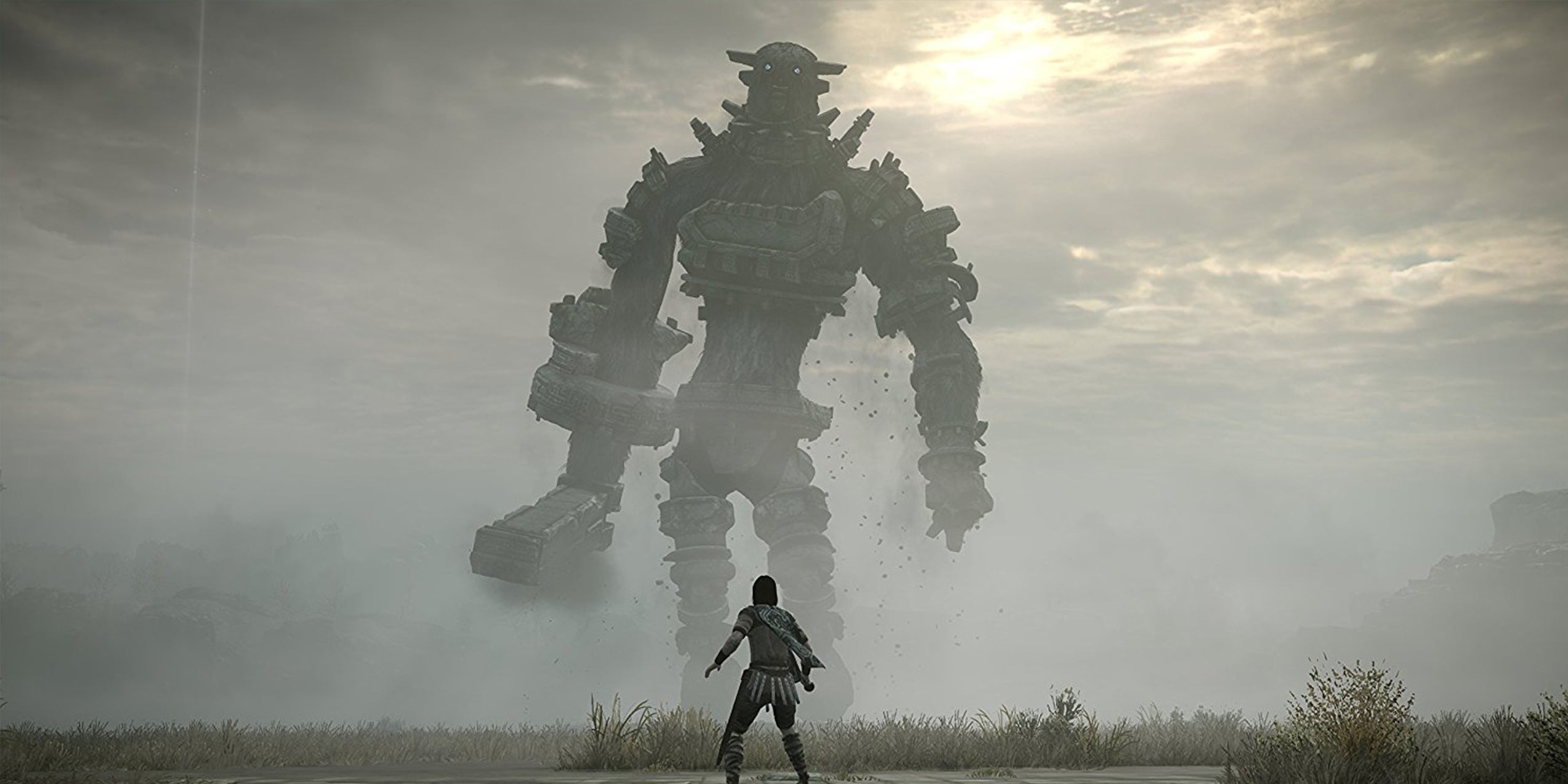 To an entire swath of early '00s gamers, Mario and Link come second to the world of Wander. Explore a vast and wild peninsula and tackle massive monsters called Colossus. It's a game that consists solely of boss fights. And get this: the bosses are so big, they're levels in of themselves. It may sound simple, but it's a classic title for a reason. No clunky PS2 graphics either – this PS4 remaster is fully HD. Metacritic score: 91
Price on Amazon: $17.90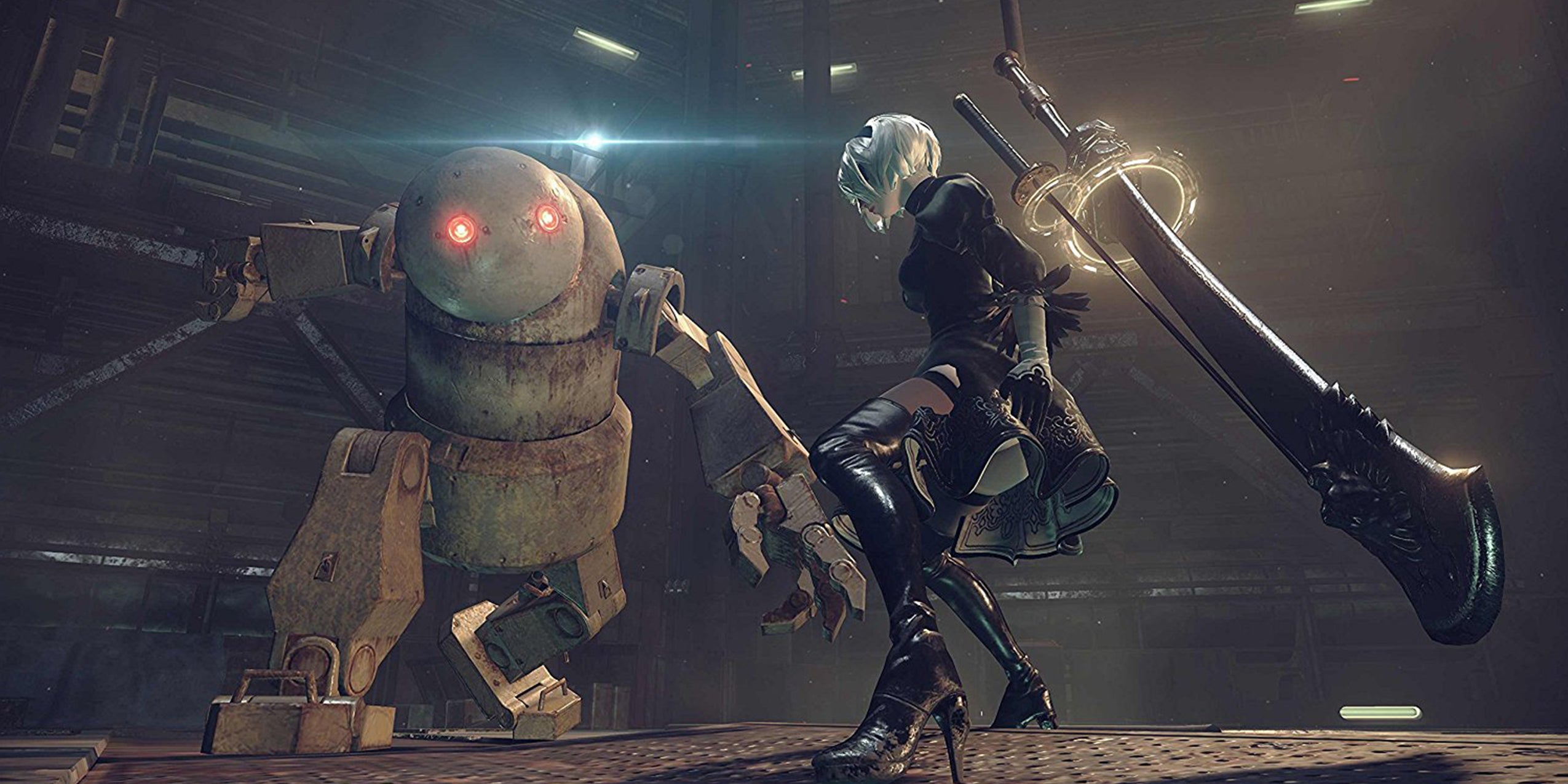 This follow up to NieR takes post-apocalyptic action role-playing to untold heights. Switch between melee and ranged attacks in a beautifully desolate open world. Playing as androids, take back the world from evil machines in a mechanical dystopia. If that's a lot to take in, worry not. There's an "Auto Mode" for beginners which allows for easy attacks and invasions. Metacritic score: 88
Price on Amazon: $34.94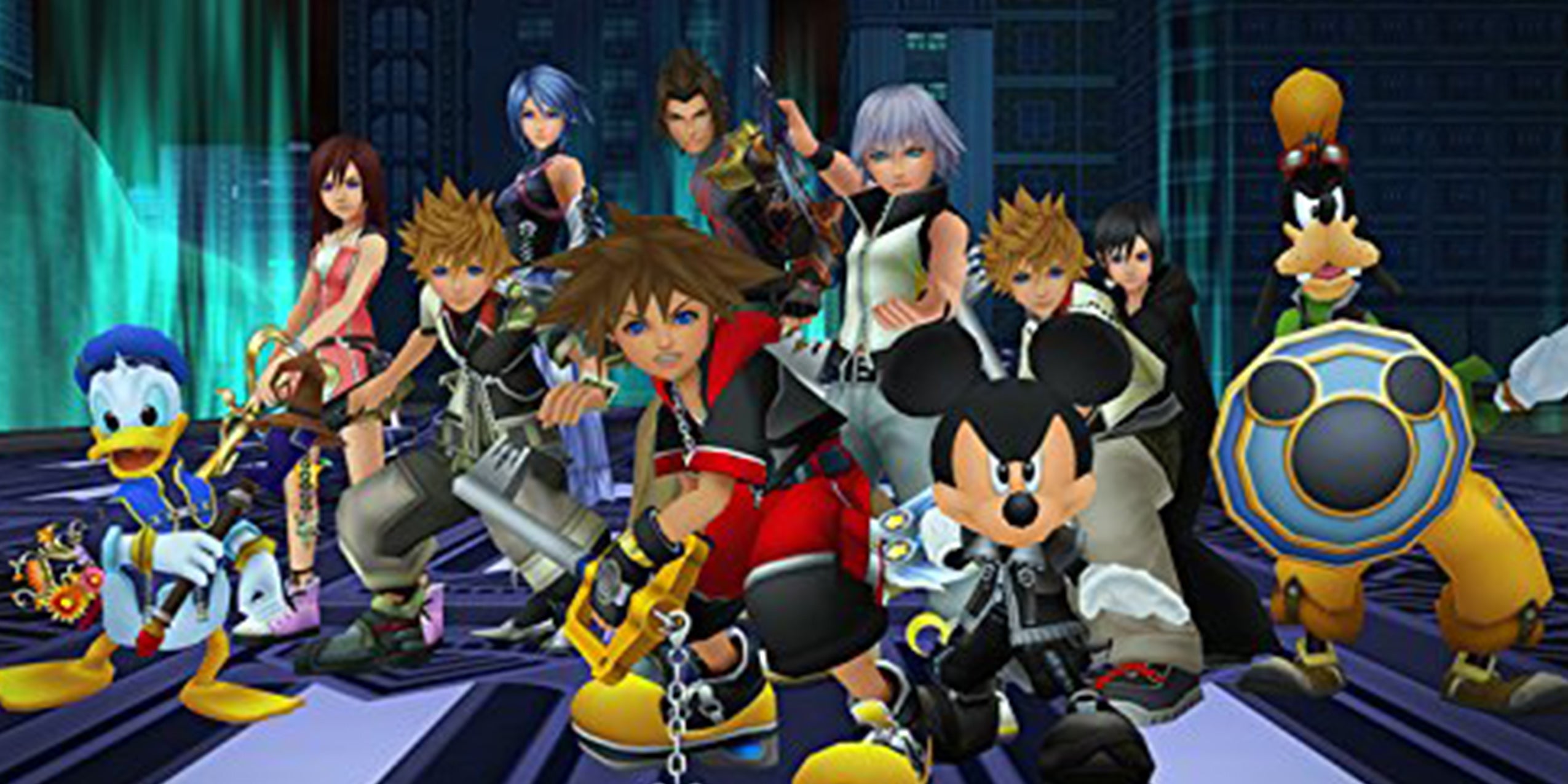 Since the PS2 premiered, Kingdom Hearts is one of those franchises that fans clamor over. And while Kingdom Hearts 3 is out of reach, this is one title that's not. This  game includes HD remasters of six Kingdom Hearts titles, spanning Kingdom Hearts Final Mix to Kingdom Hearts Re:coded. It's the perfect title to dive into if the whole Final Fantasy/Disney mashup hasn't stolen your heart yet. Metacritic score: 84
Price on Amazon: $32.95
MORE BAZAAR DEALS:
The Daily Dot may receive a payment in connection with purchases of products or services featured in this article. Click here to learn more.