Fall is here, and the coldest months of the year are right around the corner. While people get that heavy coats are necessary, few treat their skin they way they should in this time of year.
Your lips are most easily chapped and your skin most irritable during these months, so what works in your skincare regime for summer may not in winter. However, thanks to our personal obsession with Asian beauty products here at the Daily Dot, we have a few recommendations that can keep your skin happy in the chill.
Best products for your winter skincare routine
Japan's Cure peeling gel has been a bestseller in the world of Asian beauty for years thanks to its magical effects. You rub the product on your face dry and watch as it peels away dead skin. It rinses off and leaves you with visibly brighter, baby-soft skin. If this option is too pricey for you, no worry: due to its popularity, just about every well-known Korean brand makes a peeling gel now (some cheaper than $10).
Price on Amazon: $38
Balm cleanser is your friend
Most foaming cleansers throw off the pH balance of your skin and leave it extremely compromised, which means it's ultra-vulnerable to acne and irritation. This feels even worse in fall and winter as the weather makes your skin dry as well. Not only can cleansing balms remedy those issues, but they also allow you to give yourself a gentle facial massage, which can drain lymph nodes in the face and stimulate muscles you may be clenching as you stare at your computer screen all day.
One of our top faves is Banila's classic Clean It Zero. Use it in the shower and massage upwards from your collarbones to your chin, then rinse it off with lukewarm water, pat dry, and go on with the rest of your routine. People will start asking how you look so young in no time.
Price on Amazon: $18.60
Get a toner that adds moisture instead of stripping it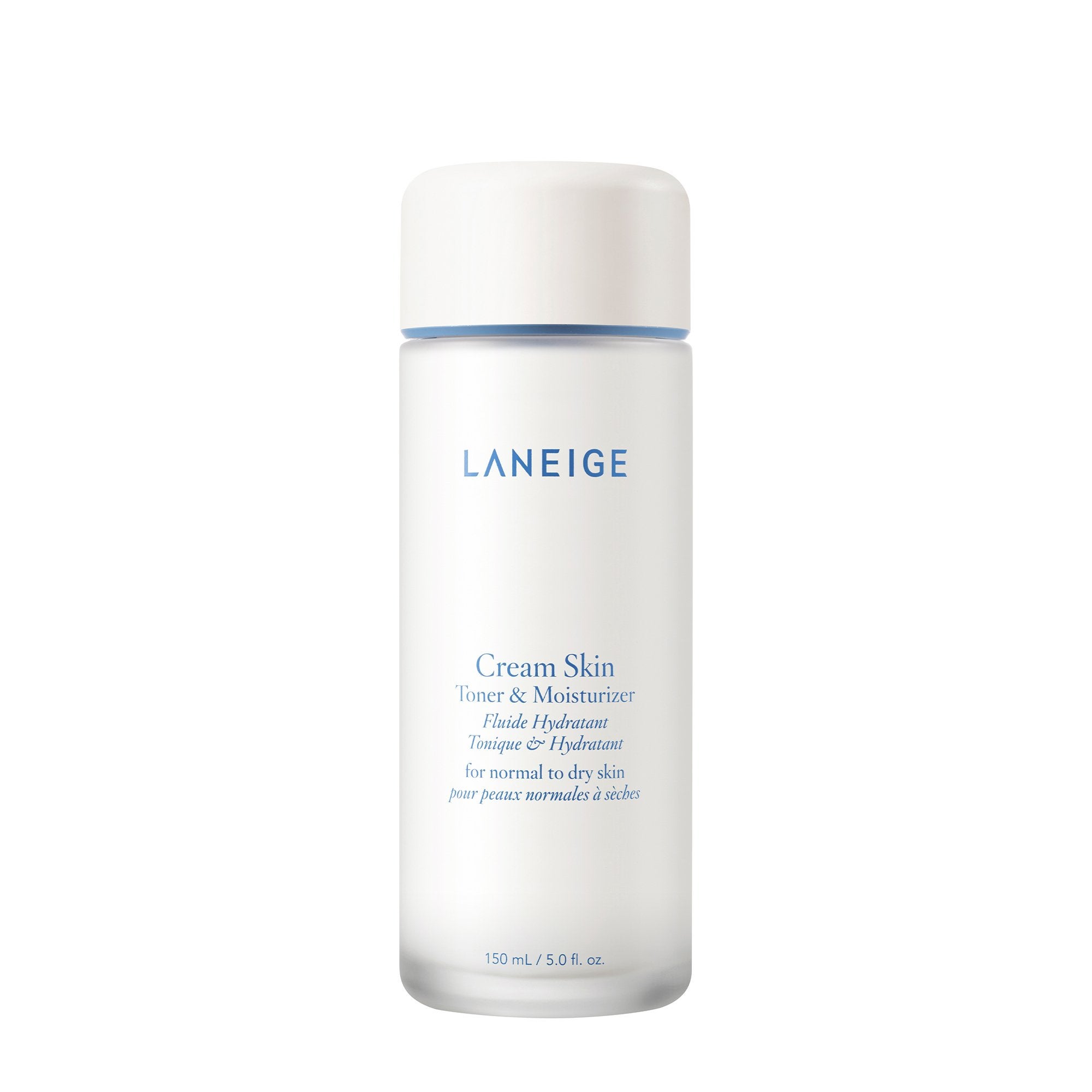 American toners are typically thought of as a thin astringent that takes gunk off your face. Asian beauty toners don't do this. Instead, they balance out your pH and provide a layer of moisture. The results of this type of toner are dramatically noticeable in winter when your skin needs considerably more moisture.
One of our faves for the job is Laneige's Cream Skin Toner & Moisturizer. This multi-purpose product goes a long way and ideal for those who don't have a lot of time for skincare. Pat it in with your hands after your washing your face and you'll feel your skin sigh with relief.
Price on Sephora: $33
Serum is a necessity during the cold months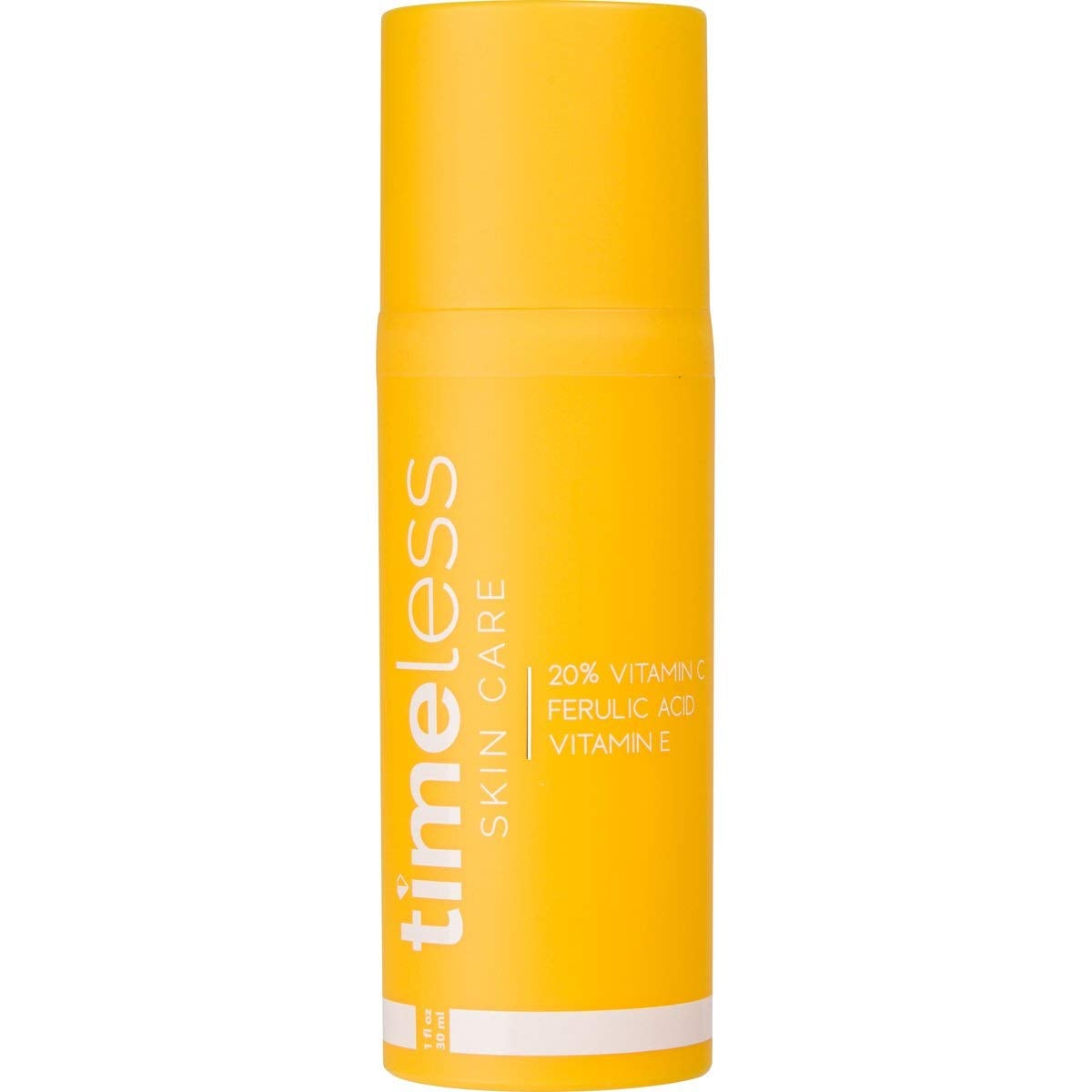 While toner gives your skin a layer of moisture, serum is frequently a more complex moisturizer due to the ingredients that go into it. Vitamin C serums are packed with nutrition and something we'd advise using throughout all seasons, but it's especially necessary to use one during the chillier months. The Timeless 20% Vitamin C Plus E Ferulic Acid Serum is a favorite among beauty bloggers and Amazon users alike, and you can't beat the price. Also, if you'd like to learn more about why vitamin C serums are so amazing for your skin, check out our primer here.
Price on Amazon: $19.22
Layer up the moisturizer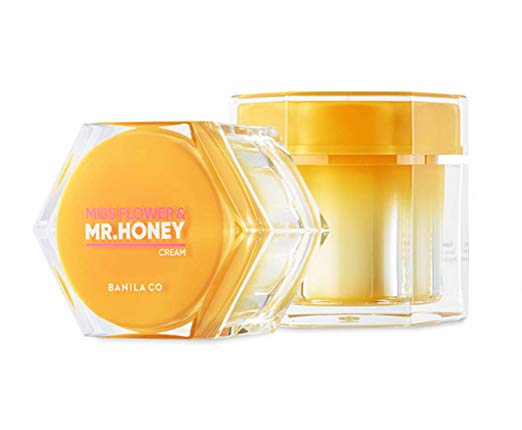 If your moisturizer feels like it evaporates when you apply it, it's because your skin is badly dehydrated. An intensive moisturizer that acts like a balm is a terrific answer. We swear by Mr. Honey and Miss Flower cream from Banila Co., which has a soothing texture and a mild honey fragrance. Honey, much like snail, is one of Asian beauty's favorite ingredients and it's easy to see why one you slather your face in it.
Price on Amazon: $43.59
Sleeping packs are a must
After all those layers, you want me to put on one more? Yeah, we do. That's because both moisturizers and sleeping masks act like the lid atop a simmering pot. They lock in all the previous layers and condition the skin. For the coldest months we love a luxurious sleeping mask like Sulwhasoo's Overnight Vitalizing Mask. It smells like a pine forest (this scent is known as "hanbang," or traditional herbal medicine) and leaves you glowing the morning after. 
Price on Amazon: $36.88
Fend off chapped pouts with a sleeping pack for lips
Whether you use a sleeping pack for lips or prefer to stick with Carmex, make sure you have moisture on your mouth before you go to sleep at night. Breathing through your mouth for hours on end dries the skin of your lips out, which are also more chapped in winter than any other season. Laneige's excellent lip sleeping mask comes with a little spatula to apply it so you don't contaminate the product with your fingers, and it'll stay put long into the night. The line has gotten so popular in Korea that you can now find it in Target locations in the U.S.
Price on Amazon: $20.81
Don't forget to moisturize the rest of you too!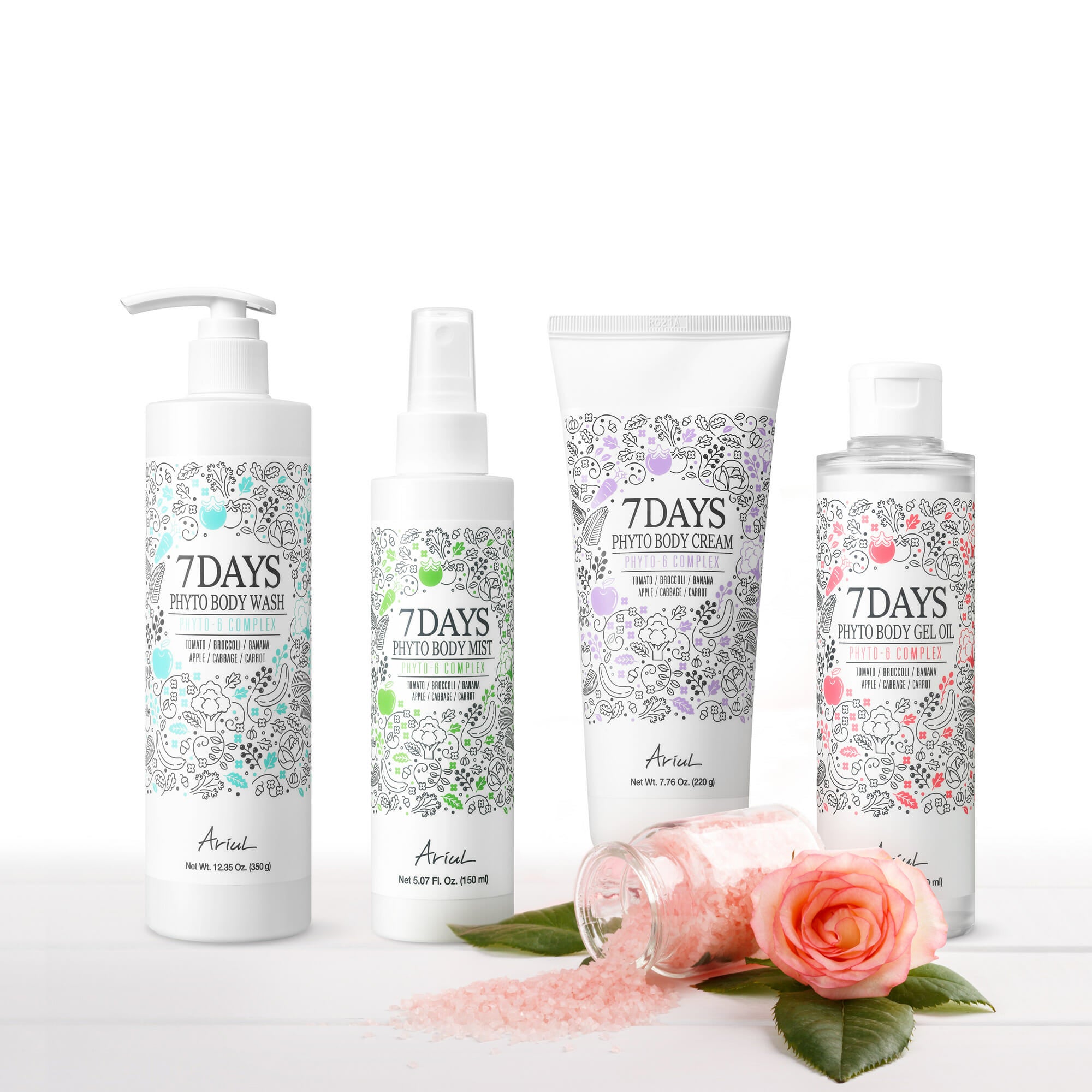 With all this focus on your face, it can be easy to forget the rest of your body needs extra moisture too (especially during the colder months). The 7 Days Phyto body line from Ariul is a personal favorite and smells lovely as well. This set comes with a Body Wash, Cream, Oil, and a Mist. Try combining a bit of the oil with the cream before you apply to get an extra boost. This combo also works wonders on your feet!
Price on Kooding: $54.99