Millennials can be difficult to shop for — though if you ask one, they'll say it's their parents that are toughest to buy for. Those dang youths are always passing the buck (but for real, dad gifts are notoriously impossible)!
These gifts will not take away student debt or get them in early to their favorite brunch spot. However, they range from thoughtful and practical to downright cool, and that makes them the most understated gifts of the year.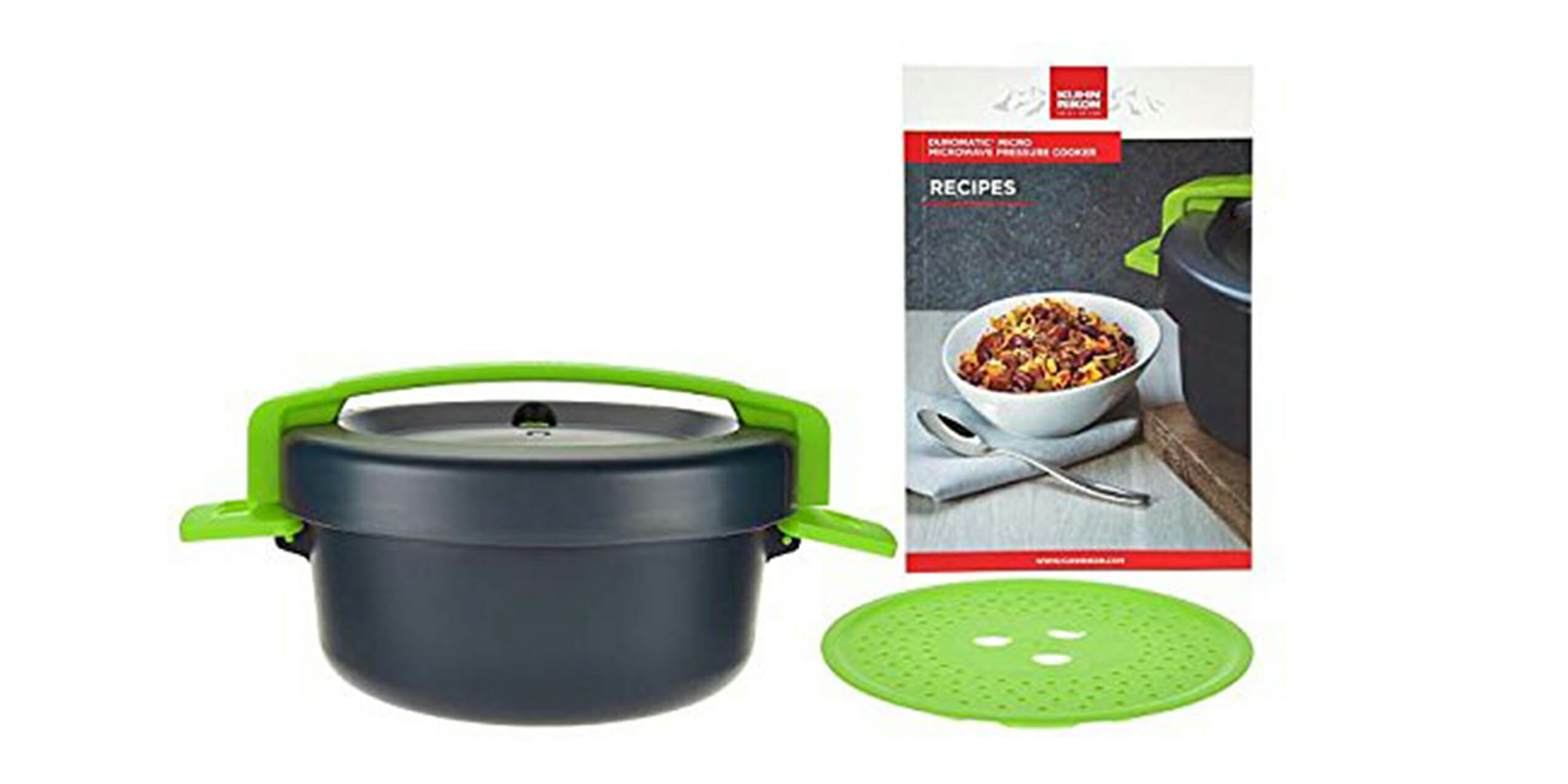 Anyone under 30 is a budding gourmet. This tool helps build their kitchen cred. It blends the reliability of a pressure cooker with the convenience of a microwave.
Price on Amazon: $59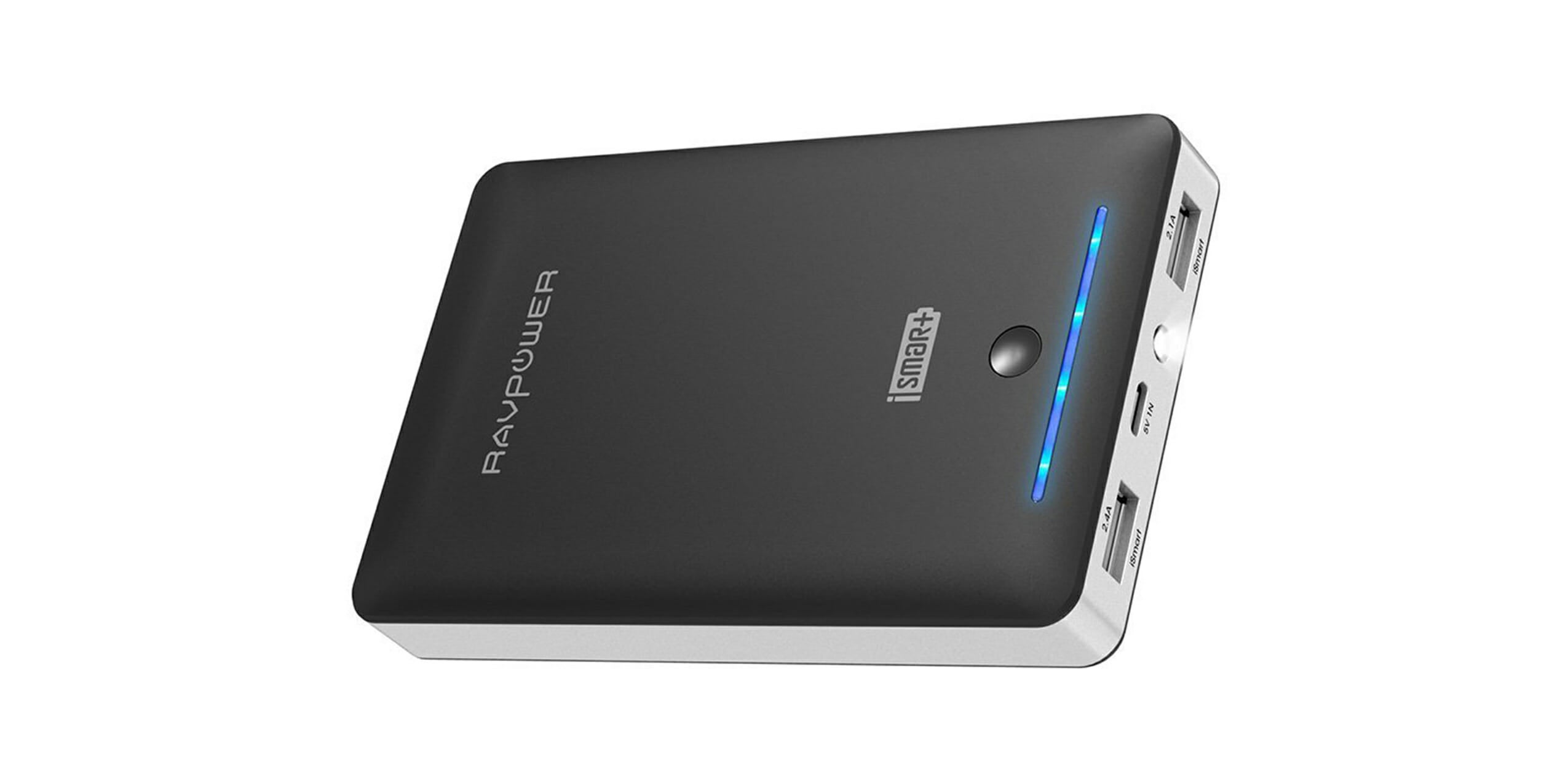 Perfect for Snapchat, Pokemon Go, Instagram, and Animal Crossing: Pocket Camp. This charger adds juice to anything with a USB connection, be it your smartphone, tablet or even Nintendo Switch.
Price on Amazon: $23 (regularly $31)
Featured: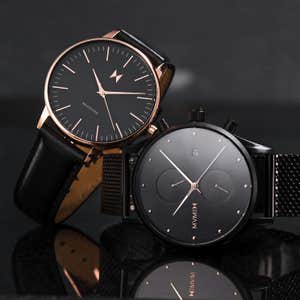 MVMT aimed to make just $15,000 on Indiegogo in 2013, and instead became the second-highest fashion campaign of the year. One look at these watches and it's clear why. The company was founded on the belief that "style doesn't have to break the bank." Starting at $95, these watches are made with cash-strapped millennials in mind. They're designed to fit every aesthetic, with a variety of styles and sizes for men and women. If there's one thing every millennial needs, it's more time. MVMT can help with that. Get $15 OFF by using the code DAILYDOT at checkout.
Price on MVMT: $95+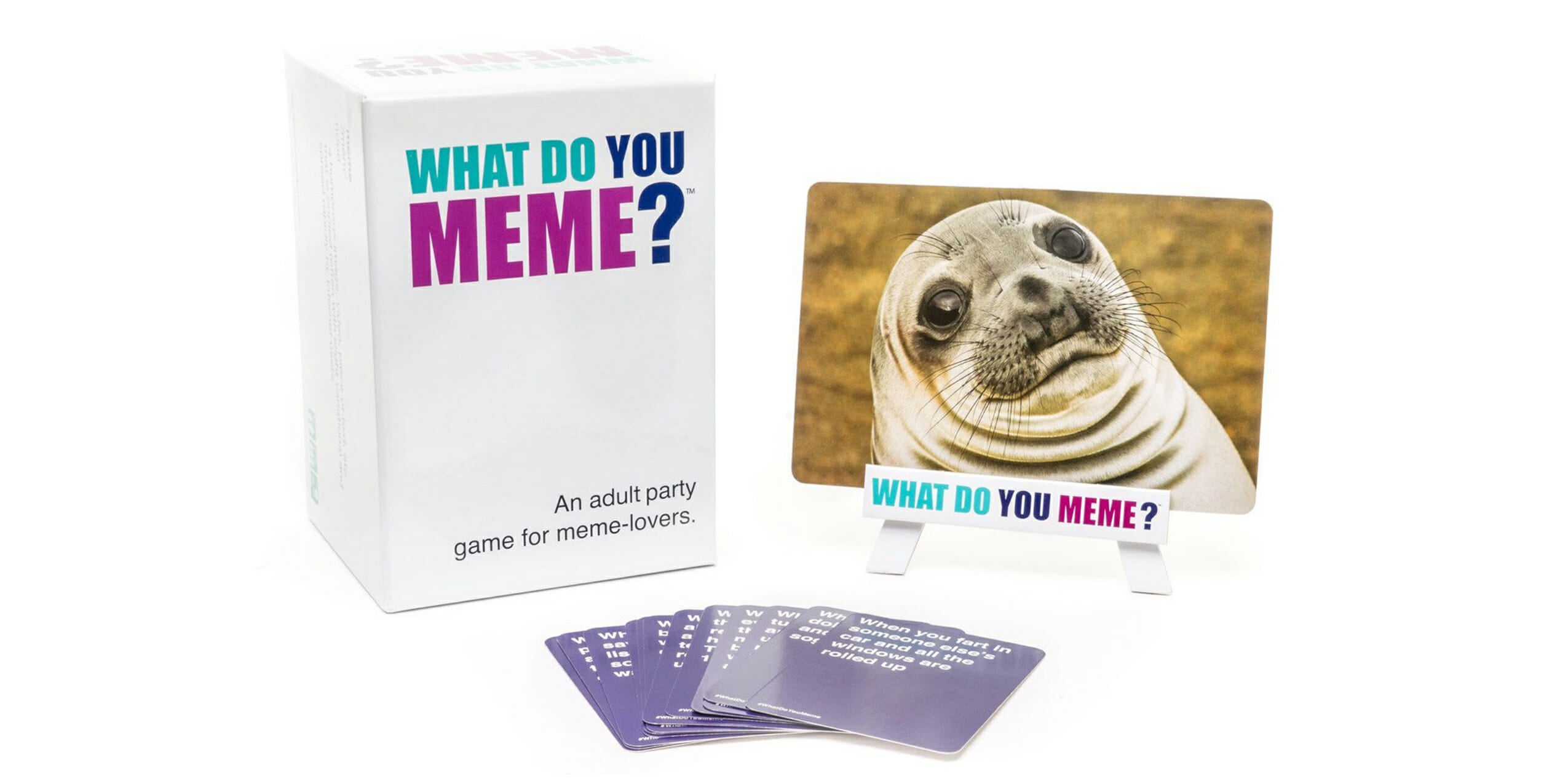 The perfect parlor game for meme-happy youngsters.
Price on Amazon: $24 (regularly $29)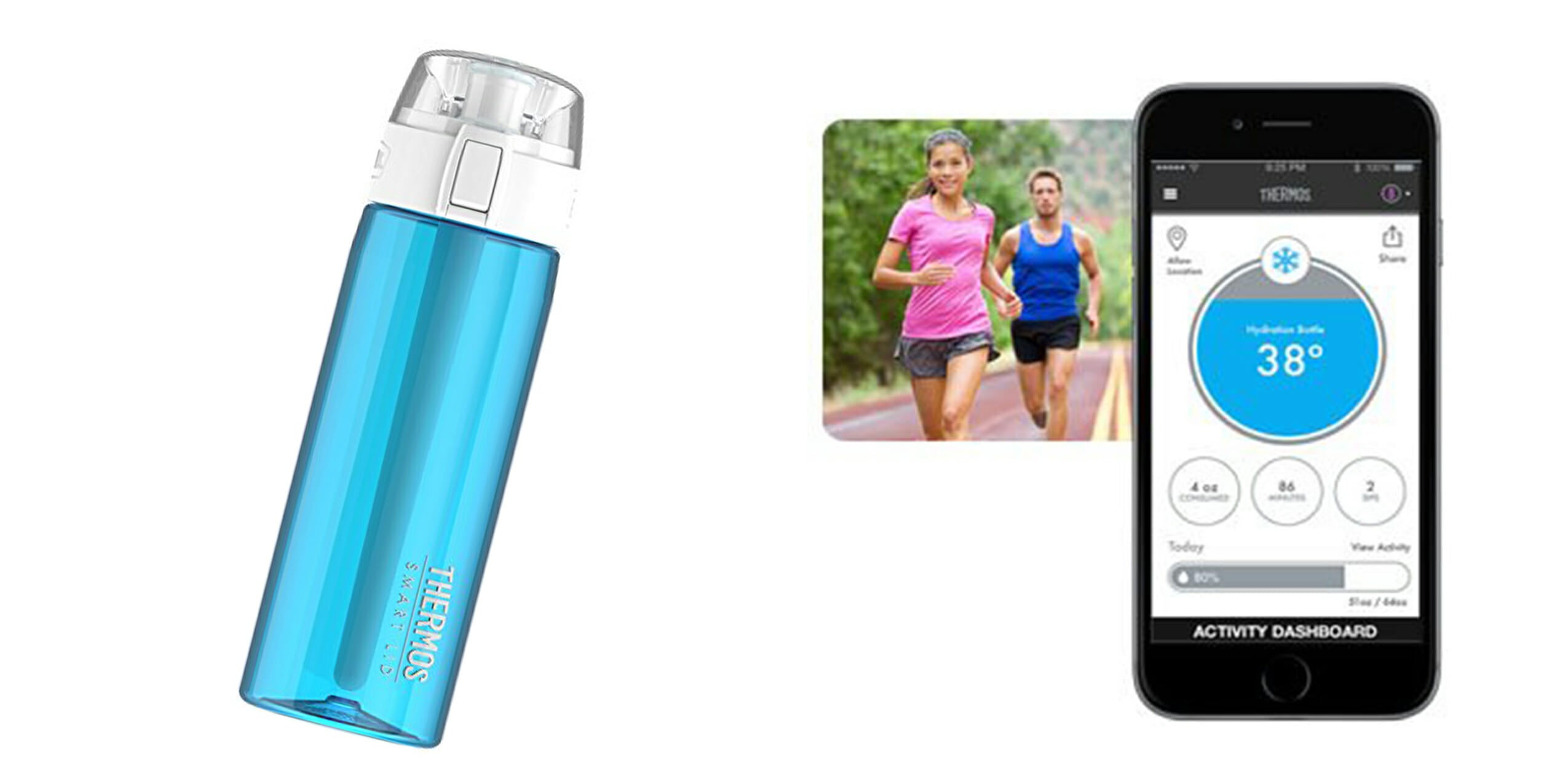 Millennials are so busy that sometimes they forget to hydrate. Not only does this water bottle store 24 ounces, it reminds them to drink with a companion iOS app that monitors health and dietary needs.
Price on Amazon: $40 (regularly $49)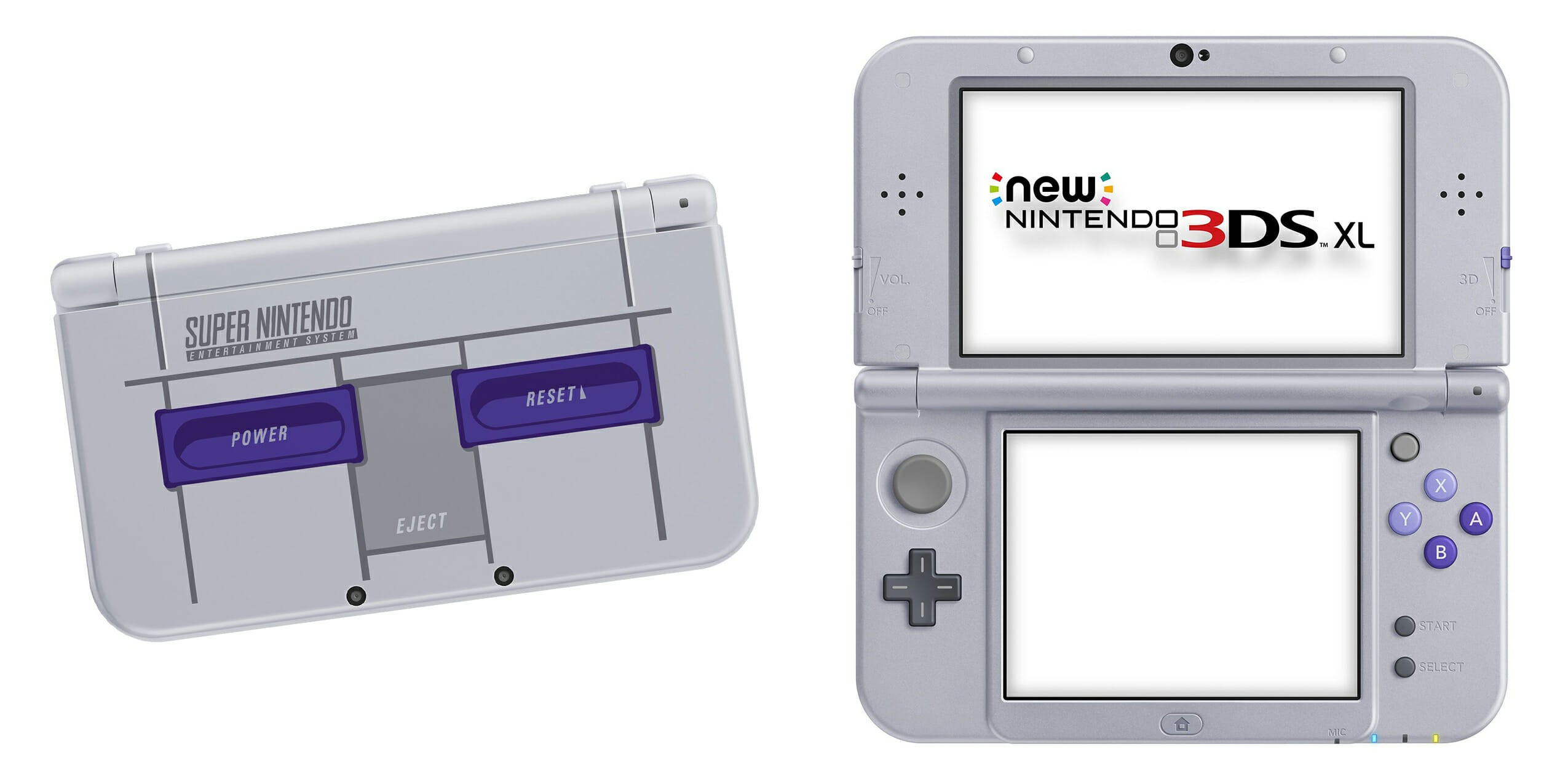 Get a smack of delicious '90s nostalgia anytime this baby powers on.
Price on Amazon: $199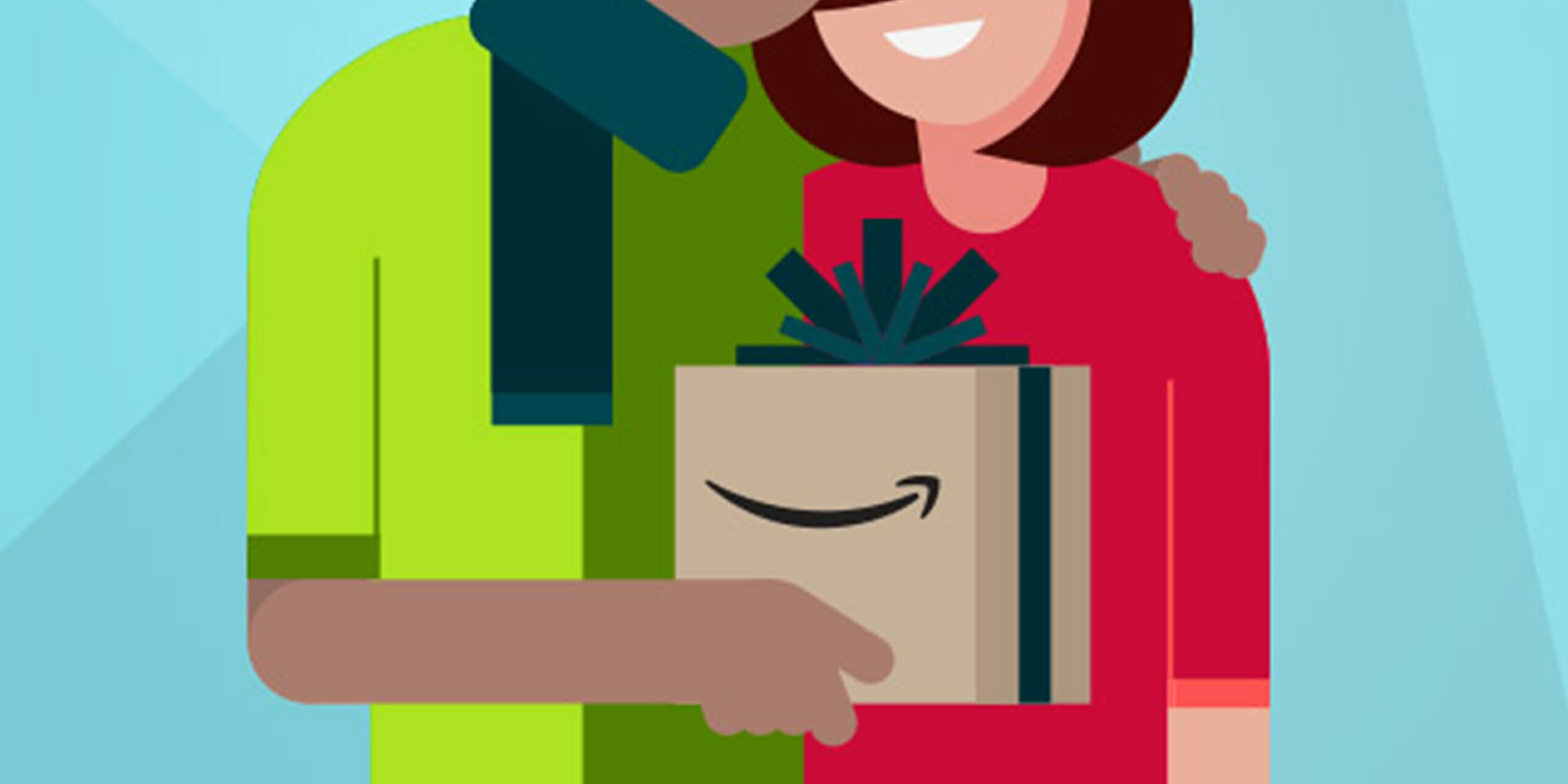 Give the gift they truly crave: two day shipping and infinite streaming.
Price on Amazon: $33-99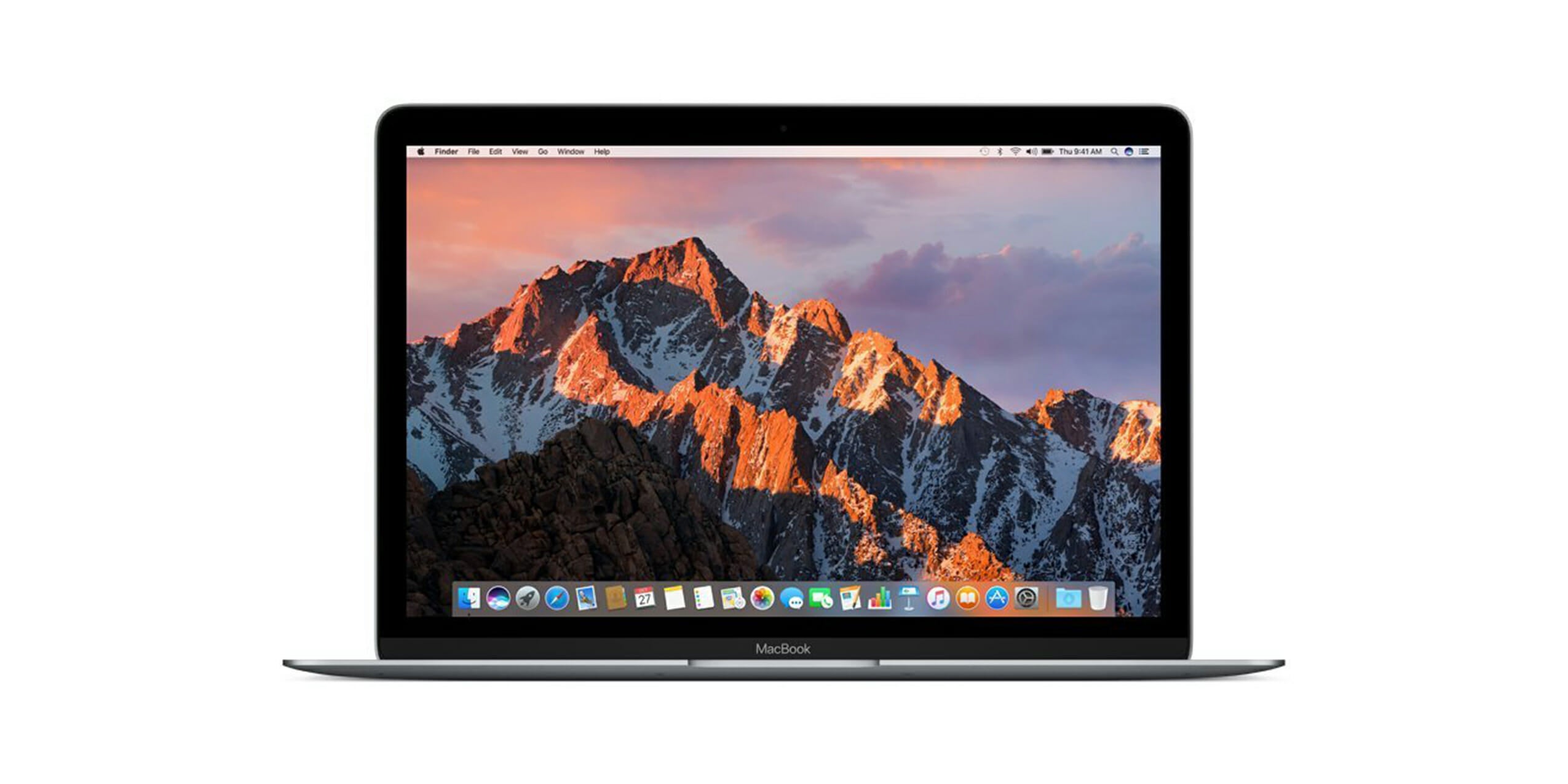 While past generations first investments were typically cars, many millennials' first big purchase is a laptop. There's a reason millennials love Apple computers: they are workhorses, just like them. With a 12-inch Retina display, wall-to-wall glass screen, and 3 million pixel-resolution, they're not too bad on the eyes, either. The Macbook Pro is a powerful media machine that's also incredibly lightweight. It's an essential tool for all aspiring artists.
Price on Amazon: $1,239 (regularly $1,299)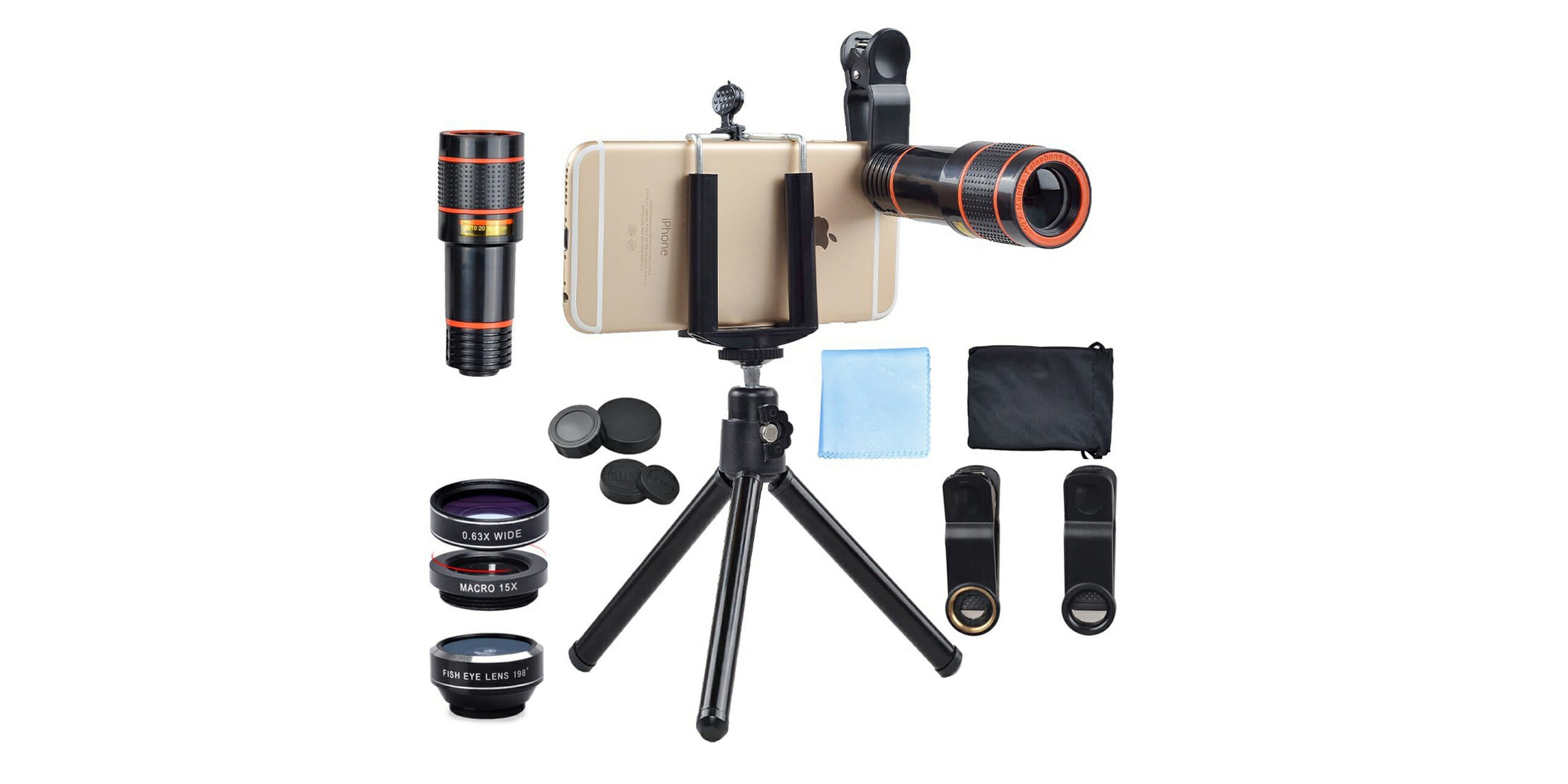 Take professional quality pictures on your smartphone with this handy hardware. Perfect for helping fledging photographers step up their Instagram game. Comes with four lenses, a tripod, carrying case and lens cleaner.
Price on Amazon: $17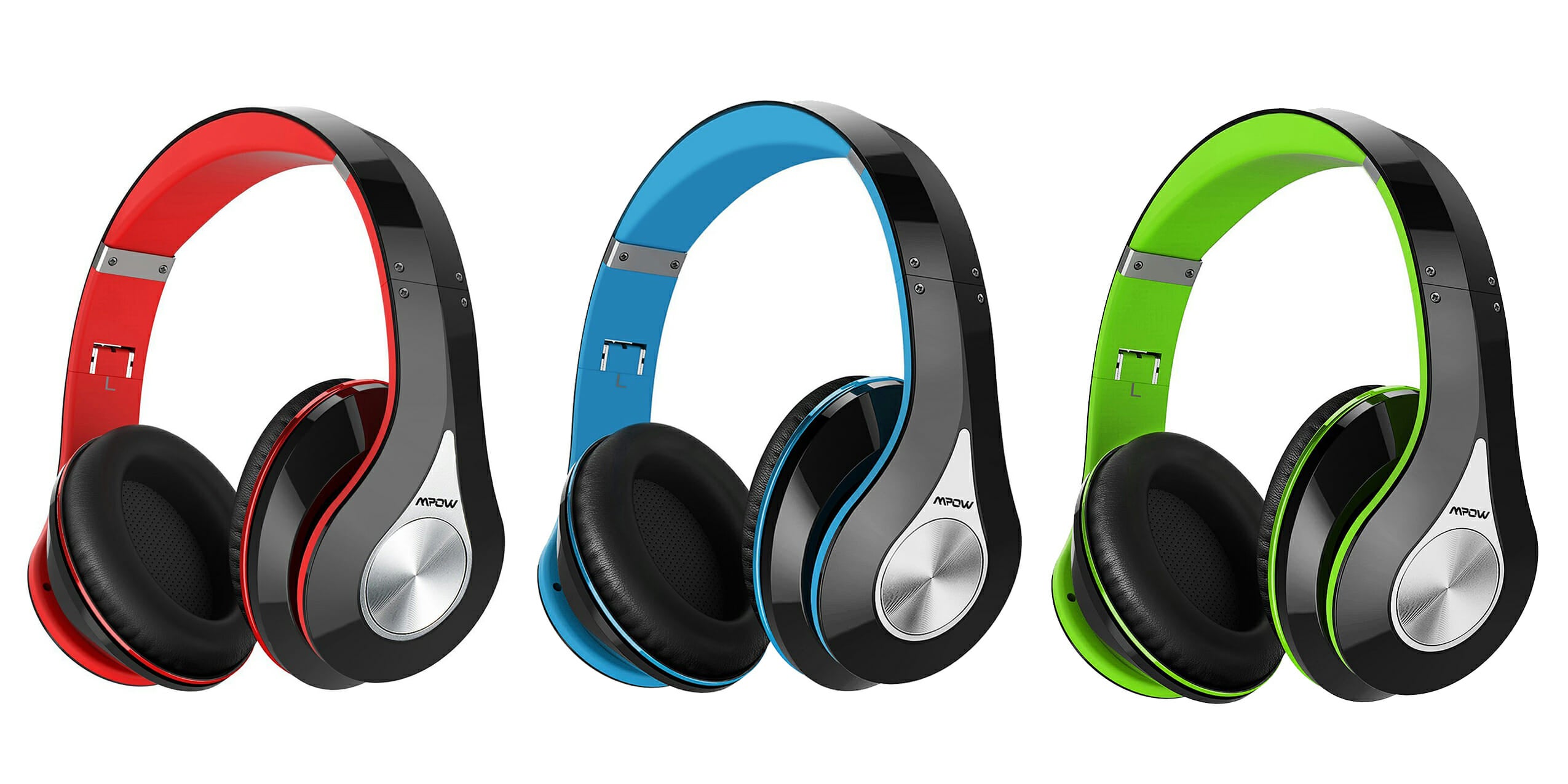 Listen wirelessly to your favorite music, movies or games. Connects wirelessly to all Bluetooth enabled devices. Available in five snazzy colors.
Price on Amazon: $35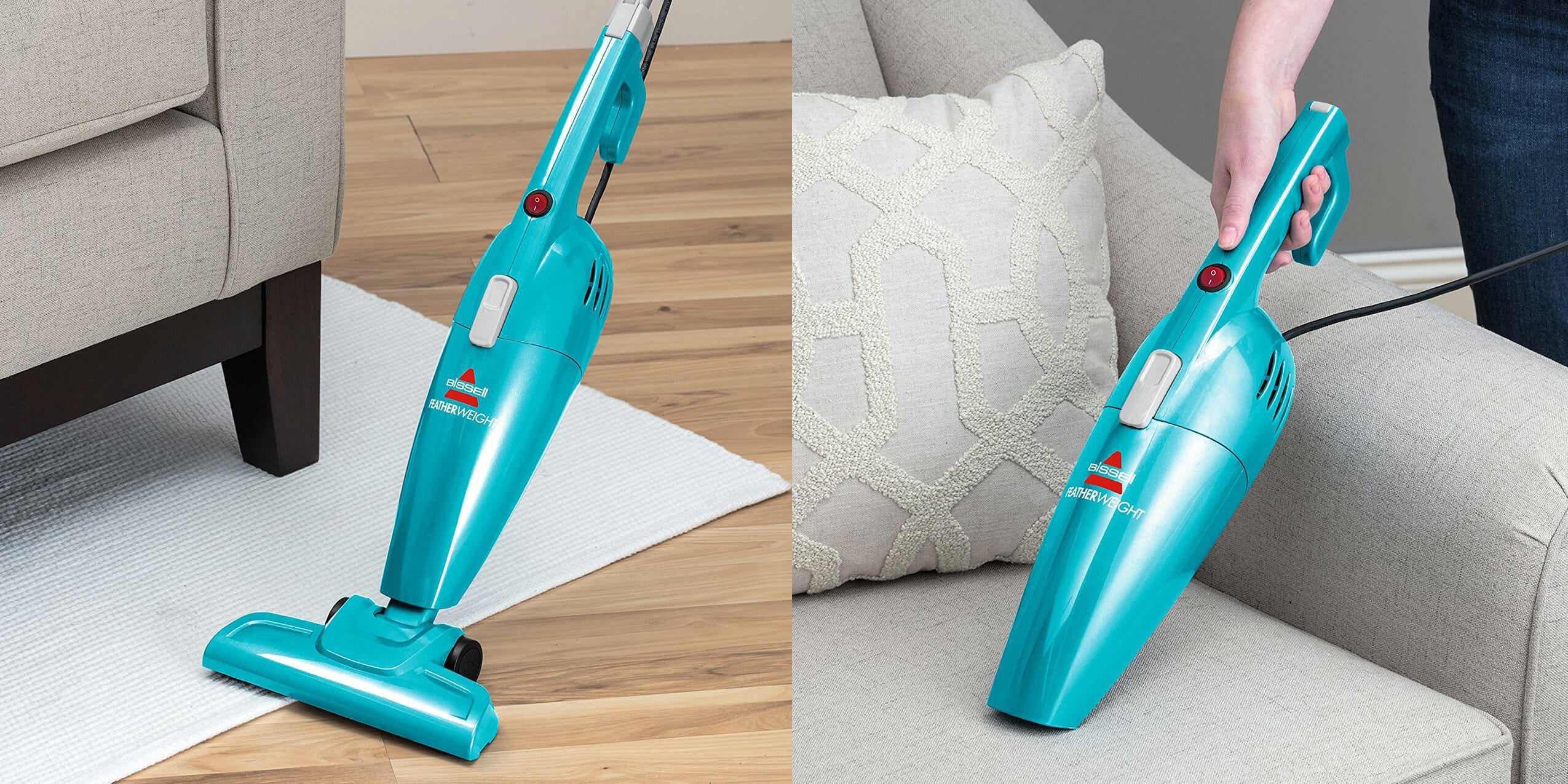 Cleaning shouldn't be a chore. This vacuum moves effortlessly around every corner of your house and tucks into any clogged closet or even under a bed.
Price on Amazon: $21 (regularly $24)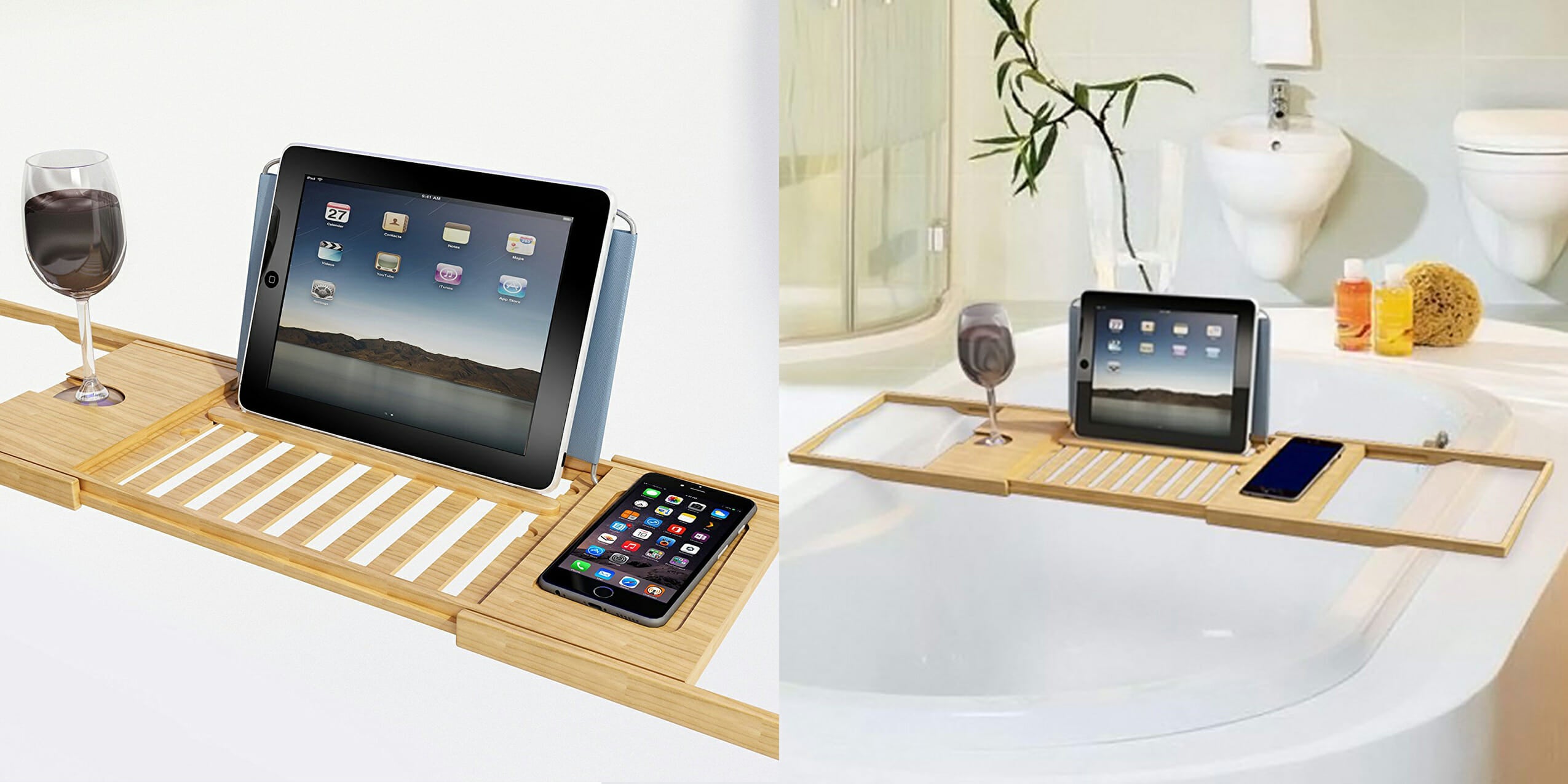 Keeping up with work, school, and social schedules all at the same time is stressful. Help a young adult relax more. This caddy holds a book, a glass of wine and even your smartphone or tablet. They can get cozy until they're all pruny!
Price on Amazon: $22
The only thing better than espresso is one-touch espresso. A simple push of a button gets you a perfectly pulled shot or Lungo. Best of all, it tucks away into any corner of your kitchen, taking up little space.
Price on Amazon: $82 (regularly $149)
The kitchen essential for all home cooks, even the pluckiest among us. Nothing sticks to this copper pan: nothing. Not eggs, not pancakes and definitely not grilled cheese.
Price on Amazon: $12 (regularly $19)
This simple gadget makes any room as relaxing as a day spa. You can select the preferred scents to go with it, whether it's calming lavender and chamomile or energetic citrus and pine. Melts away the stress from all hectic work days.
Price on Amazon: $19
Nice sheets are one of the most underrated gifts. Unfortunately, most of us don't realize the effects high-quality sheets can have on a good night's sleep because it can be an investment. These high thread count sheets are shockingly affordable. And you don't have to settle for Pepto Bismol pink—they're available in every color of the rainbow.
Price on Amazon: $28 (regularly $31)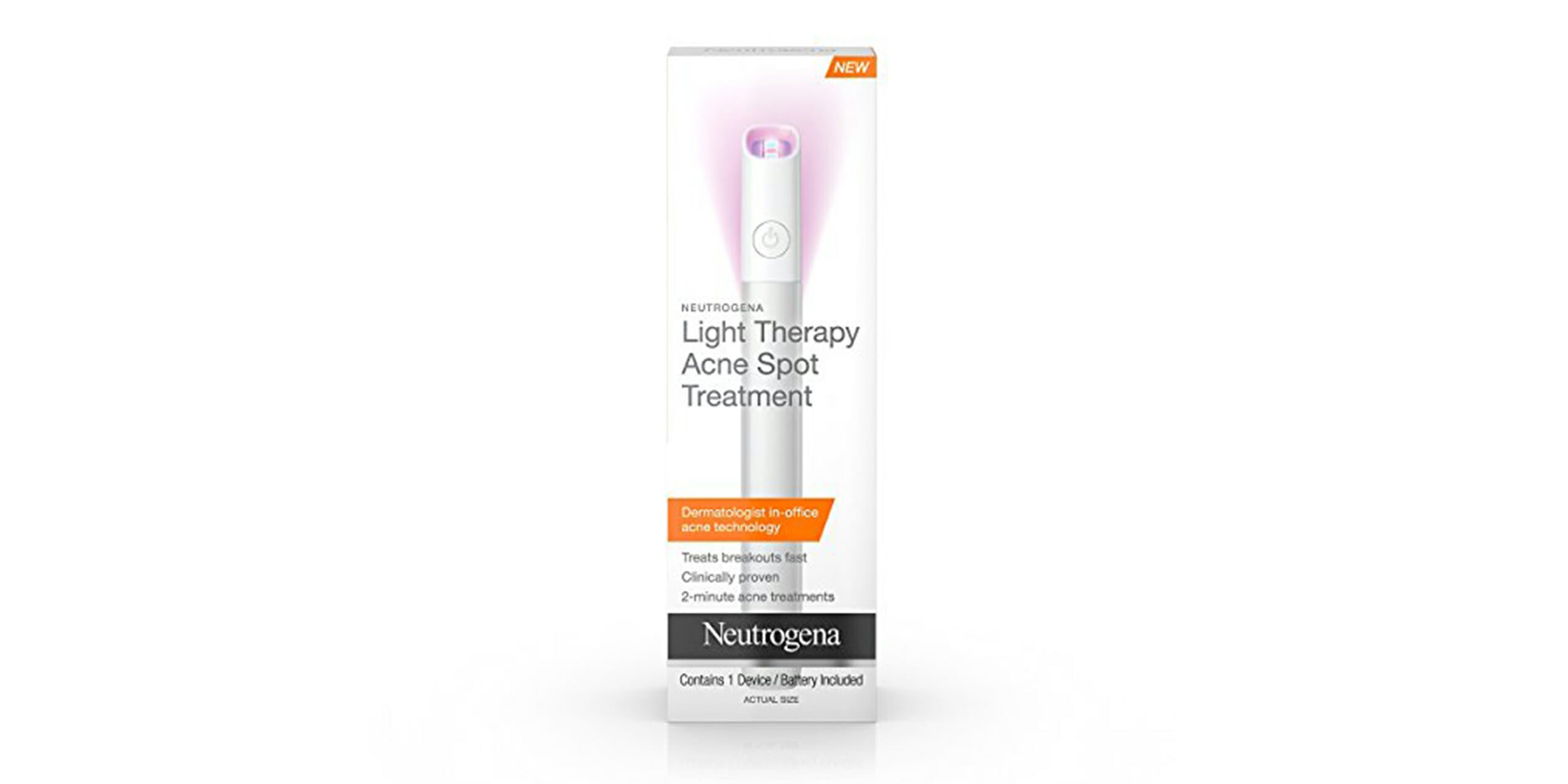 Never futz around with creams and ointments again. This little laser blasts away acne effortlessly and doesn't leave behind any residue or mess. A simple two minute treatment three times a day can lead to crystal clear skin.
Price on Amazon: $16 (regularly $19)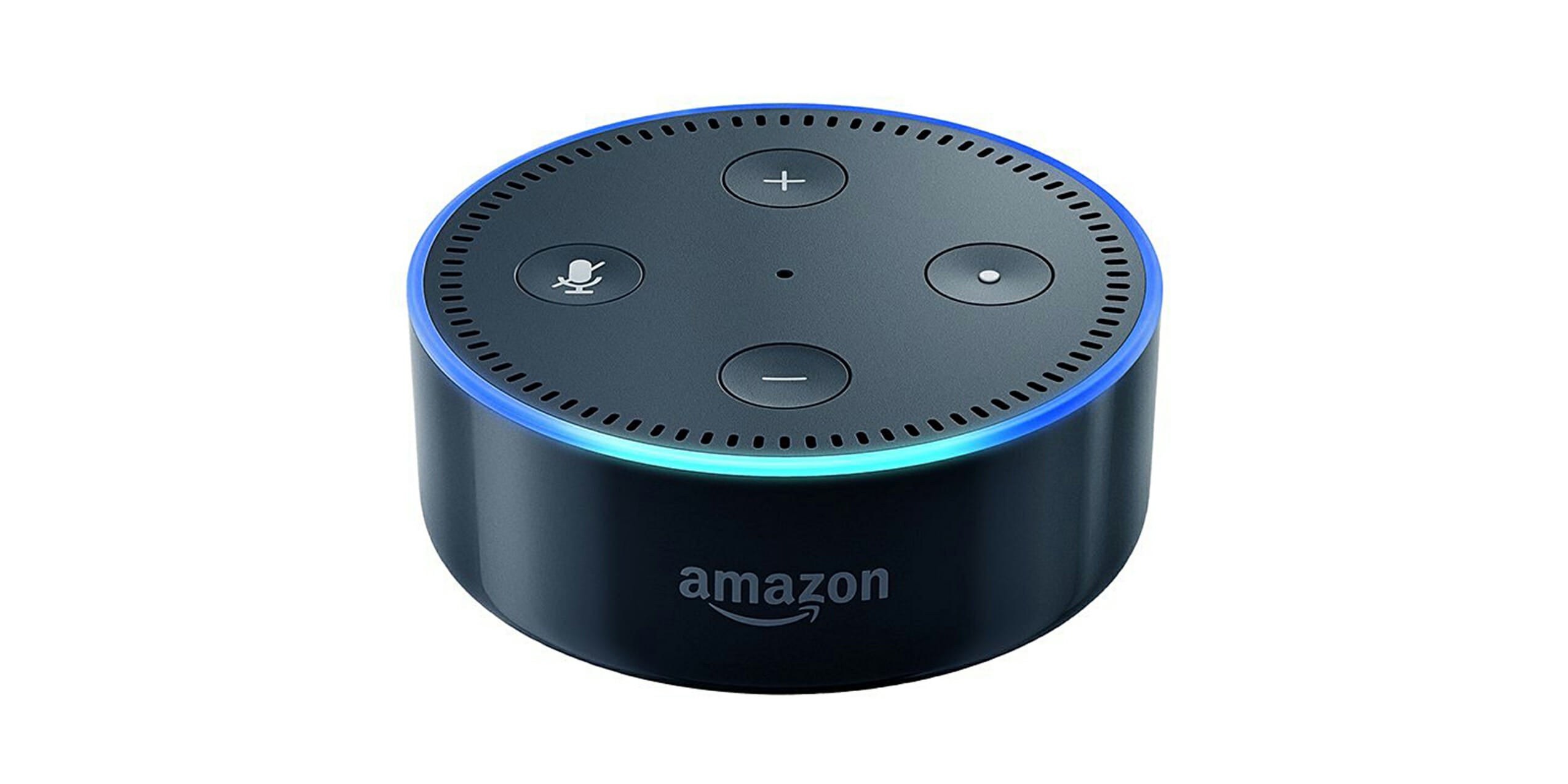 Control all the tech in your home with your voice and the power of Alexa.
Price on Amazon: $29 (regularly $49)
Why do Millennials love Pusheen? Who the hell knows, but they do. This plush includes another Millennial favorite: pizza!
Price on Amazon: $18 (regularly $25)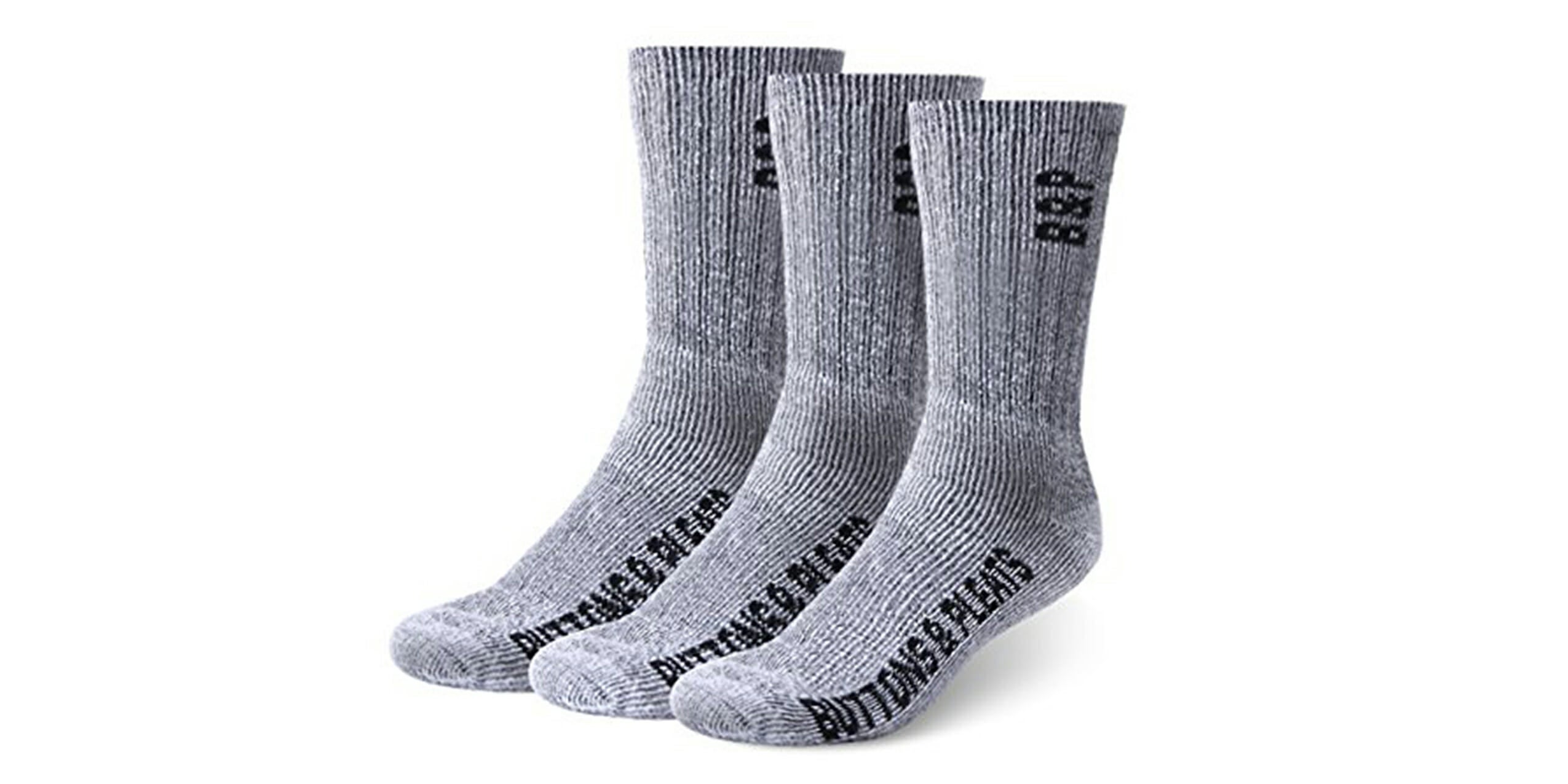 Trust me on this one. Everyone loves getting socks, but everyone always forgets to buy a fresh pair for themselves. Millennials especially.
Price on Amazon: $11-29
MORE BAZAAR DEALS:
The Daily Dot may receive a payment in connection with purchases of products or services featured in this article. Featured items are sponsored and The Daily Dot receives payment. Click here to learn more.