Presented by Blink Home Video Security
Home security systems offer peace of mind, but often they are cumbersome or too expensive for the average family to afford. Enter the Blink home security camera system: a new, wire-free way to keep an eye on your home for less than $100.
Blink lets you take home security into your own hands. This system installs in minutes, and without professional help, because it's so easy you can do it yourself. Simply place the camera in any room you want to keep tabs on.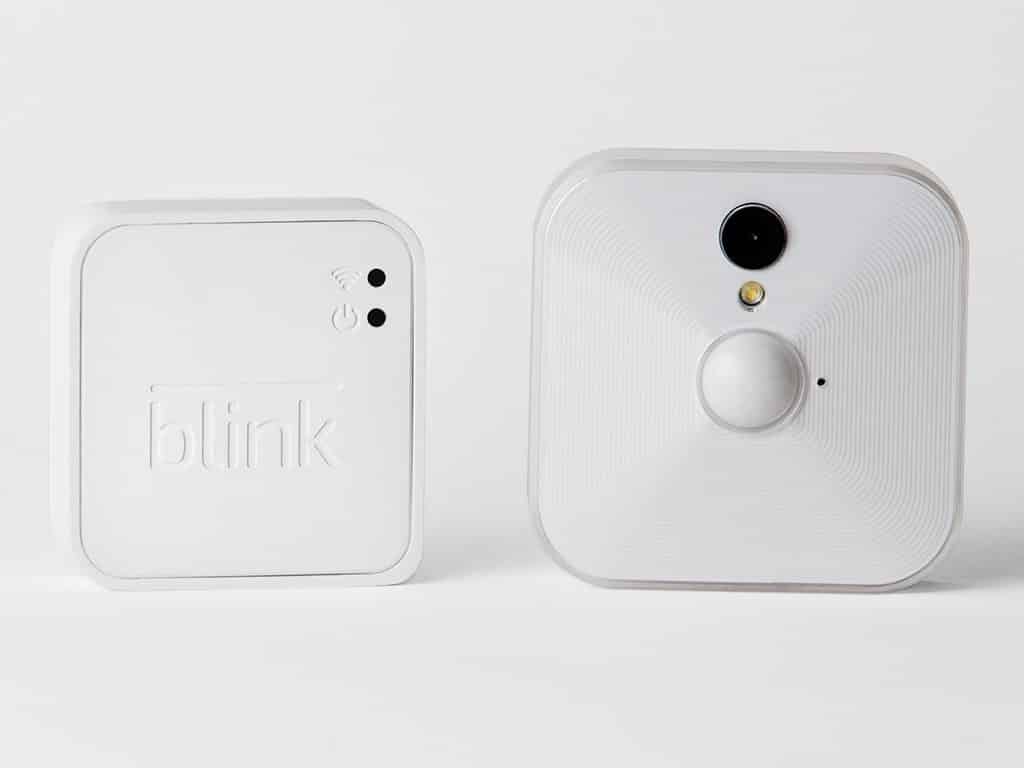 When it detects motion, Blink begins recording in 720p to let you see and hear what's going on.
As it sends data to the cloud, it also sends a quick alert to your phone, letting you know something may be amiss.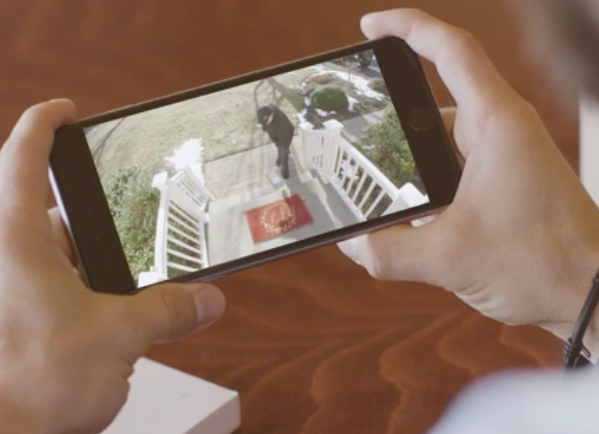 Maybe it's an intruder, or perhaps it's just your Labrador lying about. (The latter is definitely preferable.) Maybe your newborn is ready for a midnight snack. In any case, you can tap in and watch what's happening live on your smartphone from anywhere, in the home or out of town. It sure beats creeping around your house in the dark, trying to determine where a strange noise came from.
Each camera runs on two AA batteries that last up to two years. (Talk about energy efficient!) You can even sync your home system to multiple cameras, which you can operate through your smartphone or Amazon Alexa enabled devices. Since the system is completely wireless, there's no need to punch a hole in the wall to get it working.
Looking for outdoor protection? Blink XT offers a weatherproof security system option. Place it near your front door to vet unwanted solicitors or just to peek at what's happening in the neighborhood. Each camera is equipped with night vision as well, making Blink just as effective when the sun goes down.
Unlike other home security systems, you don't have to pay a monthly premium to use it. Buy Blink once, and there's nothing more to pay. It's the first ultra-affordable, wire-free video home security system. No muss, no fuss and best of all, no contracts.
Blink security systems are available to purchase online, with prices starting at $99.
The Daily Dot receives payment for sponsored content. This post does not constitute our endorsement or review of the product. Interested in promoting your brand or product? Email us at [email protected] to learn more.