Does your kitchen look less like a place where meals are made and more like a graveyard for McNugget boxes? Prime Day is always rife with deals for the kitchen, so you can finally make and eat food that wasn't procured via a drive-thru window.
Nowadays, there are space-age devices available that allow even the biggest cooking newbies to dish out serious gourmet fare. There's the nearly ubiquitous Instant Pot, but there's also tech typically relegated to fancy restaurant kitchens like sous vide machines. Even if you're not looking to drop cash on fancy new gadgets, there are tons of simple offerings this Prime Day, from bowl sets to measuring cups, cutting boards, and knives.
Prime Day tips
Instead of a single day, Amazon is stretching 48 hours out of Prime Day with this year's event. To take advantage of the best deals, you're going to want an Amazon Prime subscription, which is $119 a year. If you're a starving student, you can slice that in half and gain access for only $59 a year. If you're a foodie, an Amazon Prime account is perfect, because you're treated to an additional 10% off on all sale items at Whole Foods. With a Prime account, you also gain access to Prime Now, which offers 2-hour delivery of everything from eggs to waffle makers in many large metropolitan areas.
Prime members also gain exclusive access to Lightning Deals. Stock on these items is low, and they're only available for a few hours or until they run out. Anyway, onto the deals!
Best Prime Day kitchen deals
Multi-cookers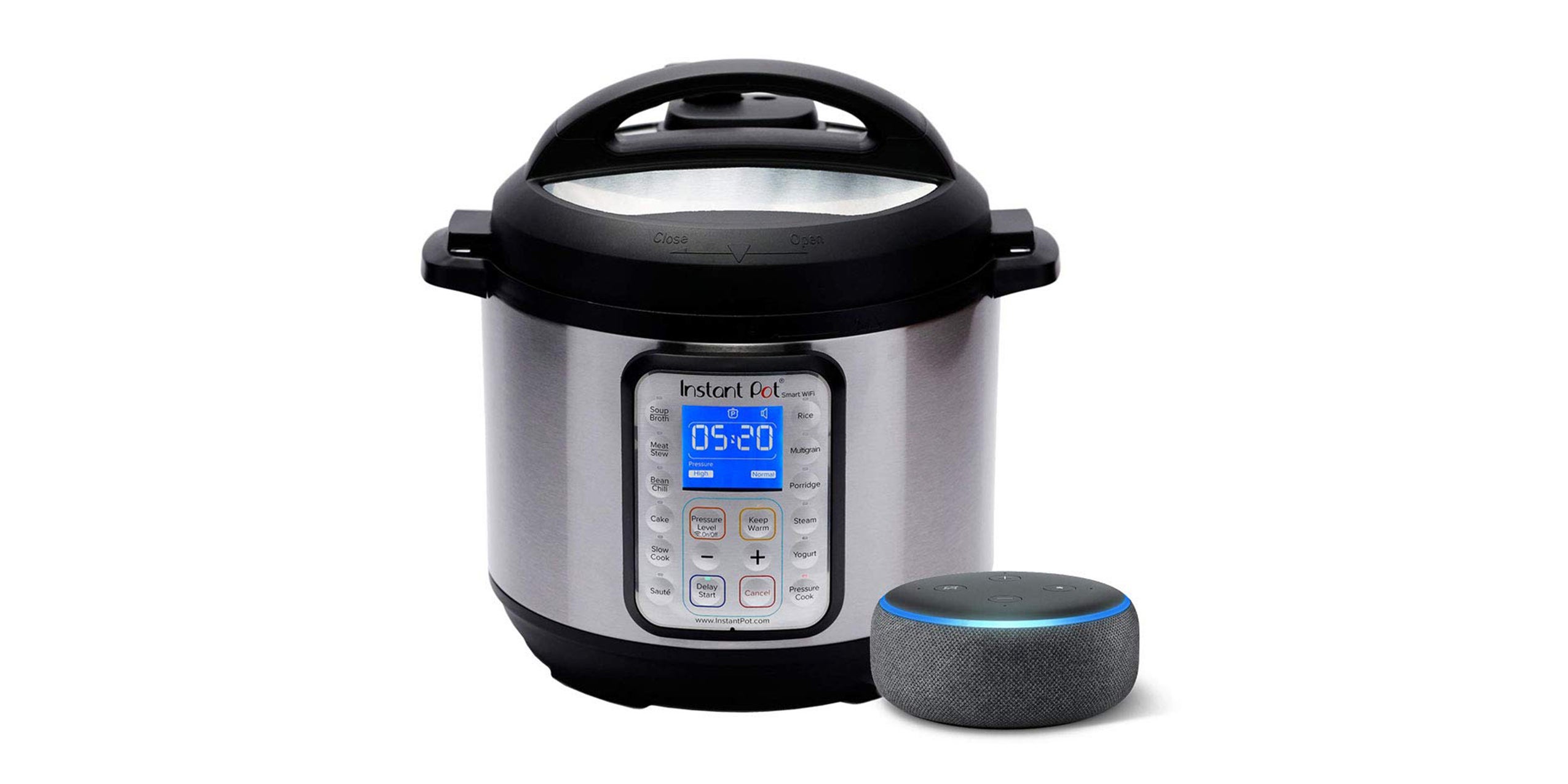 (on sale for $89, regularly $199.94)
(on sale for $55.99, regularly $129.95)
(on sale for $149.99, regularly $249)
Appliances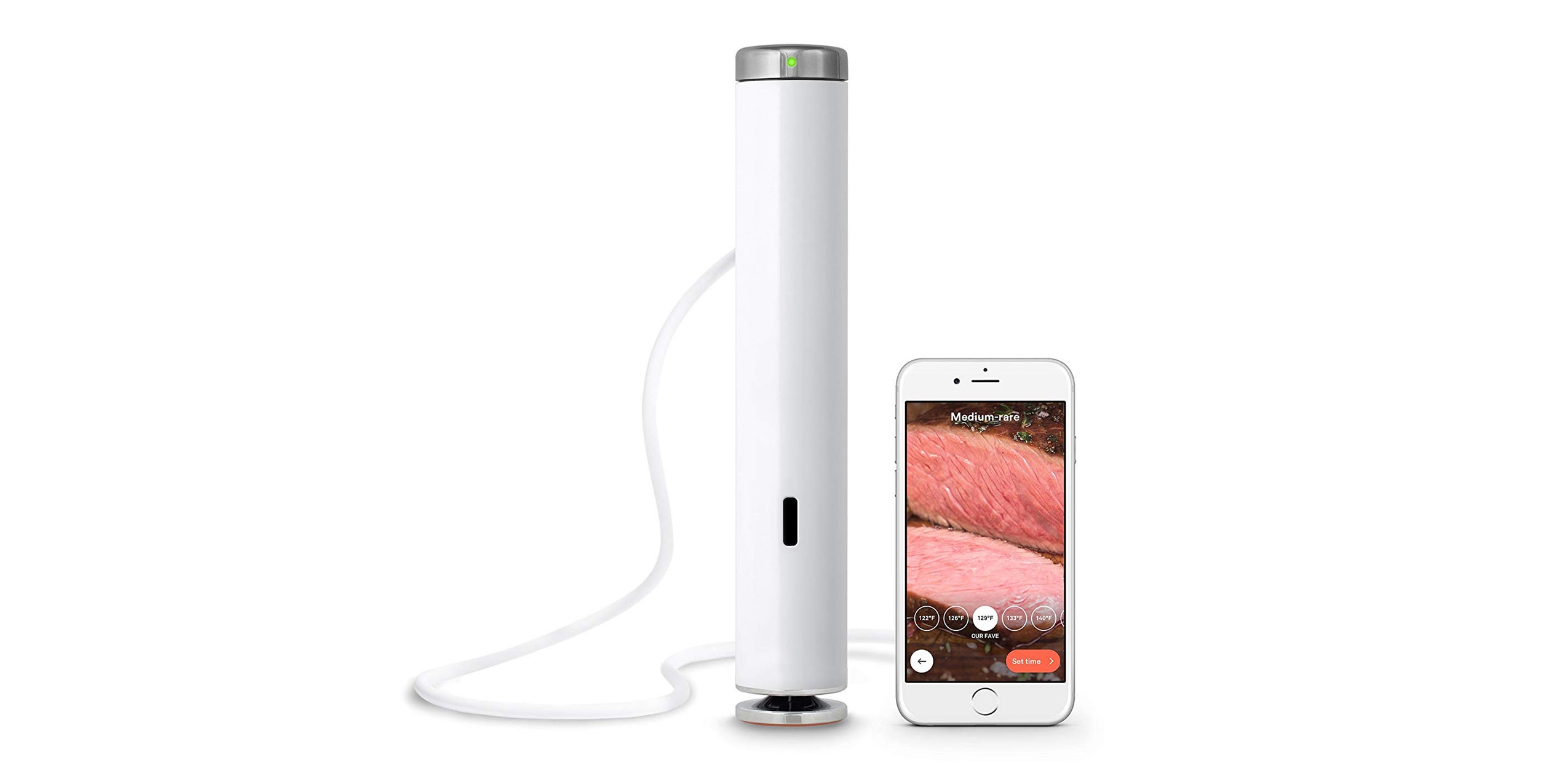 (on sale for $139.30, regularly $199.99)
(on sale for $129.95, regularly $179.95)
(on sale for $289.95, regularly $449.95)
(on sale for $89.99, regularly $199.99)
(on sale for $278.09, regularly $449.56)
(on sale for $359.99, regularly $418.48)
Cookware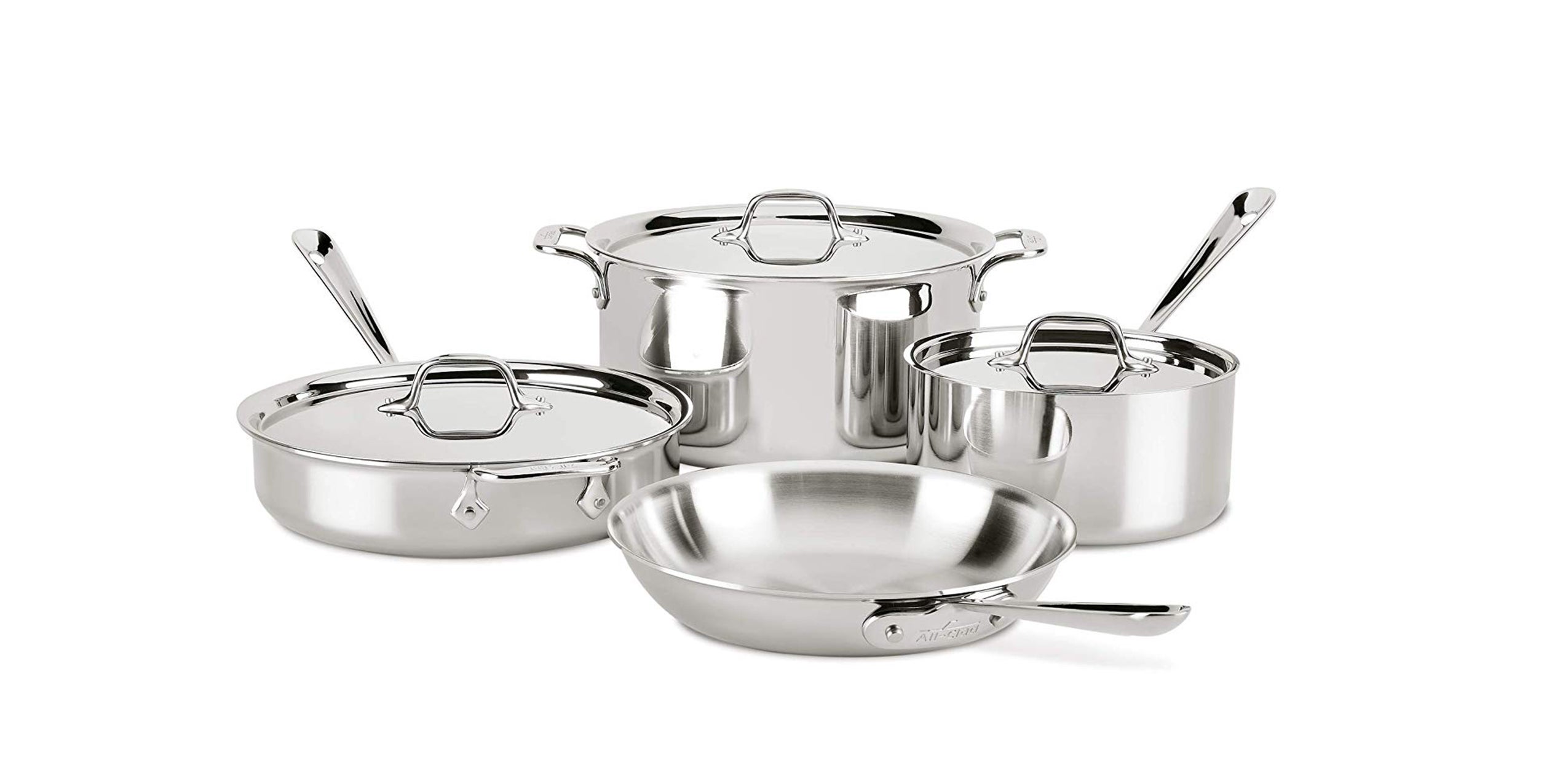 (on sale for $349.97, regularly $499.99)
(on sale for $18.99, regularly $29.99)
(on sale for $47.99, regularly $79.80)
(on sale for $60, regularly $79.95)
(on sale for $92.99, regularly $179.99)
Coffee and espresso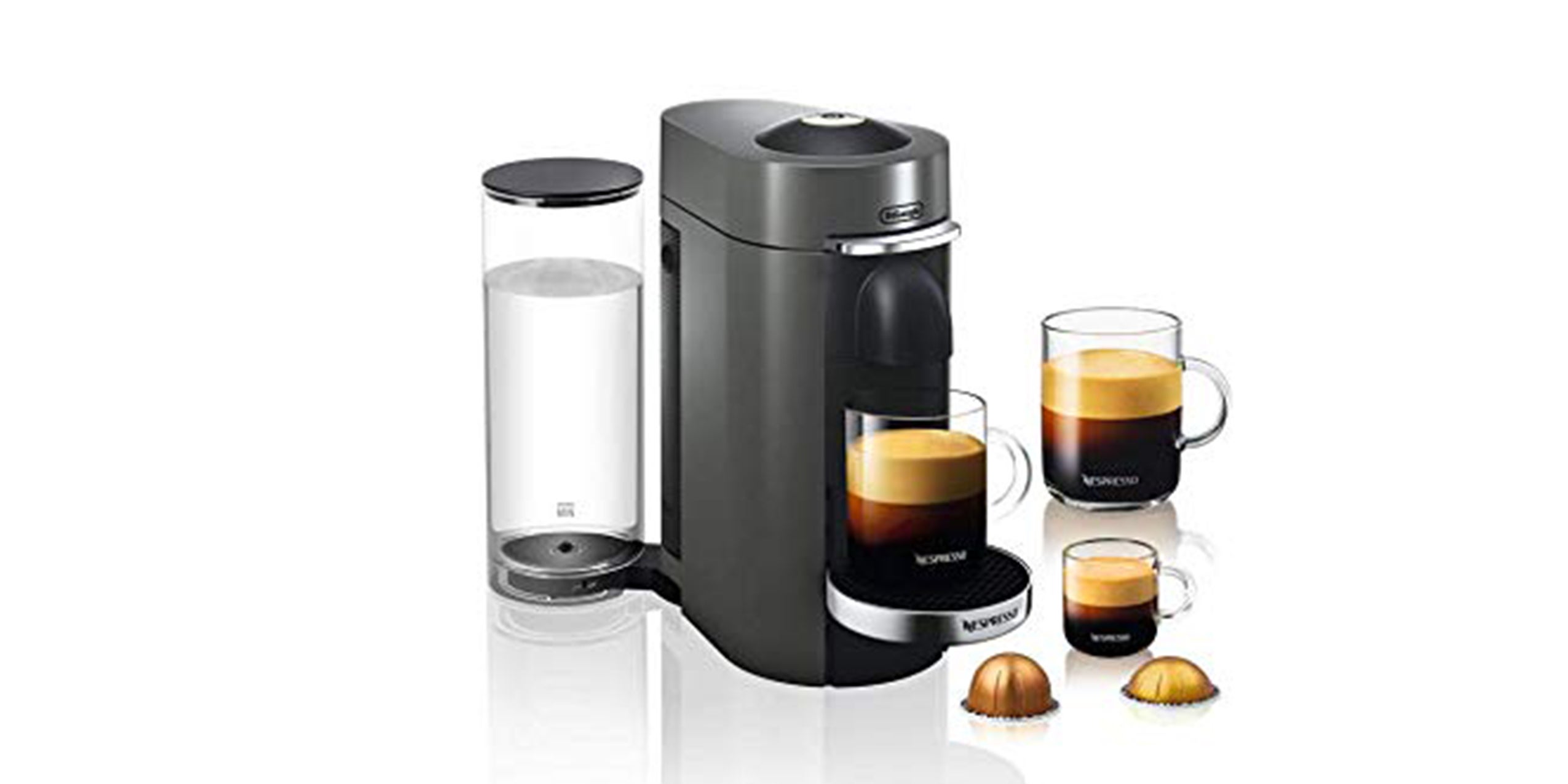 (on sale for $99, regularly $181.99)
(on sale for $199, regularly $299)
(on sale for $76.29, regularly $125.05)
The Daily Dot may receive a payment in connection with purchases of products or services featured in this article. Click here to learn more.