A few years ago, if you told someone you bought an at-home DNA test kit, they'd probably play a round of 20 Questions with you. But since they've been around for some time, they've actually proven to be quite useful! So much so that there's actually a niche market of DNA testing for pets – cool, for sure, but not so much the future of flying cars that we had hoped for either.
Even so, the idea behind at-home DNA testing is actually pretty cool. Just swab your mouth, package and ship the sample, and wait for the results. And depending on which test you've taken, the results could come with some additional information – like where to find your long lost relatives.
We've broken down some of the key defining characteristics of some of the best-selling test kits below, so if you've always wanted to try one, the time is now.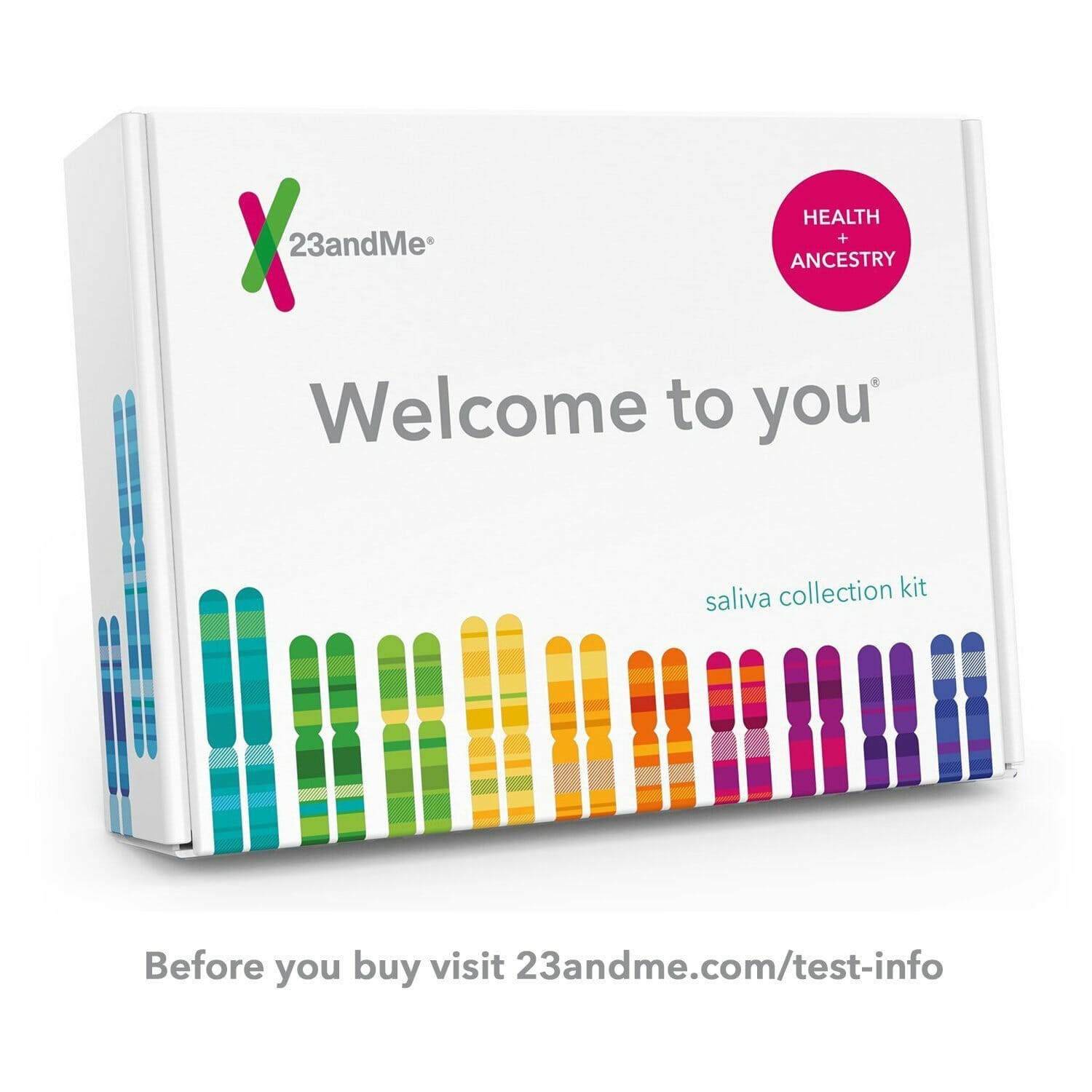 23 and Me DNA tests use a swab of your saliva to break down your molecular composition, providing you with information on your health, ancestry and genetic traits. And within six to eight weeks of sending your sample in, 23 and Me will send you a full report with complete access to over 75 personalized reports.
Price: $139 (regularly $199)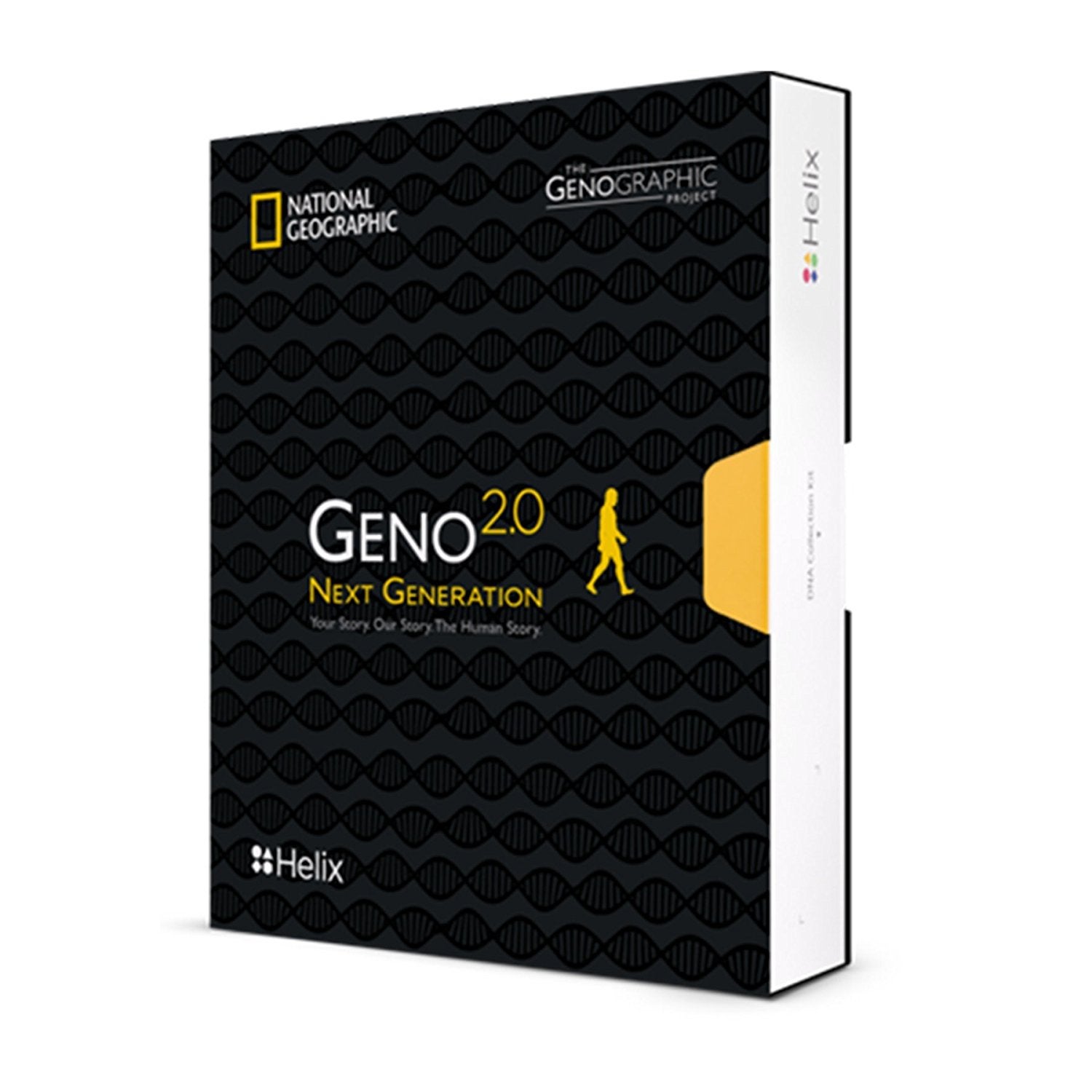 If you're looking for a sweet visual presentation of your ancestors and their journey, you'll want to get your hands on this kit. Nat Geo does a phenomenal job at using its apps interface to tell you your story – going all the way back to your roots (or like 500,000 years, whatever). So if you've ever wondered if you're related to any famous geniuses or historical figures, this test will give you a straight answer.
Price: $70 (regularly $99.95)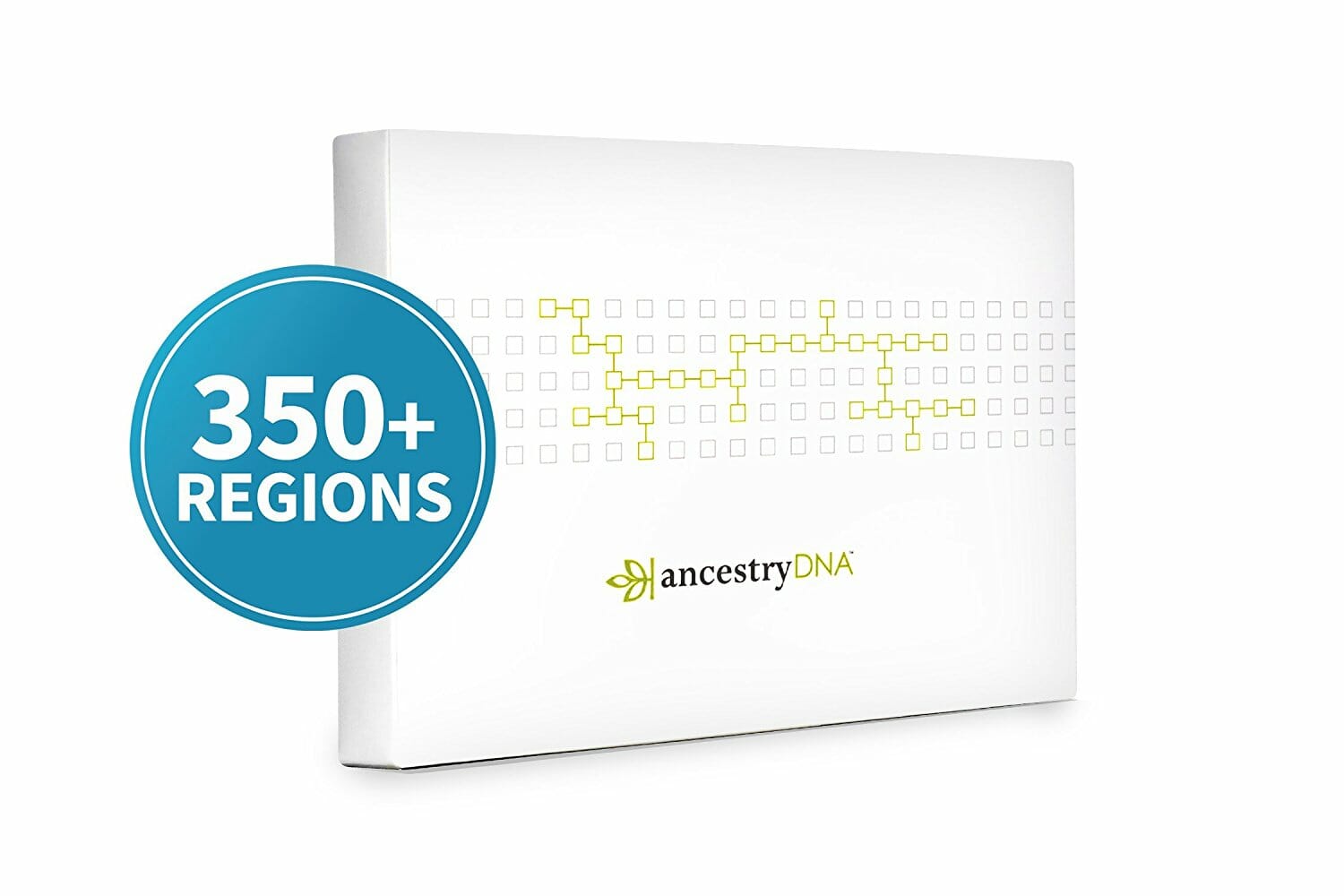 With the largest consumer network, AncestryDNA is able to connect you to relatives that you didn't even know existed. This test is also able to nitpick your genetic makeup more precisely than any other test since it can recognize the ethnic mix of over 350 regions. Unlike other DNA tests, this one doesn't test for any genetic abnormalities – it's strictly a heritage test.
Price: $68.95 (regularly $99)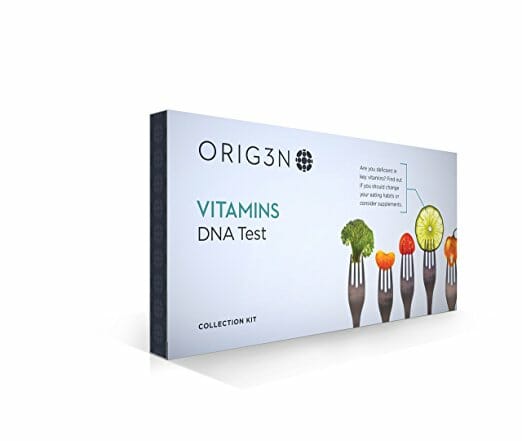 ORIG3N tests differ from other genetic tests because you choose what you want to test for. The company sells mini DNA test kits that focus on one aspect of your build: vitamins, metabolism, skin health, alcohol and caffeine tolerance. Get specific!
Price: $18.09+ (regularly $49+)
MORE BAZAAR DEALS:
The Daily Dot may receive a payment in connection with purchases of products or services featured in this article. Click here to learn more.