The holiday would be incomplete without the glow of a Christmas tree. Skip the trip to the lot, order it on Amazon, and get it delivered in two days.
Yes, the online superstore not only sells maple syrup, Clorox wipes, and 4K televisions. Now they'll also deliver fresh Christmas trees directly to your door. Sure, you can schlep down to your local Christmas tree lot and fight over the perfect spruce with a dude in a Honda Sonata. Then, you can pay the Christmas tree huckster to tie it to your car. If you're lucky, you'll get it home in one piece.
Or, stay home, pick out the perfect tree from the comfort of your internet browser and toss back some cocoa or a hot toddy. Like the lot you visit on a yearly basis in the parking lot of the abandoned Circuit City, there's a fair amount of variety. Here are a few of the trees available in Amazon's online tree lot.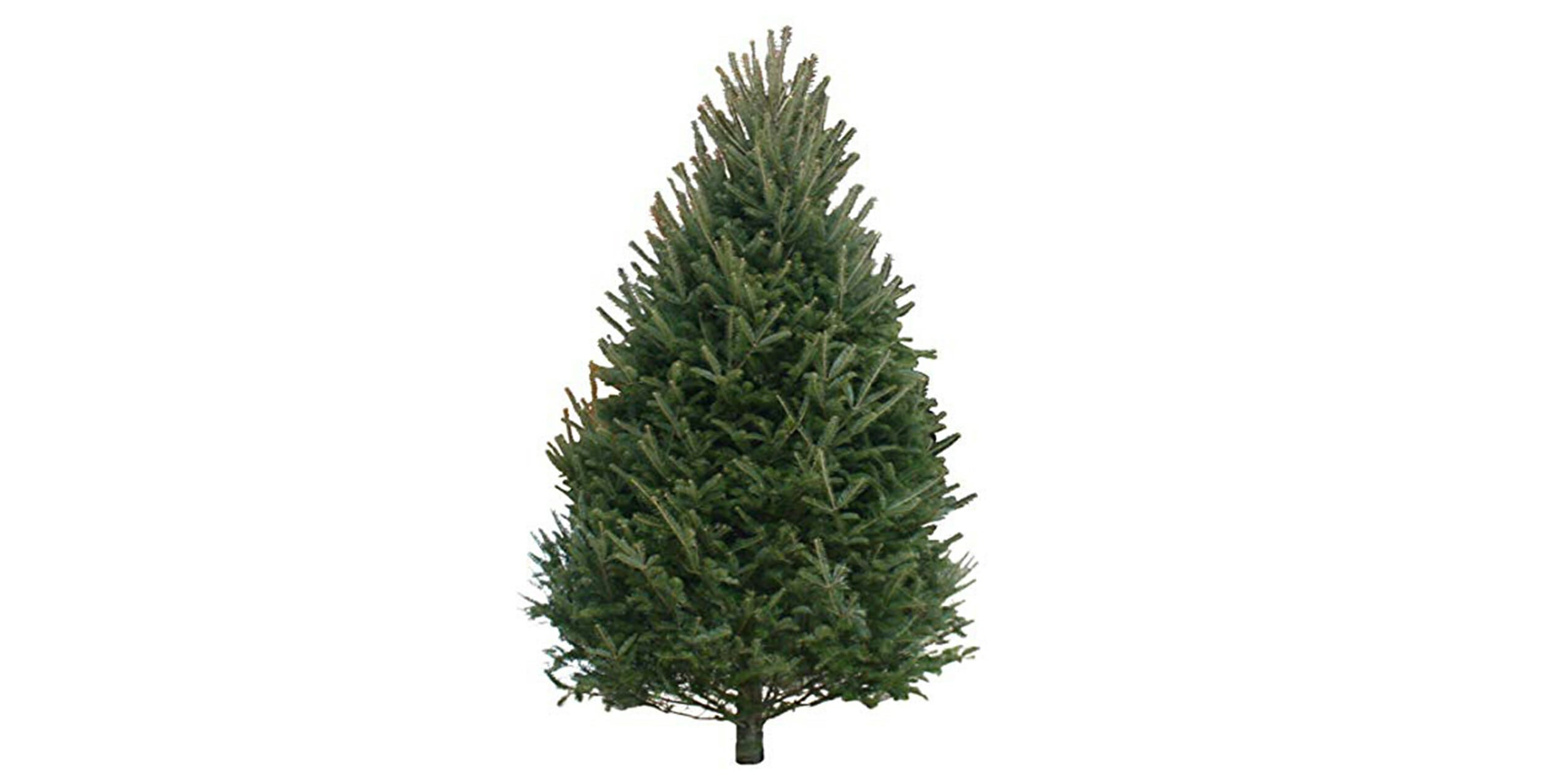 The no fuss, no muss answer to your Christmas tree needs. It will tower over any living room without being cumbersome. It smells like it's been freshly harvested from the forest.
Price on Amazon: $109.99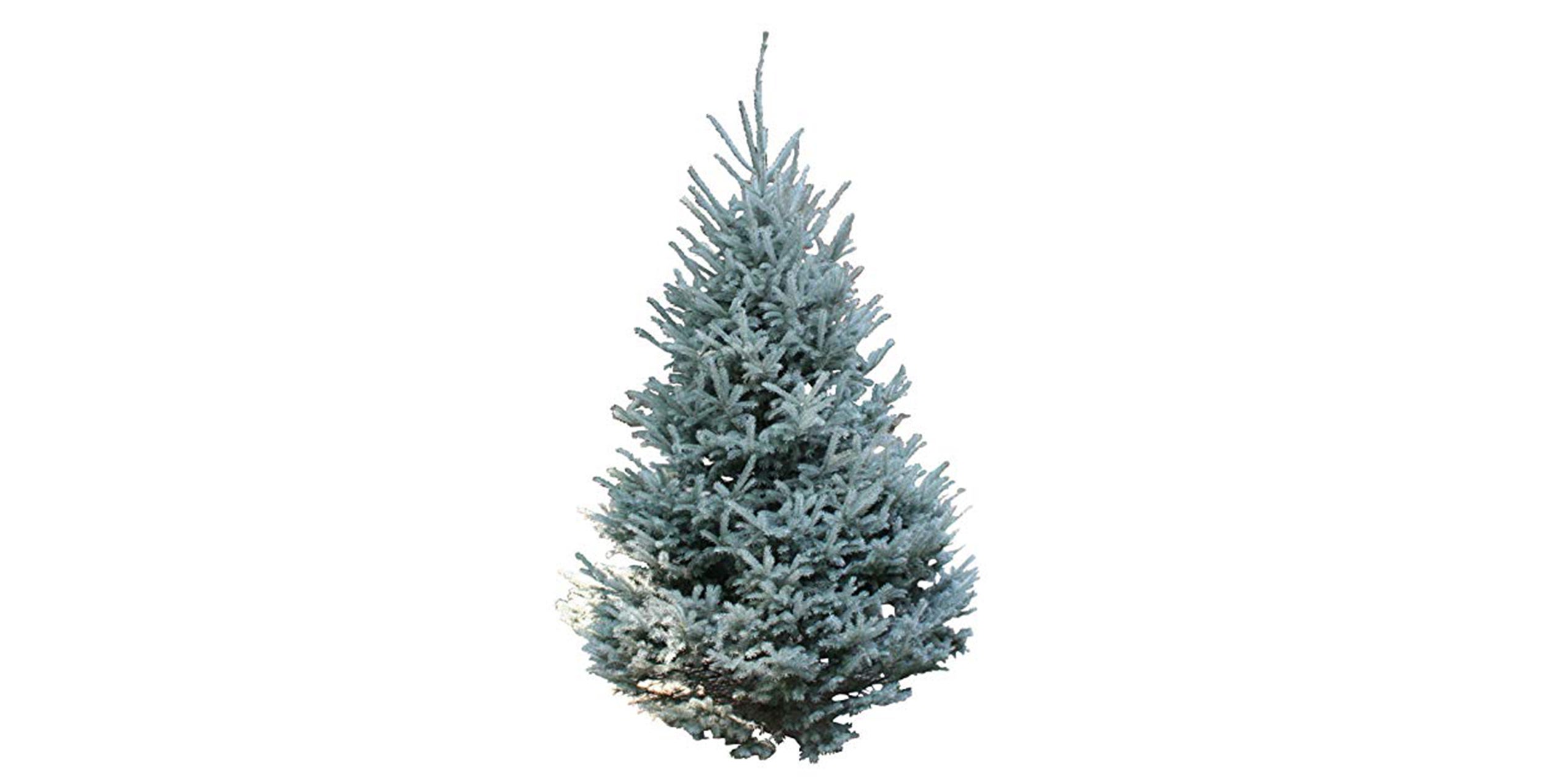 If you're after a Christmas tree solution with a smaller footprint, this snow-kissed baby is for you. The dark green bark is a great contrast to the snowy look of the branches. Plus, disposing of it in January will be a breeze.
Price on Amazon: $59.99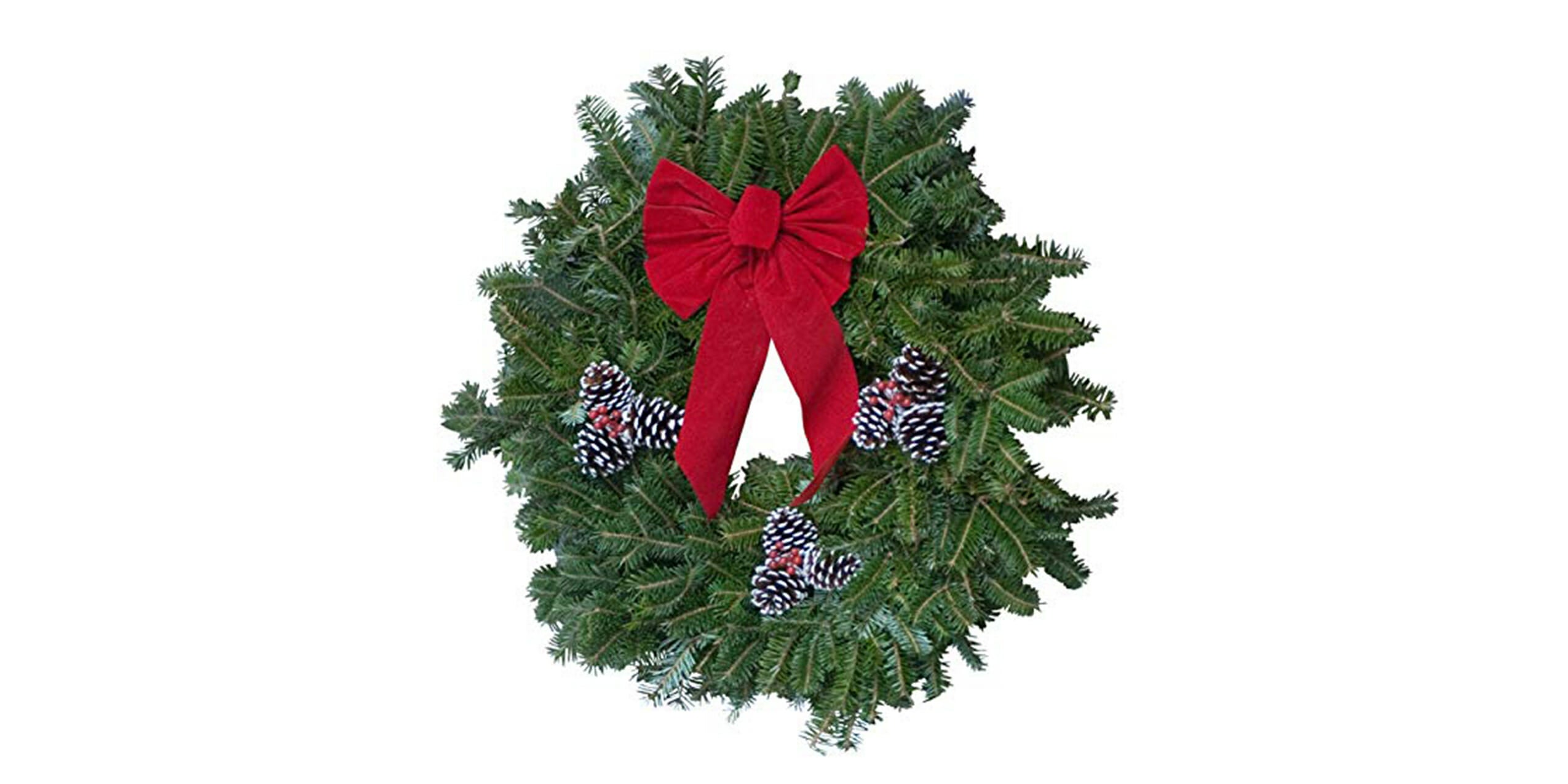 You could certainly try and make your own wreath to don your door with holiday flair. But few among us have that Martha Stewart design sense or glue gun competence to accomplish this task. Save yourself the heartache and order this number instead. It's literally wrapped in a bow.
Price on Amazon: $49.99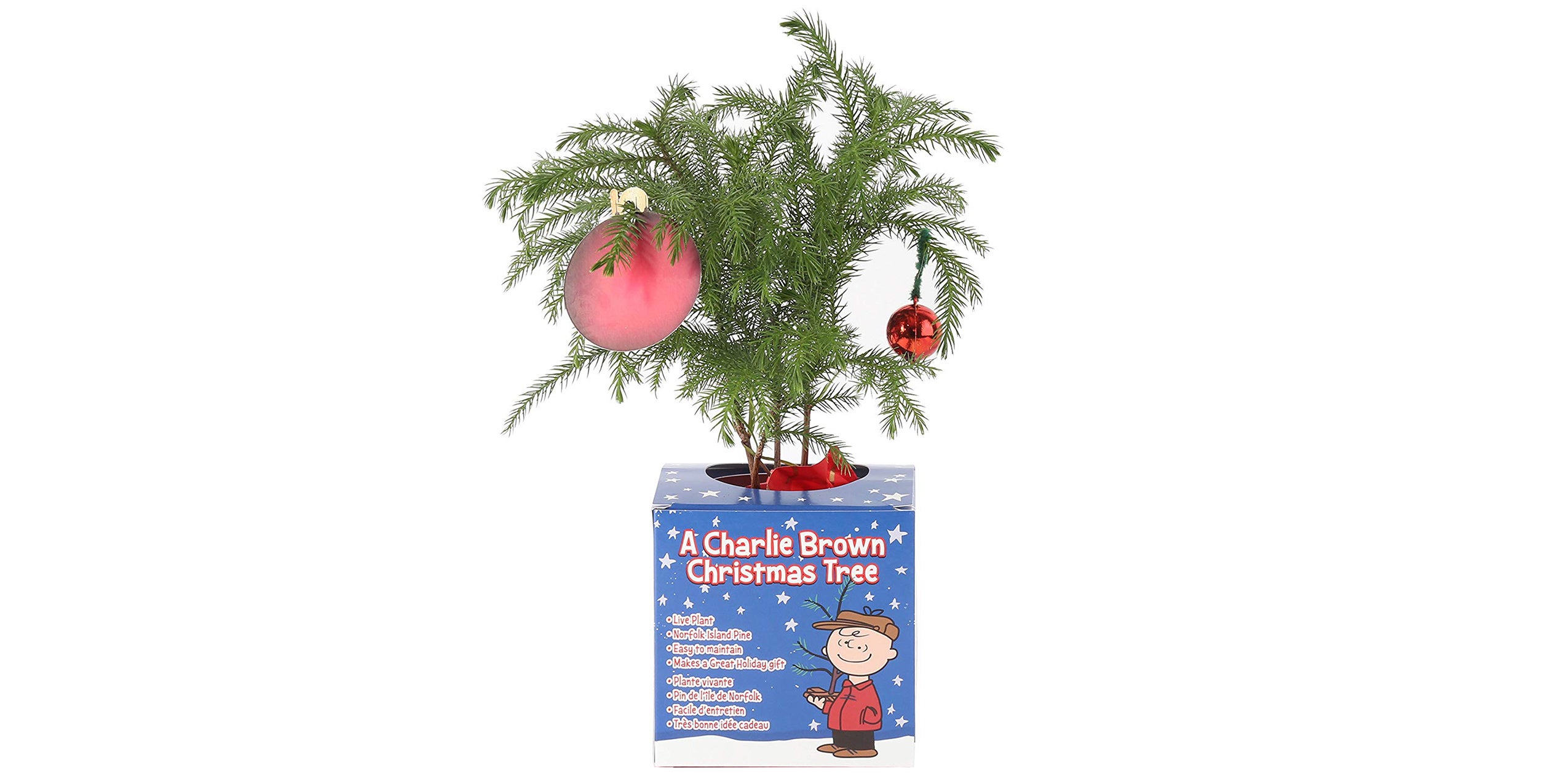 It wouldn't be Christmas without a little Charlie Brown? This tiny tree might have more impact than a giant fir, if only because it's got plenty of heart. After the holiday, if you nurse this plant it can grow to be upwards of six feet tall. It's a Christmas miracle, Charlie Brown!
Price on Amazon: $22.99
These are just a few of the fresh firs available on Amazon. Pre-order them now, and Amazon will ship them out starting November 19. You know, around the time you would usually go and get one at the seedy Christmas tree lot. Trees start as low as $22.99 and ship free with Prime.
MORE BAZAAR DEALS:
The Daily Dot may receive a payment in connection with purchases of products or services featured in this article. Click here to learn more.