President Donald Trump's administration on Friday put an impending ban of TikTok into high gear, setting deadlines for U.S. users to be able to download the app and what could be an eventual ban.
But despite the deadlines being put into place, there are still a lot of moving pieces.
While the administration is set to block downloads and restrict upgrades to the app, the specter of Trump approving a partnership with two American companies still looms over everything.
Here are some things you should know about Trump's impending TikTok ban.
TikTok downloads will be blocked this weekend
The Commerce Department on Friday announced that U.S. users would be blocked from downloading TikTok starting on Sunday. The move come as a result of a series of executive orders the president signed that pushed TikTok and its parent company ByteDance to work out a deal with an American company.
Specifically, the Commerce Department said it is limiting access to TikTok and ultimately reducing the functionality of the app.
On Sunday, the department is prohibiting Apple's App Store and Google's Play Store from allowing new users to download TikTok. That still allows people who have already download the app to continue using it.
TikTok updates will stop next month—unless there's a deal
But the Commerce Department also put another deadline on TikTok—which for all intents and purposes acts as an official "ban" of the app.
Starting on Nov. 12, the department is banning any updates to the app. Updates to apps help with security and functionality. Without them, U.S. users' experience with the app will degrade, essentially becoming a "ban."
But both the Sunday and Nov. 12 deadlines came with a caveat from the Commerce Department. The prohibitions announced on Friday can be "lifted" if the "the national security concerns posed by TikTok" are lifted.
That means if a sale (or partnership as the deal is currently constructed) is approved, it's likely that the blocking or downloads and updates will be lifted.
"The President has provided until November 12 for the national security concerns posed by TikTok to be resolved. If they are, the prohibitions in this order may be lifted," the Commerce Department wrote.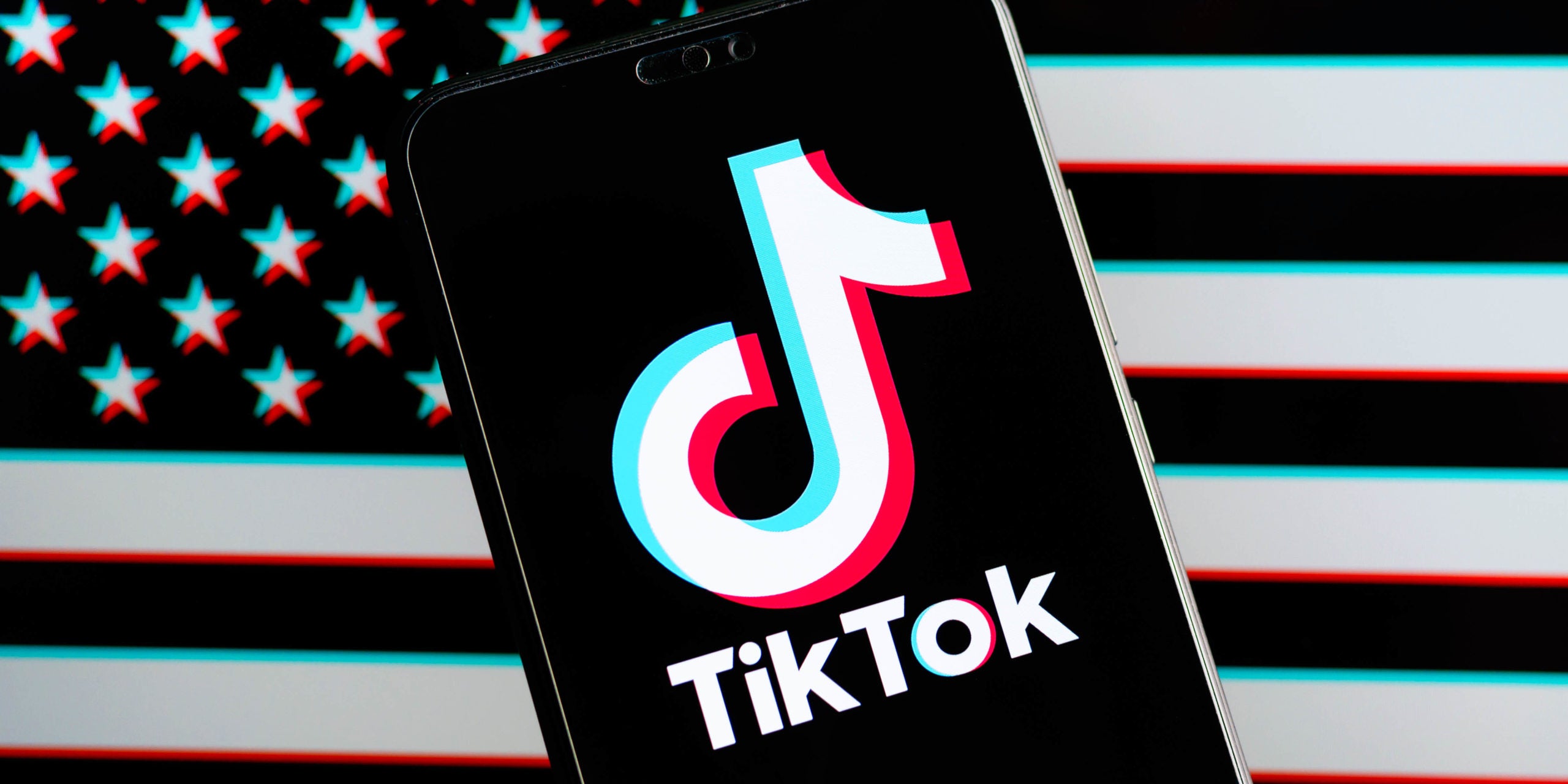 What's up with the TikTok-Oracle deal?
Ever since Trump signed the executive orders regarding TikTok, it was presumed that a sale to an American company was on the horizon.
For a while, it appeared that Microsoft was the frontrunner to acquire the U.S. operations of the app, but earlier this week the tech giant announced that ByteDance told them they would not be selling to them.
That left Oracle as the winner—not as a sale, but rather a "trusted tech partner" with TikTok. The deal also includes Walmart, according to the Wall Street Journal.
It's unclear what exactly "trusted tech partner" means, making it also unclear whether it will satisfy Trump's executive order.
However, Trump's relationship with Oracle Chairman Larry Ellison could be factor in how this ultimately plays out. Ellison is one of the few tech leaders in Silicon Valley that supports Trump, and he even hosted a fundraiser for his re-election campaign in February.
In August, when rumors were swirling about Oracle joining the TikTok acquisition fray, Trump called Oracle a "great company" and said he thought Oracle was "certainly somebody that could handle it." He also called Ellison a "tremendous guy."
While Trump clearly seems to like the person who held a fundraiser for him, his views on the Oracle-TikTok deal seem less rosy.
Earlier this week the president said he "conceptually" did not like a deal that left ByteDance as the majority owner of TikTok.
Essentially, there's still a lot to be finalized.
Why is Trump pushing this ban?
Trump has said that he's concerned about the data gathering and the privacy of data on TikTok. In his executive order, he cited the "vast swaths" of data collected by the app. (However, TikTok seems to gather a comparable amount of data compared to other social media companies).
At issue is TikTok is owned by ByteDance, a Chinese company. The Chinese government has a history of forcing tech companies in the country to hand over data, leading to concerns that the same could happen with TikTok.
TikTok has defended itself against such claims, saying that U.S. user data is stored within the country.
But while not directly related, it's worth noting that Trump's push for a TikTok ban follows a recent pattern of him targeting social media companies.
The president has repeatedly said that he believes the tech giants have a bias against conservatives, and earlier this summer he signed an executive order that targets an important internet law.
Trump's order asks the Federal Communications Commission (FCC) to examine Section 230 of the Communications Decent Act. Section 230 shields websites from being liable over what content is posted on them by third parties.
Essentially, the law blocks websites from being sued over what its users say. The law has been called the "26 words that created the internet." Despite this, Trump—and a list of other politicians including former Vice President Joe Biden—have pushed for this law to change.
Tech companies and advocates have argued that changing the law could have widespread ramifications to the way the internet functions.
Trump's focus on TikTok is just another quixotic battle he's waging against tech companies and social media.
---
Read more of the Daily Dot's tech and politics coverage