Once upon a time, you carelessly agreed to connect your Instagram account to your Facebook and your friends have suffered the consequences ever since. Their News Feeds are overflowing not only with your photos, but with every single Instagram photo you'ved liked.
Here's how to stop drowning your Facebook friends in your uninteresting Instagram liking activity.
After opening your Instagram app, go to your profile on the bottom right tab. From your profile, click the gear on the top right corner, click "share settings," then click Facebook. If your account isn't linked to Facebook, your Facebook app will automatically open, asking to post on your behalf.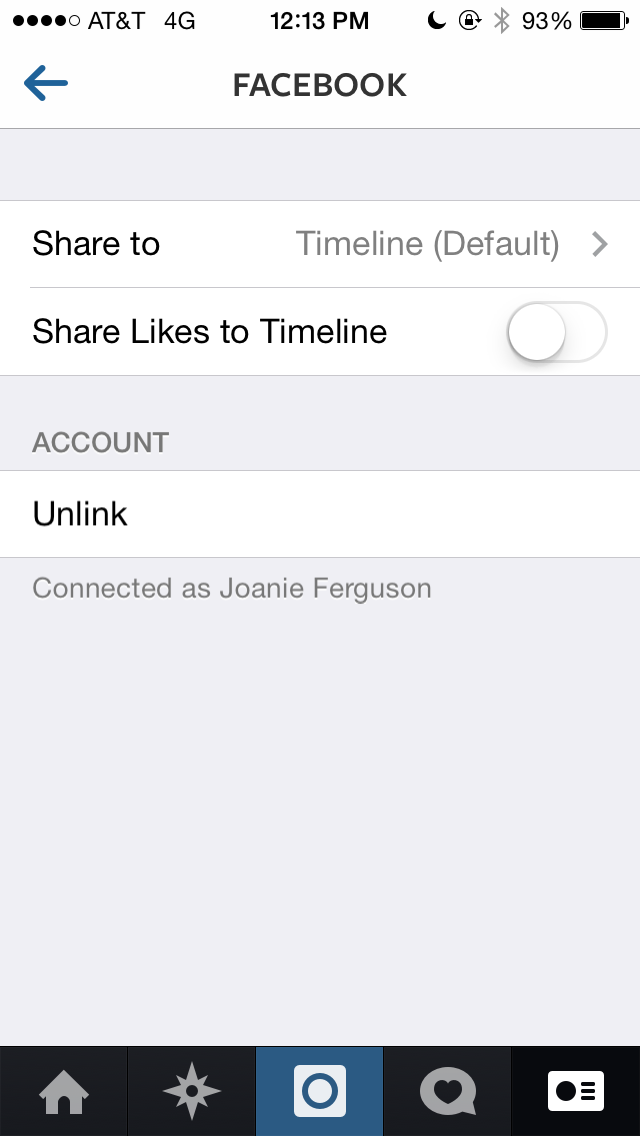 Click "not now."
If your account is linked, there will be an option to turn off "share likes to timeline." By switching this off, you're guaranteed to annoy 14 fewer people today. You can also click "unlink" at the bottom to prevent your Instagram photos from being posted to Facebook altogether.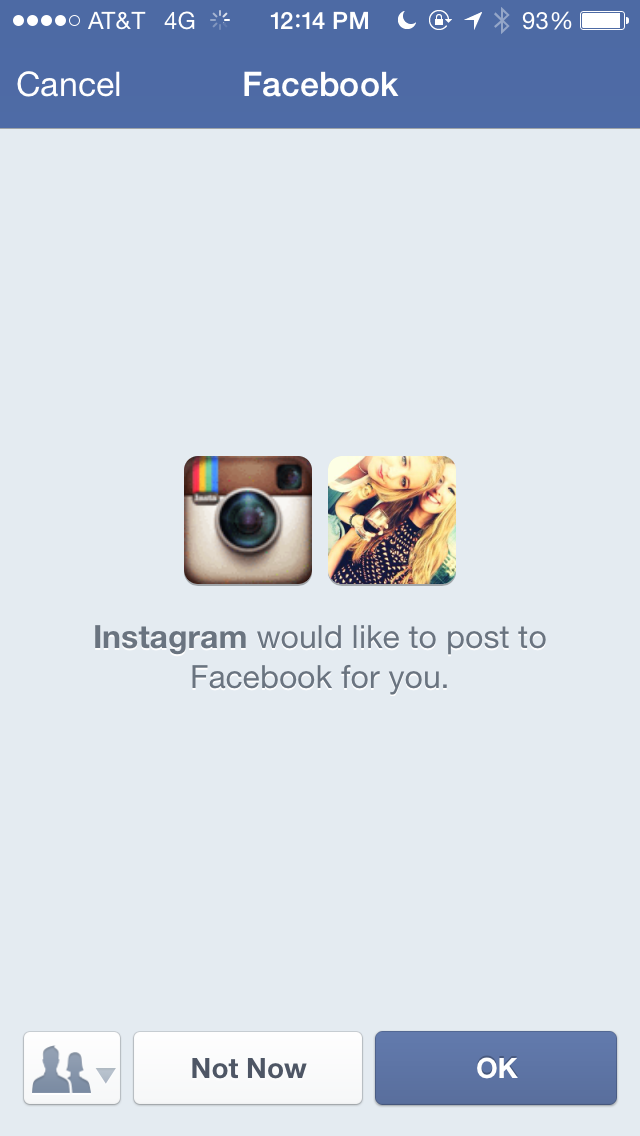 Fun fact: Another little known tab under the settings gear is the capability to view "posts you've liked." There is a never-ending stream of photos I've double tapped, really putting into perspective my unhealthy obsession with Lena Dunham, Mindy Kaling, and Pudge the cat.
Illustration by Jason Reed