When it comes to language aggregation, Netflix is coming for it all. What's next? Wrenching dramas from the Canary Islands in Silbo Gomero, the whistled register of Spanish? Don't rule it out—the streaming giant continues its streak of telling international stories from places Americans don't consider with Welcome to the Family.
The Catalan dark comedy is an occasionally tedious series of 13 episodes. Starring Spanish TV star Melani Olivares (La embajada) as the downtrodden Àngela, a struggling single mother of a mixed family, the ultimately heartening production upends most definitions of family.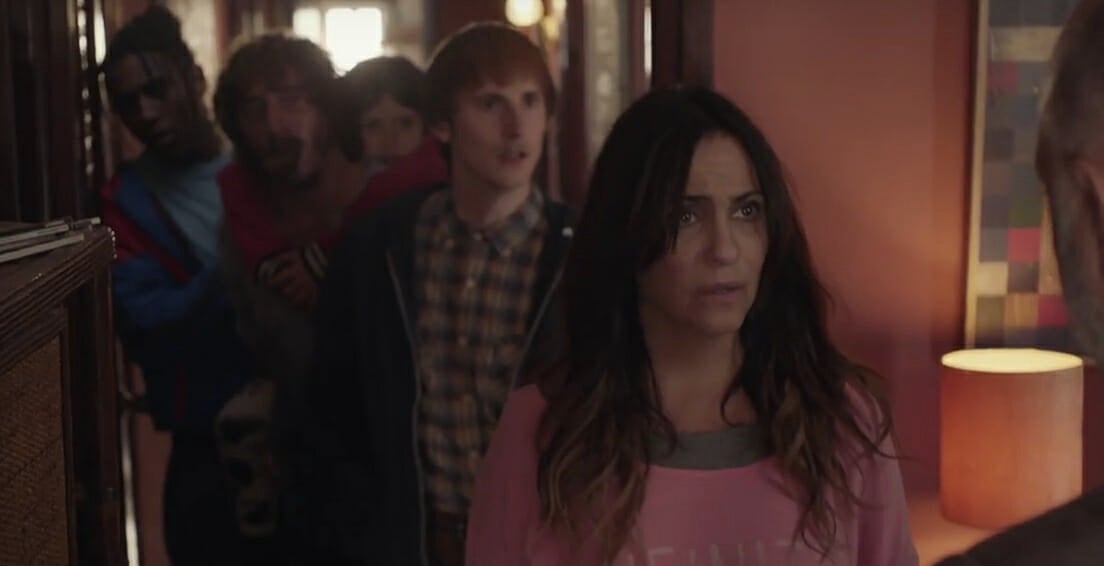 Àngela and her family of misfits get evicted from their flat and run to her spiteful, wealthy father for help. In tow is her brother-in-law, Nando (Ivan Massagué); and her three children, the thoroughly irritating Fran (Nao Albet); the playful David (Leïti Séne); and moody Sara (Nonna Cardoner). Not much character-building takes places in the first quarter of episodes; however, where it lacks in depth, Welcome to the Family surprises in the impressive diversity of characters.
Àngela's estranged father Eduardo (Simón Andreu) is now (unhappily) married to a dramatic former actress, Victoria (Yolanda Ramos), who worries about her angsty daughter, Alex (Georgina Amorós, a future star). A roiled Eduardo drops dead in a fit of rage, and the remaining five forge a semblance of a duct-tape family after both Àngela and Victoria find they've been scrubbed out of the vindictive old man's will. Hijinks ensue as they attempt to cover up his death to maintain normalcy.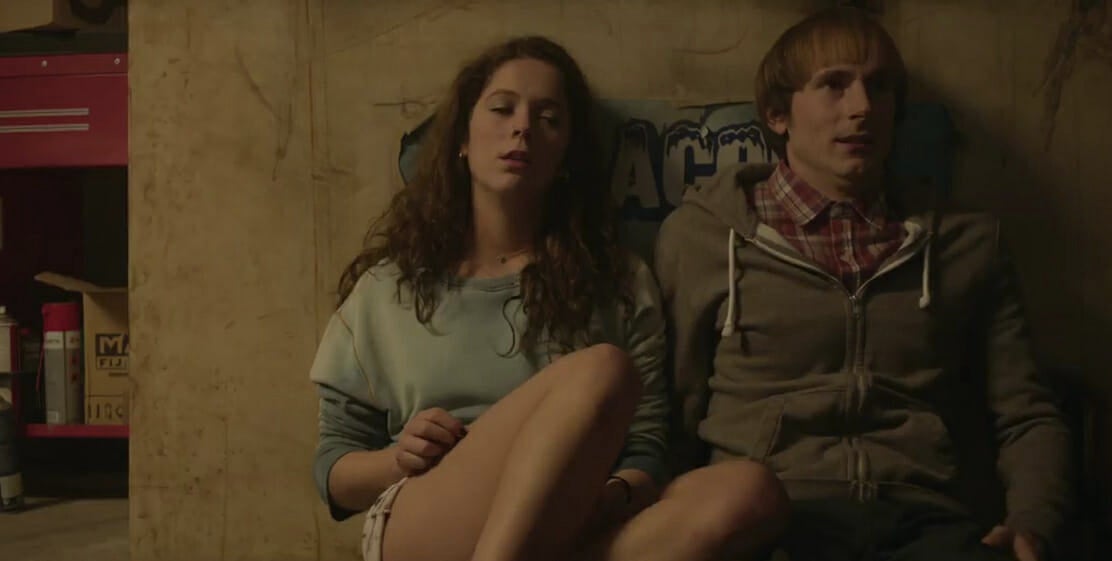 Inflections of the show's gallows humor don't always mix with its teen angst, usually awkward on arrival. As you reach the middle set of episodes, there's an earnest attempt to force characters to bloom into functional people. Simultaneously, the show slips into the more dramatic fare to mixed results: Completely untenable is flawed Fran, played by the talented Albet to the best of his capability. The problem is that the character serves as the show's moral centering, yet his decisions to deploy his irritating, childish self-righteousness, as written, subtract from the show.
The ultimately warming Welcome to the Family ends up being a trial in endurance, for the family and the viewer. It's a decent watch at 13 episodes, but will be better suited with 10 or less should it get to season 2.
Need more ideas? Here are our Netflix guides for the best war movies, documentaries, anime, indie flicks, true crime, food shows, LGBT movies, gangster movies, Westerns, film noir, and movies based on true stories streamingright now. There are also sad movies guaranteed to make you cry, weird movies to melt your brain, old movies when you need something classic, and standup specials when you really need to laugh. Or check out Flixable, a search engine for Netflix.