If you're into podcasts, chances are you've heard of Stitcher.
The podcast-player app has become one of the most popular contenders of its kind. Stitcher set itself apart from the competition in 2017 when it began releasing its own exclusive podcast content for Stitcher Premium. On top of exclusive content, Stitcher also boasts an interface that encourages bingeing by allowing you to create playlists of your favorite episodes. In other words, it's the Netflix of podcast-player apps.
Here's everything you need to know about Stitcher.
Stitcher basics

What is Stitcher?
Stitcher is an on-demand internet radio service that's most popularly known for its podcast player capabilities. It also offers live radio that focuses primarily on news and information.
Noah Shanok, Peter deVroede and Mike Ghaffary founded Stitcher in 2007. Now, it offers access to over 260,000 podcasts and radio shows. The podcast player hosts podcasts of all genres, including true crime, comedy, and news. As a result, many popular podcasts are on Stitcher, including This American Life, The Daily, and The Joe Rogan Experience.
How does Stitcher stand out from other player apps?
Stitcher has exclusive back catalog episodes of popular Earwolf podcasts, such as Comedy Bang! Bang! and WTF With Marc Maron, for example. The back catalog also includes True Crime Garage. Additionally, Stitcher Premium has ad-free, original podcasts available on the app.
The podcast player also focuses on continuous streaming, rather than playing single episodes. Users can create custom playlists of their favorite shows—perfect for commutes and long drives. For those unsure about which podcasts they might enjoy, Stitcher will create a playlist for you.
The player also features a personalized homepage. There, you receive updates in real-time about the podcasts you subscribe to and recommendations based on your listening history.
How do I use Stitcher?
Stitcher is available on desktops, and iOS and Android users can download the app. Amazon Echo can access it, and Stitcher supports Android Auto and Apple CarPlay. Additionally, the player has integrations in over 50 car models including Ford, GM, and Mazda.
If you're using the app, begin by downloading it and signing in with Google, Facebook, or your email. Start listening by tapping the "play" button anywhere on your homepage, or tap the magnifying glass in the upper-right corner to search for podcasts. The homepage allows you to select a genre to explore, if you're not sure where to get started. Click on a show, and use the plus button to add it to your favorites list. As a result, you can listen to it later.
How much does Stitcher cost?
Like most apps, Stitcher is available for free. The free version still allows you to stream thousands of podcasts, just with ads.
Stitcher Premium costs $4.99 a month or about $35 for the entire year. With premium, users can listen to podcasts without ads, aside from those that podcasts record themselves. Premium also unlocks the player's original podcasts, bonus podcast episodes, and over 300 comedy albums.
READ MORE:
The best Stitcher Originals
Stitcher offers nearly 30 original podcasts, ranging from informative to comedies. Here are five worth listening to.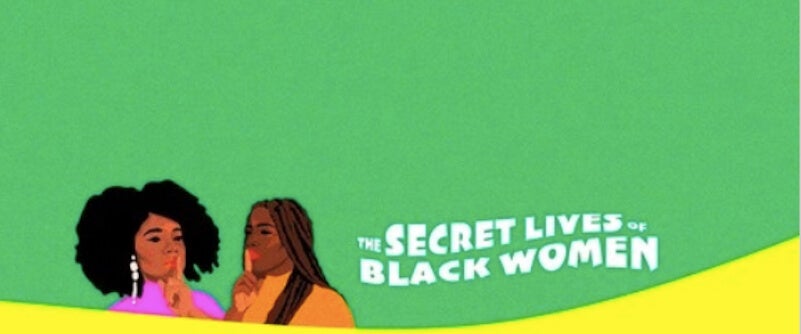 Hosts Charla Lauriston and Lauren Domino hunt for the "secrets" that have helped black women flourish through time. They speak to guests who share experiences from sex and self-care to rage and anxiety. The podcast is one of Stitcher's newest series; it premiered July 25. Past episodes have explored black beauty standards and what it's like being black in a white space.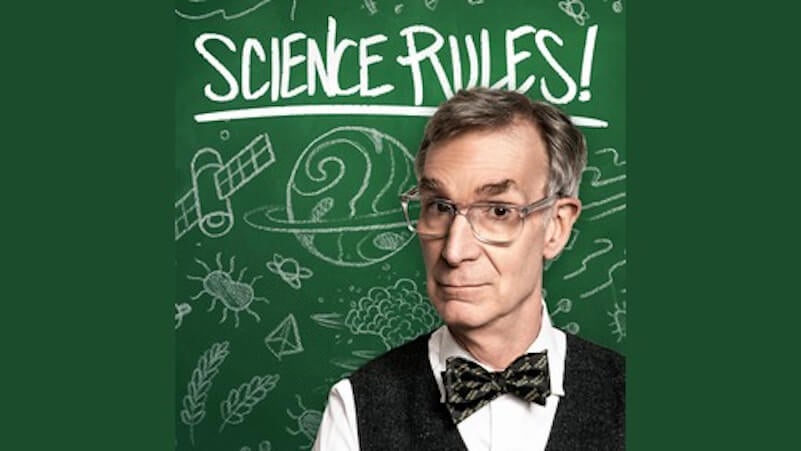 On his Stitcher podcast, Bill Nye answers listeners' questions with help from co-host Corey S. Powell, experts, and celebrity guests. In past episodes, Nye has discussed whether we live in a simulation, climate change, and how to die young at an old age.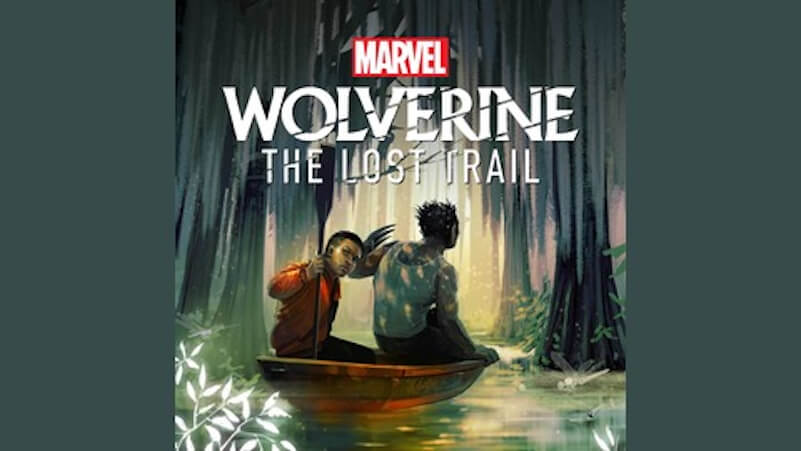 Based on the Marvel comic, the Stitcher podcast Wolverine: The Lost Trail takes you on a quest in the Louisiana bayou. In the story, Logan returns to New Orleans and discovers that his ex-lover, Maureen, and dozens of others have gone missing. He teams up with a local to figure out where the missing people have gone. Consequently, it turns into an adventure filled with biker gangs and thieves. Daniel Fink and Chloe Wilson of Marvel, as well as Jenny Radelet Mast of Stitcher, produce the series.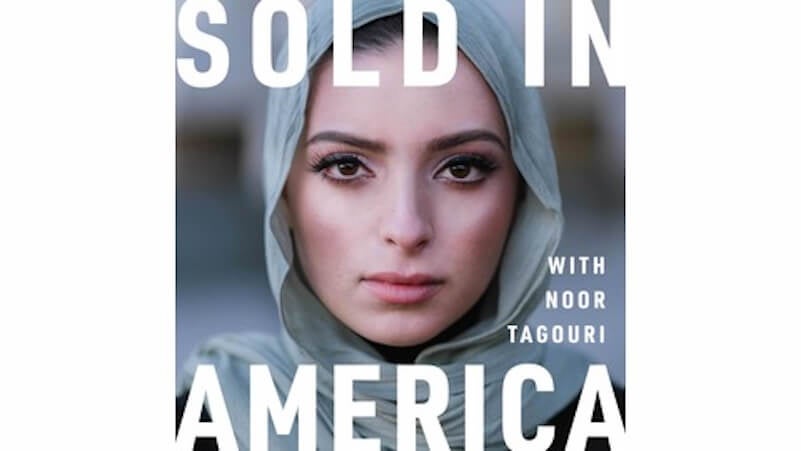 Journalist and activist Noor Tagouri hosts Sold in America, an eight-episode podcast about selling sex in the United States. Tagouri interviews the people behind the billion-dollar trade. Although Sold in America has finished airing, it's a worthy binge for new Stitcher listeners.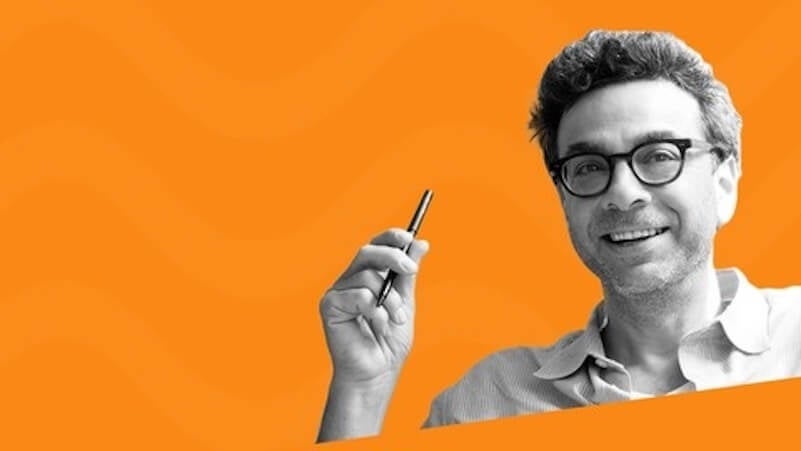 You may recognize the name Freakonomics from the books. Stephen Dubner hosts the podcast inspired by them, Freakonomics Radio, with co-author Steve Levitt. The award-winning podcast explores "the hidden side of everything." Past episodes have featured Trader Joe's, Marijuana Pepsi, and the Zero-Minute Workout.
READ MORE: