James Bond. Jack Ryan. Austin Powers. They have three major things in common. They're white men, they're spies, and until recently, you couldn't find any of their movies on Netflix. We're finally at a time where a genre as popular as spy movies got the representation boost it needed on Netflix. (There is the chance, of course, that the good stuff was actually undercover and just doing a really great job hiding in the rest of the library.) We doffed our fake glasses and Groucho mustache and dug around for the best spy movies on Netflix. 

The best spy movies on Netflix
1) The Departed
Martin Scorsese's 2006 Irish mob drama gets a bad wrap sometimes for beating Little Miss Sunshine at the Oscars. The Departed is one of the best, not to mention most fun, films he's made in the past few decades. The Boston-set gangster movie features classic Scorsese touches—most notably, expressive camera movement and a great soundtrack—as well as a top notch cast, including Leonardo DiCaprio, Matt Damon, Mark Wahlberg, Vera Farmiga, Alec Baldwin, Martin Sheen, and Jack Nicholson. —Chris Osterndorf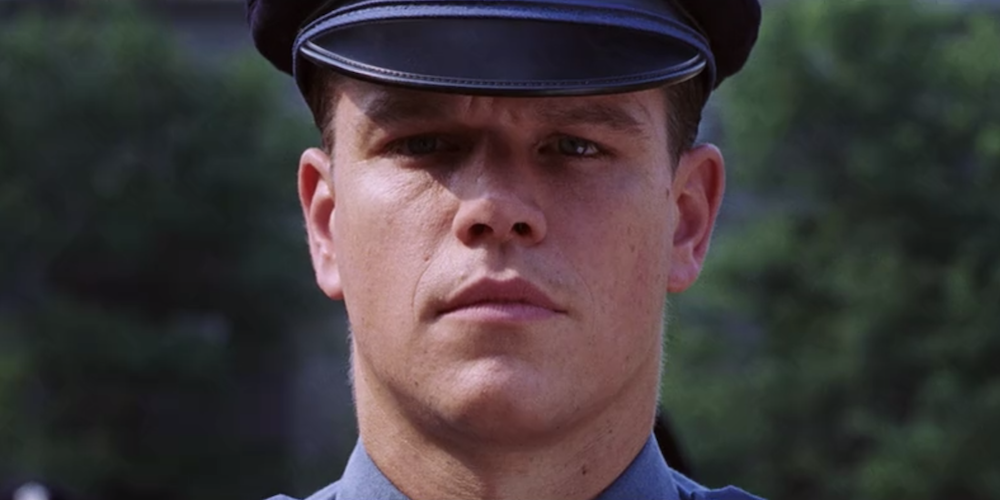 2) Inglourious Basterds
Inglourious Basterds may not be Quentin Tarantino's most iconic film (that would be Pulp Fiction). Nor is it his most fun (that would probably be Jackie Brown). Nor is it his most stylish (the Kill Bills), his most socially conscious (Django Unchained), his most tightly scripted (Reservoir Dogs), or even his longest (The Hateful Eight). Yet it's possible that Inglourious Basterds is his best. He says as much himself with the film's winking last line, delivered into camera by Brad Pitt's Lt. Aldo Raine: "I think this just might be my masterpiece." Inglourious Basterds is a cinematic declaration for the ages. The performances, writing, and directing are all immaculate. More surprising is that the movie feels almost like a play at moments, with certain scenes stretching on for a half an hour at a time. —C.O.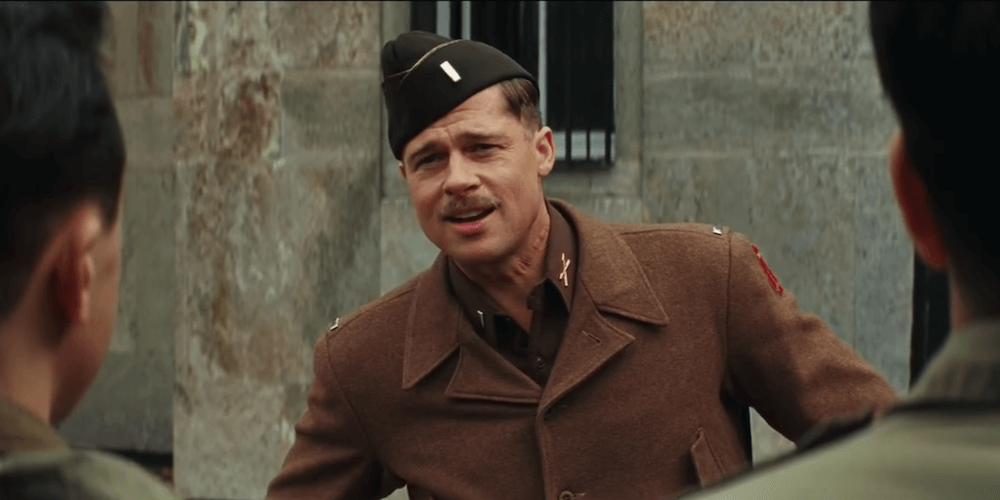 READ MORE:
3) Goldeneye
Pierce Brosnan begins his legacy as James Bond in this 17th film in the James Bond series. In Goldeneye, Bond works to stop an ex-MI6 agent from setting off a global financial meltdown from London.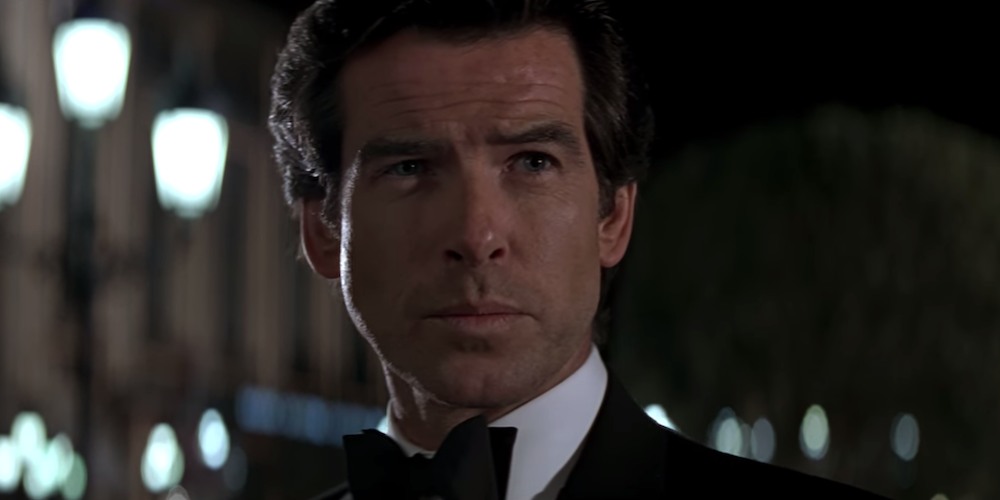 4
) 
Traitor
The hunter becomes the hunted in this spy thriller starring Don Cheadle. Cheadle plays Samir Horn, and Sudanese-American soldier who is the prime suspect in a rash of bombings across the globe. This is a fairly disposable action flick, but it's entertaining while it lasts. Cheadle is always a treat to watch, and that holds true here. Also, if you're looking for a good bit of trivia to impress your friends, the movie is based on an idea from none other than Steve Martin.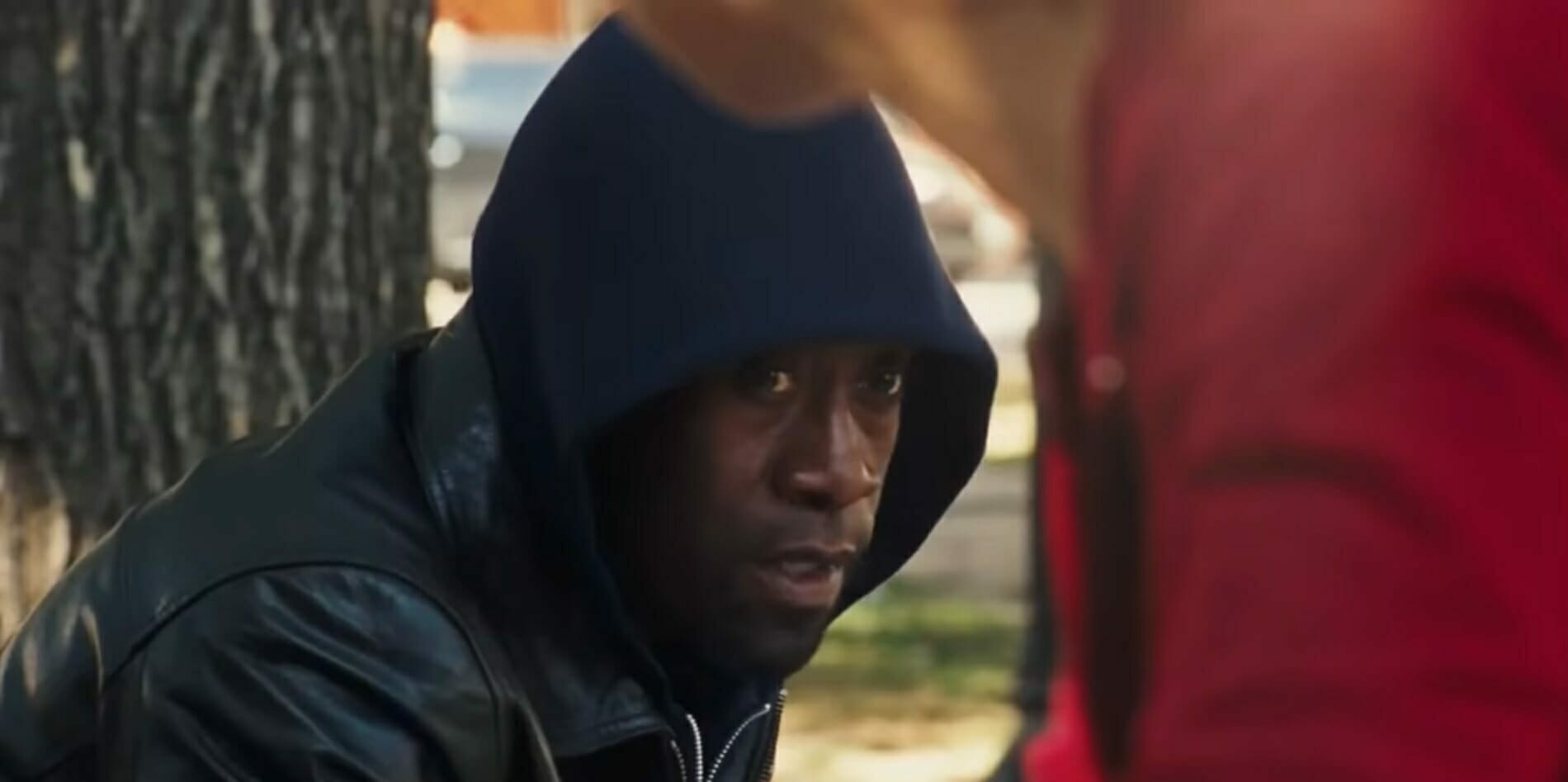 Israeli-American historical spy thriller The Angel, Netflix's latest international original film, is a mostly well-done adaptation of Uri Bar-Joseph's book, The Angel: The Egyptian Spy Who Saved Israel. Capably directed by Ariel Vromen, with Marwan Kenzari and Toby Kebbell starring in exceptional performances, the sturdy film doesn't attempt to be more than it is, living through the complicated backstory. Ultimately The Angel works on its whole, largely thanks to Vromen's excellent direction and the stiff back of Kenzari, who turns in a masterful performance. The politics and messiness of the film aside, his interaction with Kebbell is must-see viewing. —Kahron Spearman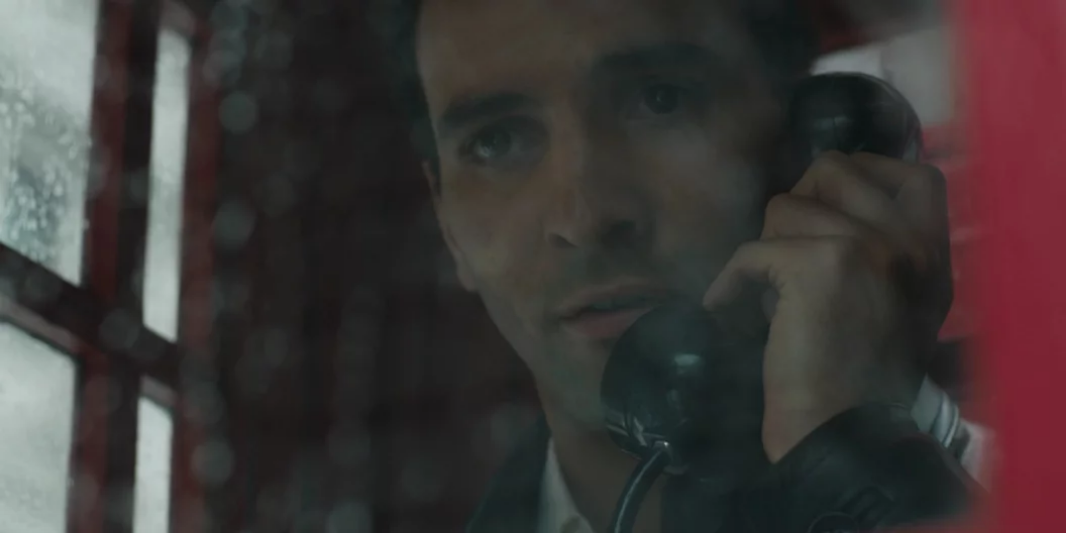 6) The Spy Who Fell To Earth
After The Angel came the documentary about the same man. Based off the novel of the same name by Dr. Ahron Bregman, this documentary explores the life and death of Ashraf Marwan, the Egyptian multi-millionaire and and the son-in-law of the Egyptian president. Several years after being outed as a spy for Israel in, he fell from the balcony of his fifth floor London apartment and died. Did he jump, or could he have been pushed? Bregman's untold story dives into his relationship with Marwan, and these possibilities.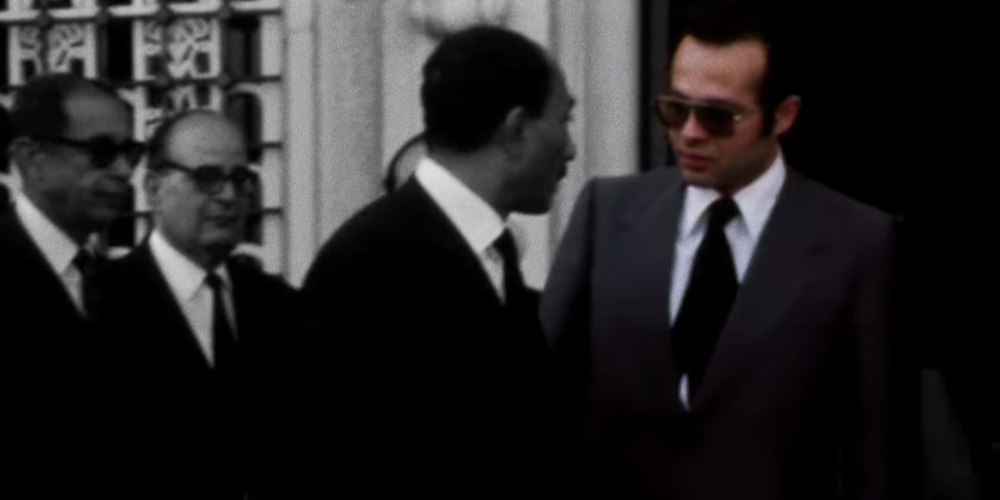 7) The Spy Who Went Into the Cold
This documentary focuses on the career of Kim Philby, an MI6 agent who worked as a spy for the Soviet Union during and after World War II. History buffs may get the most enjoyment out of this one, but everybody could stand to learn a little more about the past.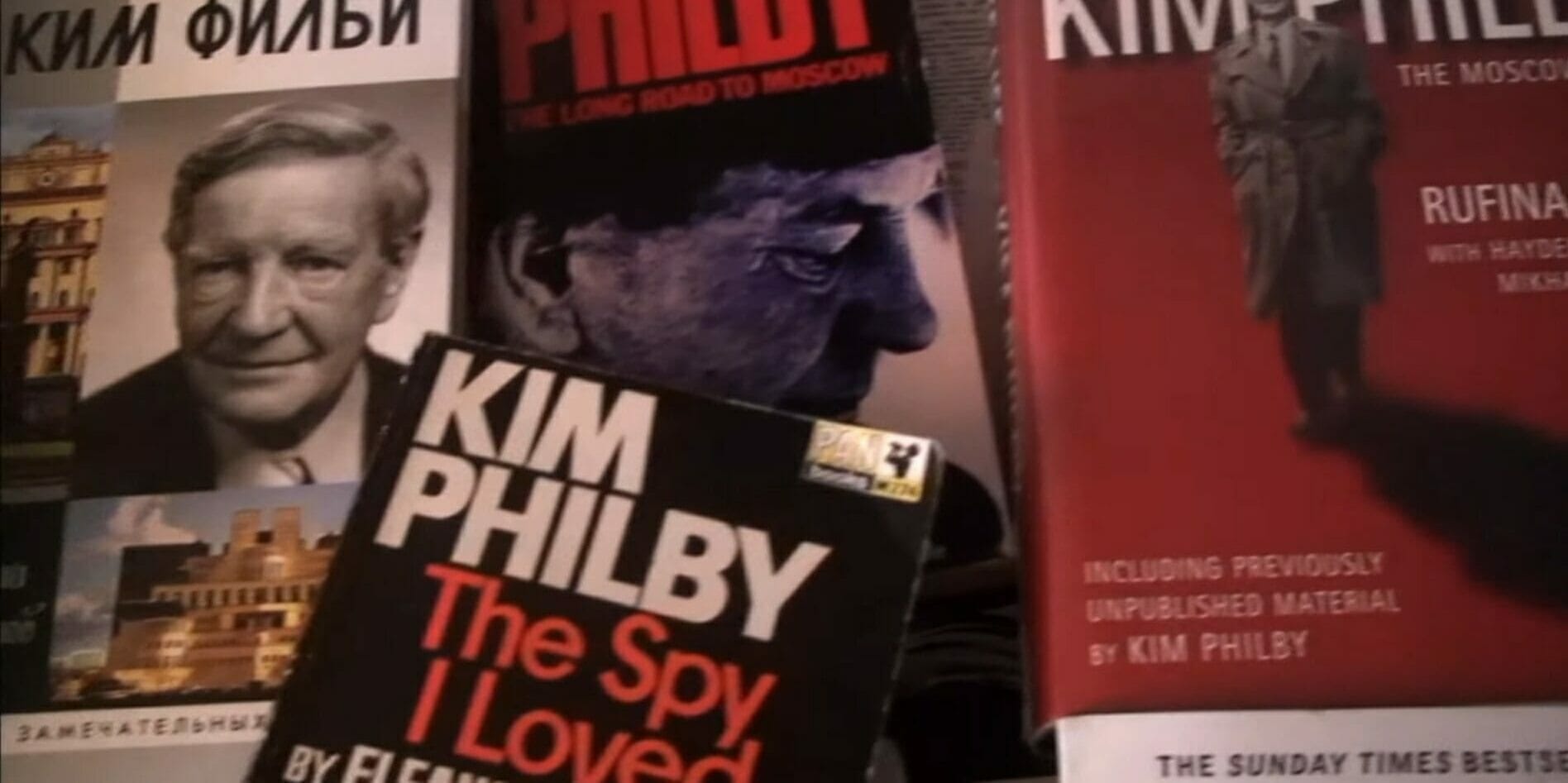 8) Spy Kids
Speaking of filmmakers who are still chasing the ghosts of past work, this family-oriented action movie is a great reminder of what made Robert Rodriguez a wunderkind in the 90s. Over the years it felt like his quest for technical innovation came at the expense of his storytelling, but movies like Spy Kids will make you root for a return to form.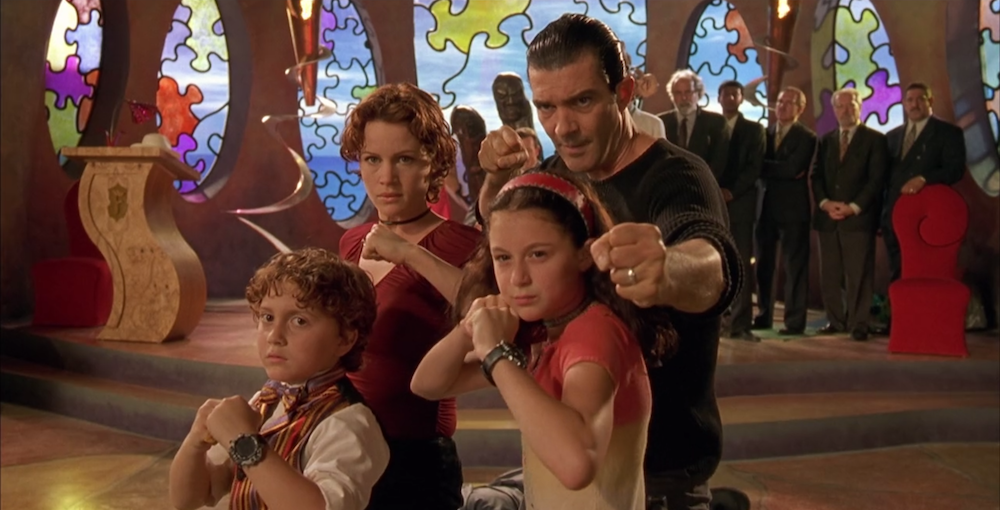 9) The Saint
The Saint is loosely based on the character from the book series of the same name that ran from 1928 to 1983. Val Kilmer plays an international thief nicknamed "the Saint" hired by a Russian oil magnate to steal a formula for cold fusion. After finding and seducing a scientist with the formula the Saint and his new love interest end up in oil magnate's crosshairs.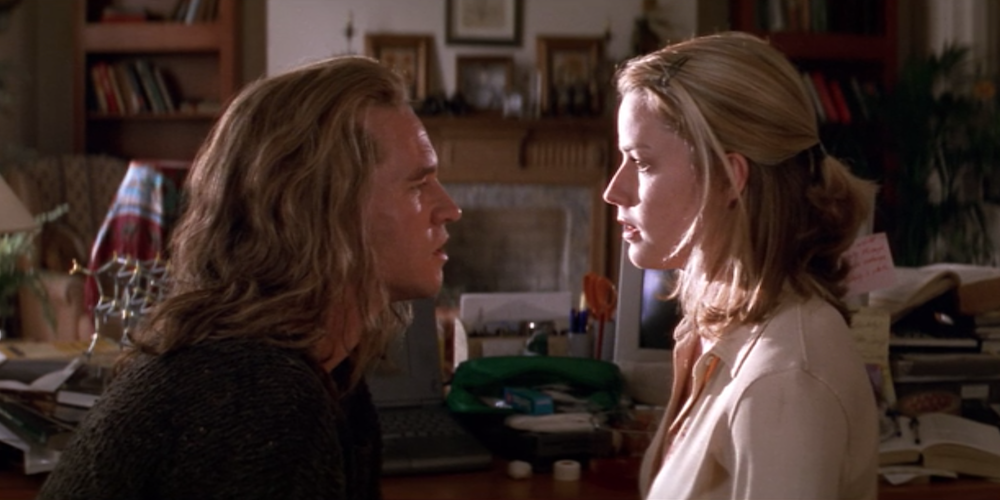 10) Spy Time
Based on the comic book series of the same name, Spy Time follows Adolfo, who's dealing with heartbreak and trying to win his girlfriend back when he finds out his father, Anacleto, is secretly a former secret agent, and that Anacleto's arch-enemy is after his own head.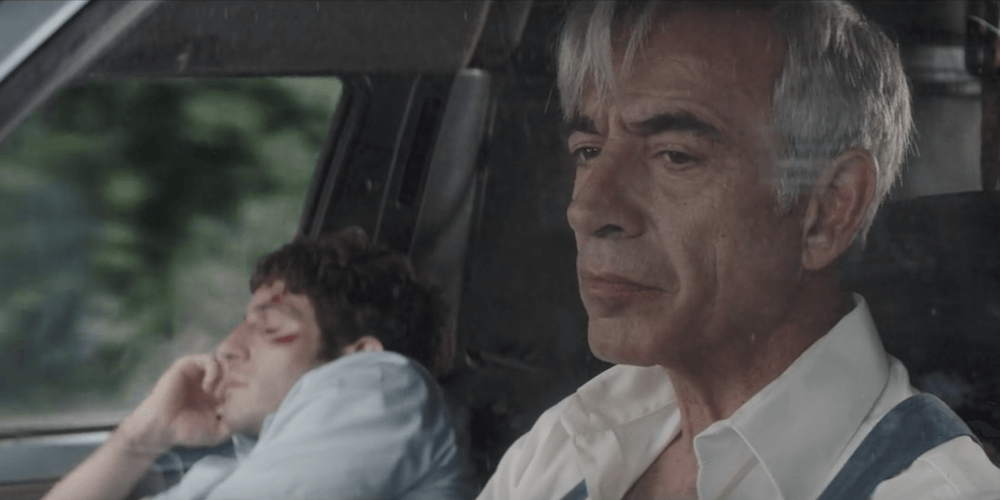 Need more ideas? Here are our Netflix guides for the best war movies, documentaries, anime, indie flicks, true crime, food shows, Westerns, and movies based on true stories streaming right now. There are also sad movies guaranteed to make you cry, weird movies to melt your brain, and standup specials when you really need to laugh. Or check out Flixable, a search engine for Netflix.
Editor's note: This article is regularly updated for relevance.