The best YouTube Premium movies and documentaries offer a different view of YouTube's most popular vloggers and homegrown stars. But there's content for more mainstream pop culture fans as well. The news that a feature film starring Susan Sarandon and Edie Falco will eventually make its way to YouTube Premium signifies that the service is serious about producing premium content.
While you may have become a YouTube Premium subscriber so that you don't have to suffer through ads while watching the most-viewed videos on YouTube or to stream original series like Anna Akana's Youth and Consequences and the Karate Kid makeover Cobra Kai, there's plenty more to enjoy on the service. If you're going to pay $11.99 per month for YouTube Premium (formerly known as YouTube Red), you might as well make the most of it. Here are the best YouTube Premium movies thus far.
The best YouTube Premium movies
1) Demi Lovato: Simply Complicated
Singer Demi Lovato doesn't sugarcoat anything in this documentary. She talks about being interviewed while high on cocaine in the first scene of the movie, and it only gets more personal from there. The pop star discusses her struggles with an eating disorder, recounts her alcohol and drug use, and her mental health issues. If you want an unvarnished look at the life of a pop star who hasn't had a perfect life, this is a good documentary to watch. As she says in a voiceover, "I'm 25. The last decade has taught me a lifetime of lessons." Scenes of her being surrounded by adoring fans are intertwined with moments of her crying alone in a car, and it's clear Lovato is trying to impart to you what she now knows. And it's pretty complicated.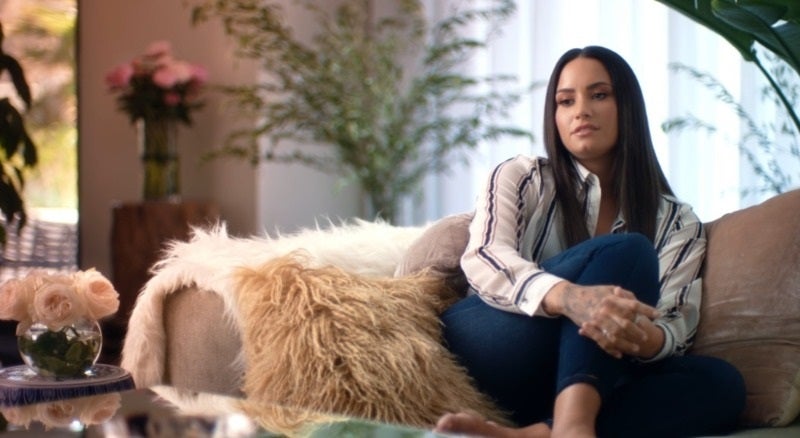 Depending on your sensibilities at the moment you watch this Rooster Teeth production, this movie is either silly and satisfying or stupid and senseless. Lazer Team tells the story of a quartet of would-be heroes who are trying to save the world against aliens who are bent on its destruction. The film doesn't take itself seriously, and despite the impending doom, the jokes come free and easy. As the Daily Dot's Rae Votta wrote, "To put it plainly, Lazer Team isn't in the realm of an Oscar contender, but it's not up for a Razzie either. Instead, it's a great indication that YouTube production companies can, with much less money than is normally invested in a sci-fi project, turn around a quality project." The film was funded on Indiegogo, blowing past its original goal of $650,000 in a day and ultimately settling on $2.4 million, the most any independent film had raised on the crowdfunding site. If you liked this movie, there's great news: YouTube and Roster Teeth have produced a sequel, and it's also streaming on YouTube Premium.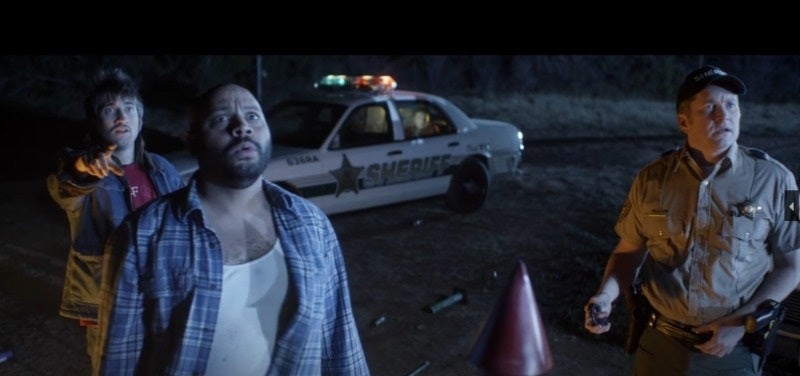 3) Vlogumentary
Want to know how your favorite vloggers spend their days making the content their fans can't stop consuming? Want to know how the YouTube sausage is formed, seasoned, and cooked before it's uploaded? Don't bother trying to pay Jake Paul for the privilege of learning how to become a YouTube star. Instead, you can watch Vlogumentary, a documentary that follows four YouTubers as they ply their new media trade. Morgan Spurlock, the director of Super Size Me, helped shape the film, and the result is an interesting and in-depth look into how content is made and the lives of some of the platform's most lovable creators, including Shay Carl, Hank and John Green, iJustine, and Grace Helbig.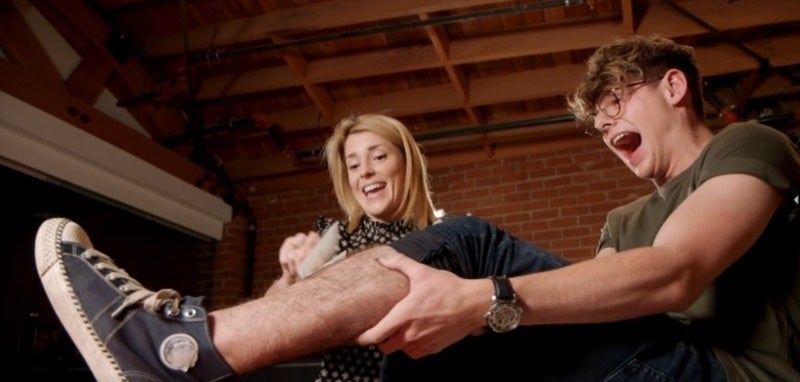 4) The Thinning
Who knew that Logan Paul had a serious side? The controversial YouTuber stars in this dystopian sci-fi film about an aptitude test that determines who survives and who is killed in the name of population control (a smarter society is being sought, after all). But Paul and Peyton List, playing two high school students, try to fight against the system in this future dystopian thriller. Is this a great movie? No, but it does show that Paul has some acting talent and that YouTube can make a decent enough product on a tiny film budget. If you're a fan of Paul's and you're getting tired of his pranks and antics, this is an interesting alternative.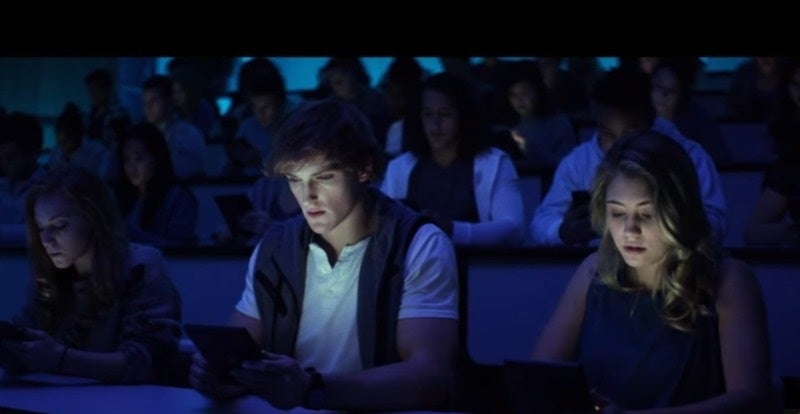 You know her as Gigi Gorgeous, the YouTube star who earned 2.7 million subscribers by posting beauty and fashion vlogs. But this documentary—which was directed by Oscar-winner Barbara Kopple—captures what it took for her to reach that point. While she's always been transparent with her viewers about transition and struggles, This Is Everything cuts close to the bone. It chronicles her life as a transgender woman, including footage of her surgeries. It's a fascinating ride—and an emotional one. At one point, her father, referring to her birth name, breaks down while proclaiming, "Having Gigi happy is way more important than me having old Greg."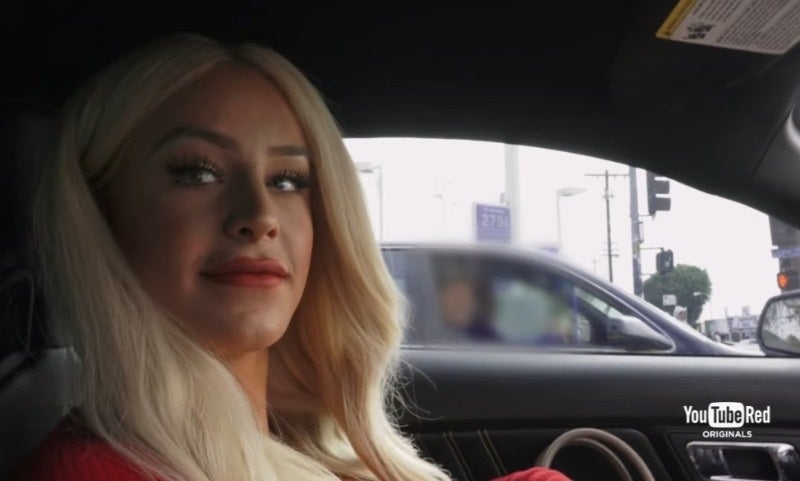 The complete list of YouTube Premium movies
Still not sure what to watch? Here's every YouTube Premium original movie and documentary, along with other notable acquisitions.
The Thinning
Snap
Lazer Team
Lazer Team 2
We Love You
Jingle Ballin'
Ghostmates
The Keys of Christmas
Alexander IRL
Reggae Shark Adventures
A Trip to Unicorn Island
The Amazing Tour Is Not on Fire
Dan and Phil's Story of TATINOF
Vlogumentary
Gigi Gorgeous: This Is Everything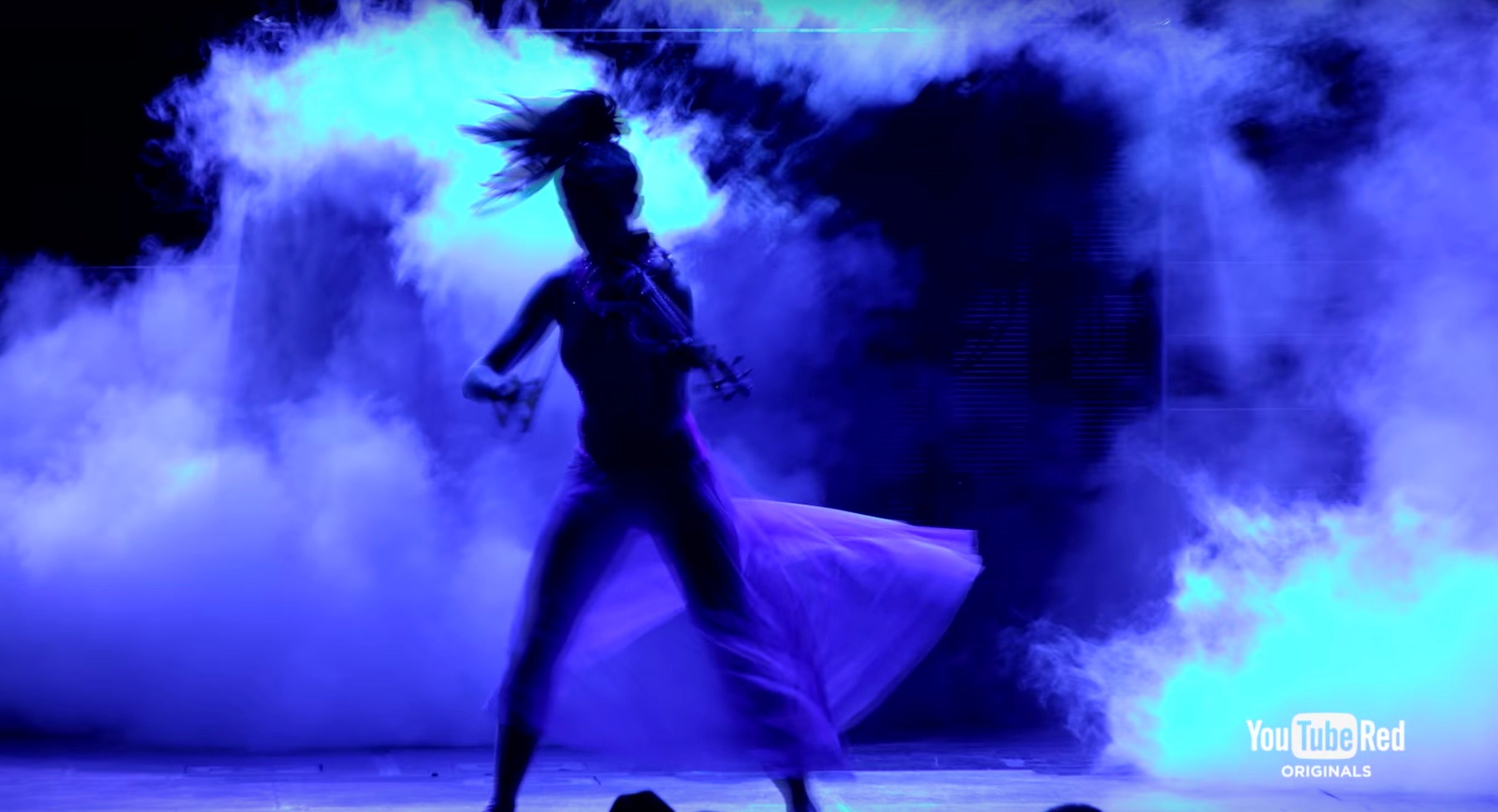 Lindsey Stirling: Brave Enough
Inventerprise
Katy Perry: Will You Be My Witness
Demi Lovato: Simply Complicated
One Shot
Kedi
King of the Dancehall
Editor's note: This article has been updated to reflect Google rebranding of YouTube Red to YouTube Premium.