In Soundtrack, executive producer Joshua Safran combines the singing of Smash with the drama of Gossip Girl—both of which he also produced—to create a story that shows how everyone has their own unique soundtrack for their lives that always revolves around love. 
Soundtrack
RELEASE DATE:
Dec. 17, 2019
EXECUTIVE PRODUCER:
Joshua Safran
STREAMING:
Netflix
'Soundtrack' shows how everyone has their own unique soundtrack for their lives that always revolves around love, but its plot is complicated and the music element adds little.
The actual plot of the series is kind of hard to explain. Sam (Paul James) is a musician with a kid named Barry, who he is currently fighting to maintain custody of against his dead wife's mother, Margot (Madeleine Stowe), who is also a famous actress. It's difficult because he lives in a low-income neighborhood next to his ex-convict cousin, Dante (Jahmil French), but he has the help from a social worker Joanna (Jenna Dewan)—who also happens to have at one point wanted to be a dancer but then changed dreams. The series also switches over to an older timeline, where Sam's love-interest Nellie (Callie Hernandez) is still alive and they are just beginning to date and pursue their dreams alongside each other and her best friend GiGi (Megan Ferguson).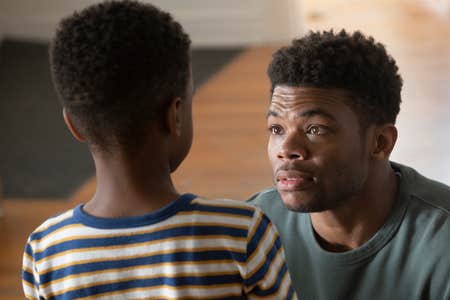 If that seems like a lot to take in, that's because it is. It takes a few episodes to fully get a grasp on the plot, which is ultimately kind of fun. The show writers do a smart job of introducing each cast member and how they all connect to one another in the end. Despite the series wanting to be billed as a romantic drama, it's much more than that—it's a multi-generational story about balancing building a family and maintaining stability while going after your lifelong dreams. 
The plot isn't perfect, however. The writers leave a lot of stories unfinished by the end of the series, which is a shame because I'm not sure I see Netflix greenlighting a second season. Viewers are definitely left desiring more from the story.
The biggest flaw of Soundtrack is unfortunately what its entire premise revolves around: the music. First of all, don't let the series description fool you—this is not a musical. No one sings. A lot of people lip sync, however, à la Glee. Except in Glee it made sense, because the cast was a show choir. In Soundtrack, various cast members just break out lip-syncing to songs out of the blue. There's choreography and often some strange, experimental ideas—like Nellie lip-syncing Sia's "Elastic Heart" while she climbs a human ladder composed of all her ex-boyfriends.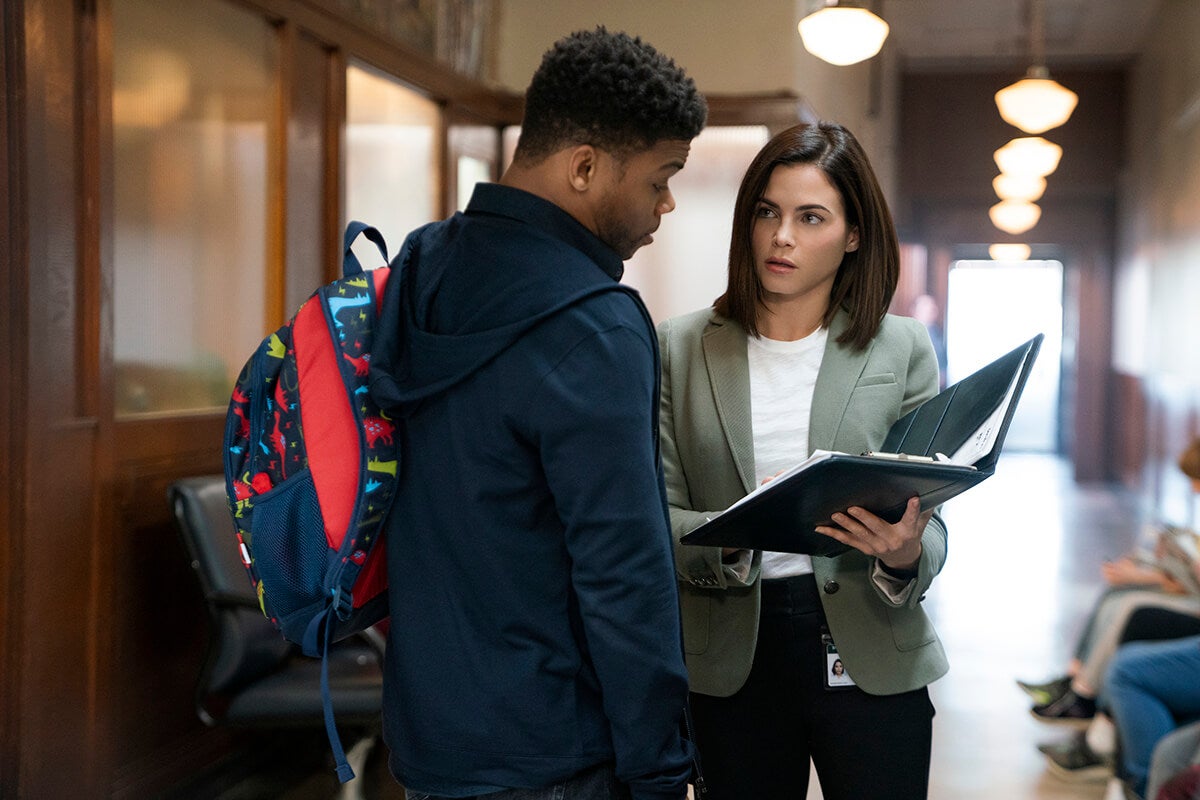 The lack of original music is especially disappointing and confusing because its main character—Sam—is supposedly a prolific singer-songwriter. But we never hear any of the music he writes or even what his voice sounds like when he sings. 
In fact, if there were just no singing at all, Soundtrack would be a semi-decent drama instead of mediocre at best. If viewers are curious to see the plot unfold but are turned off by the singing, you can just fast-forward through all the songs and not miss much of the substance of the show. 
The show writers, along with Safran, have some smart thematic ideas within the plot that unfortunately are overshadowed by pedestrian lip-syncing to a cheesy soundtrack. Sure, every person has their own unique soundtrack; it would've been nice if Soundtrack had its own, too. 
Still not sure what to watch tonight? Here are our guides for the absolute best movies on Netflix, must-see Netflix original series, documentaries, docuseries, and movies.
Need more ideas? Here are our Netflix guides for the best war movies, documentaries, anime, indie flicks, true crime, food shows, gangster movies, Westerns, and movies based on true stories streaming right now. There are also sad movies guaranteed to make you cry, weird movies to melt your brain, and standup specials when you really need to laugh. Or check out Flixable, a search engine for Netflix.