Way back in the year 2016 DreamWorks released the animated musical hit, Trolls. And now four years later, we're finally getting a sequel.
In Trolls World Tour, Poppy and Branch make the startling discovery that they're not the only tribe of tuning Trolls around. In fact, there's actually six of them! Scattered across different genre-specific lands, each tribe has perfected their own sound: funk, country, techno, classical, pop, and rock.
Sounds like their world is about to become much bigger and larger, no? Not if Queen Barb and her father, King Thrash, have anything to do with it. The members of hard rock royalty want to destroy all other types of music so that rock-n-roll can reign supreme. In order to save musical diversity, Poppy and Branch must call on their friends to seek out the other tribes, unifying the Trolls in harmony and upstaging the king and queen of rock.
Here's everything you need to know to watch Trolls World Tour.
Trolls World Tour cast
Anna Kendrick as Queen Poppy
Justin Timberlake as Branch
James Corden as Biggie
Rachel Bloom as Queen Barb
Ozzy Osbourne as King Thrash
Anderson Paak as Prince D
George Clinton as King Quincy
Mary J. Blige as Queen Essence
Kelly Clarkson as Delta Dawn
Sam Rockwell as Hickory
Icona Pop as Satin and Chenille
Ron Funches as Cooper
Kunal Nayyar as Guy Diamond
Jamie Dornan as Chaz
J Balvin as Tresillo
Kenan Thompson as Tiny Diamond
Kevin Michael Richardson as Mr. Dinkles
How to watch Trolls World Tour online
Trolls World Tour is a theatrical release, but Universal Pictures recently announced it would offer films like Trolls World Tour on demand, considering many in the world will be under quarantine. Here are your options to rent or buy the Trolls World Tour movie.
Cost: $19.99 HD
Devices: Amazon Fire Stick, Fire TV, Fire tablets, and Fire phone; Roku, Apple TV, Google TV, TiVo, Nvidia Shield TV, PlayStation 3 and 4, Xbox One, Nintendo Wii
The online retail giant is also one of the premier destinations for online streaming. This is the easiest way to watch Trolls World Tour movie, no question. If you already have an Amazon account, buying in either HD or 4K will take seconds, and you can watch it anywhere you stream Amazon Video, from Amazon Fire Stick to Roku.
---
Cost: $19.99 HD, $24.99 4K
Devices: Samsung Smart TVs, internet browsers, iPad, iOS devices, Roku, Xbox One, Google Chromecast, Android, Visio Smart TVs
Fandango and movies go hand in hand, and not just when it comes to buying tickets online. Plenty of hits and classics are available in the FandangoNOW library, along with full seasons of your favorite shows. the Sonic the Hedgehog movie is available on FandangoNOW in multiple formats. If you join Fandango VIP, you can rack up points to spend across Fandango and FandangoNOW.
---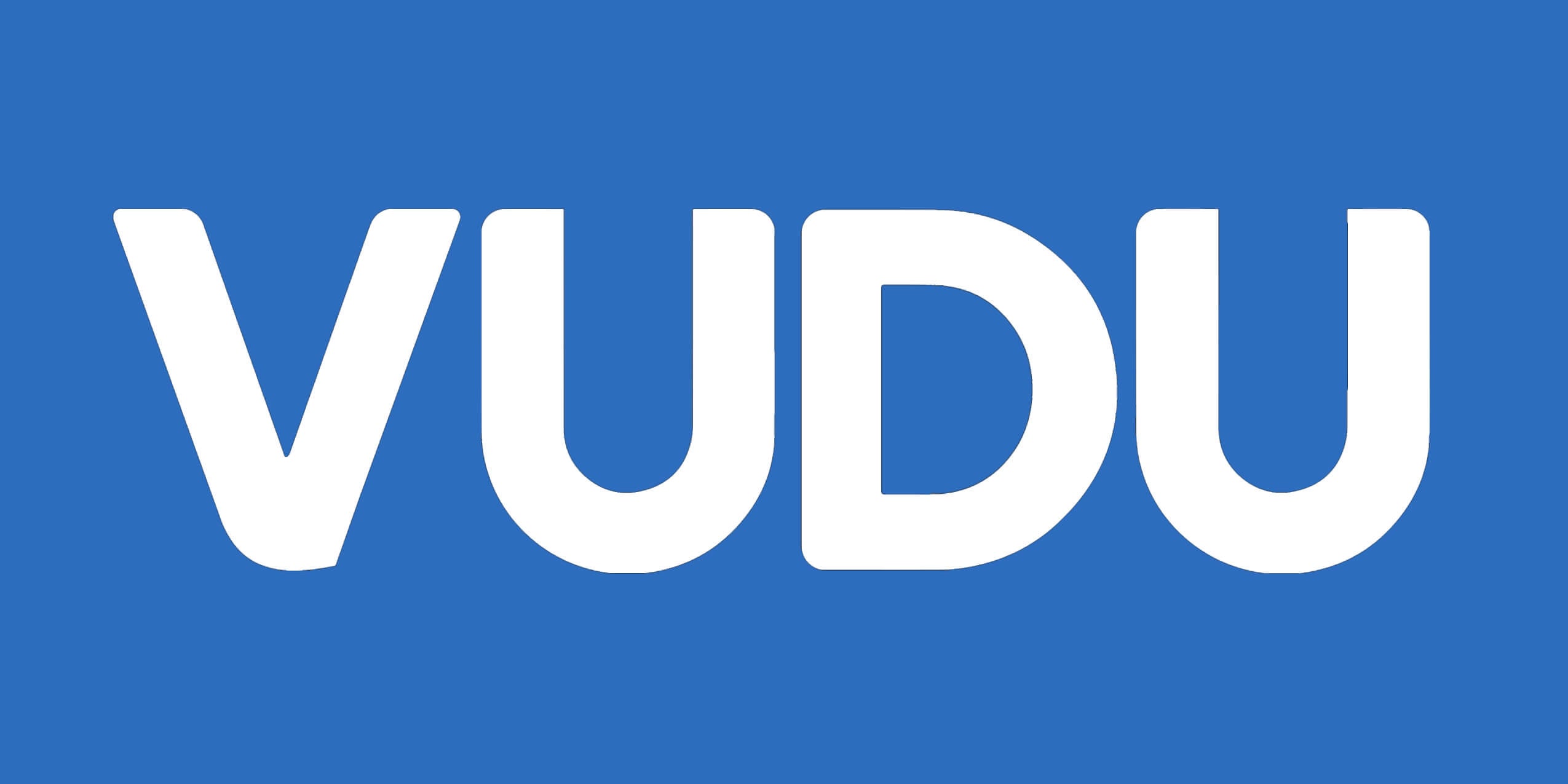 Cost: $19.99
Devices: Samsung Smart TVs, Internet Browsers, iPad, iOS, Roku, Xbox One, Chromecast, Android, Vizio Smart TVs, PlayStation
Vudu is a no-fuss way to rent movies online if you don't want to bother signing up for anything. There's a massive library of high-quality video content, including 4K movies. There are even piles of movies you can watch free as long as you sit through a few ads. Trolls World Tour is available to buy right now, in SD, HDX, and UHD. You'll have to wait a little longer if you want to rent it.
---

Google Play links to your Google account and media can be accessed from any Google Play-enabled device.
---
If you prefer streaming on iOS devices, buying Trolls World Tour on iTunes is your best bet.
The Daily Dot may receive a payment in connection with purchases of products or services featured in this article. Click here to learn more.