Extremely Wicked, Shockingly Evil and Vile, released on Netflix today, is the latest film to chronicle serial killer Ted Bundy's arrests, trials, and ultimate execution. By this point—30 years after his death—we've seen Bundy profiled in TV segments and portrayed by several actors. Is there anything left to say about the man who brutally killed more than two dozen women, manipulated everyone in his life, and somehow managed to escape police custody twice? Maybe, but no new revelations will be found in Extremely Wicked, a dull and tonally uneven film.
Extremely Wicked, Shockingly Evil and Vile
RELEASE DATE:
5/3/2019
DIRECTOR: 
Joe Berlinger
STREAMING: 
Netflix
The film leaves out a lot of Ted Bundy's story and doesn't give enough weight to the victims.
Part of the problem with Extremely Wicked is writing and direction. The film's main focus is on Bundy's relationship with Elizabeth Kendall, but it gets slowed down in recreating every vital scene from Bundy's trials. And then there's Zac Efron, who has built a career mainly as a comedic actor after his High School Musical days, playing Bundy in a role that feels miscast from the start. Efron isn't terrible, but he lacks the creepiness necessary to make his portrayal of Bundy believable. There are several moments where Efron appears to be trying really hard to reveal a glimpse of the rage hiding beyond Bundy's charming surface, but it never comes out exactly right. Lily Collins, who plays Kendall, is unfortunately relegated to the role of a depressed ex-girlfriend who drinks excessively for the majority of the film. Only at the end do we see more complexities in her character and find out how Bundy's crimes affected her. This is disappointing since the screenplay was based on Kendall's book, The Phantom Prince: My Life with Ted Bundy.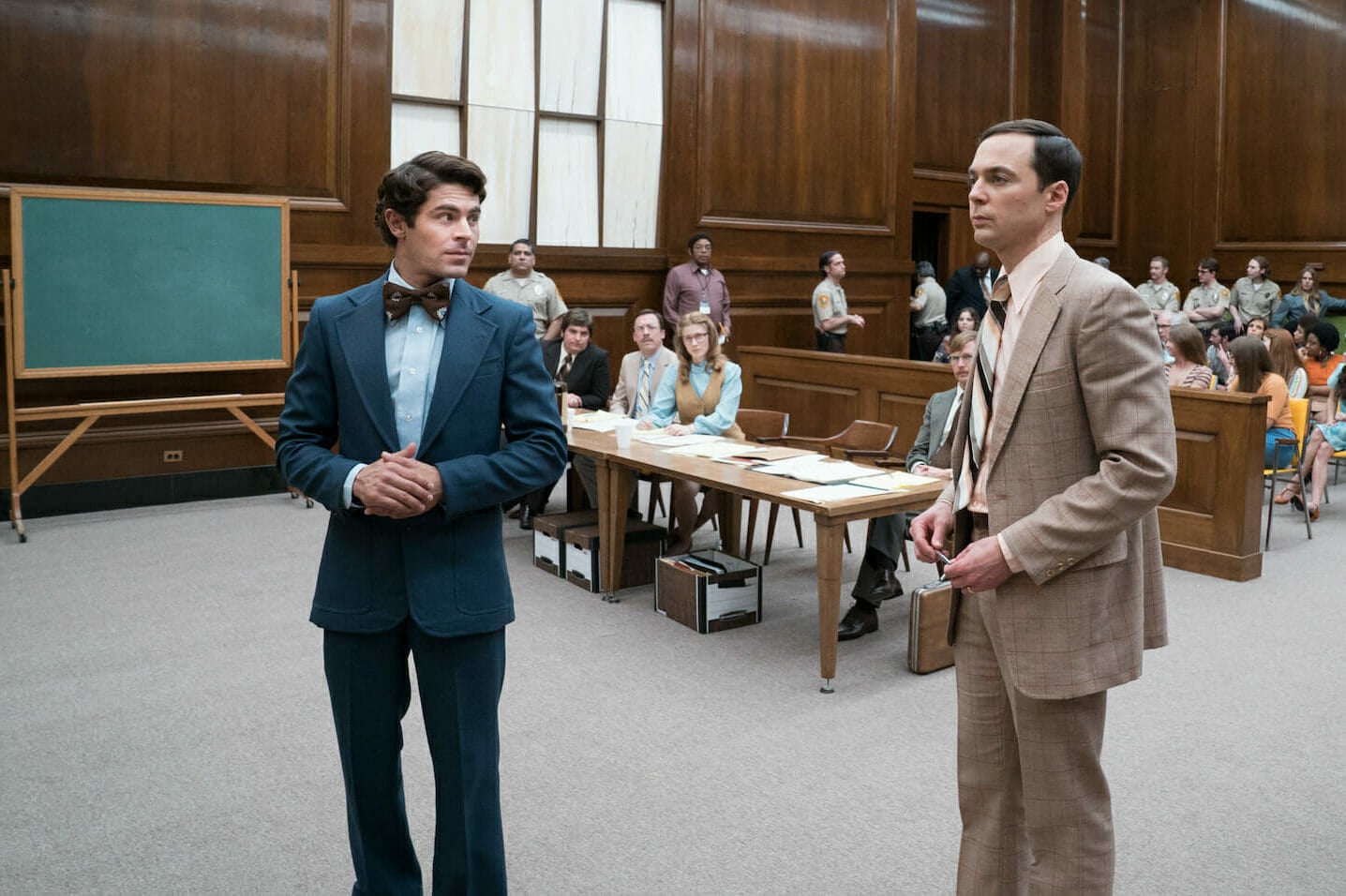 That was the part of the story I was the most invested in—how Kendall lived after finding out the person she was sleeping next to was a serial killer. The film ends after Bundy's execution, so we don't find out. We see her with a new partner (Haley Joel Osment!) and seemingly moving on. We also don't find out how the many families of the victims coped after the murders. That wasn't part of the focus of the film, but it's a story that deserved more screen time than showing repeated close-ups of Efron's face. To address the girls and women who were killed by Bundy, the film ends with a list of their names. It's powerful, but it feels like an afterthought. Why didn't we hear more from the victims in the film? Why didn't we see what it looked like when Bundy approached them? It's a strange omission. Toward the end of the film, we see one quick scene of him hitting a woman over the head, but it's in a flashback. We never actually see the evil that Bundy was capable of, which is weird considering the title of this film.
While the focus of Extremely Wicked is mostly on Bundy, we do see some good supporting roles. John Malkovich, who has been turning up in a lot of Netflix films recently, plays Judge Edward D. Cowart, who presided over Bundy's trial. Malkovich gets in a few comments about Florida, where the trial took place, and also delivers the remarks after Bundy is sentenced to the death penalty. It's what the title of the film references: Cowart calls the murders "extremely wicked, shockingly evil, vile and the product of a design to inflict a high degree of pain and utter indifference to human life." Jim Parsons (The Big Bang Theory) also shines as prosecutor Larry Simpson. Kaya Scodelario plays one of the more interesting roles in the film: Carole Ann Boone, whom Bundy married during the trial. Scodelario is good at playing Boone, who is weirdly obsessed with Bundy. But we never see what happens to her after Bundy's execution.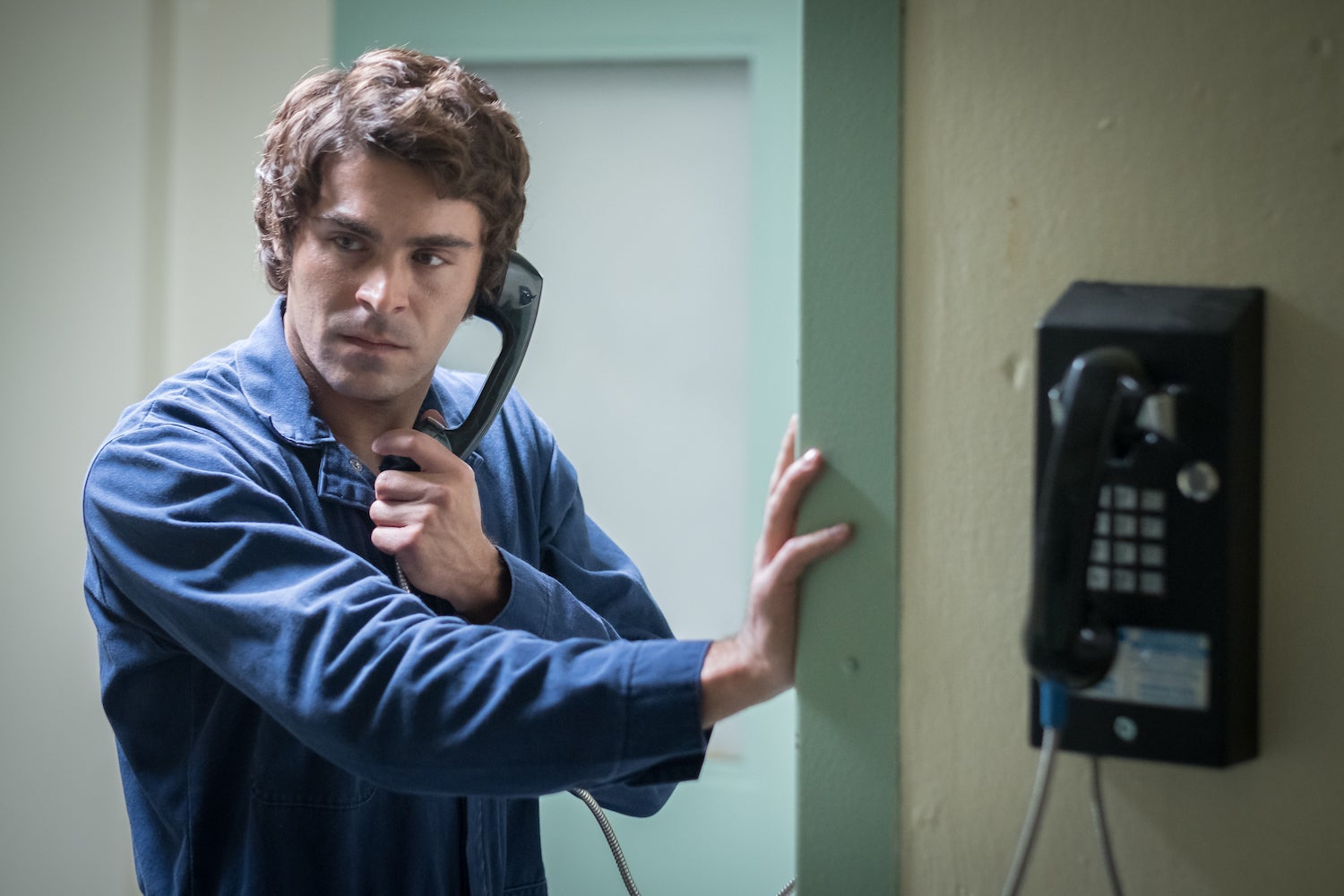 Extremely Wicked never reaches its potential of becoming a fascinating profile of a woman who was deceived by Bundy. It's almost entirely devoid of action and suspense. On top of that, there are off-putting scenes of Bundy trying to escape while contemporary rock music plays in the background. Joe Berlinger, who also directed Netflix's documentary series Conversations With a Killer: The Ted Bundy Tapes, doesn't seem to know what angle to take in depicting Bundy. The Ted Bundy Tapes, while far from perfect, was miles ahead of Extremely Wicked. Both projects leave lingering questions about the industry's role in continuing to make films and series about well-known murderers who mainly targeted young women. Why are people fascinated by these men after all these years? What, if anything, do films about them add to the conversation?
Still not sure what to watch tonight? Here are our guides for the absolute best movies on Netflix, must-see Netflix original series, documentaries, docuseries, and movies.
Need more ideas? Here are our Netflix guides for the best war movies, documentaries, anime, indie flicks, true crime, food shows, gangster movies, Westerns, and movies based on true stories streaming right now. There are also sad movies guaranteed to make you cry, weird movies to melt your brain, and standup specials when you really need to laugh. Or check out Flixable, a search engine for Netflix.