Amazon Prime has a truly impressive array of titles, from comedies to sci-fi and more. But honestly, sprawling lineups can be a bit overwhelming—there's no point in getting stressed out as soon as you open up your Prime Video account. There's also never a bad time to save a couple bucks. That's why we've compiled a list of the best movies you can watch for free on Prime.
Whether you're looking to revisit the classics or catch up on the hottest titles of the last few years, this list is for you. Here, in no particular order, are the best free movies on Amazon Prime right now.
Amazon Prime Video is one of the most popular streaming services available, in large part because it comes complimentary with every Prime membership. If you're addicted to 2-day shipping and binging TV shows, it's one of the best-streaming destinations. There are plenty of exclusives that make having access to the library worth having, including Good Omens, The Man in the High Castle, The Marvelous Mrs. Maisel, Transparent, and The Tick. Best of all, if you're a student, you can get six months free before you commit for the rest of the year.
---
The 7 best free movies to watch on Amazon Prime right now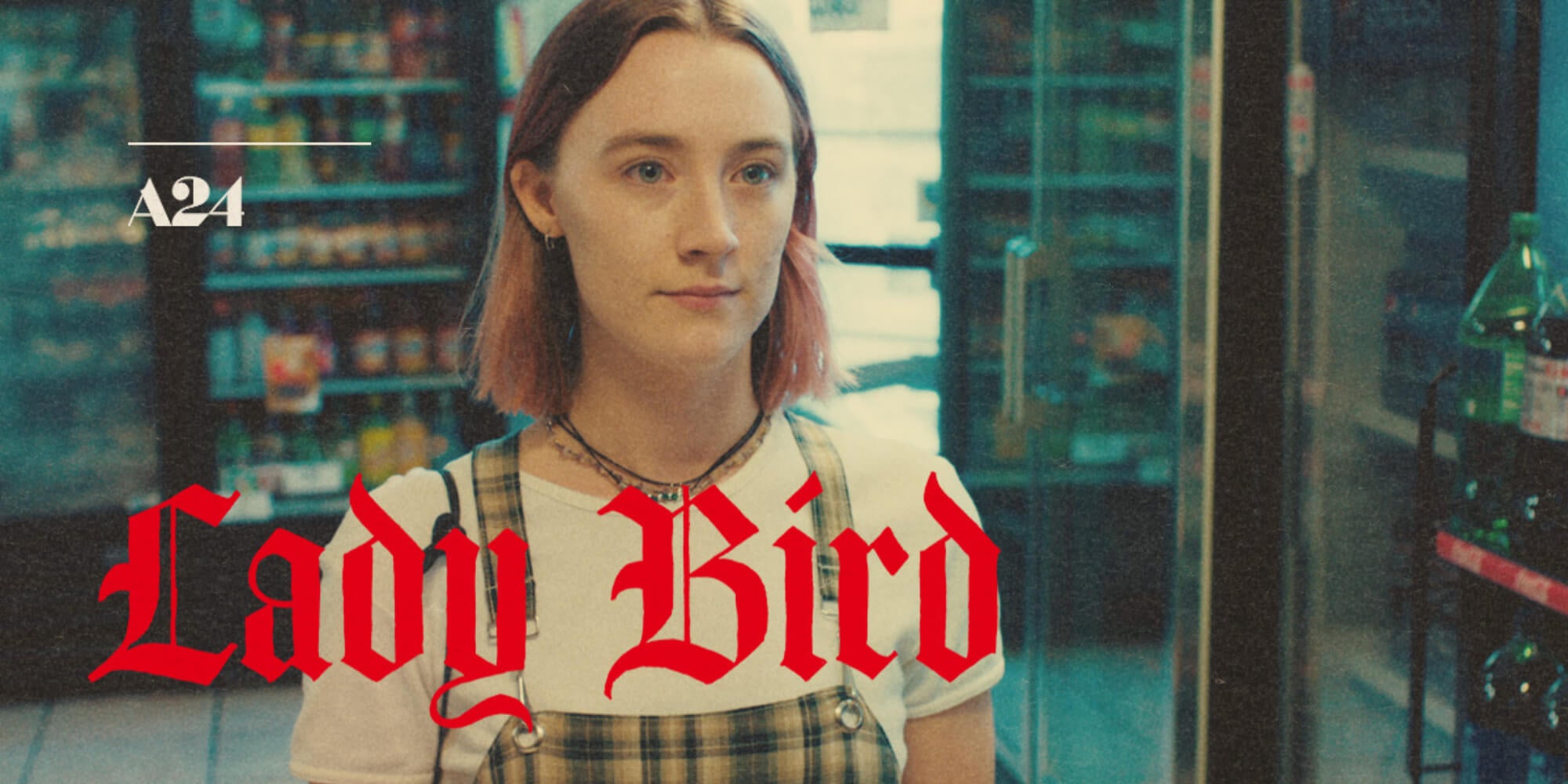 Lady Bird was one of the most critically acclaimed films of 2017, setting multiple records and garnering a massive fanbase—an impressive feat, especially considering this was director Greta Gerwig's first film as a solo director. Starring a fresh-faced Saoirse Ronan, Lady Bird is a funny and poignant exploration of the fraught relationship between and a mother and her teenage daughter. It's a coming-of-age story that truly anyone can enjoy.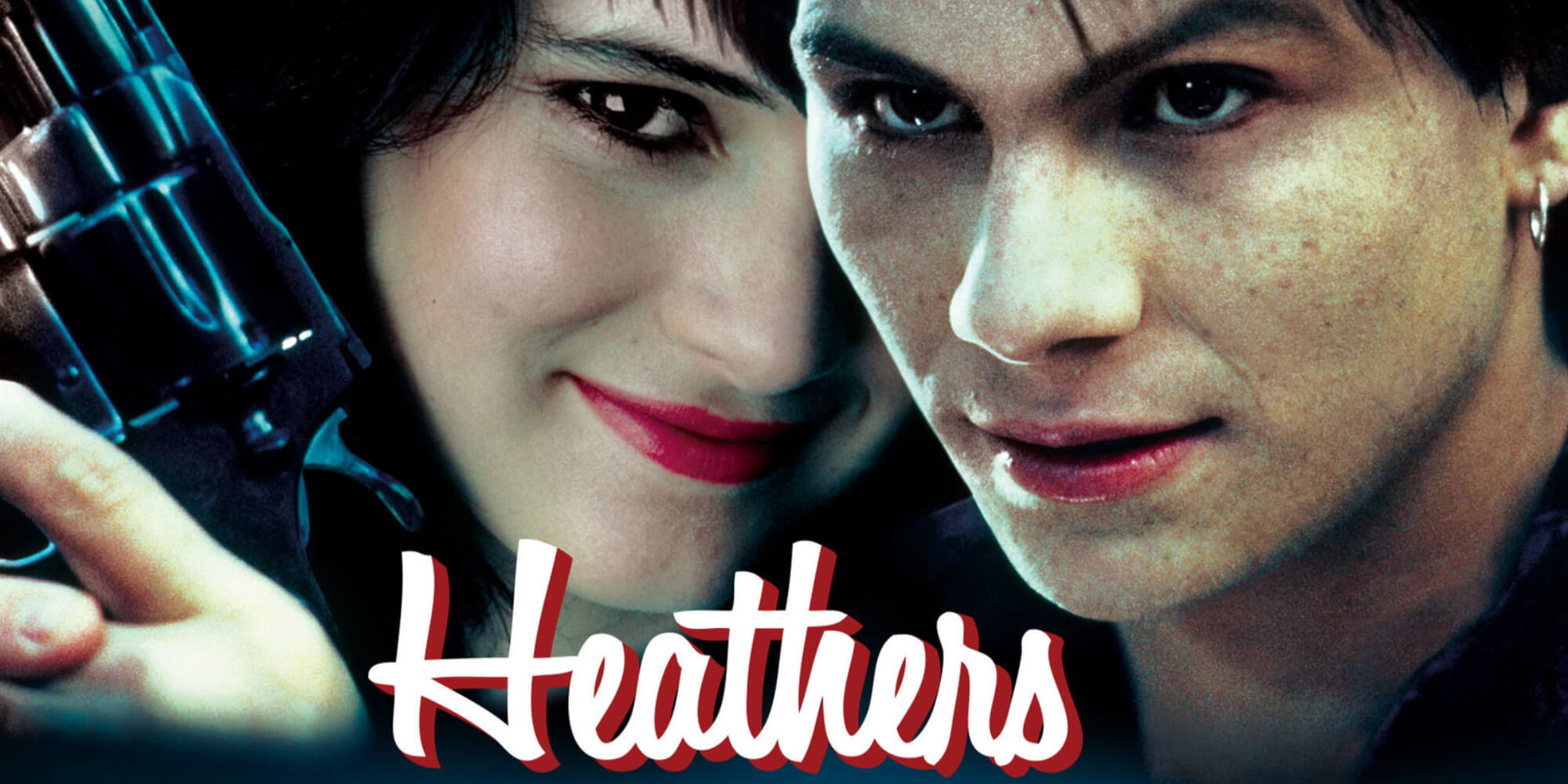 No matter what kind of film junkie you are (or even if you aren't one at all), you've probably heard of Heathers. This '80s black comedy became an instant classic because of its three key ingredients: a narrative about gun violence, teenage angst, and of course Winona Ryder. The film's widespread popularity spawned a hit Broadway musical adaptation and an eventual TV reboot, but nothing ever quite lived up to the iconic source material.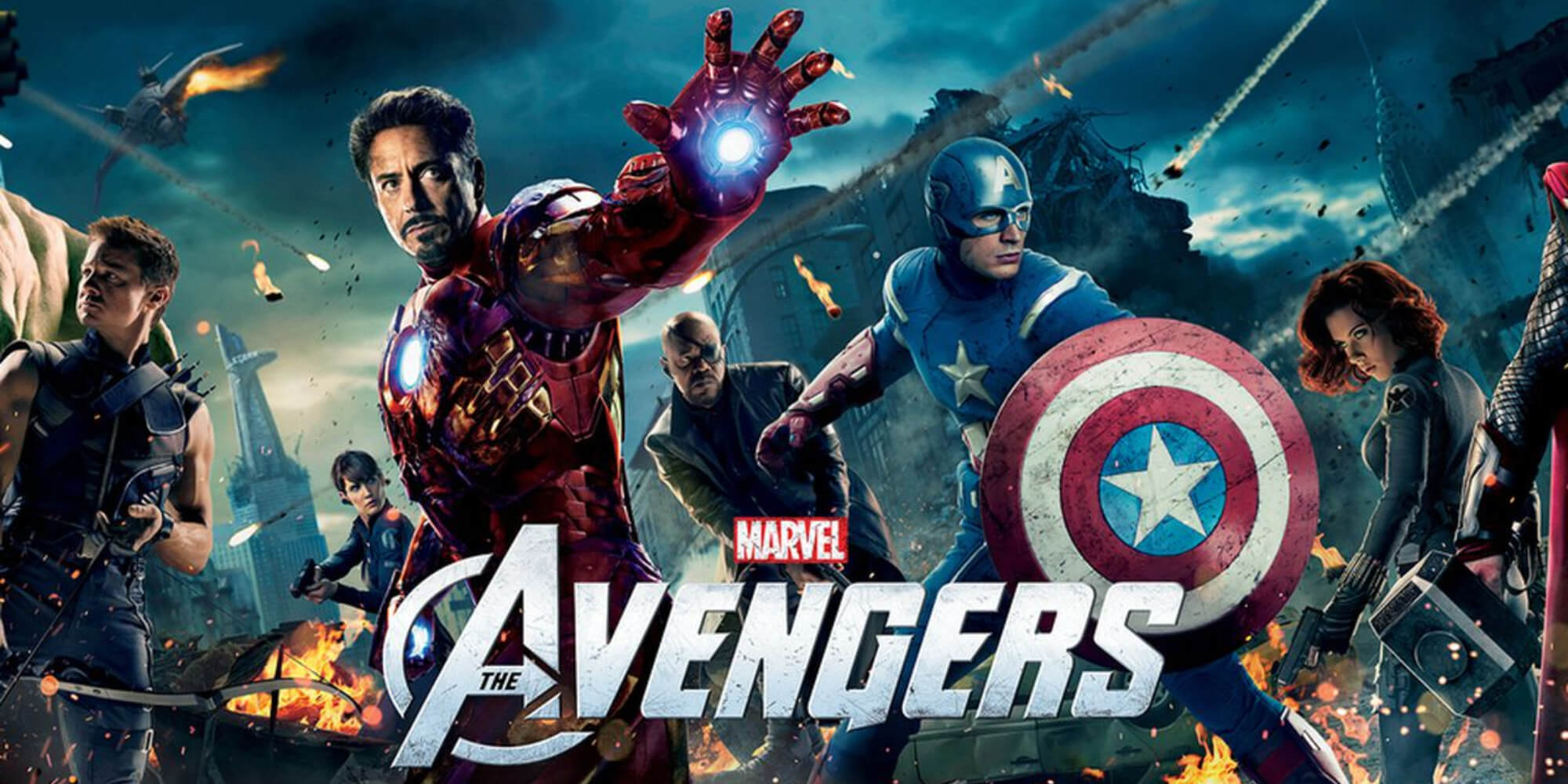 Whether you love Marvel movies or you hate 'em with your guts, there's no denying that the first Avengers movie was a game-changer. This ambitious 2012 milestone in the MCU completely blew the possibilities for superhero franchises wide open. Plus, let's be real—the film was just straight-up fun. If you want to revisit the original gang having a good time and kicking ass in one movie, Avengers is worth the rewatch.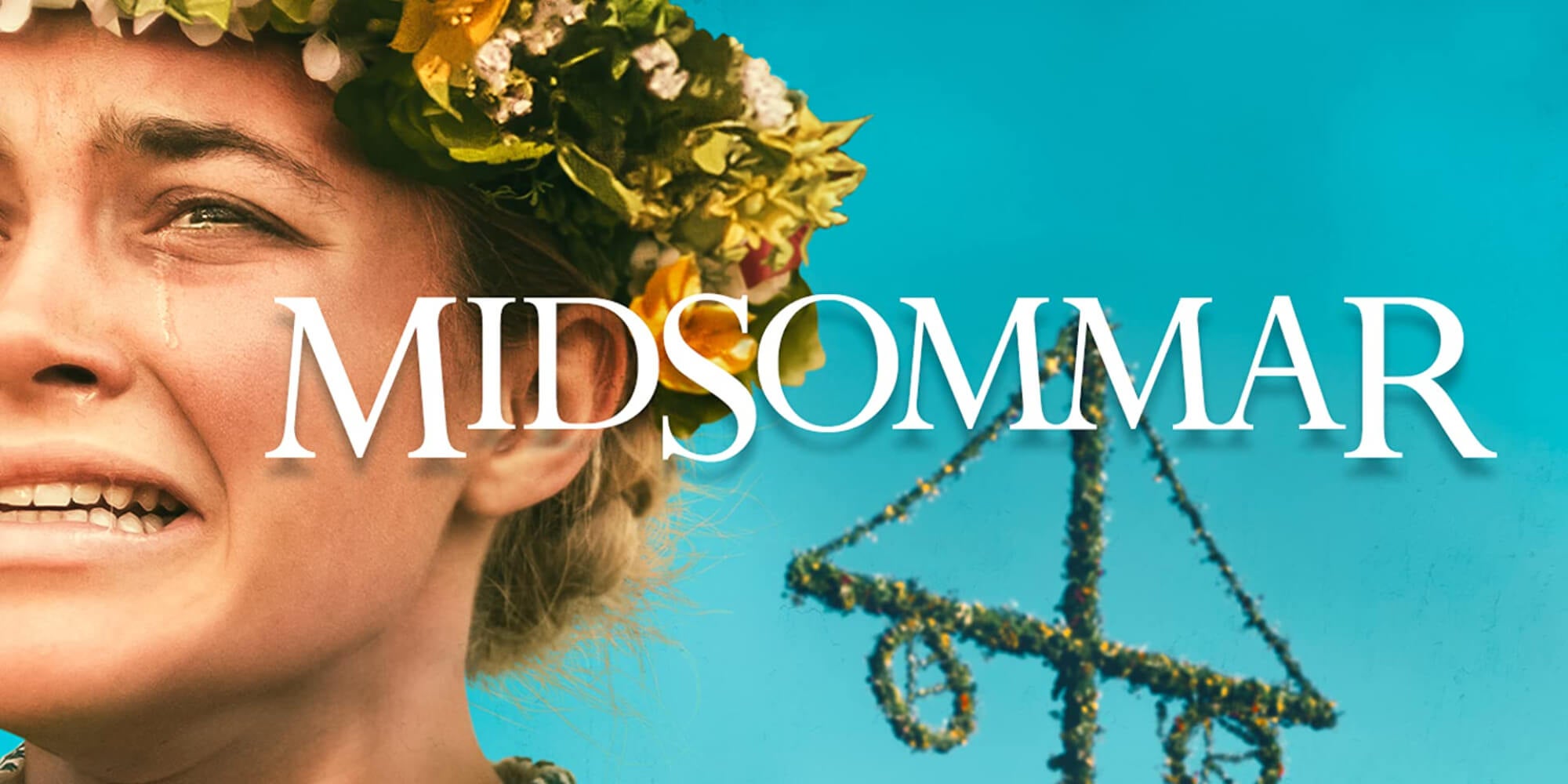 Midsommar swept the horror scene in late 2019, enthralling audiences and critics alike, as well as sparking a delightful and enduring array of memes. Starring Florence Pugh, Midsommar explores grief and toxic relationships in a thoroughly creepy but aesthetically beautiful pagan tale. While this isn't a feel-good film by any means, it's definitely a must-watch.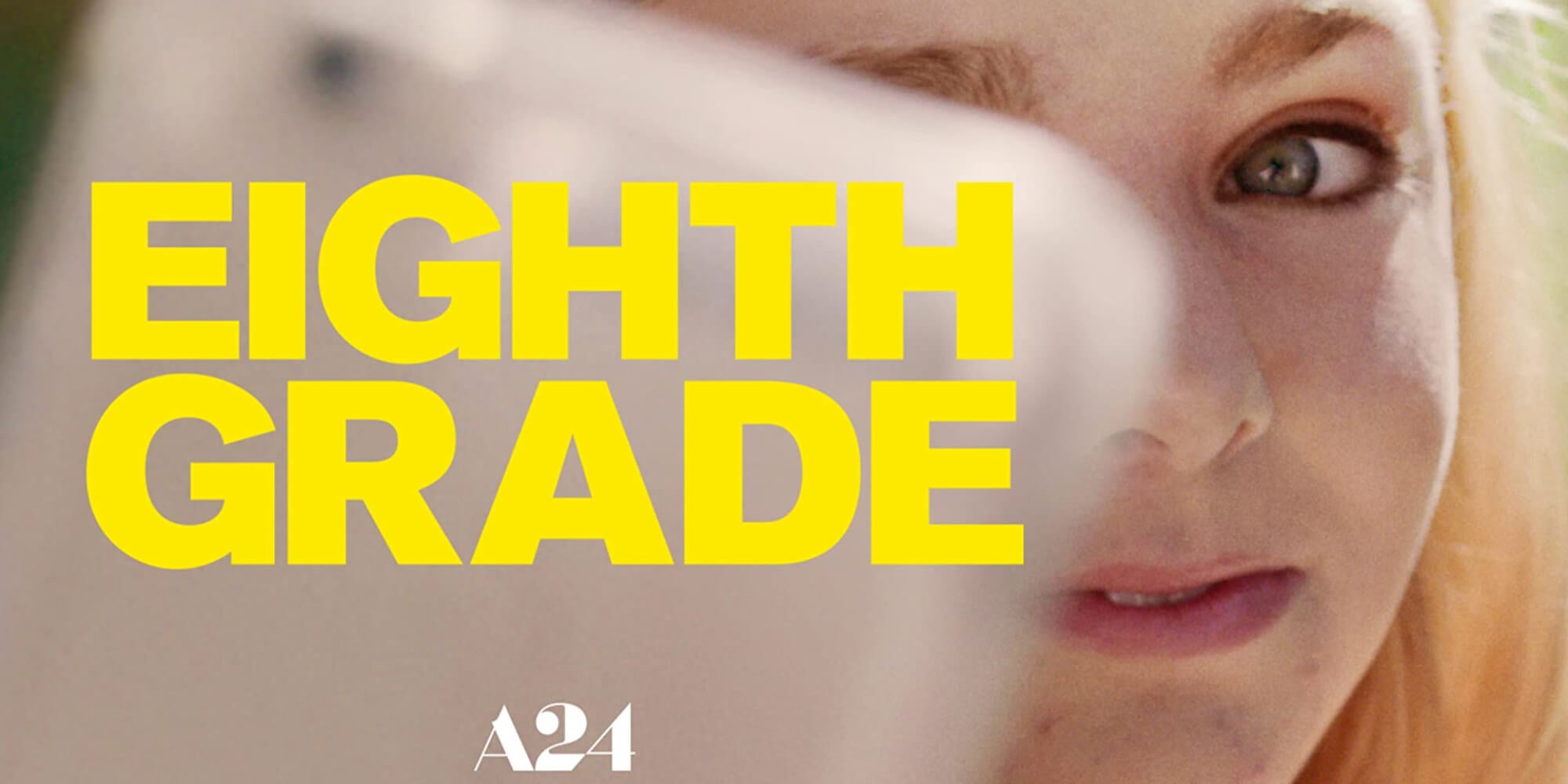 Bo Burnham is best known for his standup comedy chops, but his writing and directing in Eighth Grade was a delightfully surprising turn for his career to take. This film is a painfully accurate depiction of adolescent woes in the 21st century; it grapples with hard-hitting issues like consent, sexuality, and individuality in the social media age. Get ready to relive your most embarrassing years with this charming and authentic film.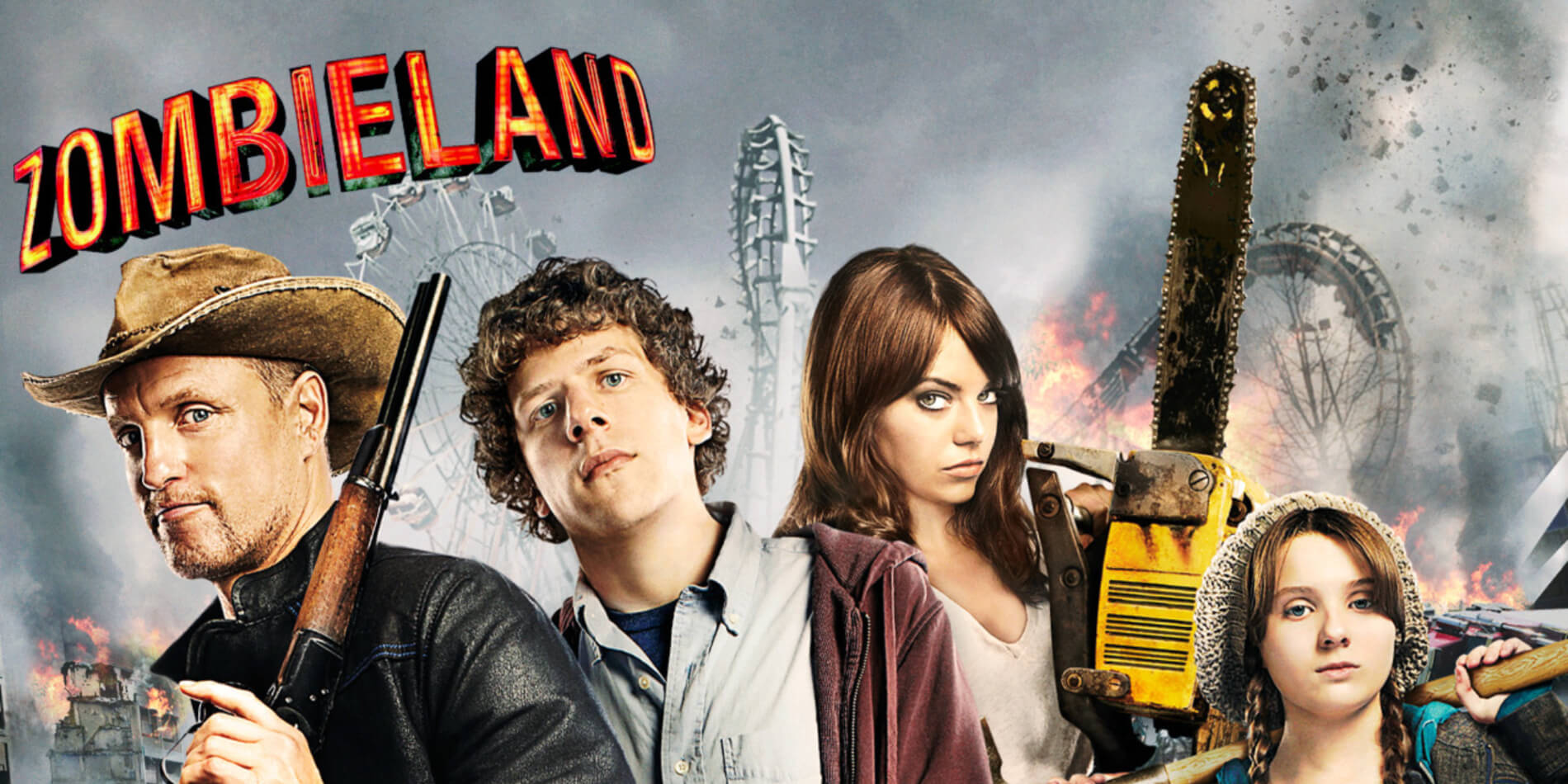 Between its stacked cast (Woody Harrelson, Jesse Eisenberg, Emma Stone), its irreverent take on the zombie apocalypse genre, and its rollicking roller coaster of a plot, Zombieland was never destined to be anything other than a cult classic. Even if you hate zombies, give this flick a chance—you'll probably find yourself enjoying the ride.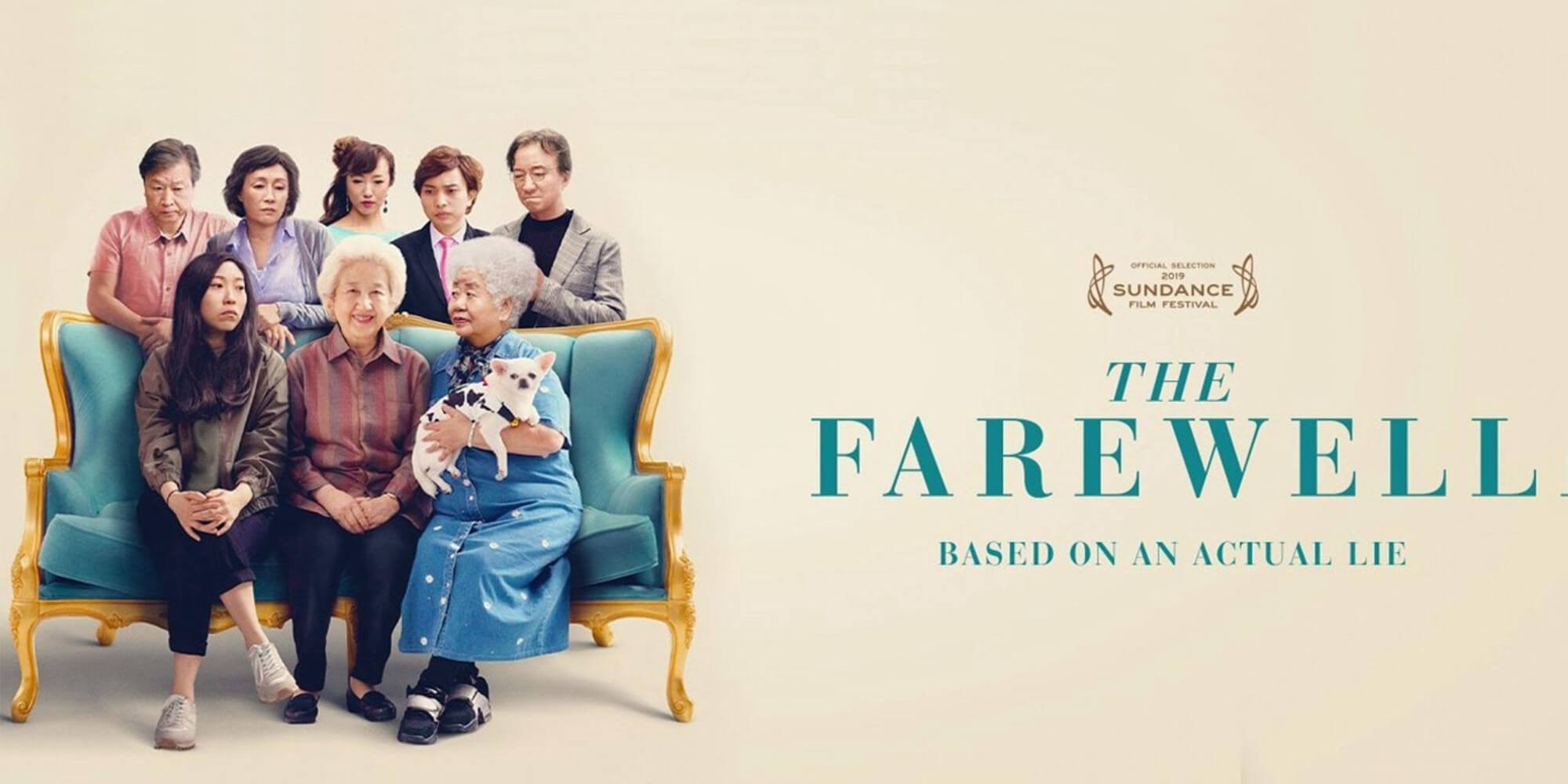 Indie comedy-drama The Farewell made such masterful use of its ensemble cast (which includes Awkwafina, no less) that it actually beat Avengers: Endgame's box office records. This beautiful film follows the story of a young Chinese-American woman whose grandmother is diagnosed with cancer; make sure to give it a watch if you're hankering for a story brimming with heart.
READ MORE:
The Daily Dot may receive a payment in connection with purchases of products or services featured in this article. Read our Ethics Policy to learn more.