Happy Holidays! We're doing something a little different in today's newsletter. Below, you'll find our year-end streaming recommendations from our culture staff. From acclaimed films to silly TV shows, here are the best things we watched in 2020. Bonus: Scroll down to read about how this year felt like a Damon Lindelof show.
Sign up to receive this newsletter in your inbox. Read last week's newsletter here.
---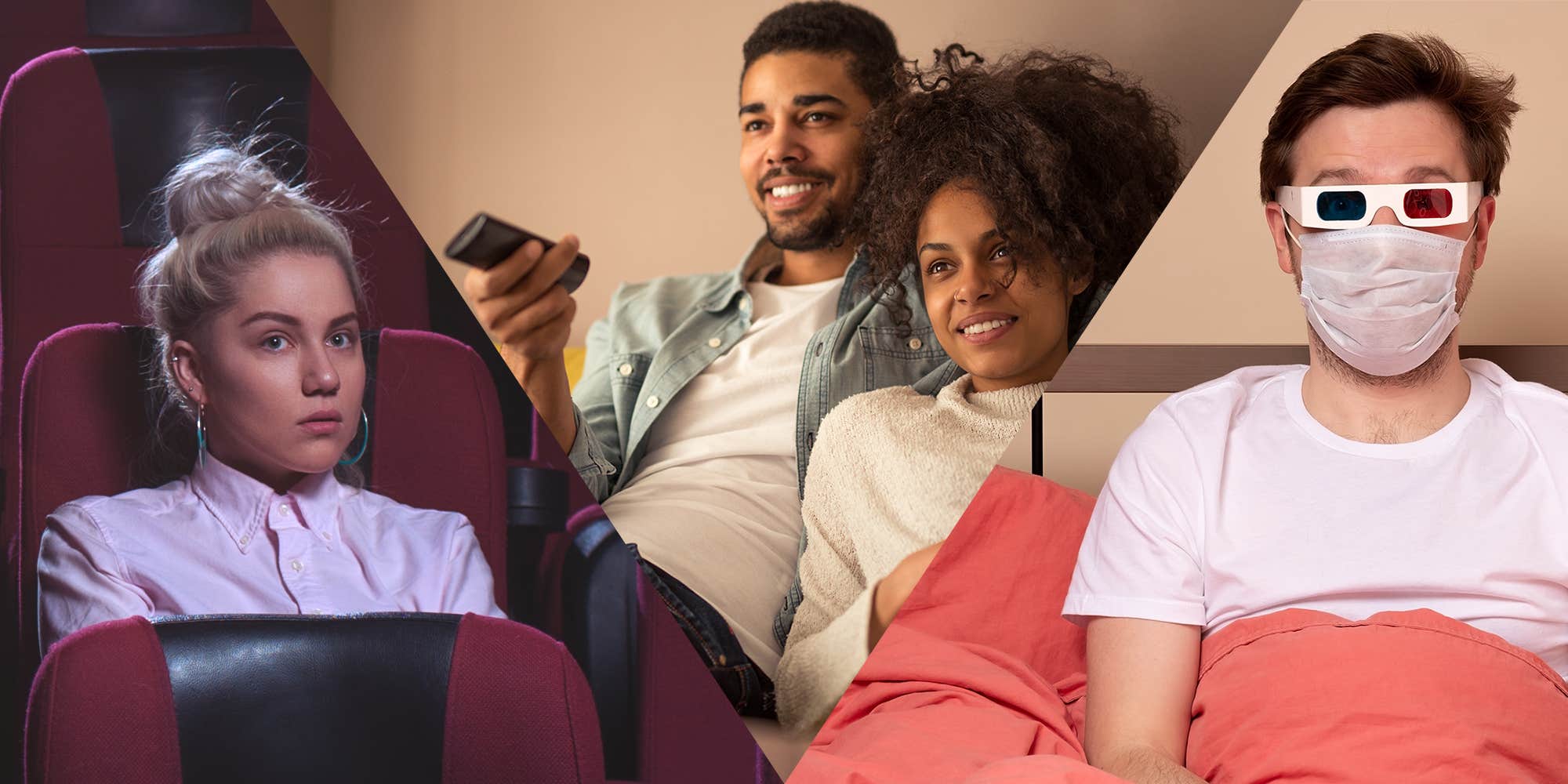 Our top film-watching experiences of 2020
Movie theaters shut down in the spring, cutting off a weekly activity for many film buffs. We learned a lot from the experience. It forced us to tweak our at-home setups and get comfortable with projectors and drive-ins again. Being home all the time also encouraged us to revisit old films. The result? A year where many of us watched films at home—alone or virtually with others—as our prime source of entertainment in 2020.
Here are a few of the film-watching experiences that got us through the year.
What the Constitution Means to Me (streamed alone): One of the few great joys of 2020 was how streaming helped give us access to Broadway like never before after Broadway closed down. —Michelle Jaworski, staff writer
Lovers Rock (at home): Just one hour long, Lovers Rock is a delightful and invigoratingly realistic depiction of a house party in 1980s London, thrumming with life, joy, and excellent music. —Gavia Baker-Whitelaw, staff writer
Edward Scissorhands (at home): Around Thanksgiving, my boyfriend and I ate some mushrooms and revisited Edward Scissorhands, as neither of us had seen it since we were kids. As an adult on shrooms, I really got into the costume design and styling—something I didn't appreciate as a kid. —Audra Schroeder, senior writer
Feels Good Man (movie theater): Feels Good Man was the last film I saw in theaters, and, luckily, it was excellent. The documentary, which traces the evolution of Pepe from an innocent comic character to an alt-right hate symbol, uses colorful animation to tell the story of the most recognizable frog on the internet. —Tiffany Kelly, internet culture editor
Read our full list here. 
---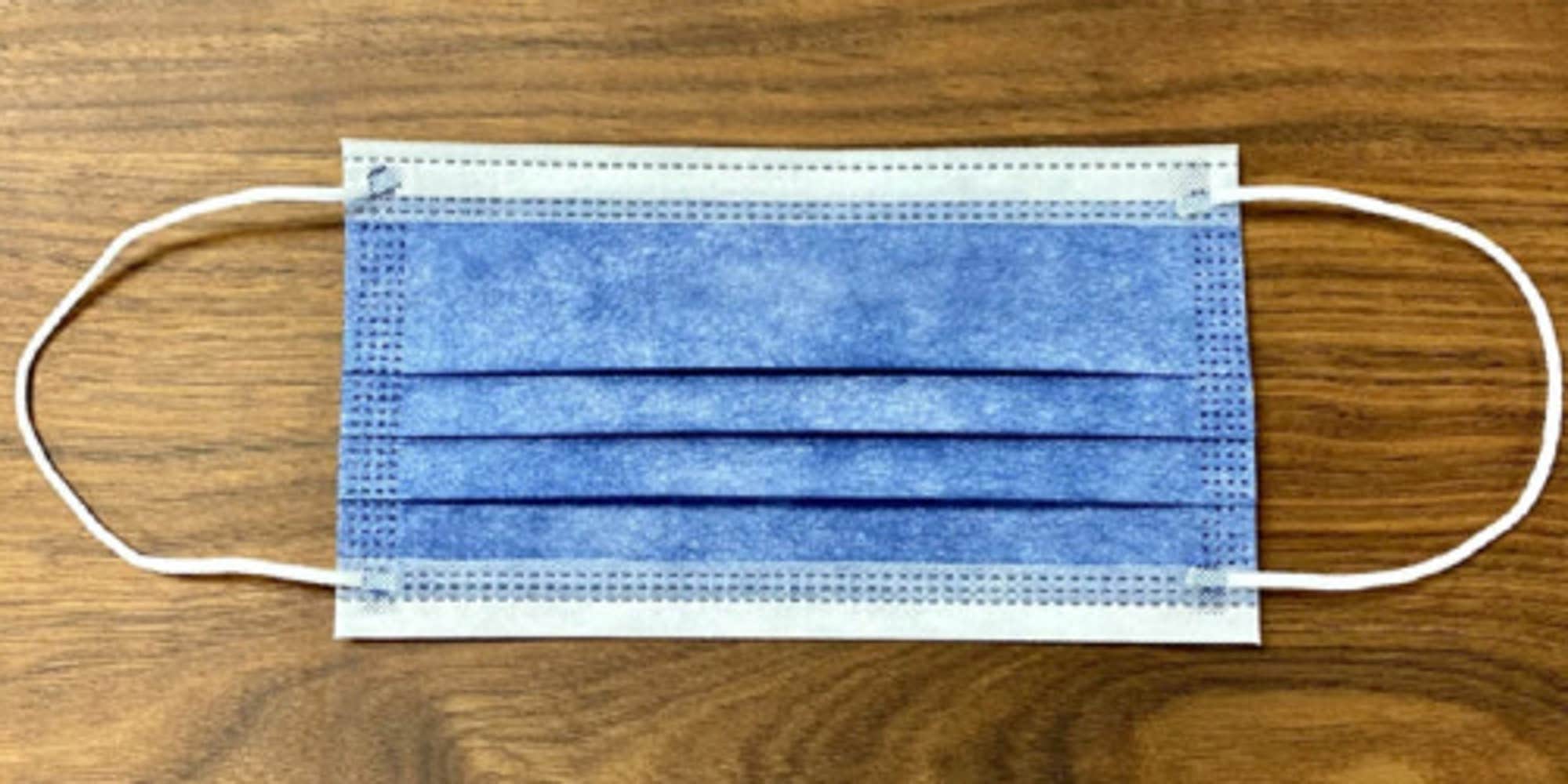 SPONSORED
At this point, the science is settled: Everyone should be wearing a face mask to help reduce the spread of COVID-19. The best option to protect yourself and your family is an FDA-registered surgical mask—but where should you buy one? READ MORE
---
The TV shows we binged in 2020
While movies offered a brief escape, nothing was better suited for quarantine than TV shows, especially ones with several seasons. In other words, we watched a lot of TV in 2020.

Our favorite new TV shows (or new seasons) of the year—and where to stream them—include:
What We Do in the Shadows, Season 2 (Hulu)
Ted Lasso (Apple TV+)
I May Destroy You (HBO Max)
How To with John Wilson (HBO Max)
Zoey's Extraordinary Playlist (Hulu)
Better Call Saul, Season 5 (available to rent/buy)
Normal People (Hulu)
Steven Universe Future (HBO Max)
Raised by Wolves (HBO Max)
High Fidelity (Hulu)
PEN15, Season 2 (Hulu)
BoJack Horseman, Season 6 (Netflix)
Beastars (Netflix)
The Mandalorian, Season 2 (Disney+)
Read more about our favorite TV shows of the year here. 
---
STREAM BEHIND THE SEAMS
Ridley Scott's Alien is praised for its production design and creature effects, but this video essay explains why its costumes deserve attention too. Subscribe here.
---
2020 felt like it came out of a Damon Lindelof show
Ever since the COVID-19 pandemic forced us into lockdown back in March, we've intentionally (and often unintentionally) looked toward our entertainment to try and make sense of it all. But nothing seemed to embody the essence of the inexplicable reality that was 2020 more often than Damon Lindelof's television universe.
Lost
The idea of quarantine was written all over Lost, whether it was a wayward haircut or the state of Jack Shephard's (Matthew Fox) beard becoming a perfect meme template. It was particularly prevalent in season 2 with Desmond Hume (Henry Ian Cusack), who spent three years in almost pure isolation because he'd been told that there was a pathogen outside that could kill him.
The Leftovers
The Leftovers may be the best analog for the insurmountable grief that we've found ourselves in during the pandemic. The show's cold open transports us to a laundromat in Mapleton, New York on what seems like an ordinary day. One minute, a mother hears her son crying in his seat while she's on the phone with someone, the next, the crying is gone, but so is her son.
Watchmen
Watchmen was a hit when it aired last year and gained newfound relevance just six months after the finale aired as peaceful protests across the U.S. and all over the world demanded an end to police brutality and racial injustice.
—Michelle Jaworski, staff writer
---
MOVIE QUOTE OF THE YEAR
"I decided a while ago to sort of give up and stop trying to make sense of things altogether because the only way to really live in this is to embrace the fact that nothing matters."
—Nyles (played by Andy Samberg) in Hulu's Palm Springs
---