Playstation just unveiled the remastered version of its hit Spider-Man game, and it's raising a few questions. Namely, why does Peter Parker look like… that?
In the original 2018 game, Peter Parker's face was modeled off the little-known actor John Bubniak, meaning the character couldn't be mistaken for anyone else. He was simply Peter Parker: a cute-but-nondescript young white guy with brown hair. But in the newly remastered version for PS5, Peter Parker now looks like MCU actor Tom Holland. It's a peculiar Uncanny Valley situation where you know he isn't actually Tom Holland, but he looks similar enough for the resemblance to be kind of unsettling.
In a blog post accompanying the new images and teaser clips, Playstation characterized this makeover as a basic part of the overall upgrade, which includes higher fidelity skin and hair. And yes, the remastered material does look more detailed and lifelike… but Peter Parker also absolutely looks like Tom Holland. Almost as if they, say, replaced Peter Parker's facial capture actor with someone who had a more Holland-ish face:
"We loved working with John Bubniak on the original game; however, to get a better match to Peter Parker/Spider-Man actor Yuri Lowenthal's facial capture, we have cast Ben Jordan to be the face model for Peter Parker on the PS5 console. He looks incredible in-game, and Yuri's moving performances take on a new life."
Incidentally, voice actor Yuri Lowenthal doesn't really look like either of the facial capture actors, except in the sense that they're all slim white guys with brown hair. Lowenthal is 49 years old. For further context, here's a photo of the Ben Jordan (the new guy) modeling for photographer Gabe Araujo, looking slightly like Tom Holland, but not as much as the new PS5 Spider-Man.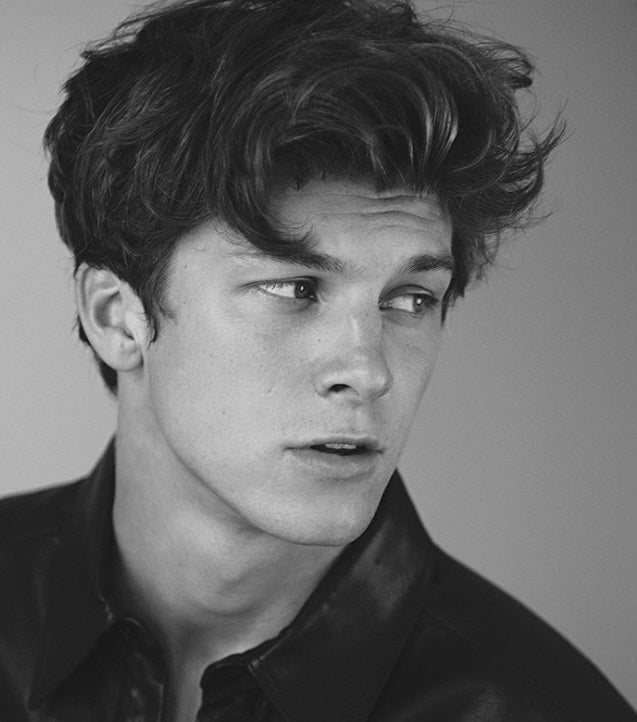 Honestly, the funniest thing about this situation is that Playstation is denying it. Execs can make as many PR announcements as they like about superior graphics and updated facial capture, but people have eyes, and if there's one thing Spider-Man fans can recognize, it's Tom Holland's face.
Part of the magic of the 2018 Spider-Man game is that it felt like its own thing. Its version of Peter Parker (a twenty-something research assistant for Dr. Otto Octavius) was clearly distinct from the movies, and the supporting cast was different too. Mary Jane Watson was recast as a journalist, and NYPD Captain Yuri Watanabe (a very minor character in the comics) played a key role. So while turning Peter Parker into a Tom Holland clone helps Playstation, Sony, and Insomniac Games achieve brand synergy, it arguably weakens what made people enjoy Playstation's Spider-Man in the first place.
It's also kind of awkward for Tom Holland himself. Some video games hire big-name actors to do motion capture work (for instance Death Stranding), but Playstation opted to hire a much cheaper Tom Holland lookalike instead, claiming that they were just trying to make Peter Parker's face look more "believable." Hmm.
---
Today's top stories