Analysis
Thanks to an ill-judged tweet from Berkeley Professor Robert Reich, in which he appeared to be claiming that Franklin Delano Roosevelt's presidency was free of xenophobia, paranoia, and racism, "Japanese Americans" wound up trending on Twitter this week as people used the World War 2-era internment camps to highlight just how wrong Reich's assertion was.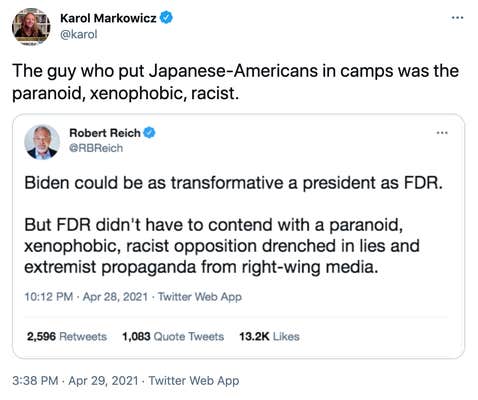 Though Reich's tweet has since been deleted people are still discussing the historical revisionism and racism necessary to ignore the atrocities committed against Japanese Americans in order to make such a claim. His tweet received 13,200 likes amid high engagement before going offline.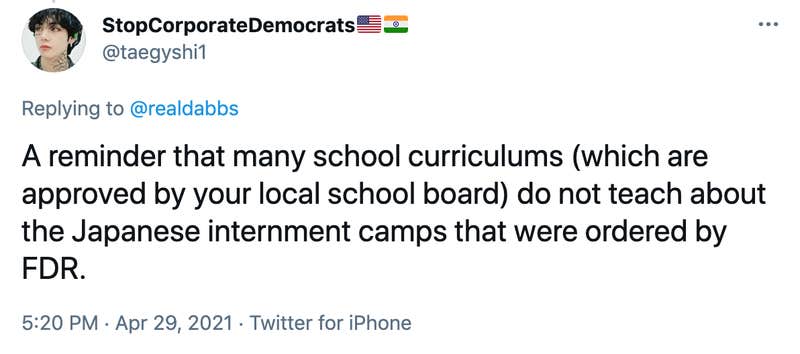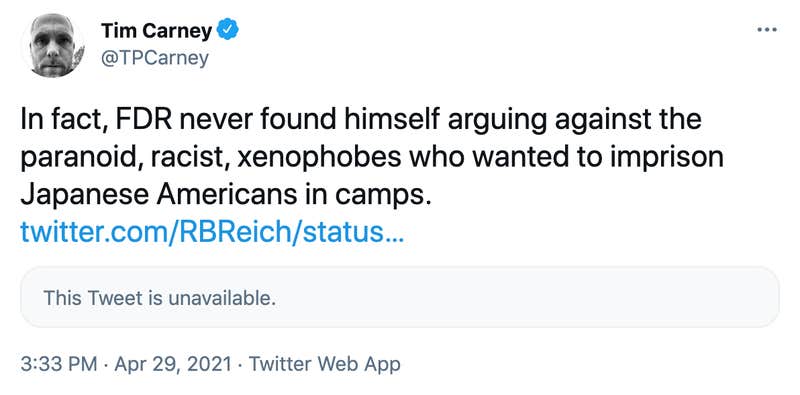 Some are using this as an opportunity to educate the public on what happened to the thousands of Americans of Japanese descent during the second world war, and the racist reasoning behind it.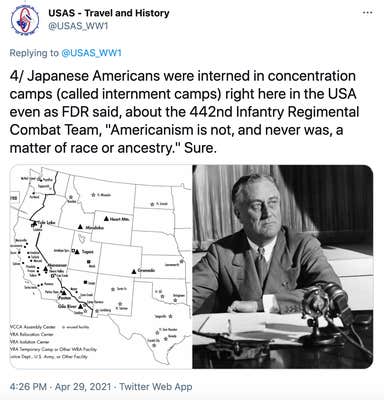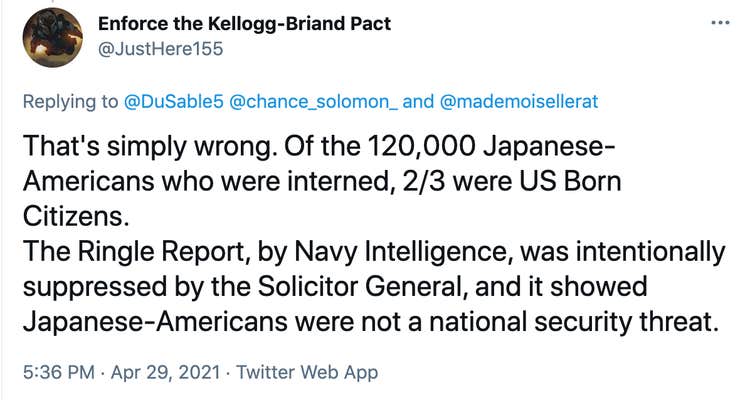 Many Japanese Americans wanted to express their unhappiness and discomfort over the fact that the only time Japanese Americans are ever trending or talked about seems to be when people want to bring up the internment camps. There's a lot more to Japanese American identity, history, and culture than this, something the community would like to see more of being discussed in the public eye.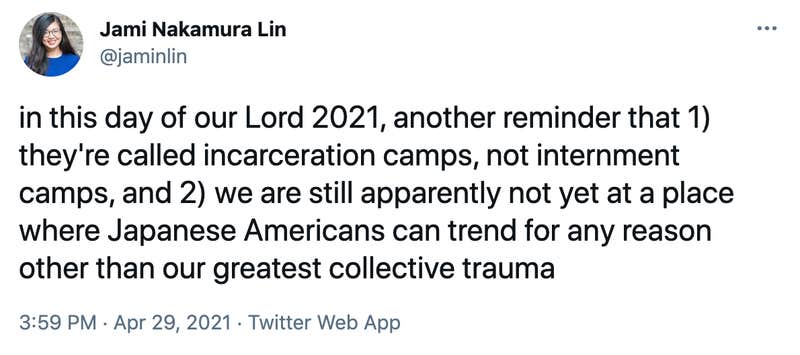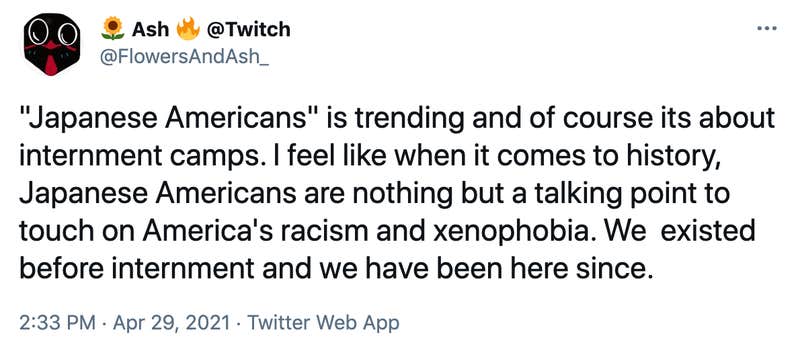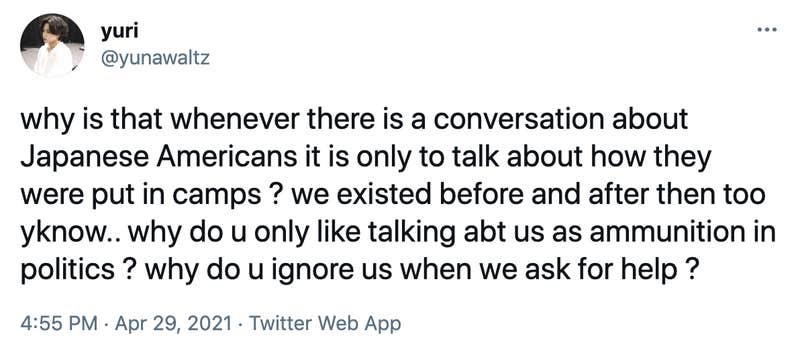 Historical revisionism is an intellectually dishonest and harmful approach, and using it in an attempt to make a contemporary political figure look better as Reich was doing is particularly damaging. Activists have been warning since President Joe Biden's election that the relief of no longer having to contend with a Trump presidency would encourage many liberals to step back and stop pushing for change on matters like the detention camps at the border. Reich's tweet seems like a perfect example of this, blending a desire to excuse Biden with an ahistorical take that reinforces racist attitudes that are harming Asian Americans and Pacific Islanders (AAPI) right now.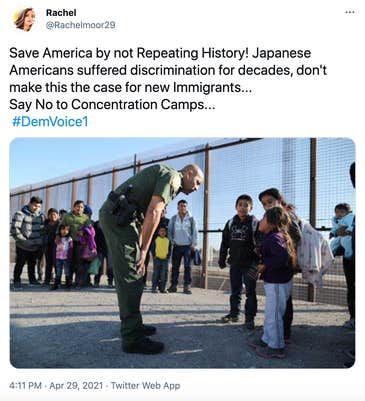 ---
Today's top stories