Sign up to receive this newsletter in your inbox.
We can't believe this absurd trailer is advertising a real movie. In today's Internet Insider:
People both hate and love Netflix's Emily in Paris
The evolution of the 'so you agree?' meme
Streaming: The Haunting of Bly Manor
---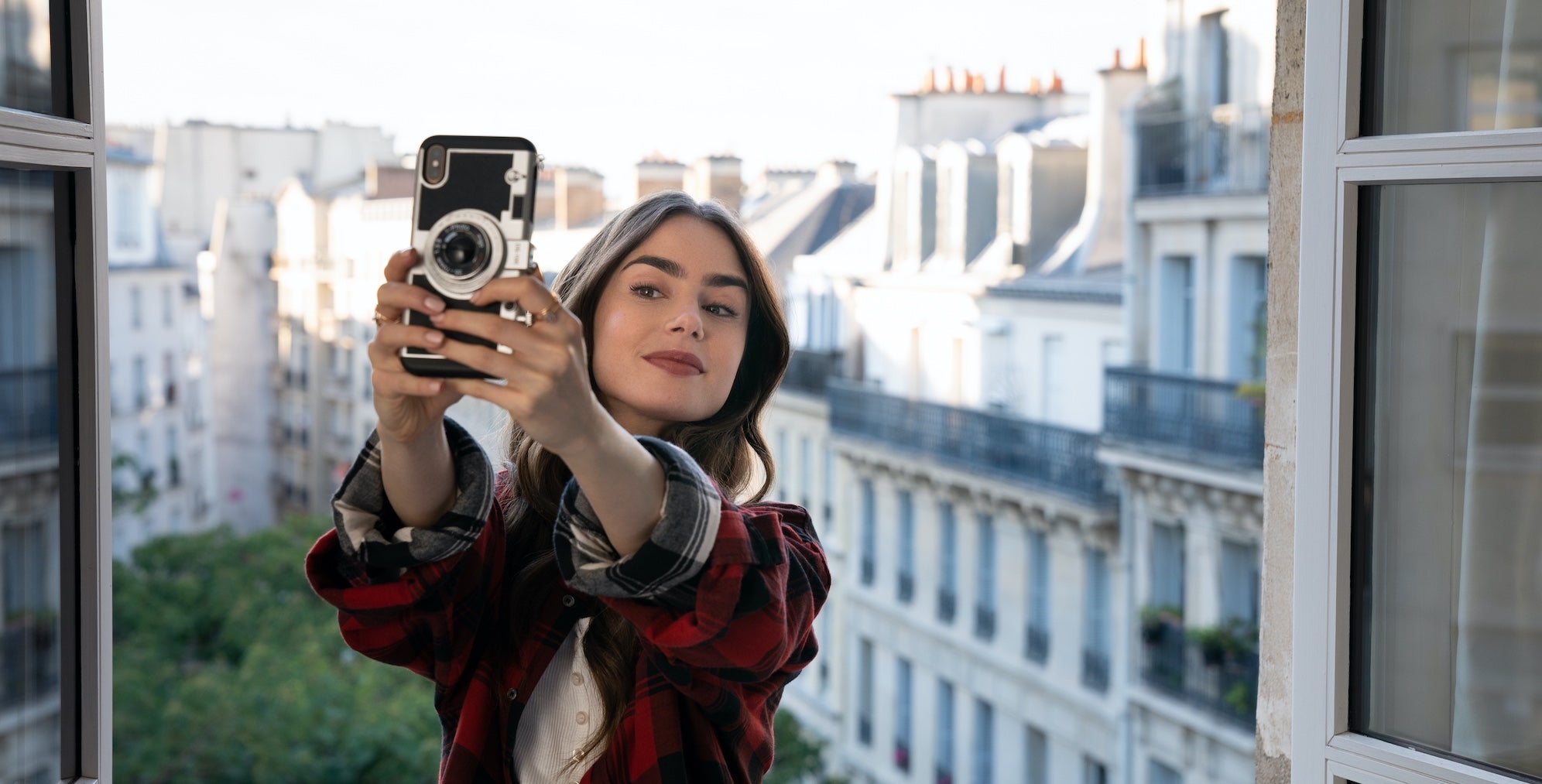 BREAK THE INTERNET
The Appeal of 'Emily in Paris'
Emily in Paris hit Netflix exactly a week ago, and everyone's still talking about the series on Twitter. Which is kind of ironic since the titular heroine, Emily (Lily Collins), is an American social media manager whose job takes her from Chicago to a marketing firm in Paris. The Instagram account she creates to document her new life racks up thousands of followers in record time—unbelievable, yes, but this is a TV show—and she becomes something of a social media influencer. Her Instagram account, however, is not the main appeal of the show. Created by Sex and the City's Darren Star, Emily in Paris makes her love life a focal point.
And, just like Sex and the City's Carrie, Emily ends up falling for a man who is unavailable. (Lucas Bravo, who is the internet's new boyfriend.) Emily also lies to a new friend and is not portrayed as an entirely honest person. People's dislike of Emily has launched several think pieces and essays. French people also dislike the show's idealistic and clichéd portrayal of the city. So, the general consensus of the show is that it's not accurate in its representation of Parisian life or how social media jobs work. But, for some reason, people can't stop watching it—or hate-watching it.
After seeing the many memes and tweets about the show over the weekend, I watched the entire show in one evening. It's not exactly a "good" show, but it's addictive. Each half-hour episode is breezy and silly, and before you know it, you've finished all 10 episodes. Ashley Park, who plays Emily's friend Mindy, definitely makes the show more watchable. Consuming the show in one sitting is the equivalent of eating a giant dessert; it feels good in the moment, but afterward, you feel sick from consuming so much sugar. So would I recommend this show? Yes, I would. A warning, though: you'll find yourself inexplicably wishing for a season 2.
—Tiffany Kelly, culture editor
---
SPONSORED
There are a million masks to choose from these days. Sure, yours might be stylish––but it is really protecting you from COVID-19? Find out how safe you really are with our comprehensive mask guide.
You can also use code DAILYDOT to get 20% off a pack of America-made, FDA-registered surgical masks from Armbrust American.
---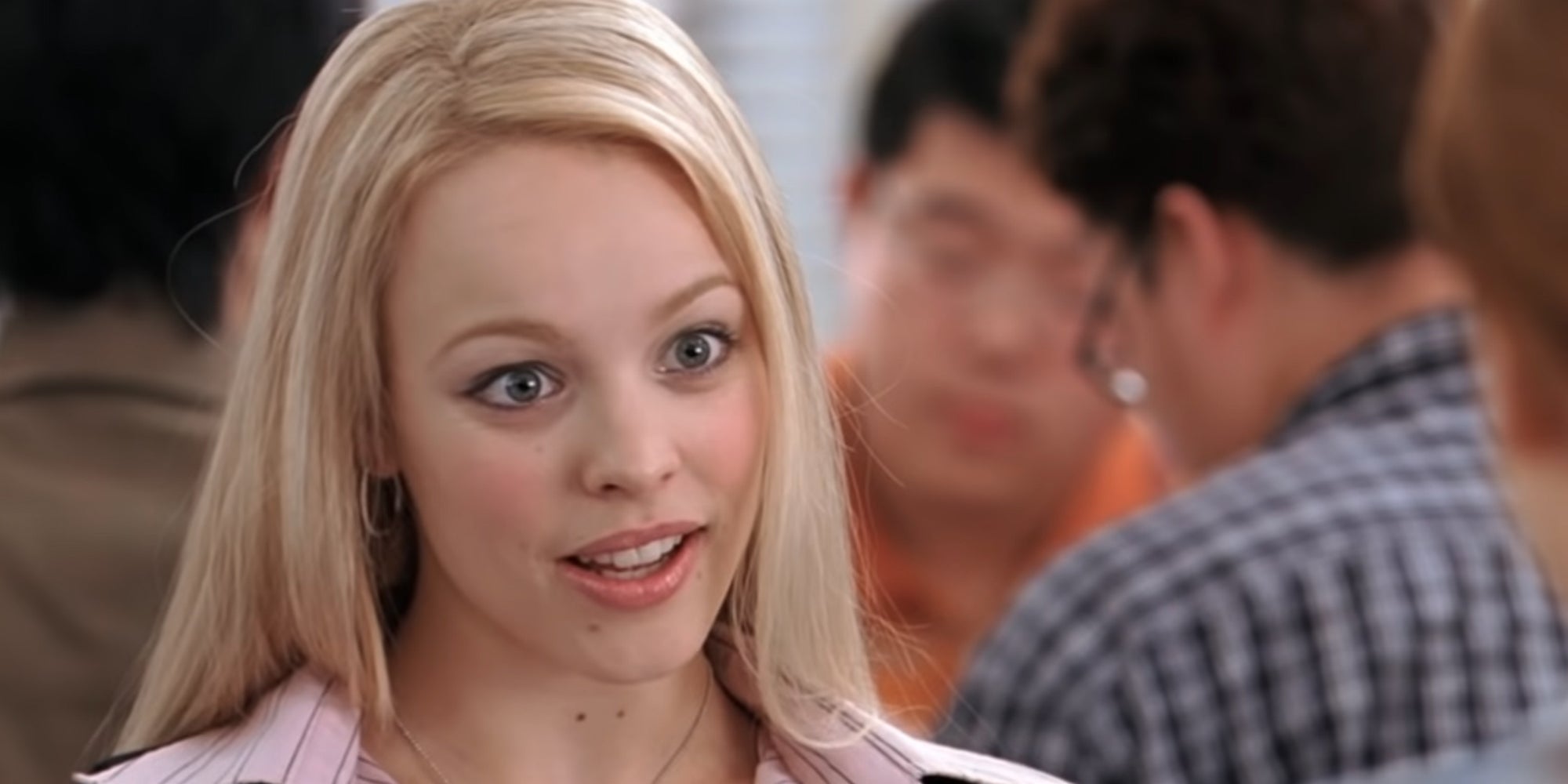 CULTURAL OBSESSIONS
The Evolution of the 'So You Agree?' Meme
The 2004 comedy Mean Girls has produced several memes—"Get in loser, we're going shopping" is one popular, evergreen example. But perhaps its most enduring contribution to meme culture is a scene where head mean girl Regina George (Rachel McAdams) grills new girl Cady Heron (Lindsay Lohan) on her past, then states: "But you're like, really pretty." Cady says thank you, and Regina swoops in: "So you agree? You think you're really pretty?"
The scene became a reaction GIF, but it's been reformatted more recently to sum up hypocrisy about politics, racism, and sexism, or poke holes in an argument.
Read the full article here.
—Audra Schroeder, senior writer
---
RECOMMENDED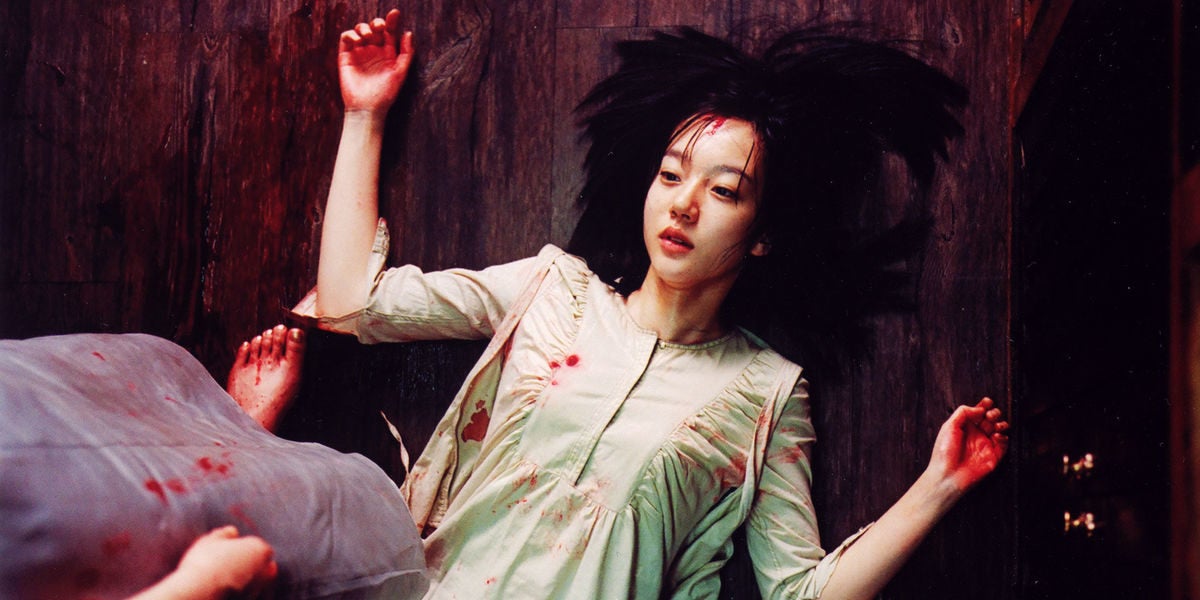 If you love the idea of cramming your month full of scares, let us save you the trouble of scrolling your library until your eyeballs fall out. We'll recommend an excellent film that fits the bill in every edition of the Internet Insider this month, so grab your popcorn, dim the lights, and stay tuned. Today's recommendation is below:

A Tale of Two Sisters (2003): Time has not paled the chill on Korean horror classic A Tale of Two Sisters. It centers around a teenager named Su-mi and her life after release from a mental institution. She returns home to find strange things happening. —Colette Bennett, ecommerce editor

Dickinson, truly the only good show on Apple TV+, is premiering its second season in January. That gives you plenty of time to catch up on season 1.
---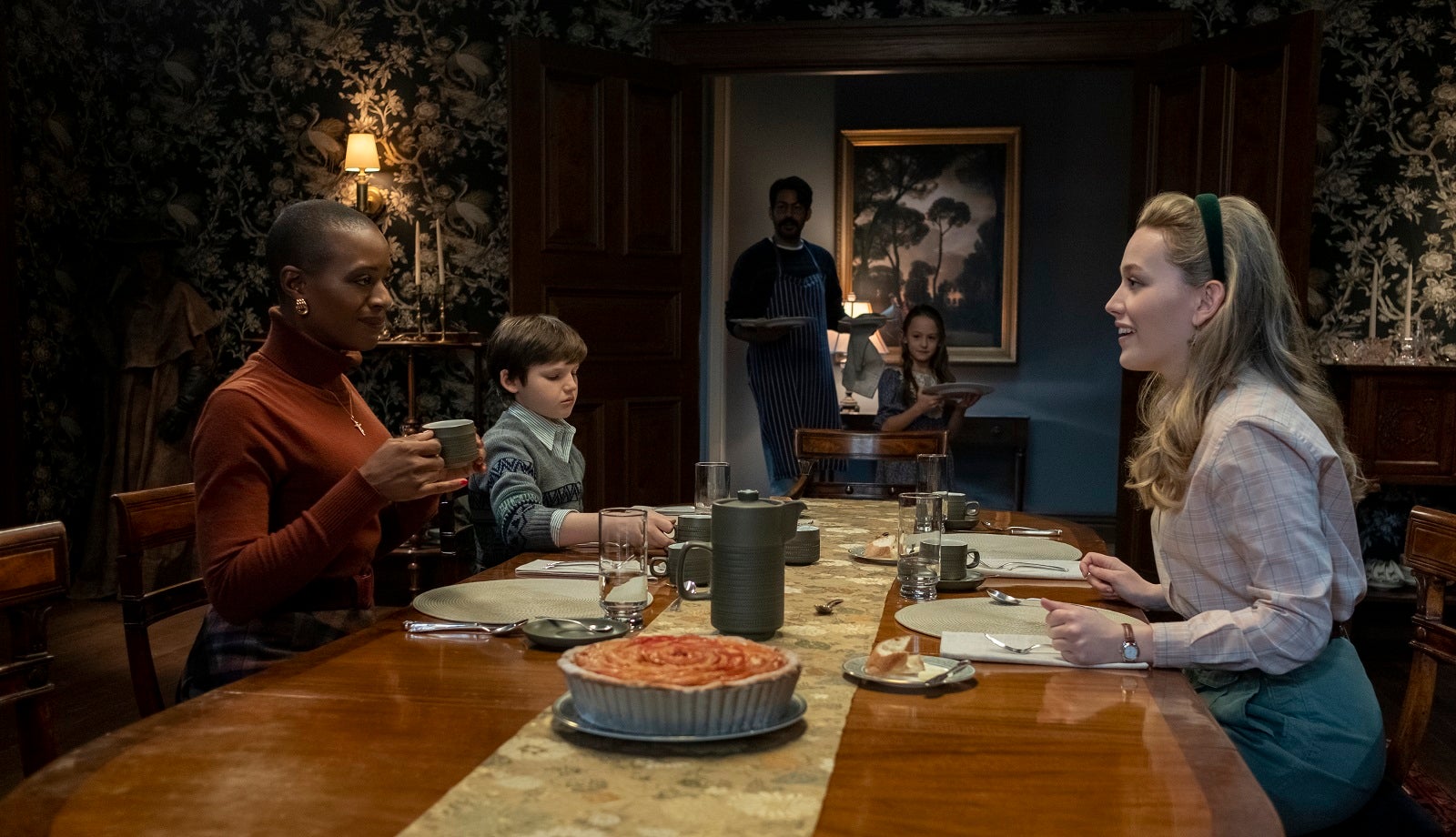 NOW STREAMING
Netflix's 'The Haunting of Bly Manor'
The Haunting of Hill House team returns with another spine-chilling show about ghosts and grief, this time based on the classic 19th-century horror novella The Turn of the Screw.
But the show swaps The Turn of the Screw's English governess for a perky American nanny named Dani (Hill House's Victoria Pedretti), moving to the luxurious Bly estate. Bly Manor's haunted nature is something like a swamp, sucking people in and drowning them by increments.
Read the full review here.
—Gavia Baker-Whitelaw, staff writer
---
MEME OF THE WEEK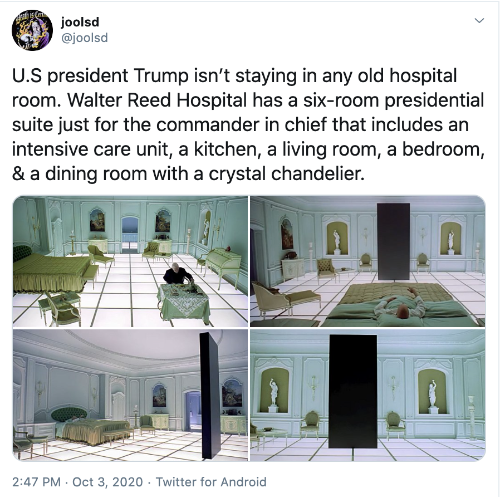 Trump's stay at Walter Reed was widely memed, but this was probably the best one.
---
Work Slack
"IT'S STILL THERE."

                  —Mikael Thalen, contributing writer, on the V.P. debate fly.
Whispers from the office 
---
More essential culture reads
---