Sign up to receive this newsletter in your inbox.
So, a lot is going on today. Trump tested positive for COVID-19, and there's already a rush of memes. In today's Internet Insider:
Let Fat Bear Week take your mind off a chaotic month
Paranormal TikTok is here to give you the creeps
Review: Monsterland on Hulu  
---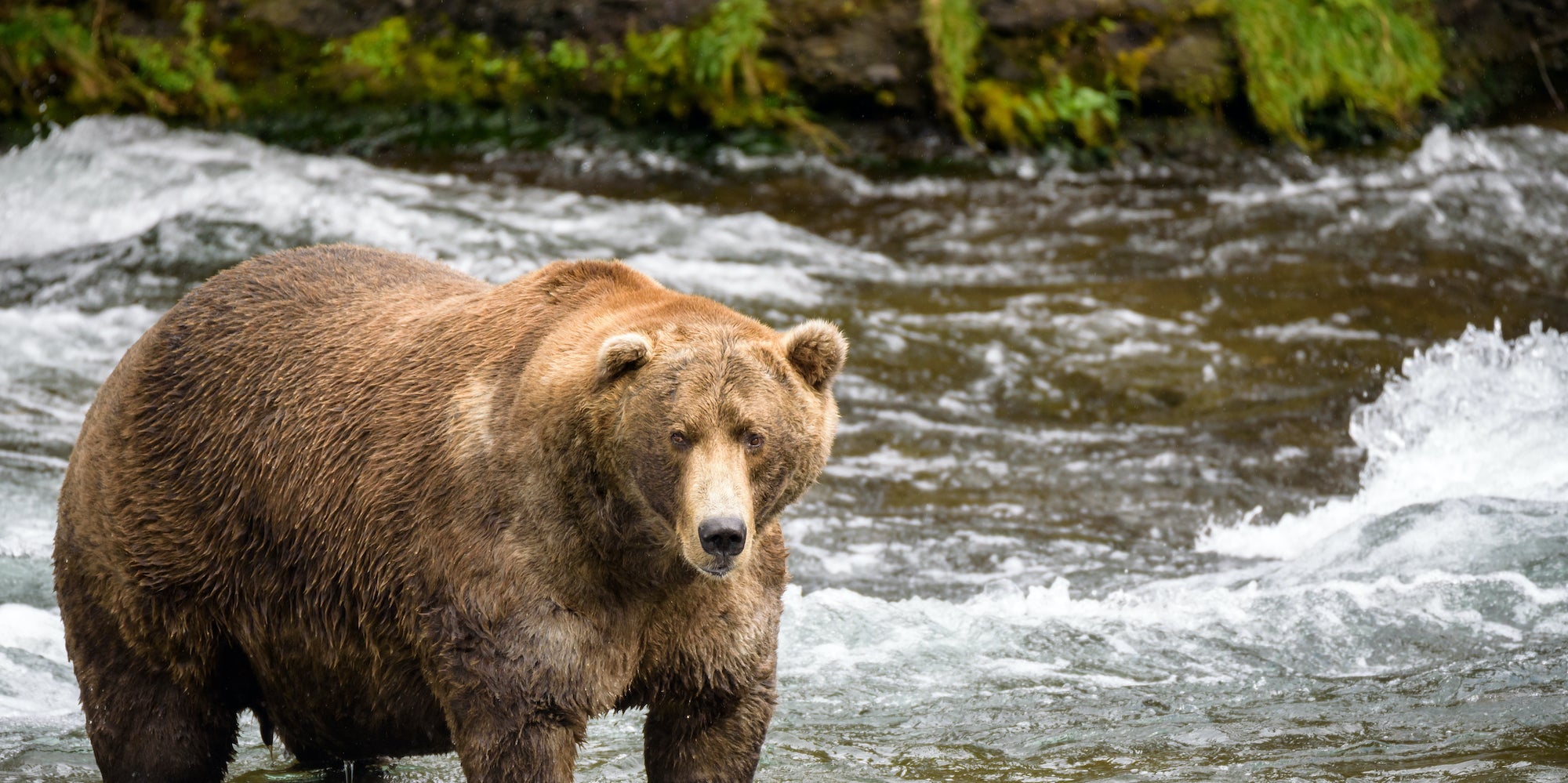 BREAK THE INTERNET
Vote….For The Fattest Bear
While it may be hard to focus on anything else beyond the ever-changing news right now, if you want a mental break, we're in the middle of Fat Bear Week. 
If you don't know about Fat Bear Week, I'm happy to inform you about it. The yearly contest asks the public to rank the fattest bears of the year who reside at Alaska's Katmai National Park. At 12 p.m. ET each day through Tuesday, Oct. 6, you can vote on a set of bears here.
Beyond the joy of ranking big bears, Fat Bear Week has a purpose. It informs the public about how bears in Alaska prepare for winter hibernation, a period where bears do not eat or drink for several months. The bears at Katmai National Park feast on salmon through October, which is why the contest is taking place this month. The park also has a bear cam set up to catch the bears at Brooks River.
On Twitter, Fat Bear Week has inspired fanart of the current contenders. There's really nothing more relatable in 2020 than bears gorging on food to prepare for hibernation. A lot of us would like to hibernate for the rest of the year, but we must press on. This is an important week to register to vote—both for the U.S. election and for the fattest, chunkiest bear. 
—Tiffany Kelly, culture editor
---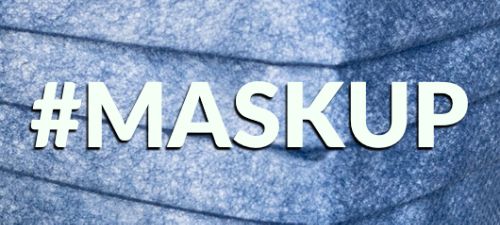 SPONSORED
The best option to protect yourself and your family are FDA-registered surgical masks—but buying them on Amazon is a bad idea. We'll explain why, as well as where should you buy them to ensure you're getting the real thing. Read more here.
---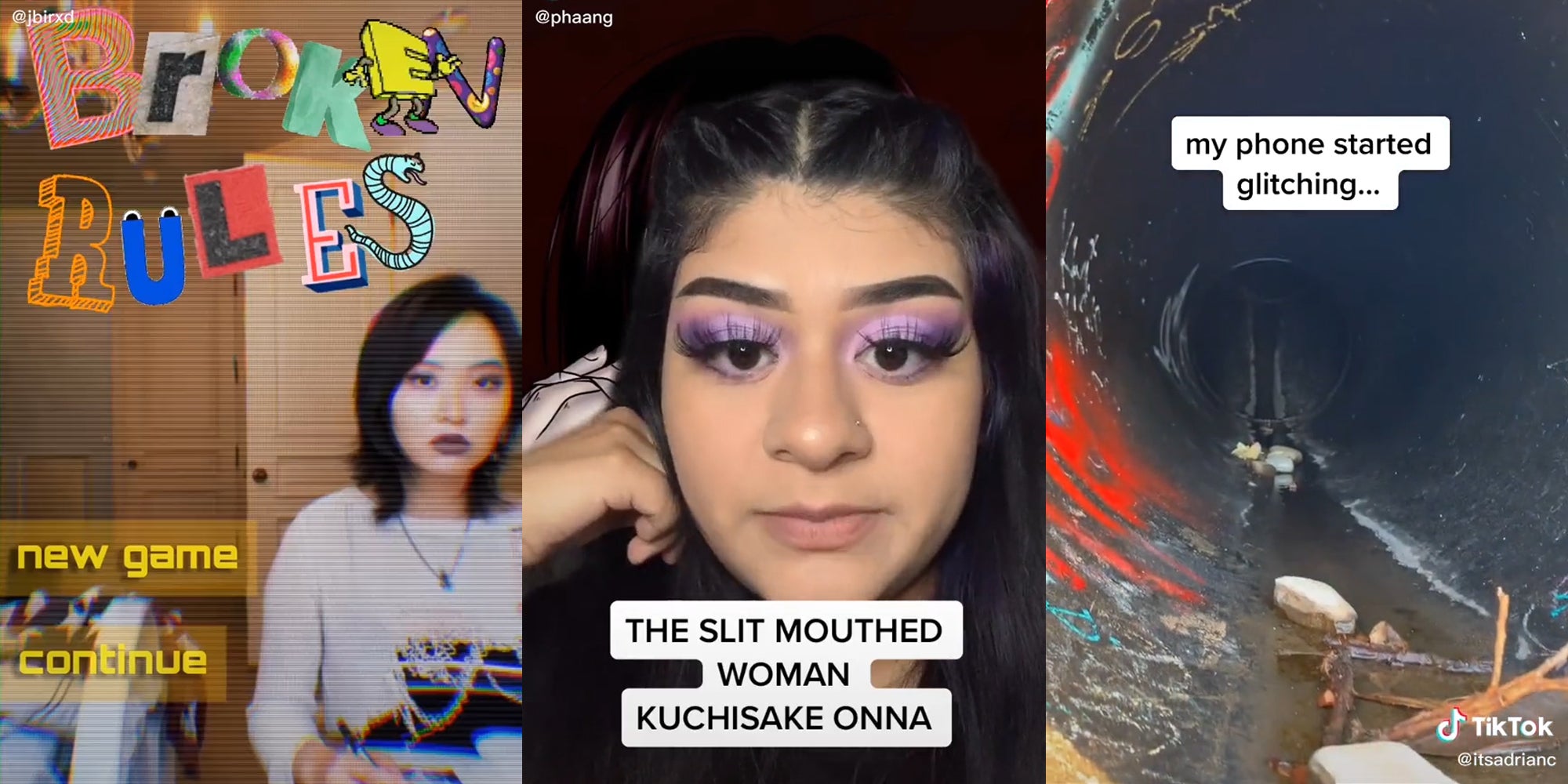 SPOOKTOK
Paranormal TikTok Will Give You The Creeps
On paranormal TikTok, you'll find a collection of amateur ghost hunters, mediums, and people who think their houses are haunted. Some of these accounts ramp up the theatrics of the paranormal investigation for clicks. Others are more subtle in their approach. But, under the umbrella of paranormal TikTok, there are other evolutions happening.

Read the full article here.

—Audra Schroeder, senior writer 
---
RECOMMENDED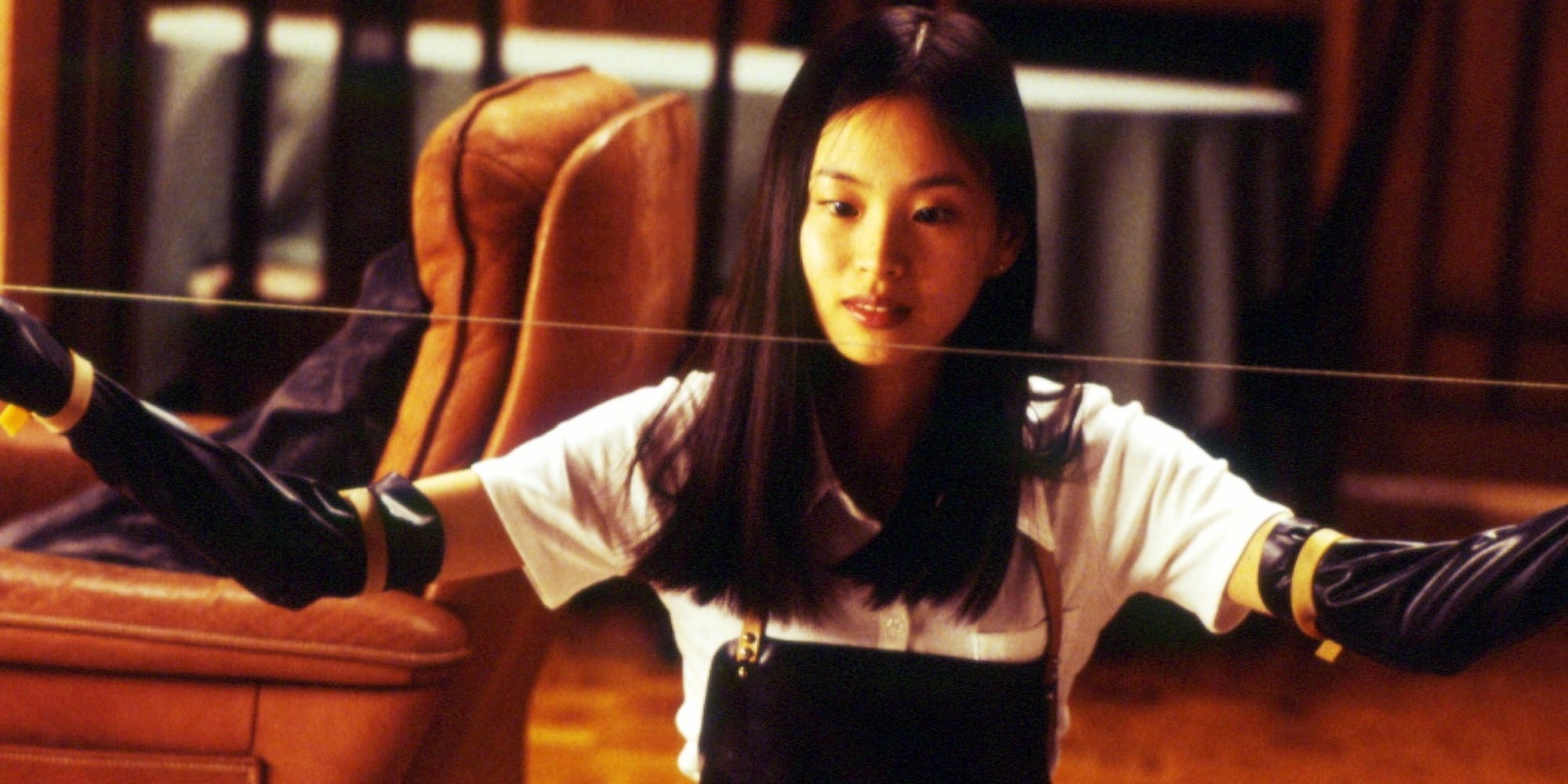 If you love the idea of cramming October full of scares, let us save you the trouble of scrolling your library until your eyeballs fall out. We'll recommend an excellent film that fits the bill in every edition of the Internet Insider this month, so grab your popcorn, dim the lights, and stay tuned. Today's recommendation is below:

Audition (1999): I can't believe Audition came out 21 years ago and still summons dread when I think about it. Director Takashi Miike takes us to meet Shigeharu Aoyama, a widower who decides he's ready to try his hand at love again. He goes about it in a shifty way: by holding a fake audition for a leading lady with some help from a film industry friend. —Colette Bennett, ecommerce editor
It's October, so that means it's time to share the classic KXVO Pumpkin Dance video. Here's our story on its origin.
---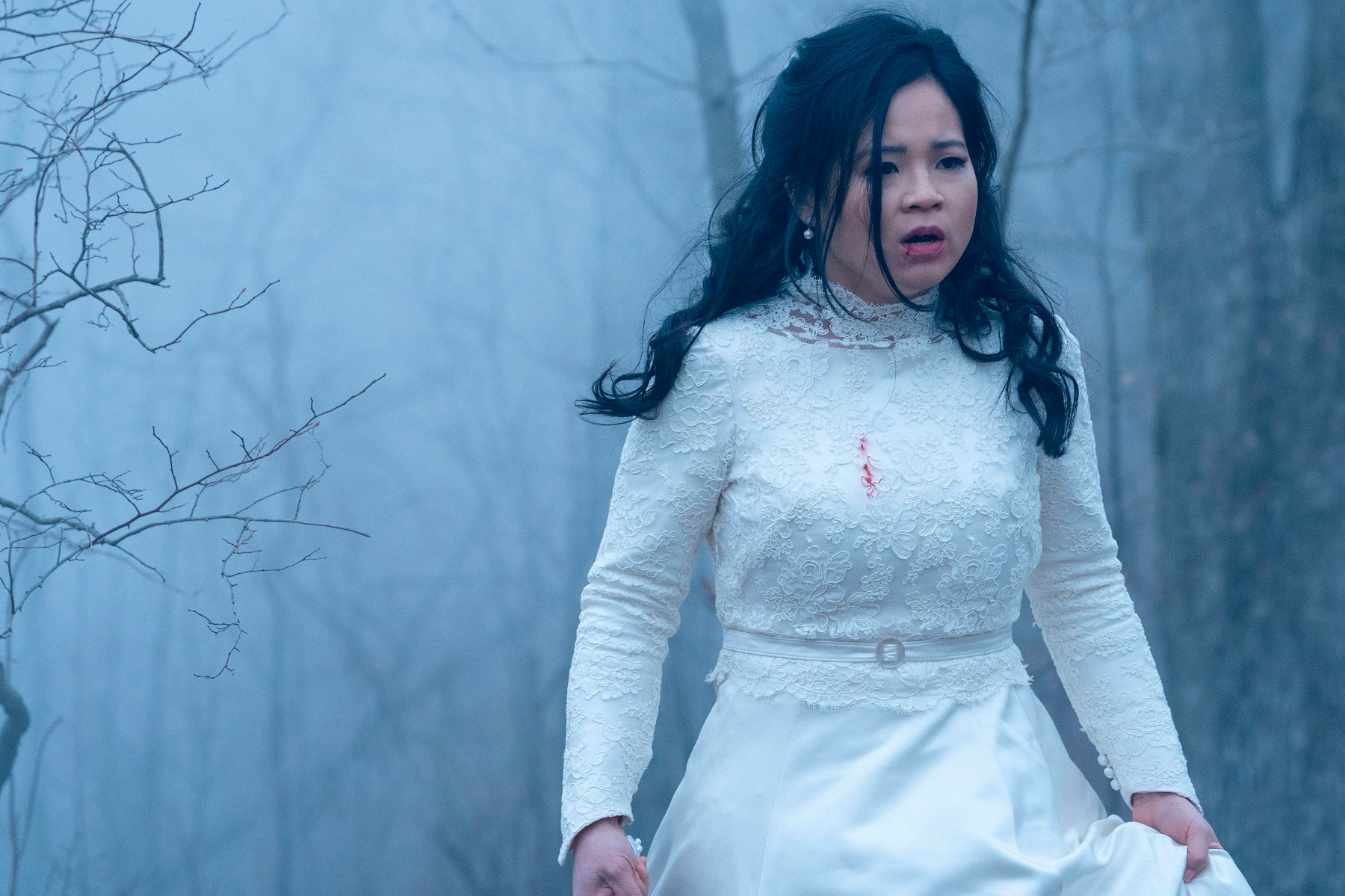 NOW STREAMING
Review: Hulu's 'Monsterland'
Streaming platforms are keen to attract the Halloween horror crowd this October, and with Monsterland, Hulu is definitely one of the winners. Based on a short story collection (North American Lake Monsters by Nathan Ballingrud), this anthology ranges from subversively creepy to nail-bitingly upsetting.
Read the full review here. 
—Gavia Baker-Whitelaw, staff writer 
---
MEME OF THE WEEK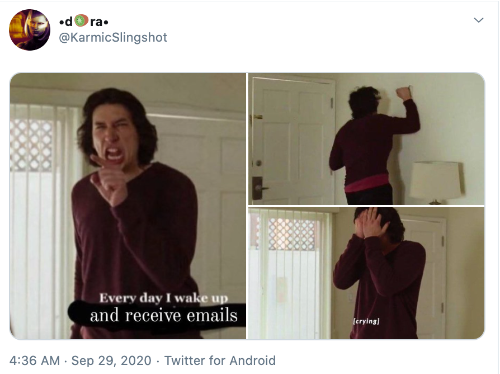 Yes, the Adam Driver memes from Marriage Story are back!
---
Work Slack
"You always see tweets about it being Leo season, or Virgo season, or Cancer season. Why no Libra szn?"

        —David Covucci, politics editor and Libra (Happy Birthday!)
Whispers from the office 
---
More essential culture reads
---