Streaming platforms are keen to attract the Halloween horror crowd this October, and with Monsterland, Hulu is definitely one of the winners. Based on a short story collection (North American Lake Monsters by Nathan Ballingrud), this anthology ranges from subversively creepy to nail-bitingly upsetting, featuring a cast including Kelly Marie Tran (Star Wars), Kaitlyn Dever (Booksmart), Nicole Beharie (Sleepy Hollow) and Mike Colter (Marvel's Luke Cage).
Monsterland

RELEASE DATE:
Oct. 2, 2020
CREATOR:
Mary Laws
STREAMING:
Hulu
This anthology series delivers smart, original horror stories from around America, combining hard-hitting drama with some seriously creepy monsters.
Each episode takes place in a different location across the U.S., focusing on characters going through personal crises. It's grounded in reality, but not in the sense that it shies away from fantastical ideas. Sure, some of the humans are monstrous, but the monsters are very much of the claws-and-fangs variety, too. My personal favorite was an eerie Uncanny Valley "angel" with smooth white flesh and sunken eyes, and we also get shapeshifters and mermaids and so on. However, these supernatural elements do generally play a secondary role in real-life problems. The main characters aren't always likeable and don't necessarily get happy endings—which is fairly typical for short horror films and prose fiction, but less so for mainstream movies.
Obviously this may be offputting to some viewers. There's a difference between the entertaining terror of a vampire attack, and the stress of watching a drama about child abuse or poverty. The first two episodes are the darkest in that regard, starring Kaitlyn Dever as an exhausted single mom, and Charlie Tahan (Gotham) as a depressed, lonely teenager who falls in with a weird Reddit community while caring for his disabled mother. Their stories involve a serial killer and a shadow-ghost, respectively, but the overall atmosphere is grim and hard-hitting, with the monsters as a secondary threat to their real everyday concerns. Dever's episode feels more like an (excellent) indie drama than an episode of something titled Monsterland.
Some of the later episodes are more straightforwardly spooky in tone, like a dark fairytale about a couple with a missing daughter ("Newark, NJ," starring Mike Colter and Adepero Oduye), or a Scrooge-style moral parable about a selfish, destructive CEO ("New York, NY," starring Bill Camp). Monsterland offers a fantastic showcase for a variety of horror subgenres, in a thoughtful exploration of how we used monster narratives to explore real trauma.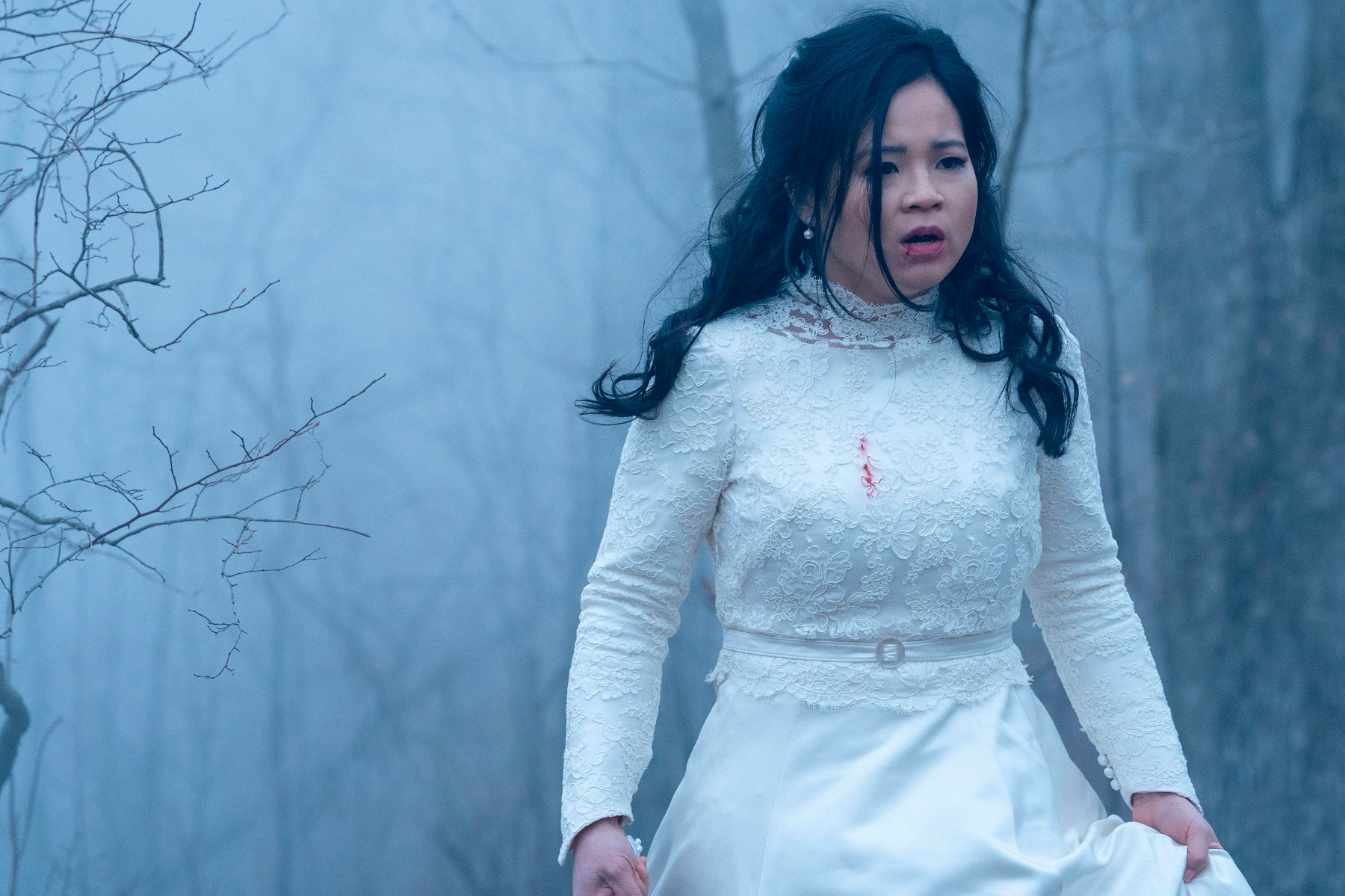 Monsterland really puts Mary Laws on the map as a showrunner. Originally a playwright, she wrote the screenplay for The Neon Demon and worked on Succession and Preacher. For Monsterland, she wrote four of the eight episodes, recruiting an interesting range of collaborators including writer Scott Kosar (The Machinist), and directors Anne Sewitsky (Homesick), Nicolas Pesce (The Grudge), and Babak Anvari (Under the Shadow). Like many anthology shows, it treats each episode as its own little movie, although after a while you'll notice some overlap between the stories. Kaitlyn Dever's character reappears a couple of times after her solo episode—one of the show's highlights, along with Nicole Beharie's turn as a wealthy socialite in "New Orleans, LA."
Smart and unpredictable, Monsterland is for people who like their horror fiction bleak and grounded in reality—but with plenty of fully-fledged monsters, unafraid of getting weird.
Monsterland arrives on Hulu on Oct. 2
Daily Dot Hulu Guides
---
Daily Dot Best Hulu Movies
---
Daily Dot Best Hulu Shows
---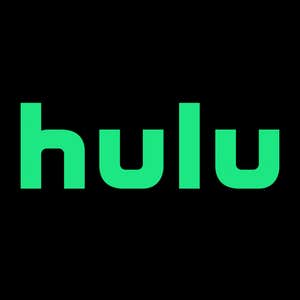 | | |
| --- | --- |
| Hulu with ads | $5.99/mo. or $59.99/yr. |
| Hulu with no ads | $11.99 |
| Hulu Live TV + Hulu with ads | $64.99 |
| Hulu Live TV + Hulu no ads | $70.99 |
---