It's been said that "without geometry, life is pointless."
Graphic designer Tilman Zitzmann takes that old math pun quite literally.  
Over the last six months, he's created more than 150 different geometric illustrations for his Tumblr, Geometry Daily, all of which would make painter Piet Mondrian proud.
"It is very unoriginal, but inspiration really is everywhere. For me, the best inspiration lies in the geometric shapes themselves," Zitzmann told the Daily Dot. "Just playing around with them in the digital or analog world is enough."
While many of the colorful illustrations appear to have been made on paper, Zitzmann, who is teaches applied sciences at a local college in Nuremberg, Germany, creates the work digitally using vector and bitmap design software. Each illustration is minimalistic. With just a few solid or transparent shapes, Zitzmann creates eye-popping art that could easily be mistaken for an optical illusion or company logo.
"These days our lives are full of noise and complex dependencies. Many strive for simplicity. Me too," Zitzmann writes on his blog.
"I want to concentrate on the relevant things. That is why I like to concentrate on one idea and execute it straightforward. No fuss. Hopefully that makes it more powerful. Also for me as a creative it is interesting to see how much effort I have to put into the artworks to make something unique but also as simple as possible. It is not a restriction, it sparks my creativity."
Zitzmann admits that his favorite shape is the circle, calling it "simple, featureless, elegant and perfect." He is currently thinking about turning his illustrations into prints, T-shirts, and maybe a book. But in the meantime, he's content with churning out one illustration per day for Tumblr. (Here's a full size version of Zitzmann's Daily Dot doodle.)
Here are our 10 favorite illustrations:
1) #149 United shapes of geometry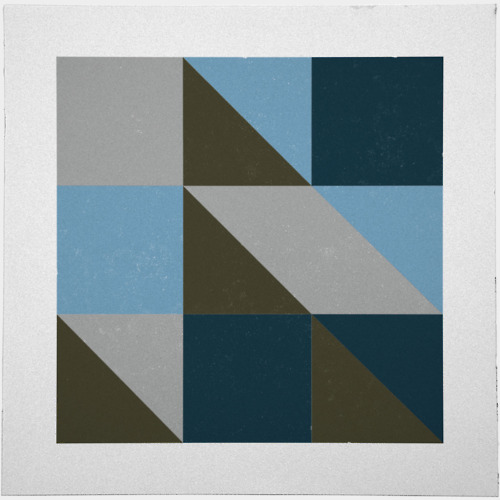 2) #125 Shafts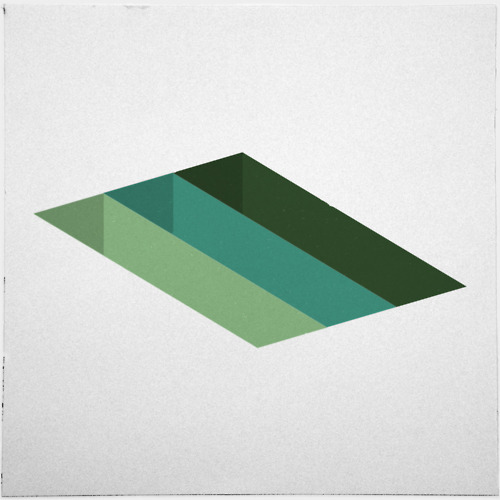 3) #22 Hallway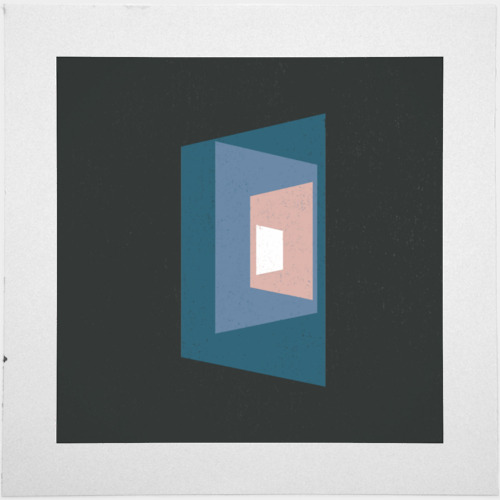 4) #10 Things slightly falling apart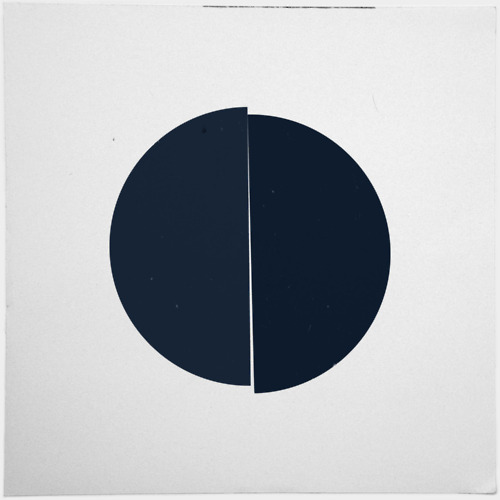 5) #54 The Walker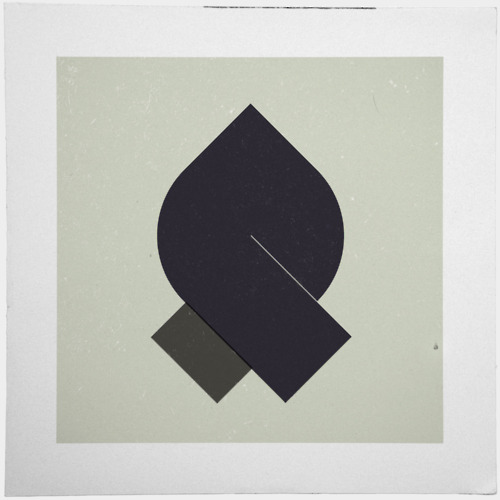 6) #38 Phantom cubes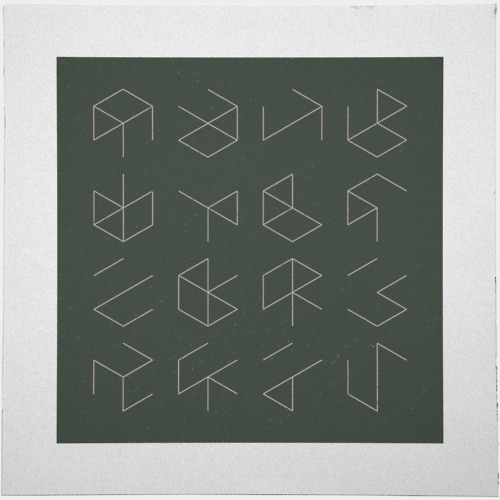 7) #159 Square dance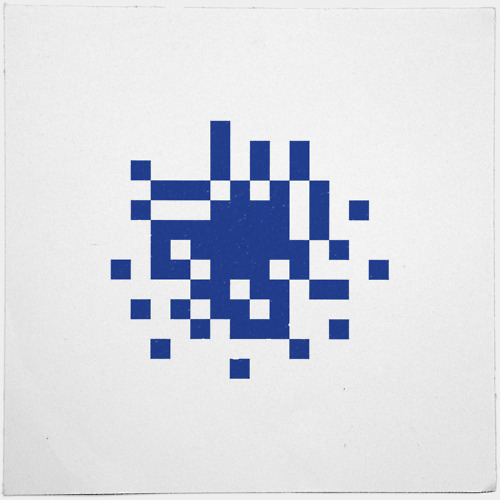 8) #100 Wiping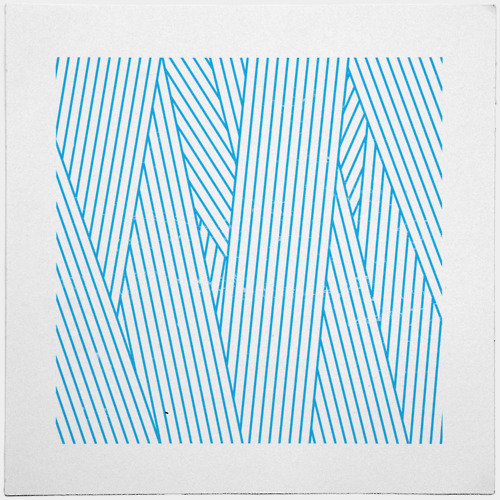 9) #120 A box of rays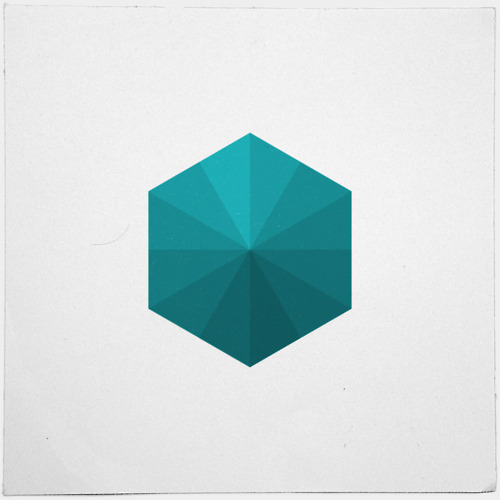 10) #30 Cube net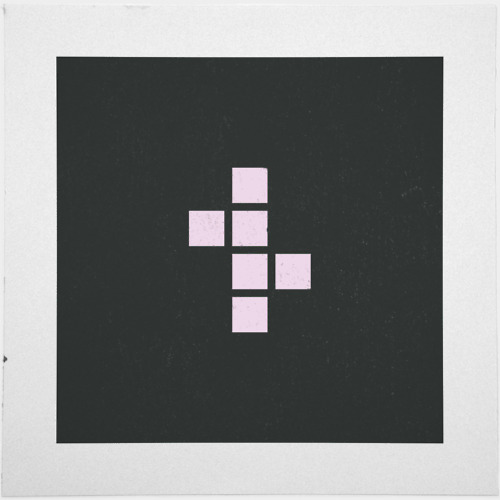 Illustrations by Tilman Zitzmann